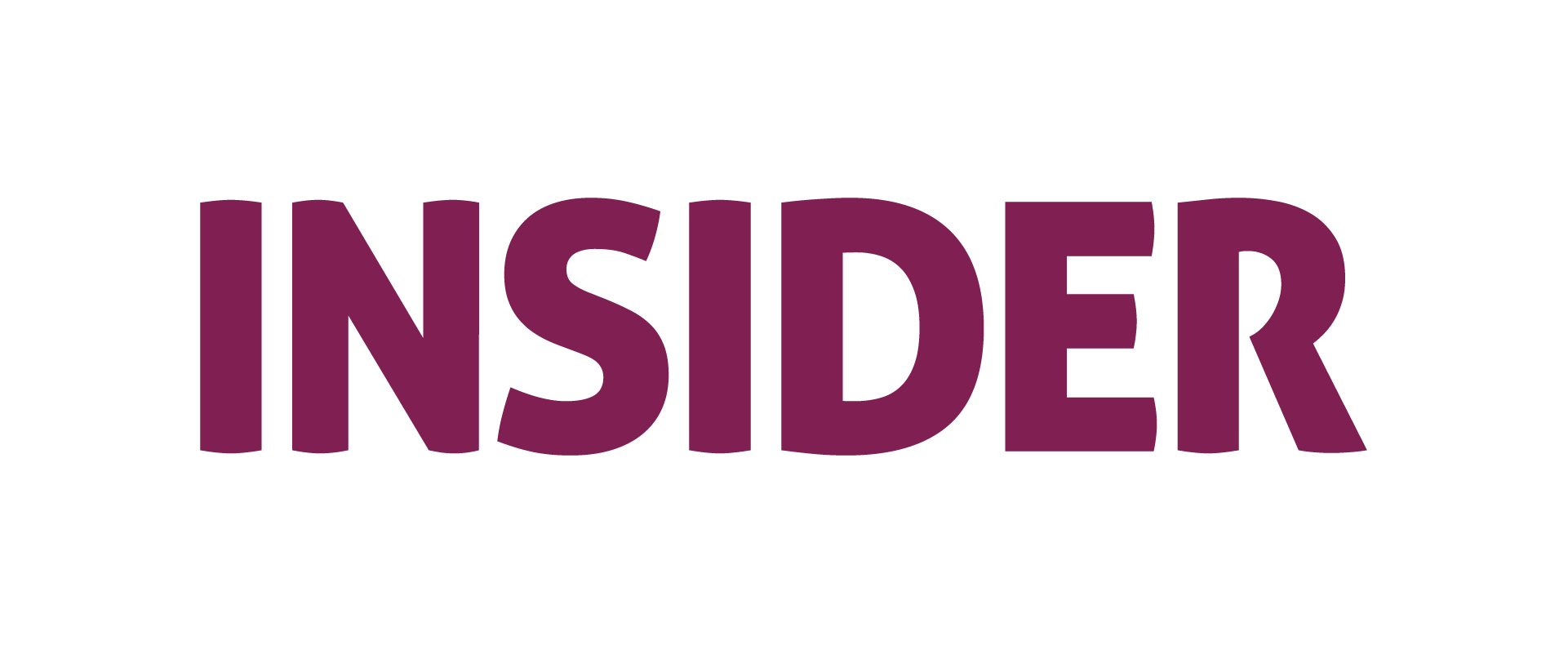 Chingari🔥: The Blockchain Revolution In India
In Talks with Vivek K., Blockchain Partnerships, Gari
It's no surprise that Web 3.0 has revolutionised the creator economy by giving the power in the hands of the creators. But who's leading this in India!

Enter Chingari, a video-sharing mobile app creating crypto powered creator economy. Chingari created a social token '$Gari' with an aim to make content monetization more mainstream in India.

This week we have a special guest, Gari's blockchain partnership manager, Vivek K. in the house! 

From their upcoming IDO to making startup investments, Vivek has a lot to share about the blockchain industry.
Read on to find out!
 Q1 - Quick description of what chingari is and what role does the Gari token play?
Chingari is India's quickest growing social media platform, sporting 32 million active users, 85 million downloads
Chingari is revolutionizing content monetization with the social media token $GARI, built on the highly efficient Solana blockchain. $GARI token will allow content creators to create their individual e-commerce spaces, and gives fans the opportunity to interact with and support their favorite artists.
Q2 - With recent government regulations in the air, What's the scope of digital assets and the blockchain ecosystem in India?
Across the world, countries have been working towards regulating blockchain. It's a very positive sign that India is also working towards setting up a framework and regulating it as digital assets. It will fuel the growth of the blockchain ecosystem in India by providing more clarity to startups and individuals working in this space.
Q3 - Can you please explain what an IDO is and what can people expect from the upcoming IDO?
An initial DEX offering (IDO) is a fundraising approach in  which the token is issued via decentralized liquidity exchange.
The IDO of $GARI token will happen on the Solana-based SolRazr launchpad and will run from December 15 to December 18, 2021
We aim to raise $16 million during the three-day-long public sale and become the world's largest-ever raise for such a project in history.
Q4 - Why are you shifting from traditional fundraising to an IDO?
With the IDO fundraising approach, companies, especially startups, don't need a centralized exchange and permission to kickoff the fundraising event. Also, anyone can organize or participate in IDO, not just private investors.
Q5 - What makes the GARI Token unique?
GARI Token is interconnected with the Chingari App, opening to Chingari App users a wider blockchain world where they directly control their assets and can use their tokens to connect and transact with their counterparties, place governance votes, and catalyze platform engagement and user base growth. It will empower creators to build communities with viewers & fans.
Q6 - What is your vision for Chingari/Gari token with the upcoming IDO?
"At Chingari, we truly value our content creators. This is truly a unique initiative and India's first-ever social token - GARI. We expect people to make full use of this and grab the $GARI tokens. We believe decentralized social networks will be the next big thing and it is the right opportunity for our users and creators to make the most of," - Mr. Sumit Ghosh, Co-founder, and CEO, Chingari.
The goal is to empower both creators and viewers on the Chingari App with technological tools to interact directly with each other and allow all users on the Chingari App to participate in the long-term direction of the social economy impacting the GARI Token.
Q7 - What's your opinion on giving back to the startup ecosystem? Have you invested in any startups so far? 
It's important to actively support the startup ecosystem, without which none of this would have been possible. These day's many DAO's have been setting up grants and funds to further grow and support the Web3 ecosystem. I have invested in a few startups and always on the lookout for promising ones. For anyone looking at making their first  investments involves lots of effort, be it finding good startups ideas or during all the required due diligence on the team. Most also think that the capital required to start investing is a huge amount and hence look away. With a simplified process and pre vetted startups to invest in with smaller check sizes, surely 1st Cheque bridges the gaps in between wanna be investors to actually becoming investors supporting startups they wouldn't have otherwise been able to.
---
Stay tuned to receive the latest industry trends, investor insights, our exclusive angel bytes, and much more!
---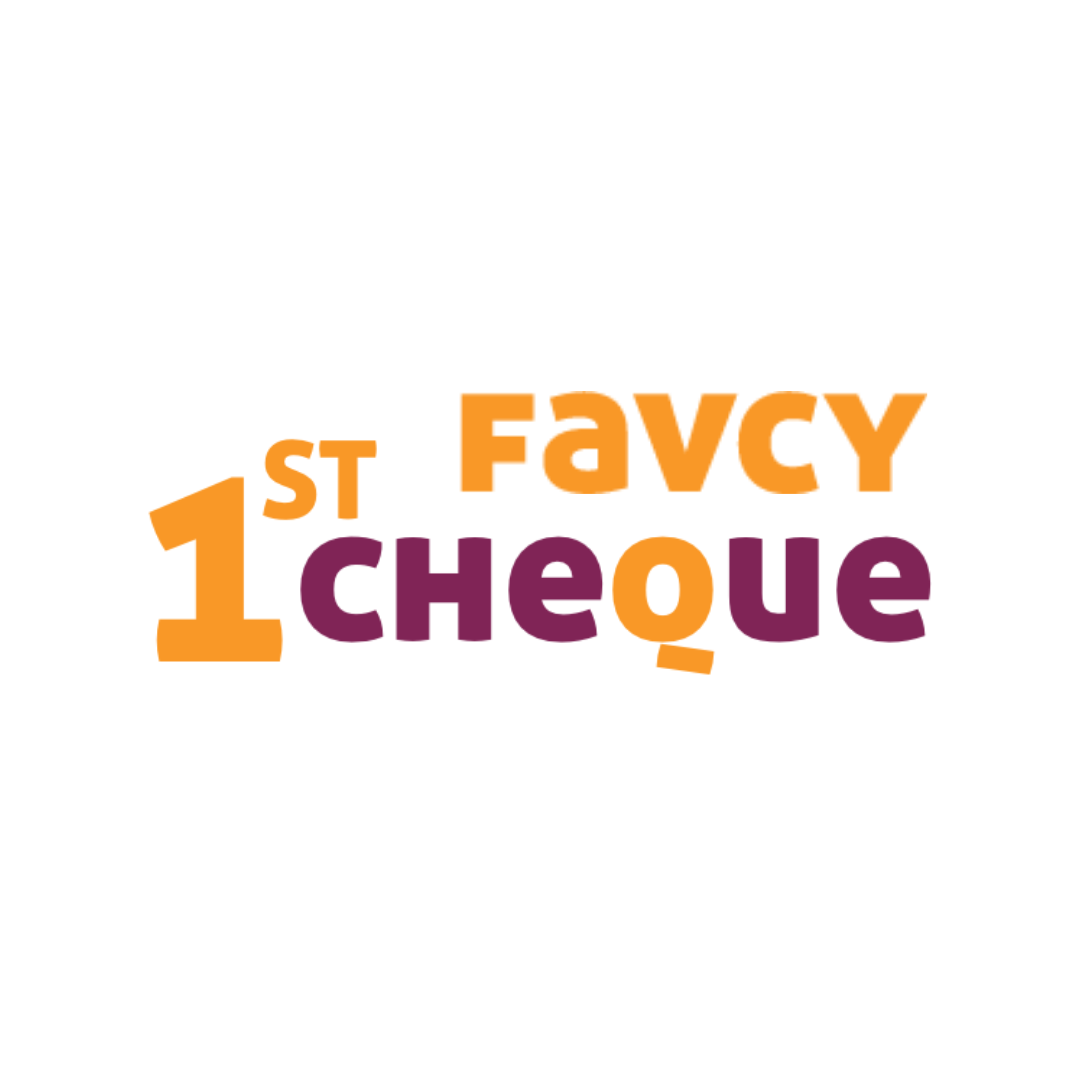 A platform for first-time angel investors to learn the science of early-stage startup evaluation. Get exclusive access to pre-vetted deal flow and make your first investment.     
Subscribe to our newsletter 👇🏻 Don't worry, it'll take just few seconds :)
Reach out to us:
Liked the Review, Share it with others!👇🏻