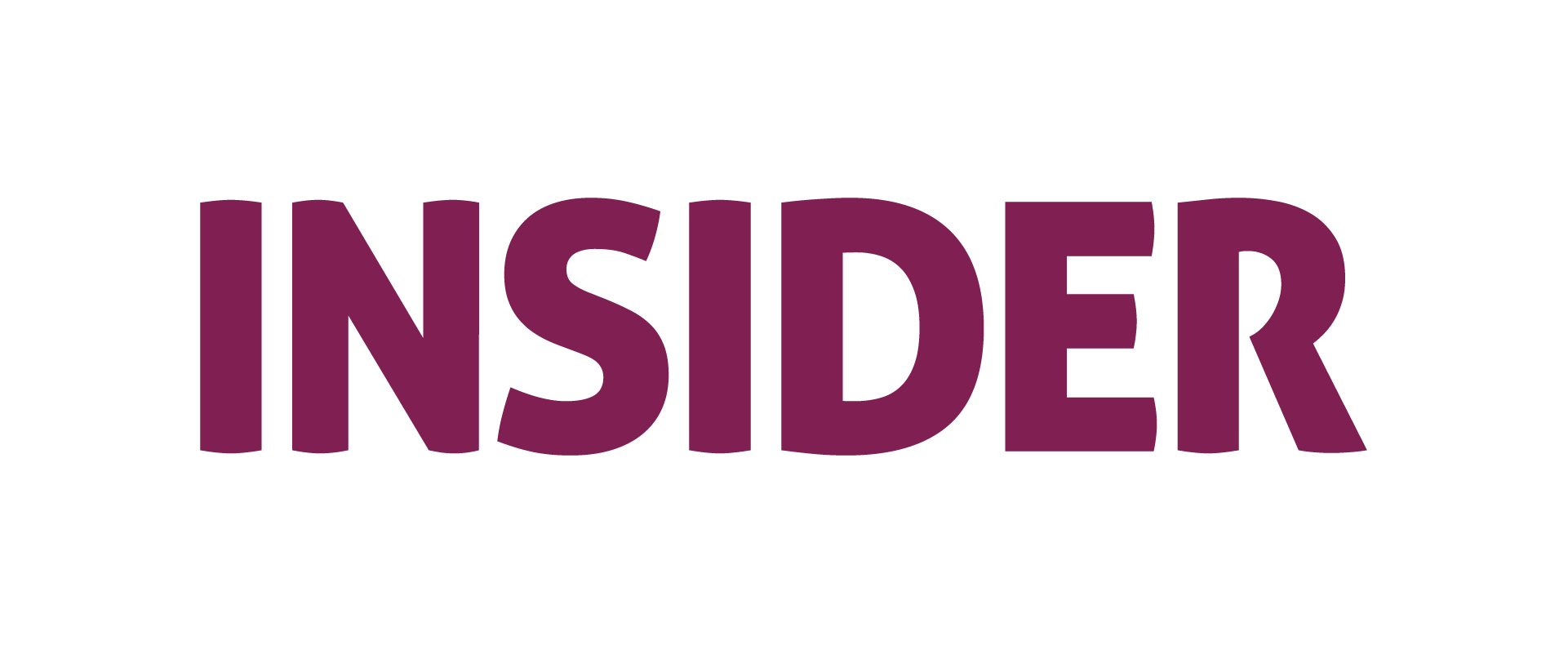 Our startup made it to the red carpet?!
Dear Reader,
To think we'd be making it to international film festivals was not something we'd have been able to tell you 2 years back! Favcy just had its first brush with stardom and we're reeling with excitement.
Our portfolio startup PayTamasha's first film - Ghaath premiered at the Berlin International Film Festival! The entire PayTamasha team and our Founding Partner, Pranav Chaturvedi graced the red carpet there, whaaat?! Read more about it in the Portfolio Startup Update section.
Talking about wins, have you seen TellerSpot yet? TellerSpot has been winning over investors recently with it's unique exits-as-a-service model that enables exits for startup investors. Read about it in the Current Open Deals section.
What's more? With tax season around the corner, we decided to decode Angel Tax in the Angel Bytes section.
Lastly, in the Future@Favcy section, we've got open positions here at Favcy in case you're looking to join our boat!
Cheers,
Ninie
---

TellerSpot - On-demand exits for startup investors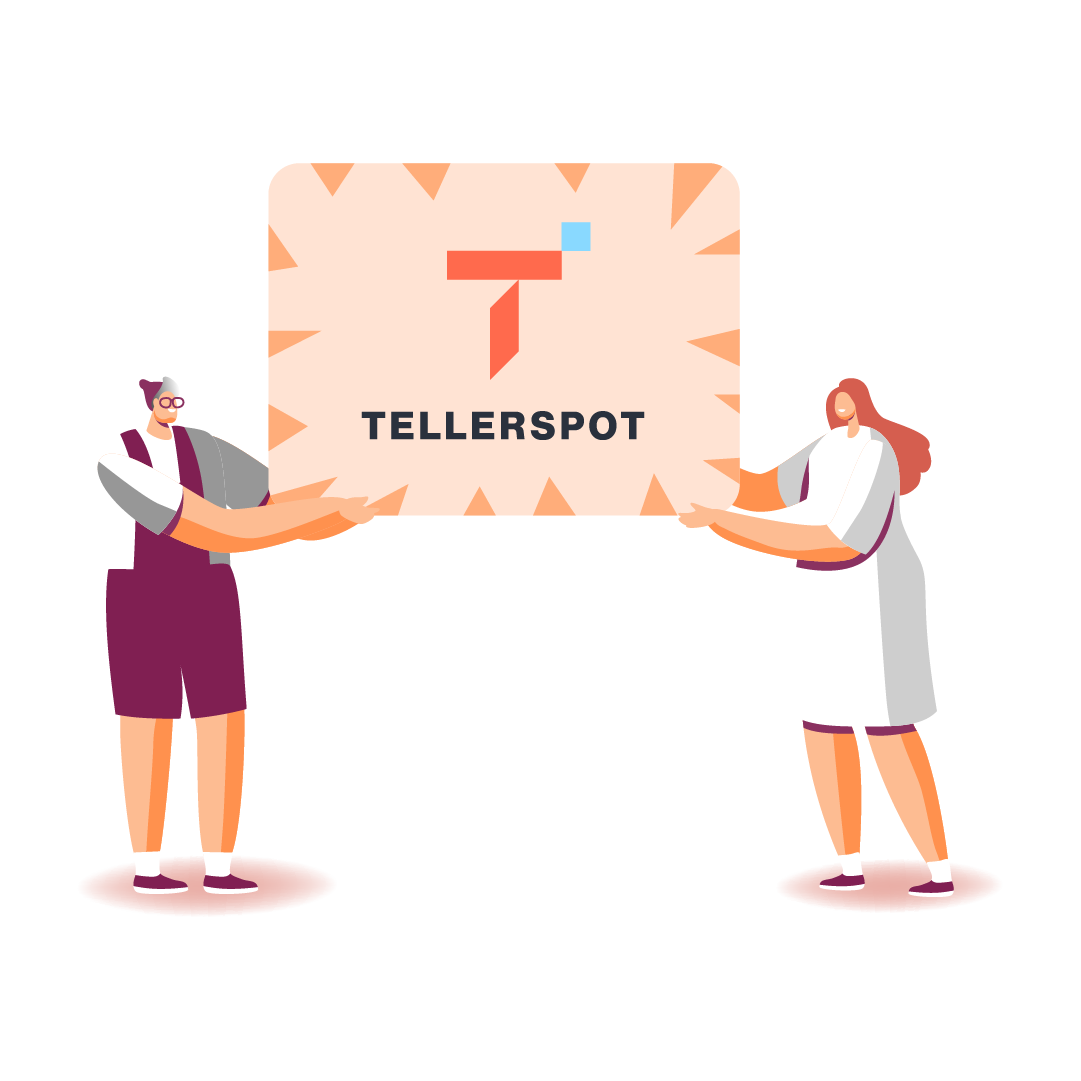 TellerSpot is building India's first platform enabling exits-as-a-service for angel networks. This means angel networks will be able to provide on-demand exits to investors like you! Hear their pitch.
PayTamasha team at the Berlin International Film Festival
The PayTamasha team made it to the red carpet of Berlin International Film Festival (Berlinale)! Their film "Ghaath" made its official world premiere in the panorama section at Berlin. A moment of pride for India and us. Kudos team!

Angel Tax Decoded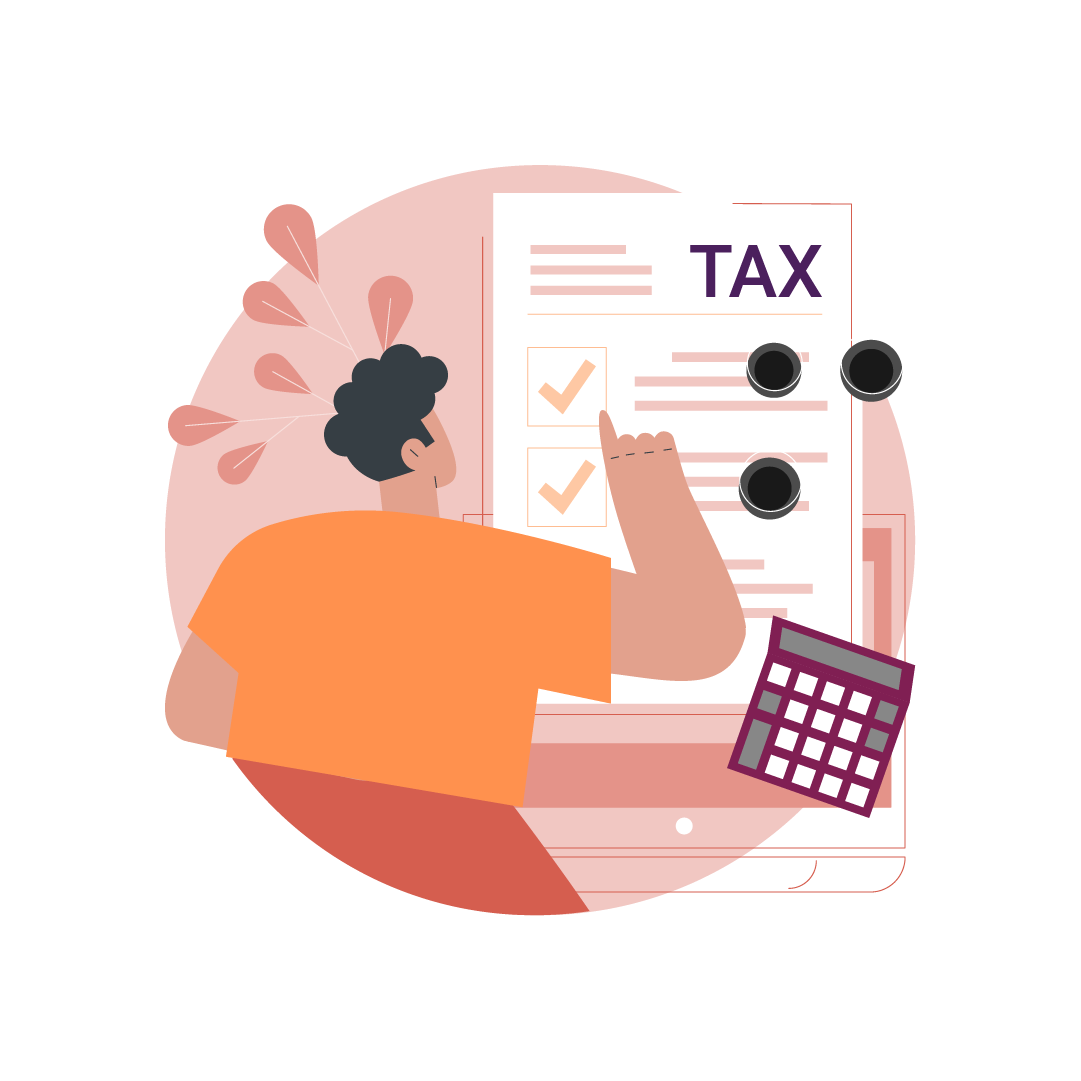 The alleged return of the scary 'Angel Tax' spooked investors and founders alike.
So what exactly does Angel Tax mean, and do you and your startup need to worry about it?

Looking to become a part of a work-culture that is inclusive, transparent, and experience the joy of working together to create something wonderful? We're looking for people who are as excited as we are to help build our vision. Come join forces with us!
We want to extend a helping hand to every person who lost their job in the recent layoffs. If you are in a situation where you have lost your job, this could be a blessing in disguise. You can build something of your own. Infact, if you have an idea that you want to build upon, we at Favcy are game to help you validate the idea and business model and guide you to start off.
Interested? Find out more.
Stay tuned to receive the latest industry trends, investor insights, our exclusive angel bytes, and much more!