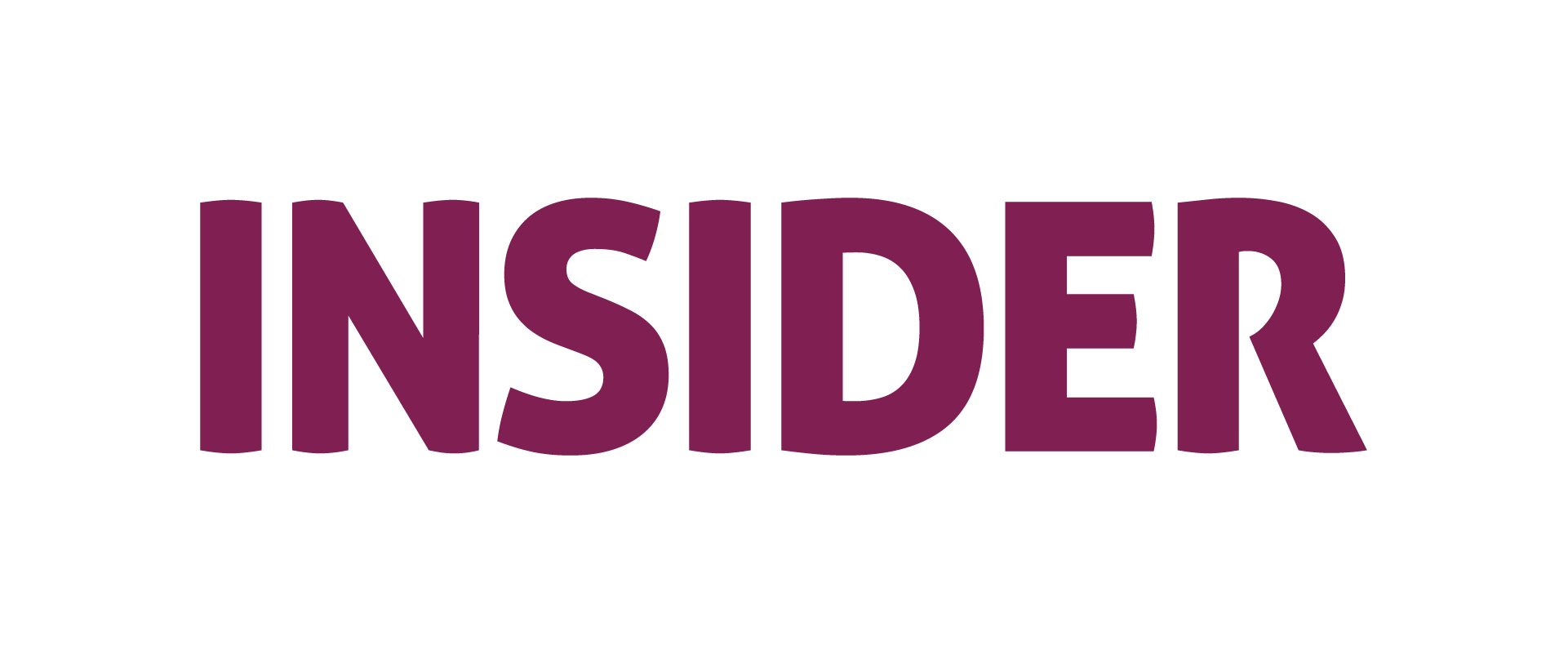 Decoding The Funding Dilemma
 You might have been wrong if you've spent the last few months hesitating in investing in seed stage deals because of the "market situation".

In fact, this might be just the time to be bullish as an Angel Investor!




Read on to find out why! 

 
During the first half of 2022, Indian entrepreneurs raised almost $19 billion in investment, setting a new record for the best-ever H1 of any year on record.
Isn't this surprisingly at odds with the market buzz that led us to believe that startups are barely getting funded?
Who is the funding winter really for?
It is true that venture capital investments in India and throughout the world have declined in recent months. The data backs it up. The frenzy of VCs competing to invest in good startups is over. The VC narrative has changed to conserving cash and going frugally.
But do you know which which sector VCs still seems to be bullish about?
Early stage deals!
According to Inc42's half-yearly Indian startup financing report for H1 2022, the number of seed agreements exceeded the number of growth-stage and late-stage deals combined.
Is it an early-stage VC funds galore in India?
We've said it before and we're saying it again. The world is bullish on India. What is scaring you?
A total of 78 funds were launched or announced in H1 2022, with the total funds exceeding $12.3 Bn, as per Inc42 data. Sequoia, General Atlantic, Elevation Capital, and Accel were among those who announced mega funds for India.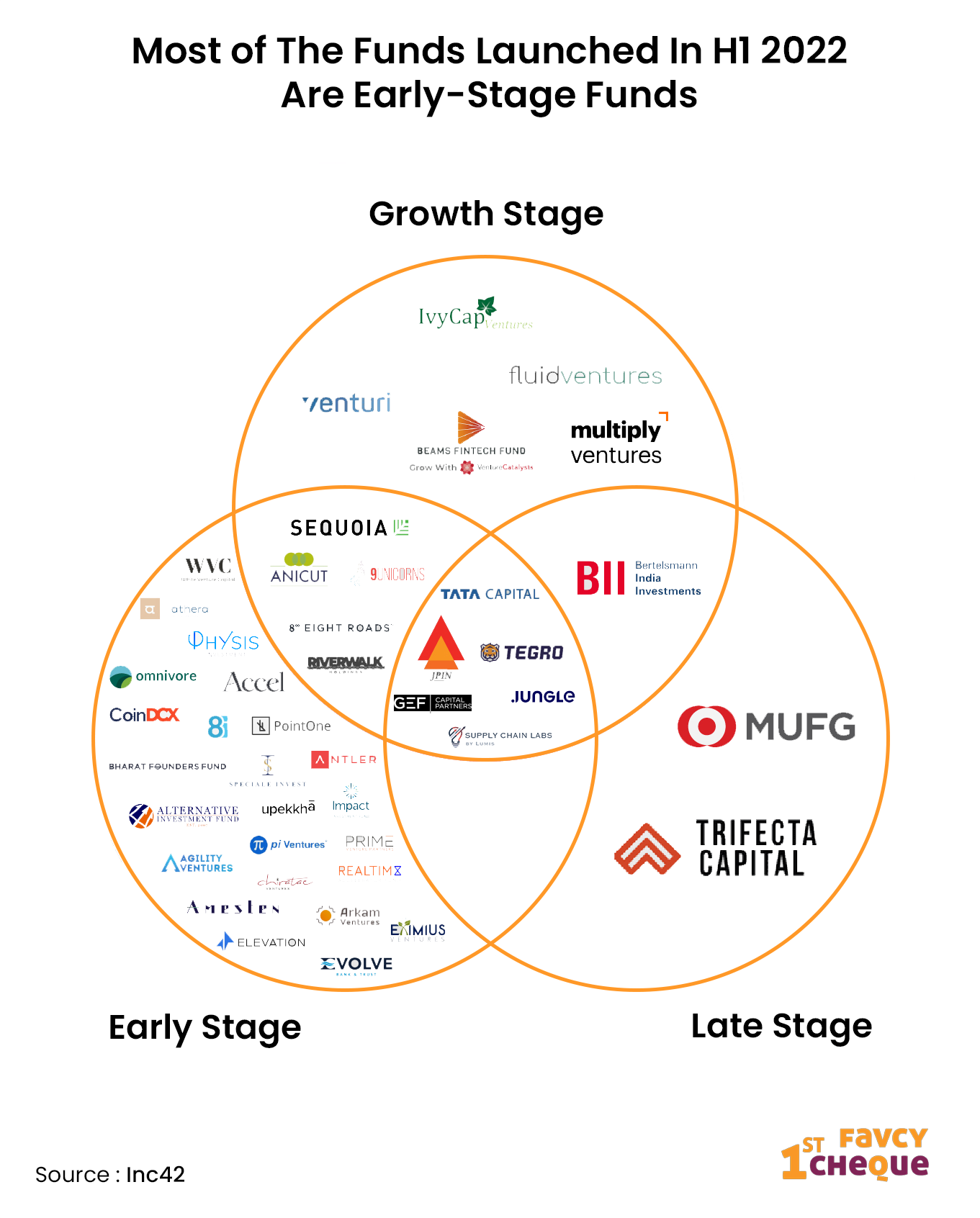 What is driving VCs to India?
1. Multiple factors are driving this change in the market. A major one is - venture as an asset class! Venture as an asset class used to be 10% of Limited Partners' (investors, wealth funds, family offices) portfolio but is now 30%.  This is partly because it has performed so well. The other reason is that venture funds have become bigger and keep raising more money.
2. The IPO Itch - Another significant factor behind venture capital's growing appeal is that after nearly two decades, India's startup ecosystem saw some of the most valued companies — Zomato, Freshworks and Paytm — go public last year. Such IPOs can present liquidity avenues to private investors now. 
3. The China Connection - The Chinese government's crackdown on companies such as e-commerce major Alibaba and ride-hailing giant Didi has spooked some global LPs and investors, indirectly making India more palatable. 
The faith of international VC firms in India's growing economy continues to prove the potential Indian startups hold! It is an affirmation of the sustained growth of the Indian startup ecosystem.

Here's an informative LinkedIn post by our Partner, Yamika Mehra about the impact of the funding winter on early stage deals.
"Is the current timing good for angel investing?

General Sentiment - Funding winter is here.

Reality - It probably is. However, it's important to understand who is this funding winter here for.

It's here for post Series B startups that have a very high burn rate with low/no profits in sight. These startups have already started cutting on their fluff costs to check the burn rate. 

For example - Unacademy has announced a pull back on their free meal scheme (a Rs.40-50L/month expense) while cutting down their marketing expenses from Rs.18Cr/month to Rs.2Cr/month.

And the winter is here for late stage VCs who invest large cheques into mega growth startups - spurring them to burn more and grow faster. These guys are going to be cautious now in their high risk high burn game.

But this is not true for early stage startups that are finding their PMF or moving from a 100 to 1000 users frugally. 

And this is definitely not true for early stage angel investors who write the smallest cheque sizes in these early stage startups.

By the time your invested startups reach a stage where late stage VCs are to consider them for investments, we'd be way past the winter cycle."
- Favcy Partner, Yamika Mehra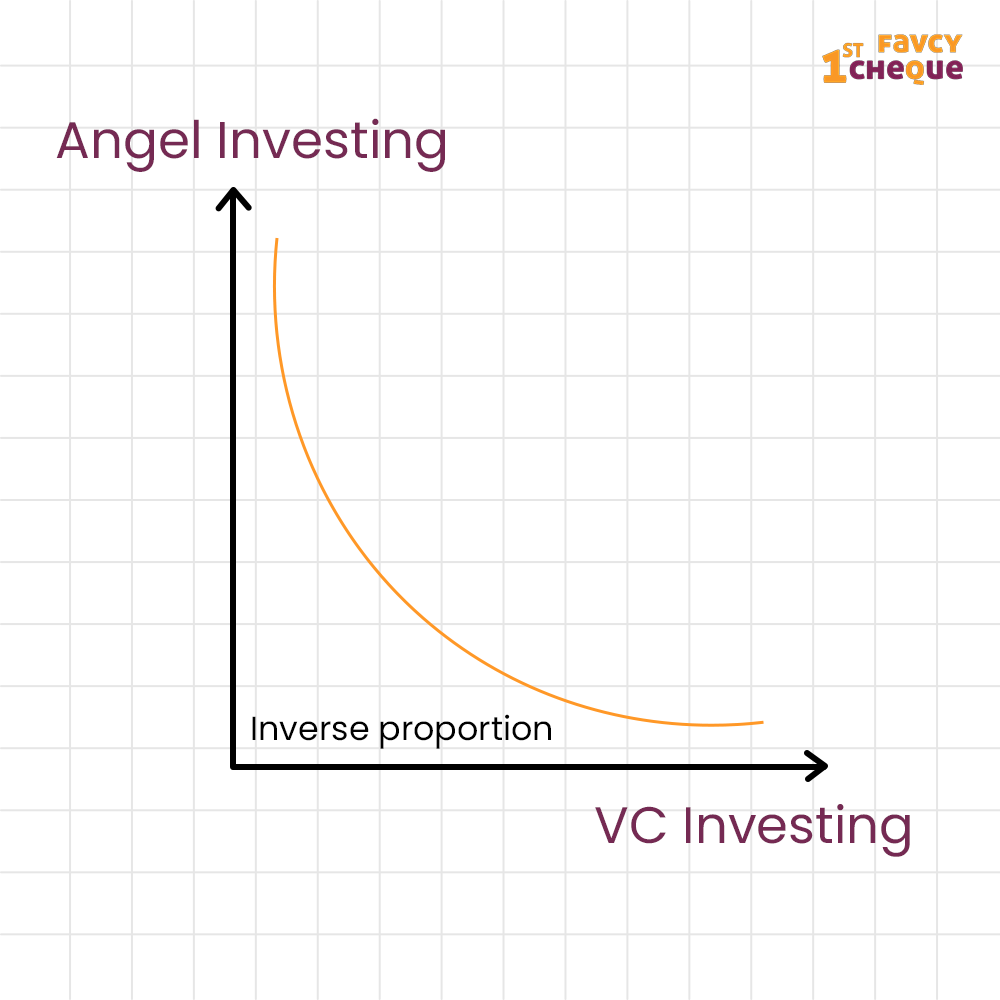 The answer to your funding dilemma?
Angel investors cannot become scared when there's a funding winter and or invest recklessly when there is a boom. The key to a well-rounded portfolio is consistency. And consistency means not panic-reacting to short-term market cycles.
The main reason why angels should not consider economic cycles is because the stage at which they are investing is really early, and by the time the business has established that early momentum or traction, the market has likely flipped from down to up. 
Any short delay will not be a concern if any angels follow the guidelines of investing little and in numerous firms while maintaining a long-term horizon. Yes, certain industries may be more impacted than others, and it may be prudent not to invest in such industries; nonetheless, angels must be willing to make deals even when others are not.
Angel investing is a game of diversifying the portfolio to guarantee that the unsuccessful investments — of which there will be a few in every portfolio,  — are compensated by the winners. That means that the transaction flow must be consistent, and one cannot opt not to invest for a few months.
Hope this answers the funding dilemma.