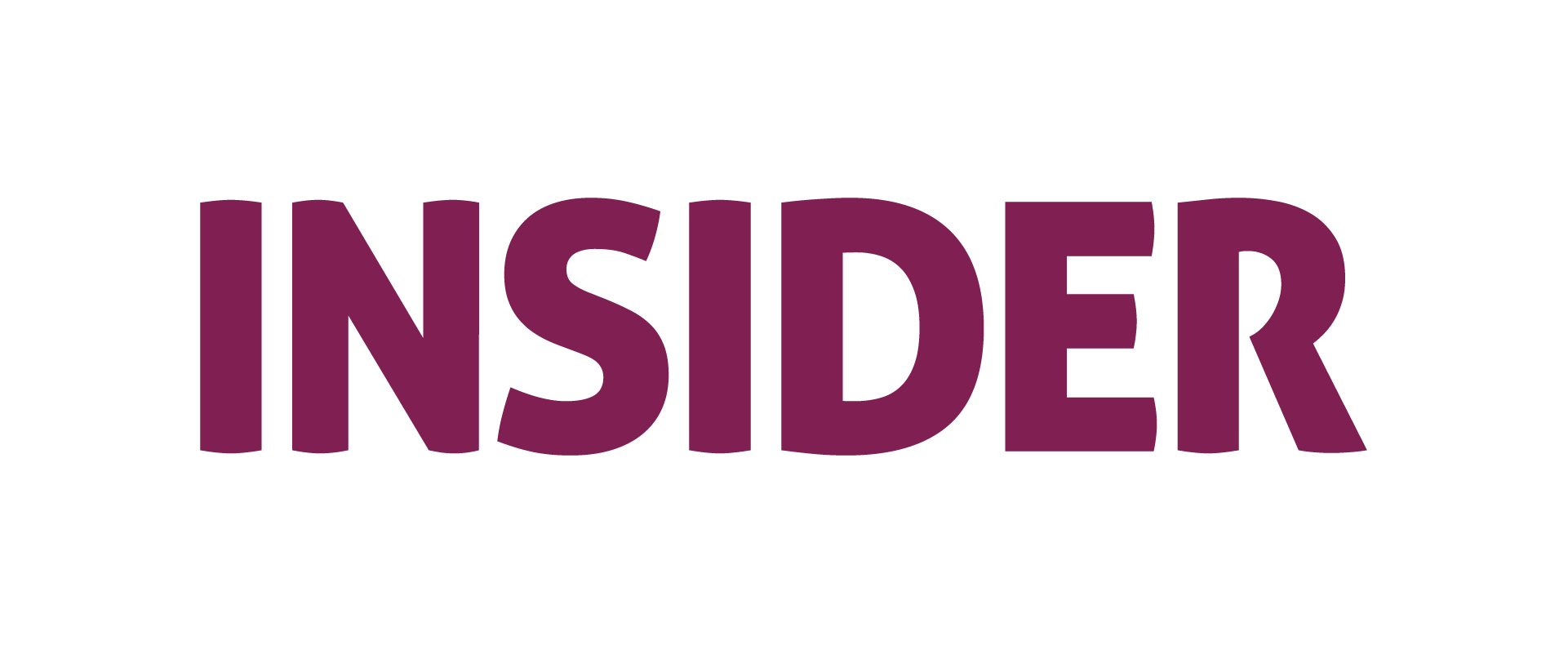 What idea would you pitch on Shark Tank?
Dear Reader, what idea would you pitch on Shark Tank?

Have you ever given it a thought? I've spent hours binge watching the show and I make-up ideas all the time. The most recent one is a clothing chain that offers 20-minute outfit deliveries.

While we're talking of Shark Tank, I do have something exciting to share!

Purva Aggarwal, Founder of GoodGoodPiggy, a Favcy portfolio startup, was mentioned in a dedicated post by Namita Thapar, Executive Director, Emcure Pharmaceuticals and renowned Shark from Shark Tank India!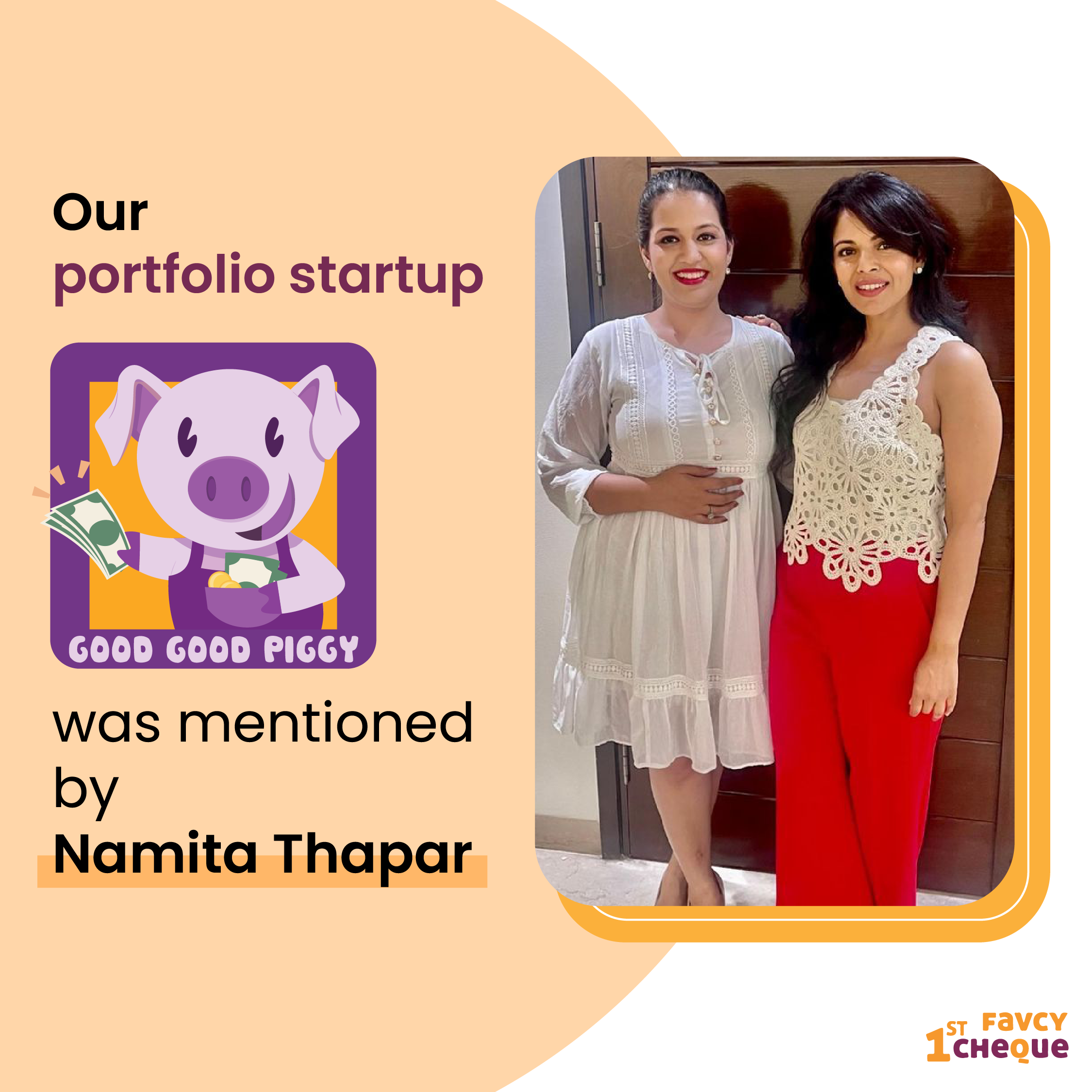 In a heartfelt post, Namita praises Purva's grit, and dedication behind her venture GGP.
"The solo female Founder who smiled through super tough feedback...... I met her to mentor her and help her with my networks. It's a great venture and I'm happy to invest once she launches the app and has basic revenue and customer insights."
- Namita Thapar in her Instagram post


What's more exciting? Her support and appreciation was so genuine that she not only mentions Purva in her upcoming book but also promises to extend a letter of intent to the venture for the upcoming fundraise. Kudos to Purva and GoodGoodPiggy!🎉

In other news, in this week's CurrentOpenDeals section we have - MercuryEd - a phygital platform that enables children to explore interests through premium olympiads, masterclasses, kits, and interactive experiences, positively influencing their future success.

In Favcy Review we dive into the Vauld fiasco and ponder upon the future of crytpocurrency in India.

In the Angel Bytes section we've devised a 6-step checklist to evaluate a startup.

Lastly, in the Future@Favcy section we've got openings here at Favcy in case you're looking to join our boat.
Do share your feedback on this effort. You can mail us at insider@1stcheque.com
Cheers 🍻
Ninie
---

Vaul-let of Bankrupty & The Future of Cryptocurrency in India
By Ninie Verma, Content Associate, 1stChequebyFavcy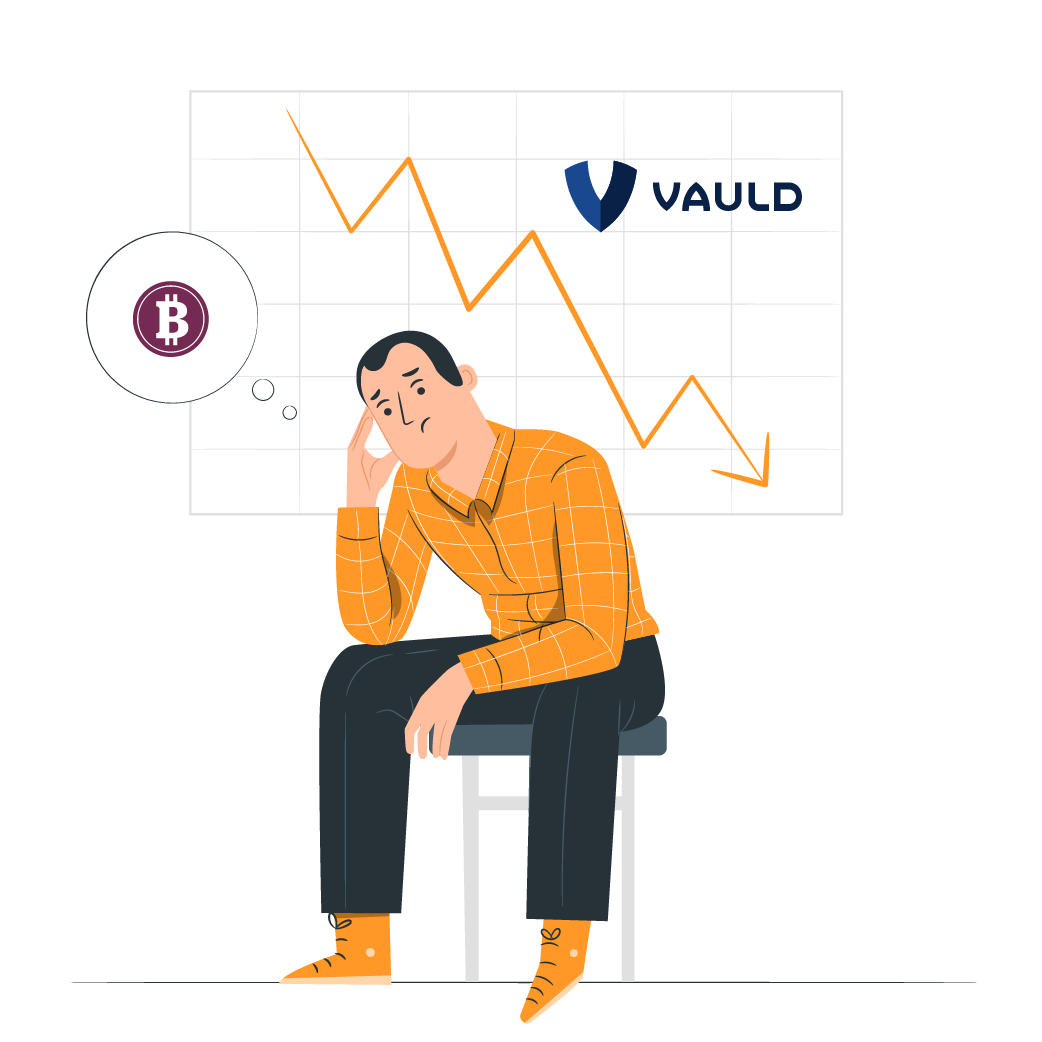 It has been a long week for the Indian crypto ecosystem!

If you were a user of Vauld, our prayers go out to you.

What is happening at Vauld? Are all crypto-exchange platforms untrustworthy? What is the future of crypto in India?
Read on!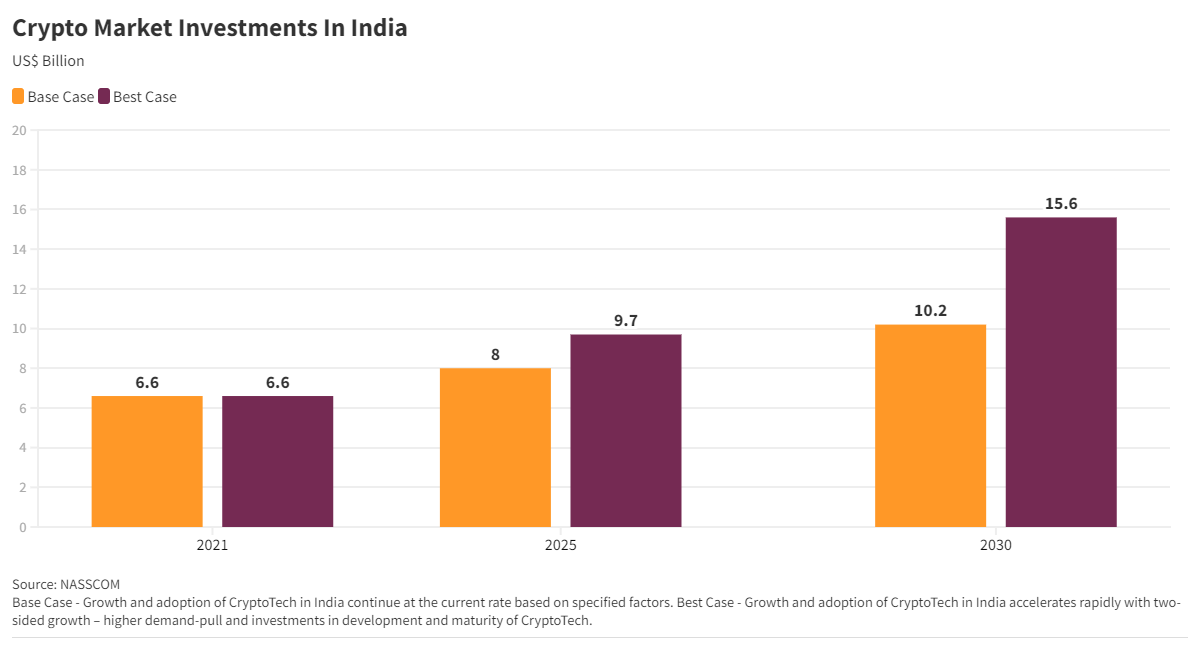 ---

A Checklist For Evaluating Early-stage Startups
By Ninie Verma, Content Associate, 1stCheque by Favcy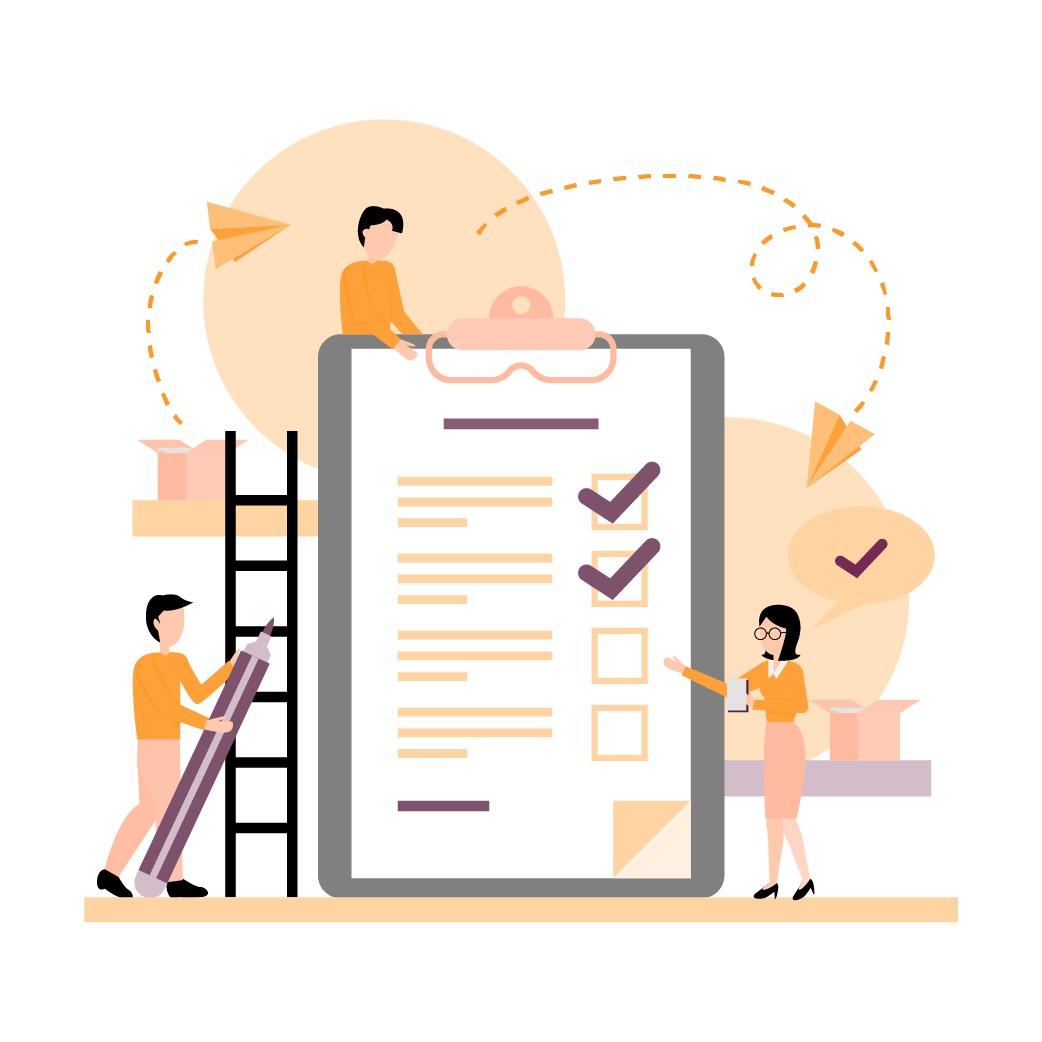 How do you spot the tell-tale signs in a startup that give away a positive growth trajectory?

Here's a summarized checklist to help you evaluate startups and a small test at the end to help you test your newfound cheatcode :).
CLICK HERE TO READ THE ARTICLE!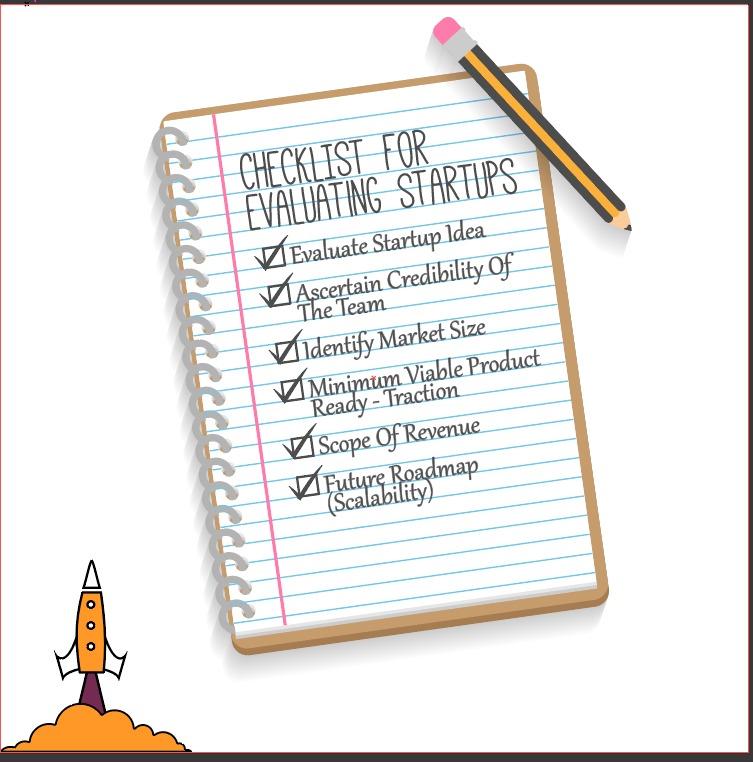 ---

 Looking to become a part of a work-culture that is inclusive, transparent, and experience the joy of working together to create something wonderful? We're looking for people who are as excited as we are to help build our vision. Come join forces with us!

This is our latest opening:
1. Business Development / Sales Executive - Apply Here
2. Performance Marketeer - Apply Here
Check out all the other openings here! 
---
Stay tuned to receive the latest industry trends, investor insights, our exclusive angel bytes, and much more!
---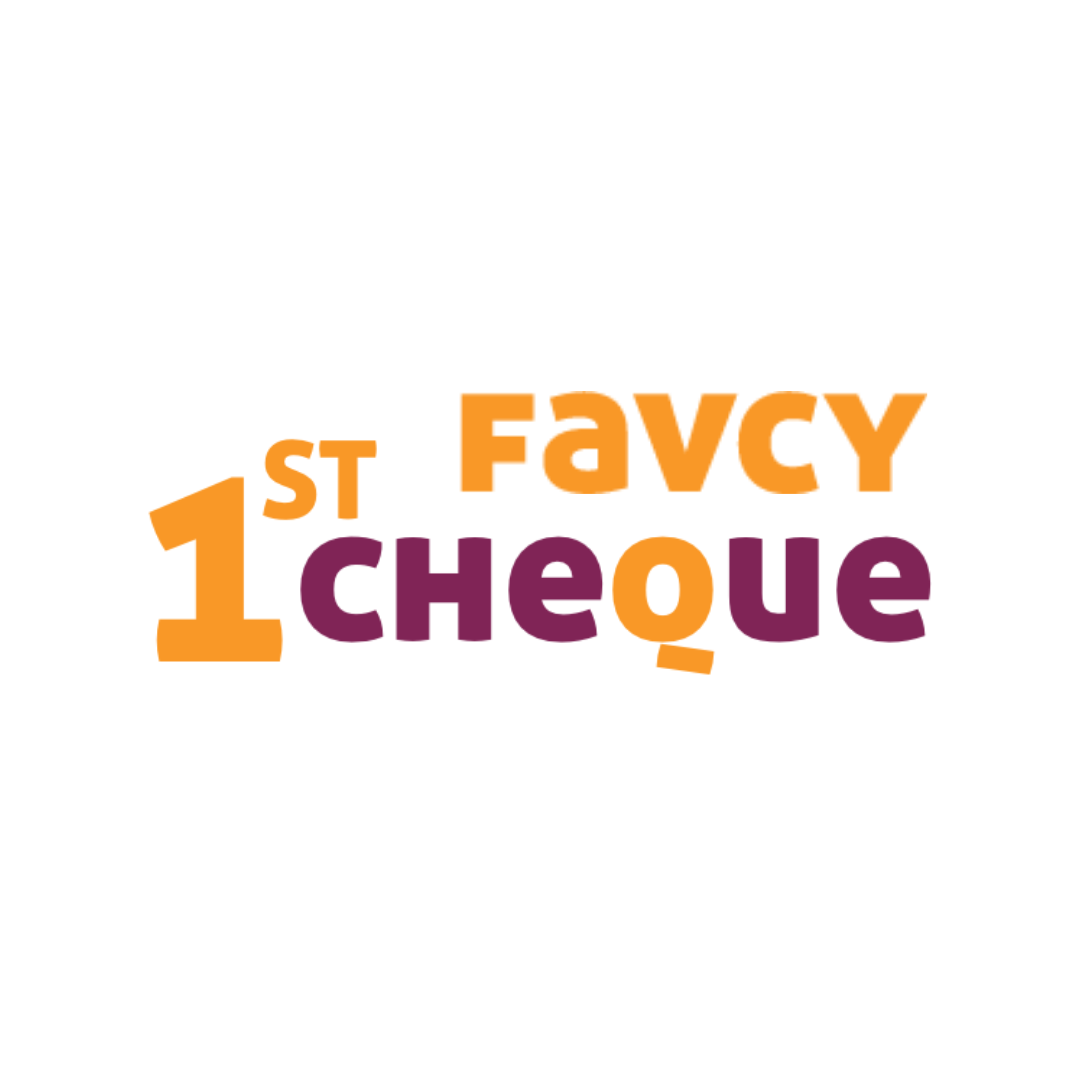 A platform for first-time angel investors to learn the science of early-stage startup evaluation. Get exclusive access to pre-vetted deal flow and make your first investment.     
Subscribe to our newsletter 👇🏻 Don't worry, it'll take just few seconds :)
Reach out to us:
Liked the newsletter, Share it with others!👇🏻