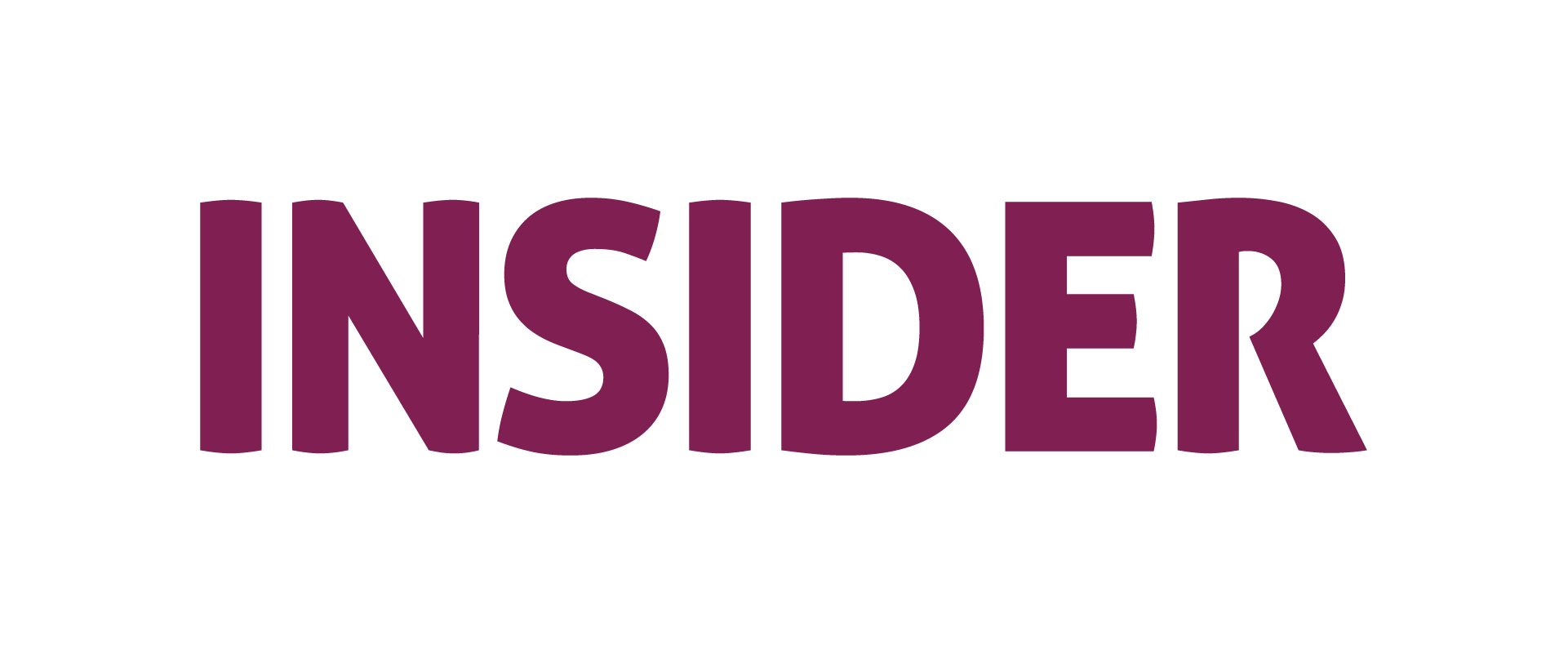 The Solution To Your Funding Dilemmas
Dear Reader, this week we've brought a solution to your funding dilemmas!

The one thing we've been reading in the news for the greater half of this year is all the ruckus about a recession and the funding winter. I came across this cartoon and I knew nothing could be more apt to depict the scenario.

Media is notorious for blowing situations out of proportion. That doesn't mean things are looking bleak for early-stage startups too.
That is why this week in the Favcy Review section, we're clearing the air of all rumours, as we decode why early stage investors need to pay no heed to this "funding winter". Grab your picnic basket and get ready to pick-up fresh early-stage deals for your portfolio and consider it an onset of spring.

In other news, I'm delighted to inform you that 100% allocation has been taken in MercuryEd. Read about it below.

In the Angel Bytes section we are explaining the specifics of TAM, SAM and SOM.

Lastly, in the Future@Favcy section we've got open positions here at Favcy in case you're looking to join our boat.
Do share your feedback on this effort. You can mail us at insider@1stcheque.com
Cheers 🍻
Ninie
---
100% allocation taken in MercuryEd🎉
Our portfolio startup MercuryEd had an incredible Opening Day on the 2nd of July and we're excited to inform that all the allocation has been taken up!

We couldn't be more grateful that you are as excited about our portfolio ventures as we are!
In case you missed the buzz, MercuryEd is a first-of-its kind platform that is reimagining traditional Olympiads to nurture the geniuses within children. It provides specialized interest-based extended education to kids aged 7-13 years via premium interactive Olympiads.

Here's where you can watch the founders' pitch.
Missed this stellar investment opportunity?

Don't worry, reach out to us and we can put you on the waitlist for when an allocation opens up!
---

Decoding Your Funding Dilemmas
By Ninie Verma, Content Associate, 1stChequebyFavcy
You might have been wrong if you've spent the last few months hesitating in investing in seed stage deals because of the "market situation".

In fact, this might be just the time to be bullish as an Angel Investor!




Read on to find out why!
---

Is the sky the limit? Deconstructing TAM, SAM & SOM
By Ninie Verma, Content Associate, 1stCheque by Favcy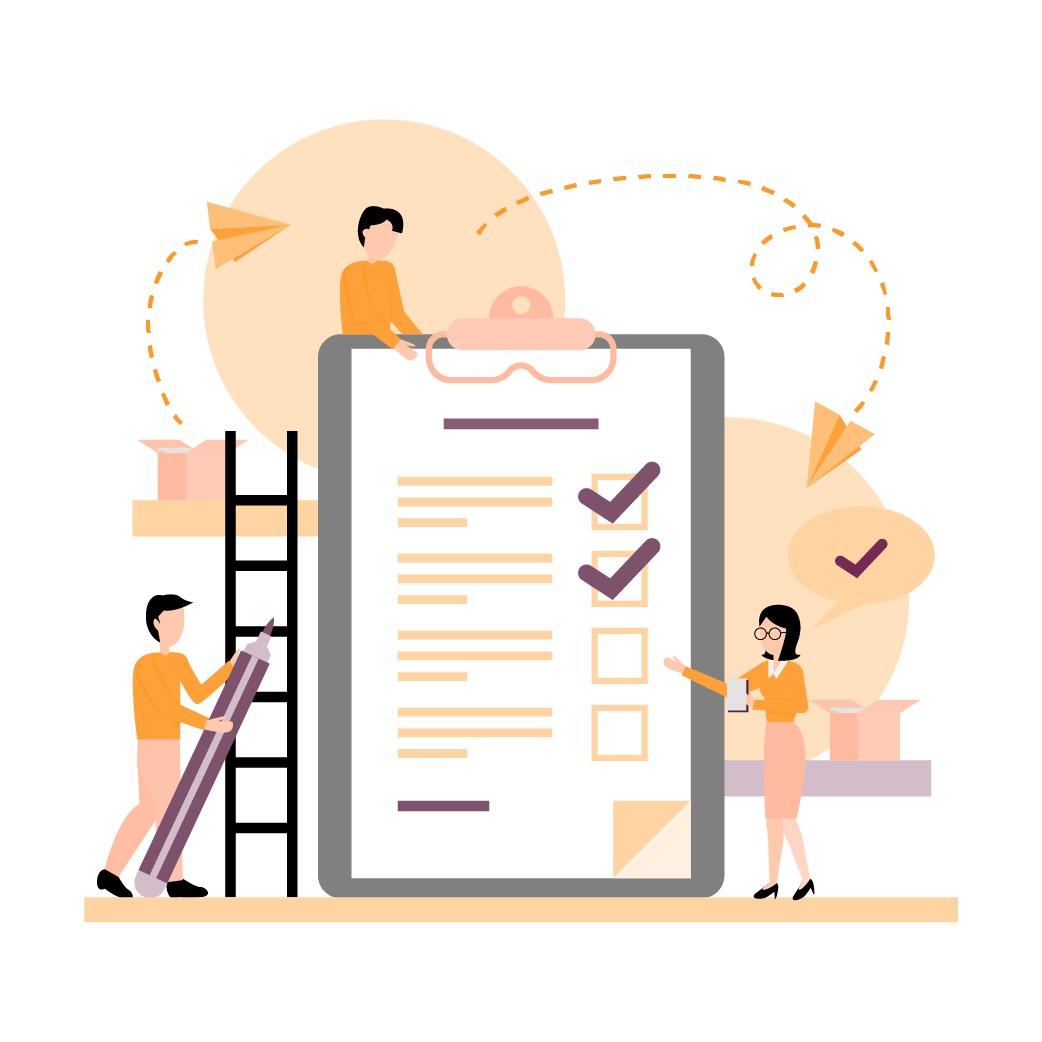 Pitches have a tendency to showcase the Total Addressable Market. The sky then, seems to be the limit for the product.

But that is obviously not how large the prospective company's consumer-base is going to be. That is why, in this edition of Angel Bytes we explain everything about TAM, SAM and SOM so that you can make informed decisions when assessing a startup's market-fit!
CLICK HERE TO READ THE ARTICLE!
---

 Looking to become a part of a work-culture that is inclusive, transparent, and experience the joy of working together to create something wonderful? We're looking for people who are as excited as we are to help build our vision. Come join forces with us!

This is our latest opening:
1. Business Development / Sales Executive - Apply Here
2. Performance Marketeer - Apply Here
Check out all the other openings here! 
---
Stay tuned to receive the latest industry trends, investor insights, our exclusive angel bytes, and much more!
---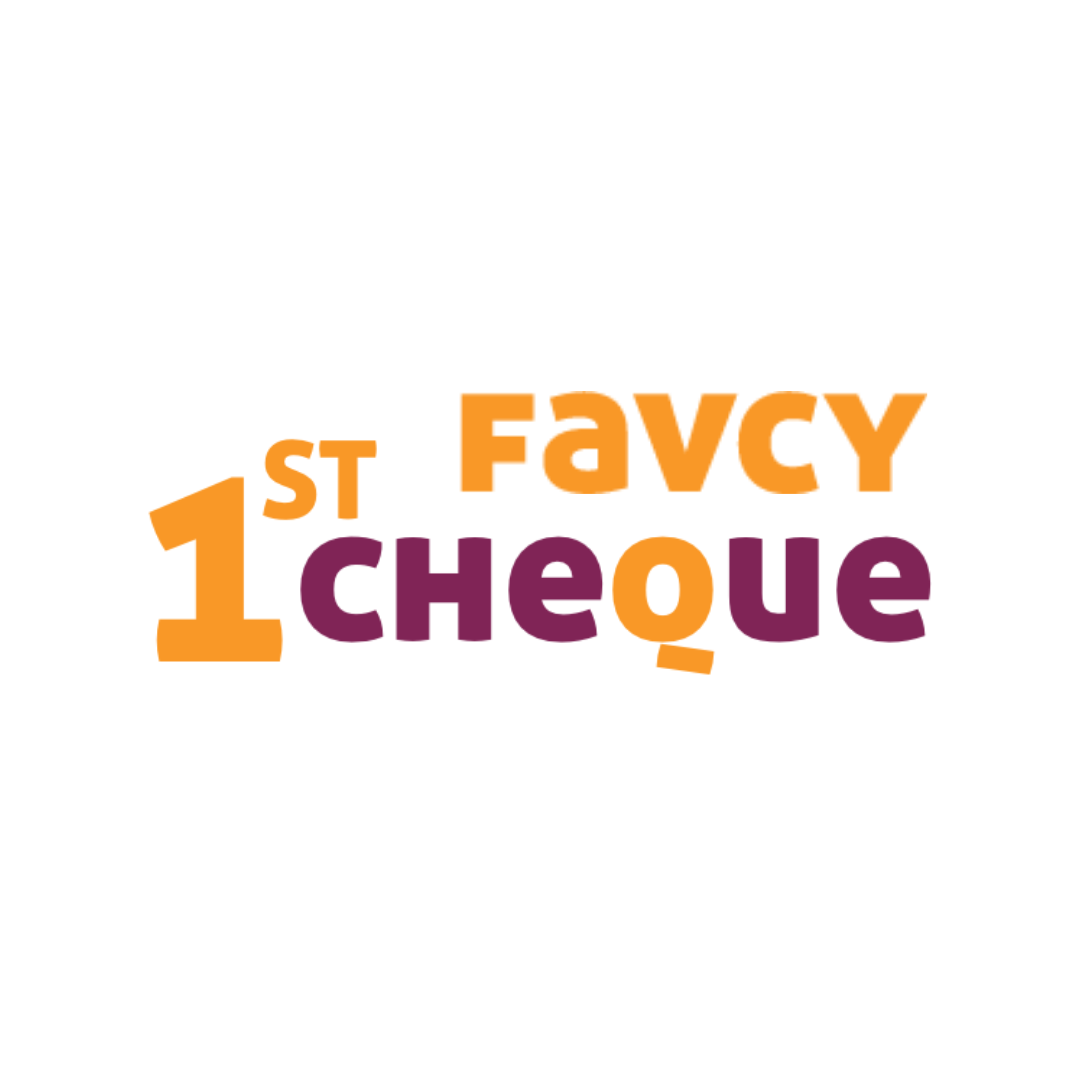 A platform for first-time angel investors to learn the science of early-stage startup evaluation. Get exclusive access to pre-vetted deal flow and make your first investment.     
Subscribe to our newsletter 👇🏻 Don't worry, it'll take just few seconds :)
Reach out to us:
Liked the newsletter, Share it with others!👇🏻