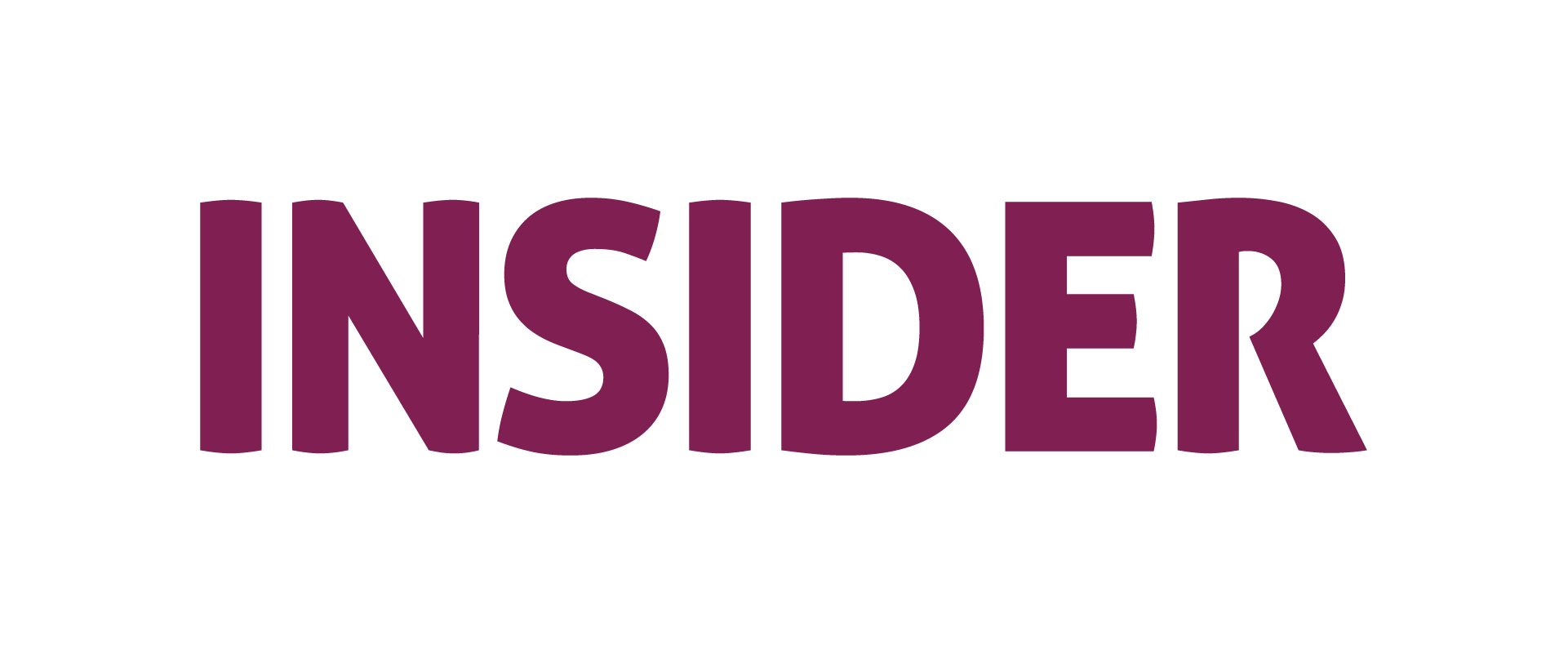 Winter Is Coming (#2)
By Pranav Chaturvedi, Founding Partner, Favcy
Retail Lease Can Be Your Saving Grace
Finance your heavy purchases through retail lease!
Founders, did you know that debt can be crazy good if used wisely? The biggest challenge is that banks are not yet sold to the idea of giving debt to startups. This is despite the numerous incentives that the government is trying to push.
Say this after me - "Startup is all about managing cash flows"
As a founder, you can be creative, wise and honest in creating numerous methods of getting good quality cash in the system.
One of our portfolio startups - Urja Bolt, needed to buy electric cargo vehicles to fulfil the corporate demand. They reached out to banks for loans and financing but did not have a track record. The sincere team went out and created a completely new platform Urja Grow, where common folks like you and me could buy a vehicle and give them on lease.
The Result? 
Today, they are oversold with folks who are leasing vehicles to them as the small team can handle only that many vehicles. A great problem to have and shows that the company will scale.
Folks like us (You and I) are buying and leasing to them because leasing a vehicle to them is allowing us to get more bang for our buck as the return on the Urja investment is more than our dismal Fixed Deposit returns.
A classical case of inventive thinking by the team as they utilized the simple system of financing, heavy purchases through a retail lease.
Be creative. Think hard. Financing your business isn't always so hard. 
Let the winter come. Be prepared.