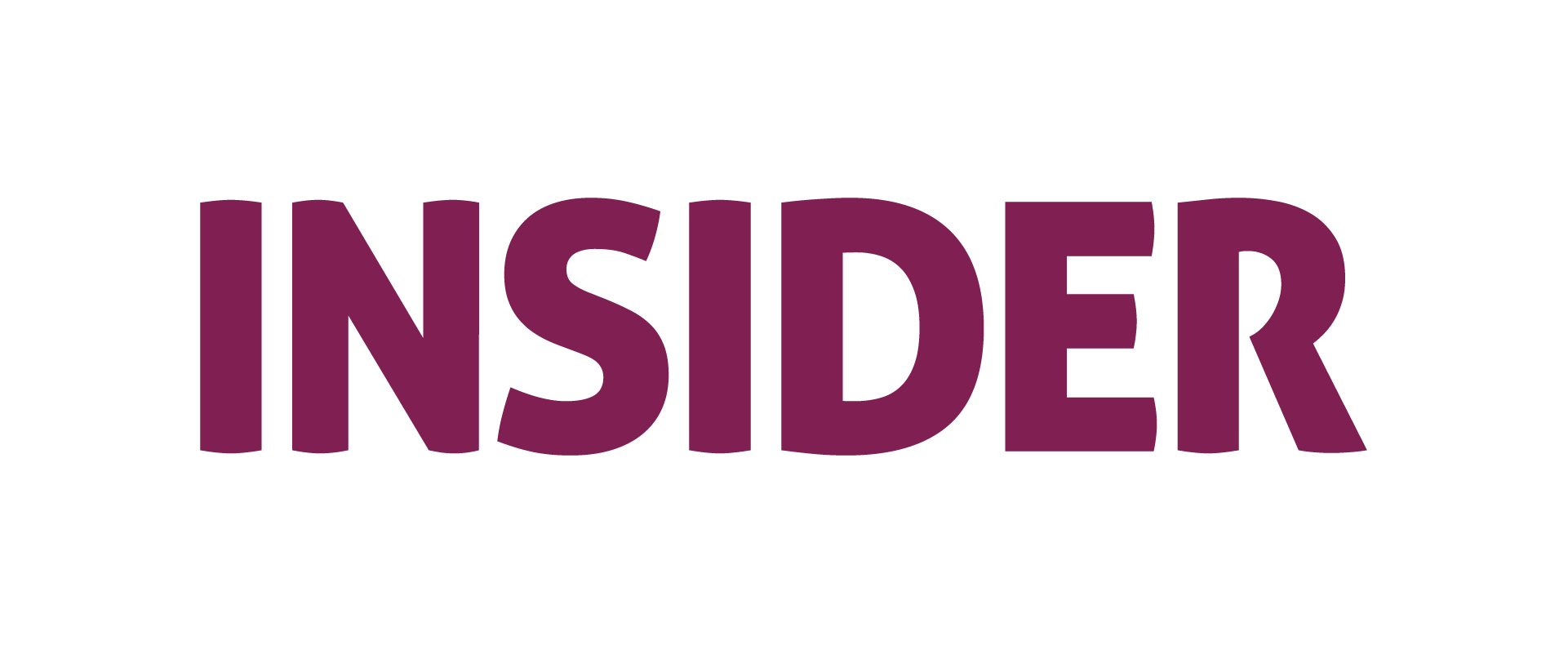 Early Stage Startup Investing for the Win?
By Ninie Verma, Content Associate, Favcy
We're almost at the end of Q4 of 2022! It has been a year of ups and downs for the startup world.
But do you know what category of startups rose from these ashes like unsolicited winners? Early Stage Startups! Why?
How have Indian startups fared in 2022?
Let's take a look at how the Unicorn club.
India hit the unicorn century this year! We are currently at 108 unicorns.
Here's a rundown -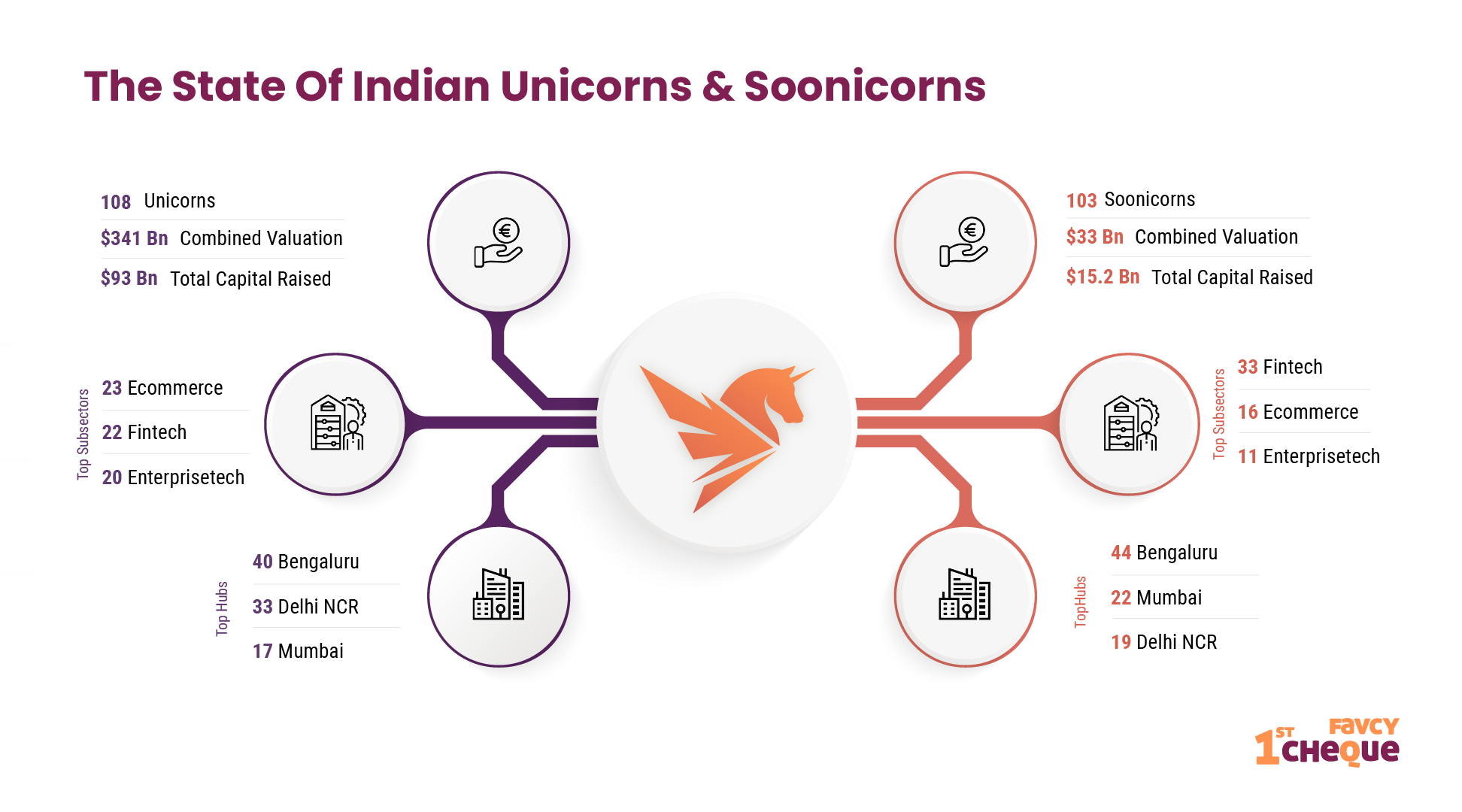 But undoubtedly, despite of a funding slow-down, early-stage startups are one category of startups that have received this year.
Why?
The investment landscape has changed dramatically over the last decade. The expansion of growth-stage investing and the development of early-stage investing and seed funding as their own categories has altered the industry. 
It's like booking a piece of pie, and then waiting to see if it turns out to be delicious and worth all the bake-time.
Consequently, during Jan to July 2022, funding across pre-seed and seed stage startups saw a 90% increase, raising $96 Mn across 356 deals in 7 months.
What makes an early-stage startup destined for the win?
Among a variety of factors, the three most essentials ones have to be -
Why does early-stage funding matter?
The early stage is one of the riskiest periods for any startup and the toughest one for any entrepreneur. An entrepreneur raising funds at the seed level is looking for a mentor or a partner in an investor who invests than just have someone on the board for the money.
It is this investor or investors who will be rolling up their sleeves along with the entrepreneur to help him find customer, articulate their product road map, create the right communication for the company, build the right team, recruit talent and also help in raising funds in future.