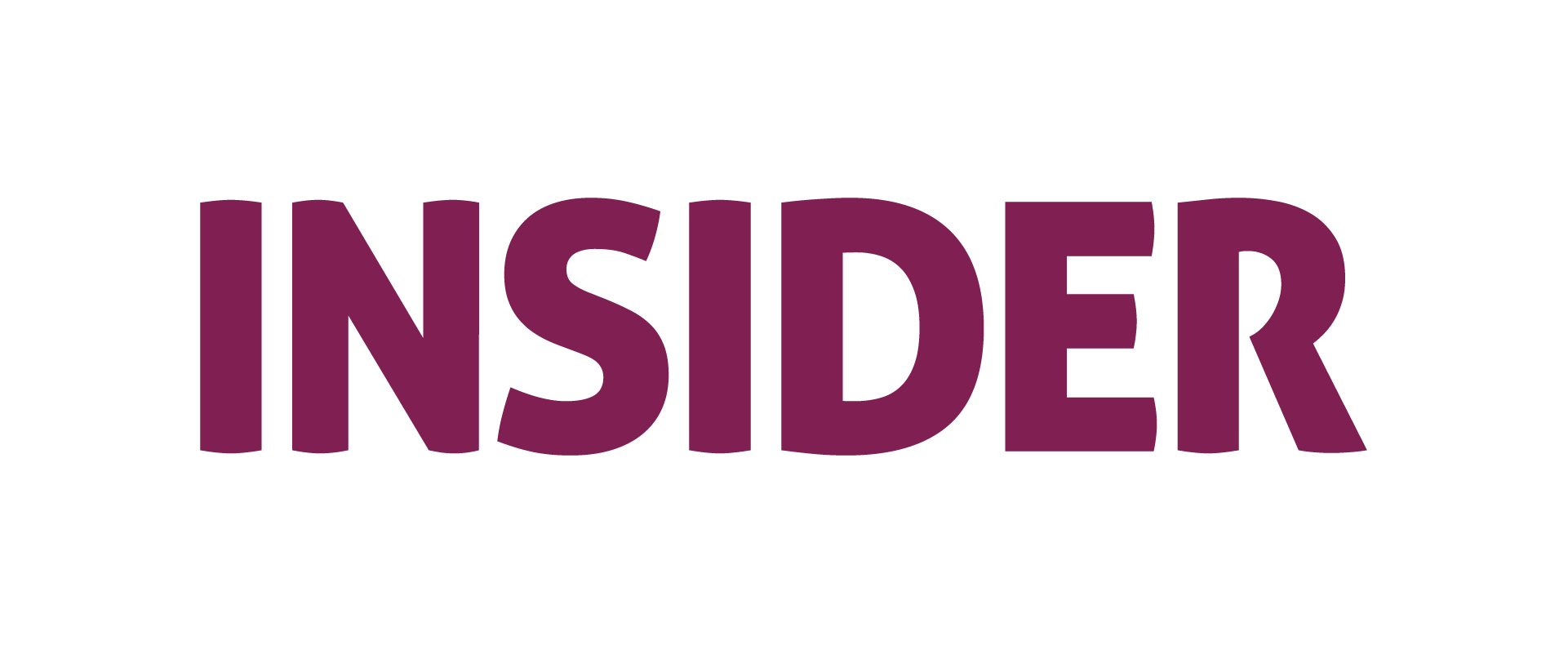 The secret to 10X returns on your startup investments?🔐
Dear Reader,
Do you know how much InfoEdge, one of Zomato's earliest backers made in 2021?

1050 times their original seed investment from 2010.

This is just one out of hundreds of such examples.

Secret unlocked: Investing in early-stage startups might be the winning horse that gets you mind-boggling ROI.

This week in Favcy Review we are diving into the rise of early-stage startup investing in 2022.
And do you know where the safest early-stage startups come from? Obviously the ones backed by a venture builder! In the Angel Bytes section we are dissecting the 'venture builder way' of building startups.

In other news, in the Asking for an Angel Investor section, Yamika Mehra, Partner, Favcy. differentiates between multipliers on investment and discounts on valuation.

Lastly, in the Future@Favcy section, we've got open positions here at Favcy, in case you're looking to join our boat.
Do share your feedback on this effort. You can mail us at insider@1stcheque.com

Cheers 

Ninie
---
Stay tuned to receive the latest industry trends, investor insights, our exclusive angel bytes, and much more!
---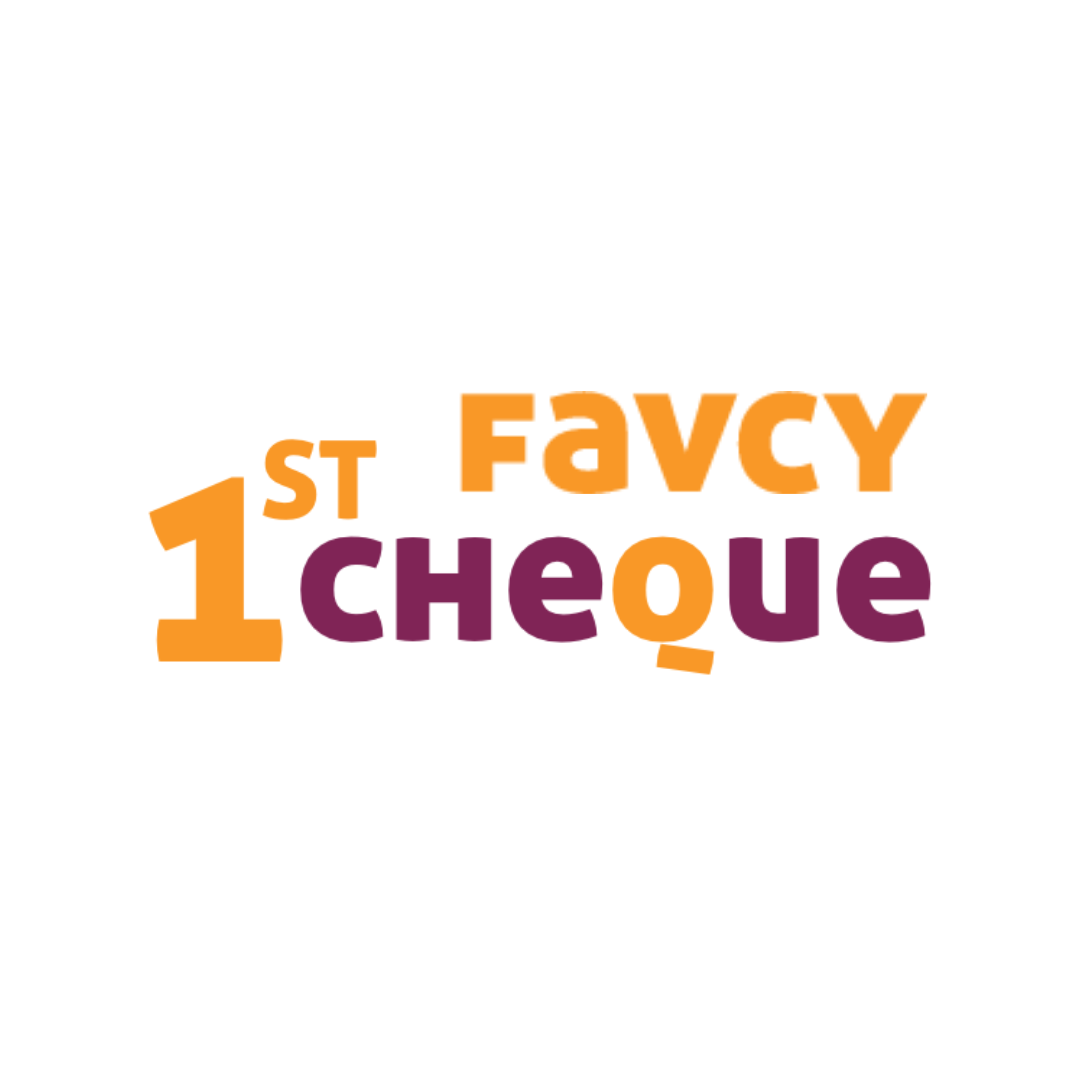 A platform for first-time angel investors to learn the science of early-stage startup evaluation. Get exclusive access to pre-vetted deal flow and make your first investment.     
Subscribe to our newsletter 👇🏻 Don't worry, it'll take just few seconds :)
Reach out to us:
Liked the newsletter, Share it with others!👇🏻