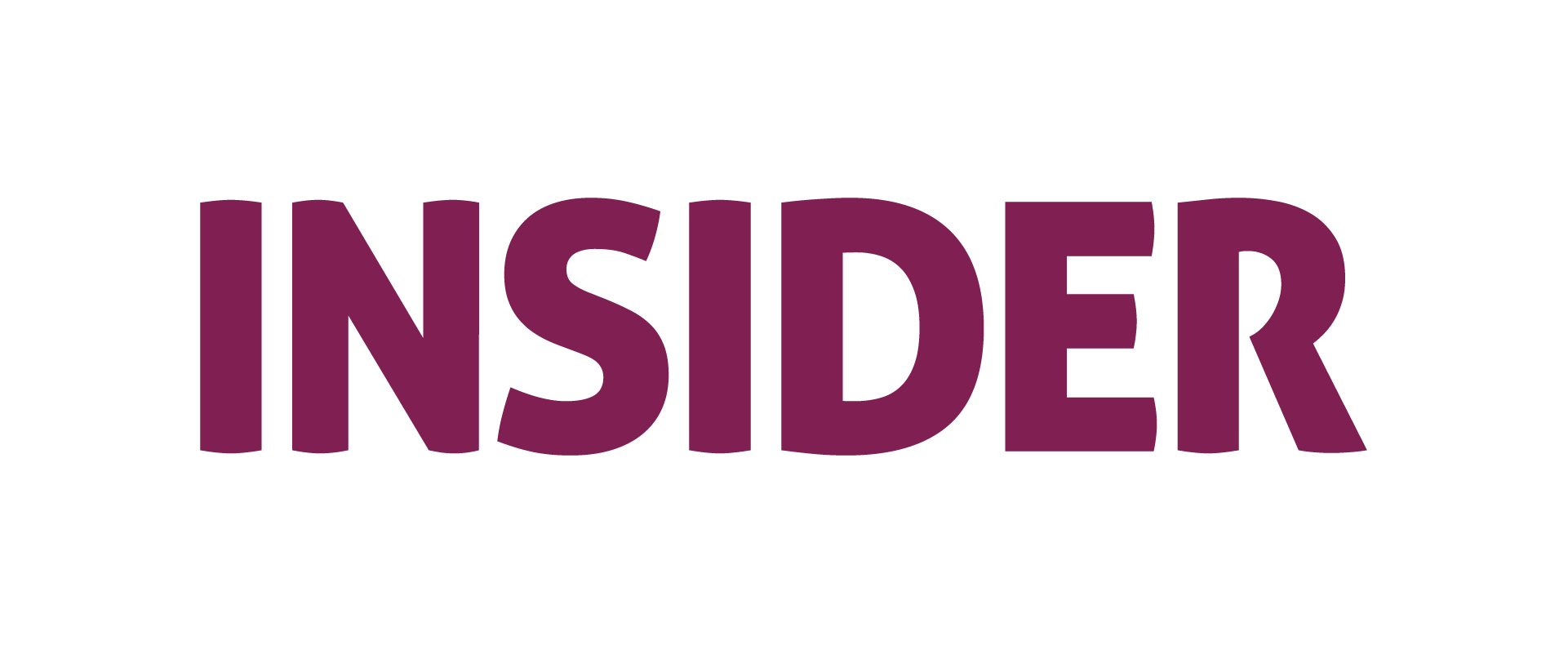 Eureka! Your startup idea could be a winner.
Dear Reader,
Do you have a "dream" company you've always imagined but never set out to actually build?

Do you want to know whether your idea is a solid winner or just another horse in the race?  You can find out.

Favcy is hosting its first-ever Idea Validation Bootcamp! 

What does it mean?

It means aspiring founders can get their ideas validated by India's largest Venture Builder and get the exclusive chance to venture-build with Favcy!

Do you think your idea has what it takes? Sign up now for the event.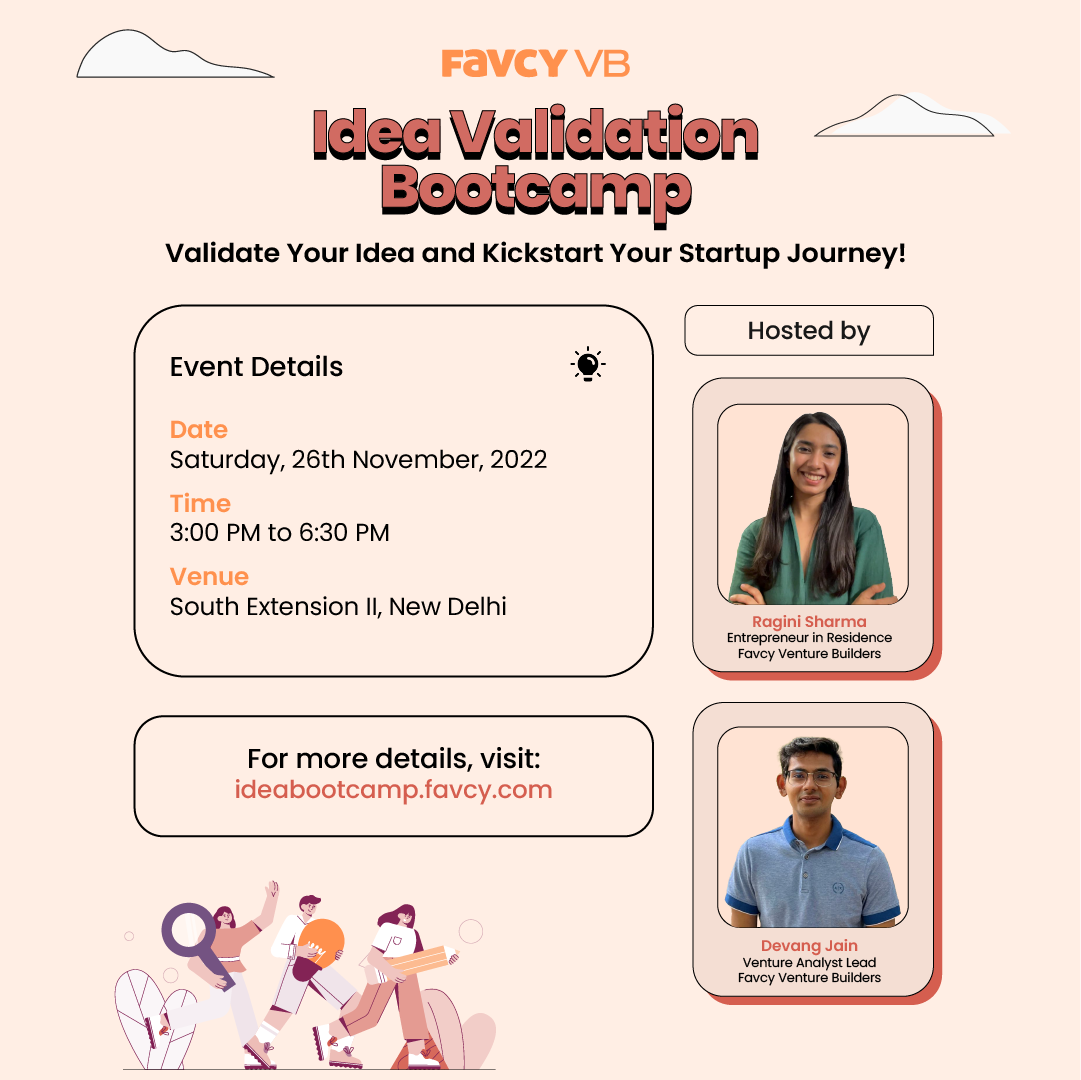 Keeping with the theme, in this week's Angel Bytes section we explain how we validate startup ideas here at India's largest Venture Builder - Favcy.
Moreover, in this week's Asking for an Angel Investor section, Yamika Mehra, Partner, Favcy, helps you calculate your risk tolerance when it comes to angel investing.

Lastly, the Future@Favcy section has open positions here at Favcy in case you're looking to join our boat.
Do share your feedback on this effort. You can mail us at insider@1stcheque.com

Cheers 

Ninie
---

Want to angel invest? Let's calculate your risk tolerance.
How to know whether you have the risk appetite to become an angel investor?
Answer these easy questions to calculate your risk appetite.
---

How do we validate ideas here at India's largest Venture Builder?
What makes a startup idea 100% buildable?
And what metrics can one use to determine whether a startup idea has what it takes or not?
---

Looking to become a part of a work-culture that is inclusive, transparent, and experience the joy of working together to create something wonderful? We're looking for people who are as excited as we are to help build our vision. Come join forces with us!
Here are some of the current openings:
1. Executive Assistant - Apply Here
2. Investor Relations Associate - Apply Here
3. Content Marketer - Apply Here
Do share with your contacts if you know someone who'll fit into the shoe! We'd be grateful.
Check out all the other openings here!  
---
Stay tuned to receive the latest industry trends, investor insights, our exclusive angel bytes, and much more!
---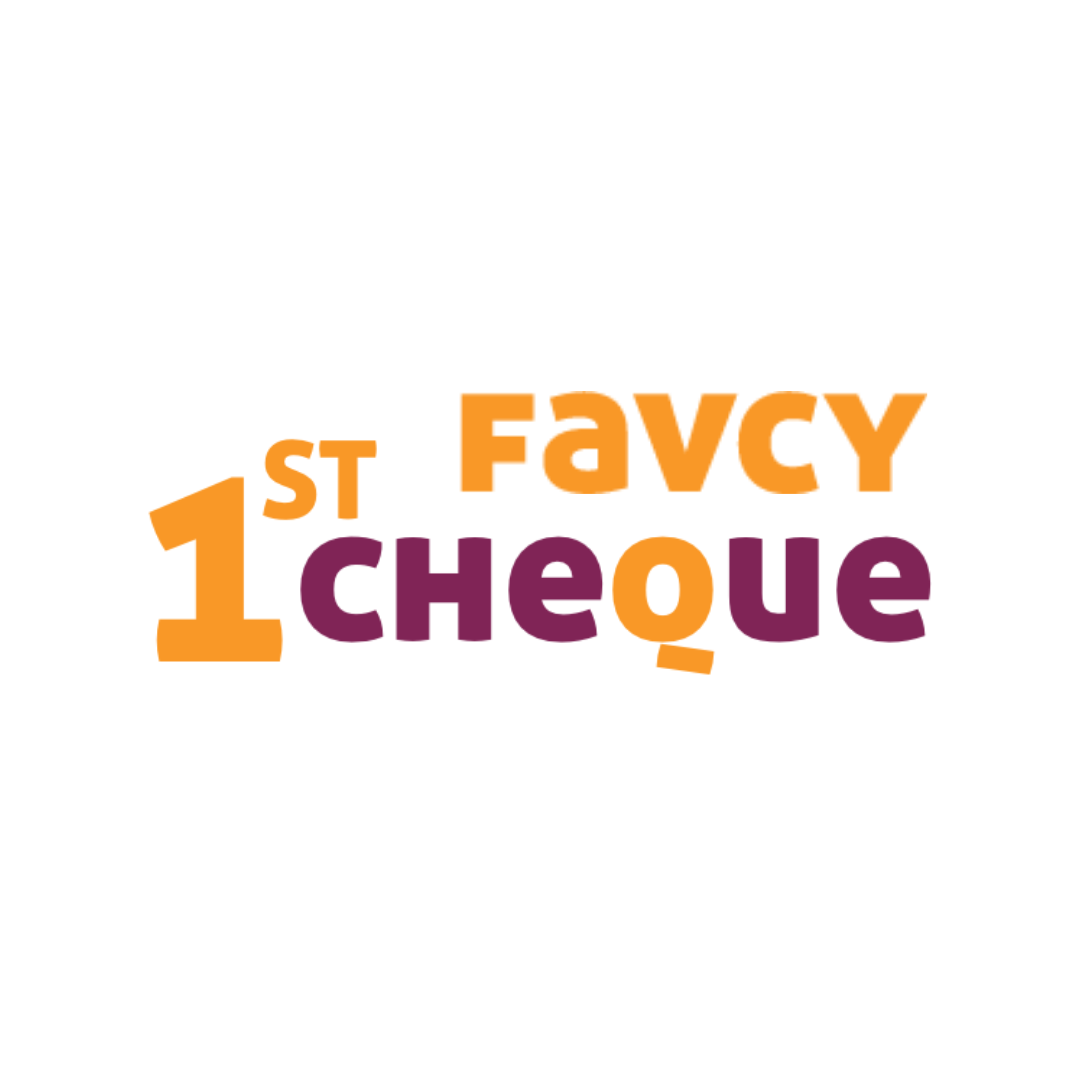 A platform for first-time angel investors to learn the science of early-stage startup evaluation. Get exclusive access to pre-vetted deal flow and make your first investment.     
Subscribe to our newsletter 👇🏻 Don't worry, it'll take just few seconds :)
Reach out to us:
Liked the newsletter, Share it with others!