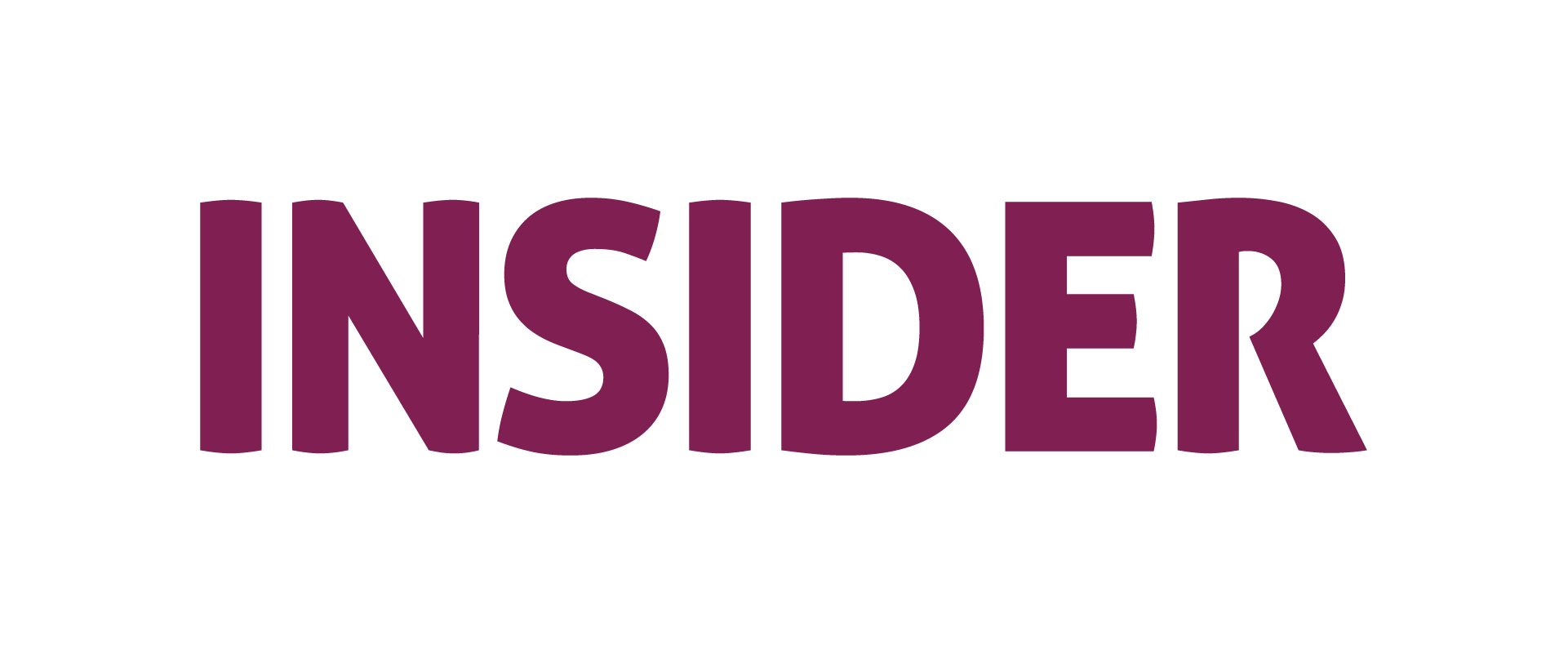 India's First Billion-dollar Product Company💰
What does it take to build a billion dollar product company?💰

This week India just witnessed bootstrapped startup Zoho cross the $1Bn revenue mark and become India's first billion dollar product company!

What goes behind making a startup reach the billion dollar mark and what is Zoho's secret sauce?📊


This week in our Favcy Review section we dissect Zoho's journey to this $1Bn milestone!

What's more? Last week we had a very insightful Angel Speaks session with seasoned angel Prakash Chandwani. His perception of angel investing was so refreshing that every aspiring angel needs to take a page from his book. 

In this week's Angel Bytes section we're summarizing his teachings about the pros and cons of angel investing to help make your angel investing journey easier. Read away!

Lastly, in the Future@Favcy section, we've got open positions here at Favcy in case you are looking to join our boat.
Do share your feedback on this effort. You can mail us at insider@1stcheque.com

Cheers 

Ninie
---

Zoho - India's Latest Revenue-nicorn!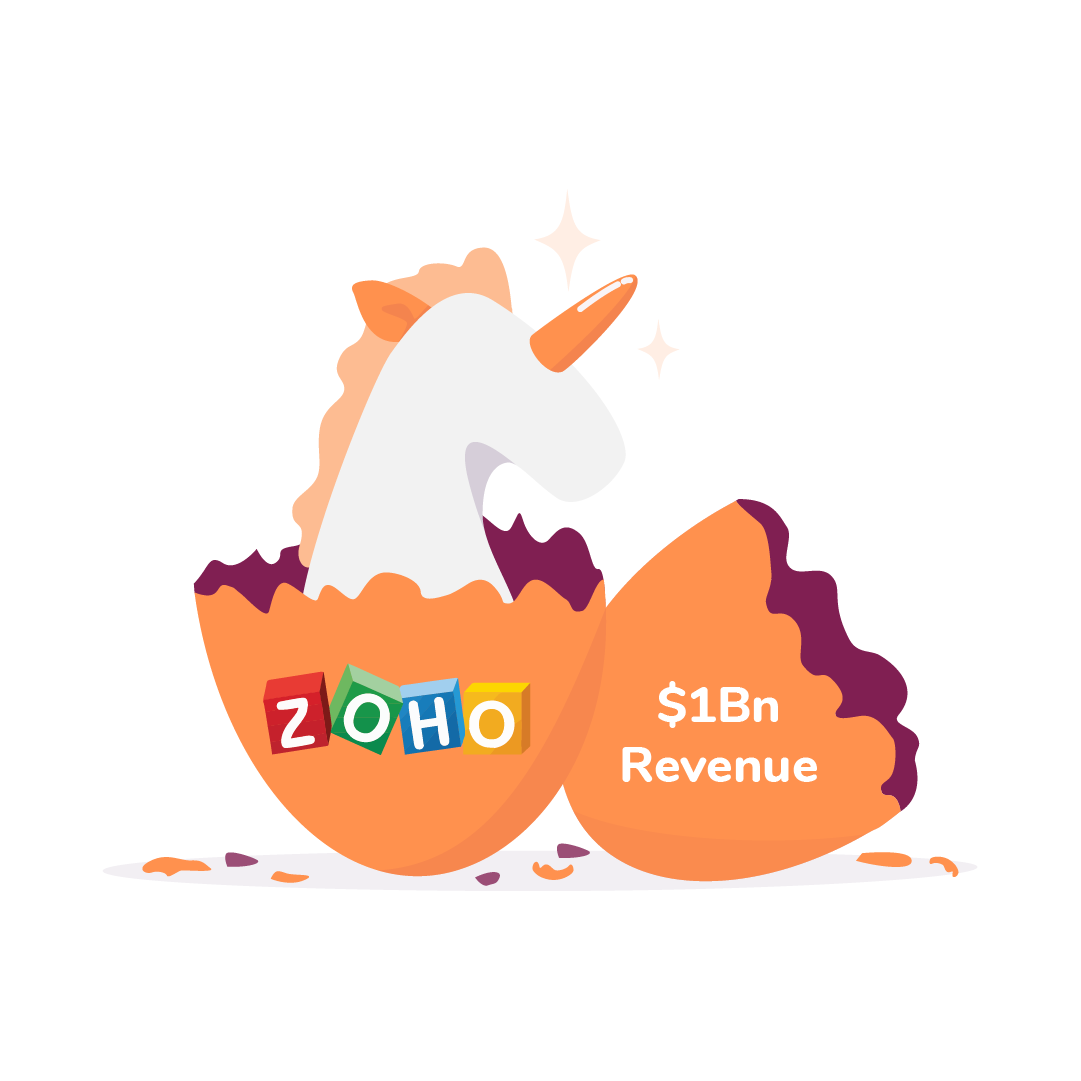 What does it take to build a billion dollar product company?
How does a bootstrapped startup reach the $1Bn revenue mark without external funding?
What is Zoho's secret sauce?
---

Earnings & Learnings: The Pros & Cons of Angel Investing
Why do we angel invest?
How can you earn and learn from your angel investment journey?
---

Looking to become a part of a work-culture that is inclusive, transparent, and experience the joy of working together to create something wonderful? We're looking for people who are as excited as we are to help build our vision. Come join forces with us!
Here are some of the current openings:
1. Executive Assistant - Apply Here
Do share with your contacts if you know someone who'll fit into the shoe! We'd be grateful.
Check out all the other openings here!  
---
Stay tuned to receive the latest industry trends, investor insights, our exclusive angel bytes, and much more!
---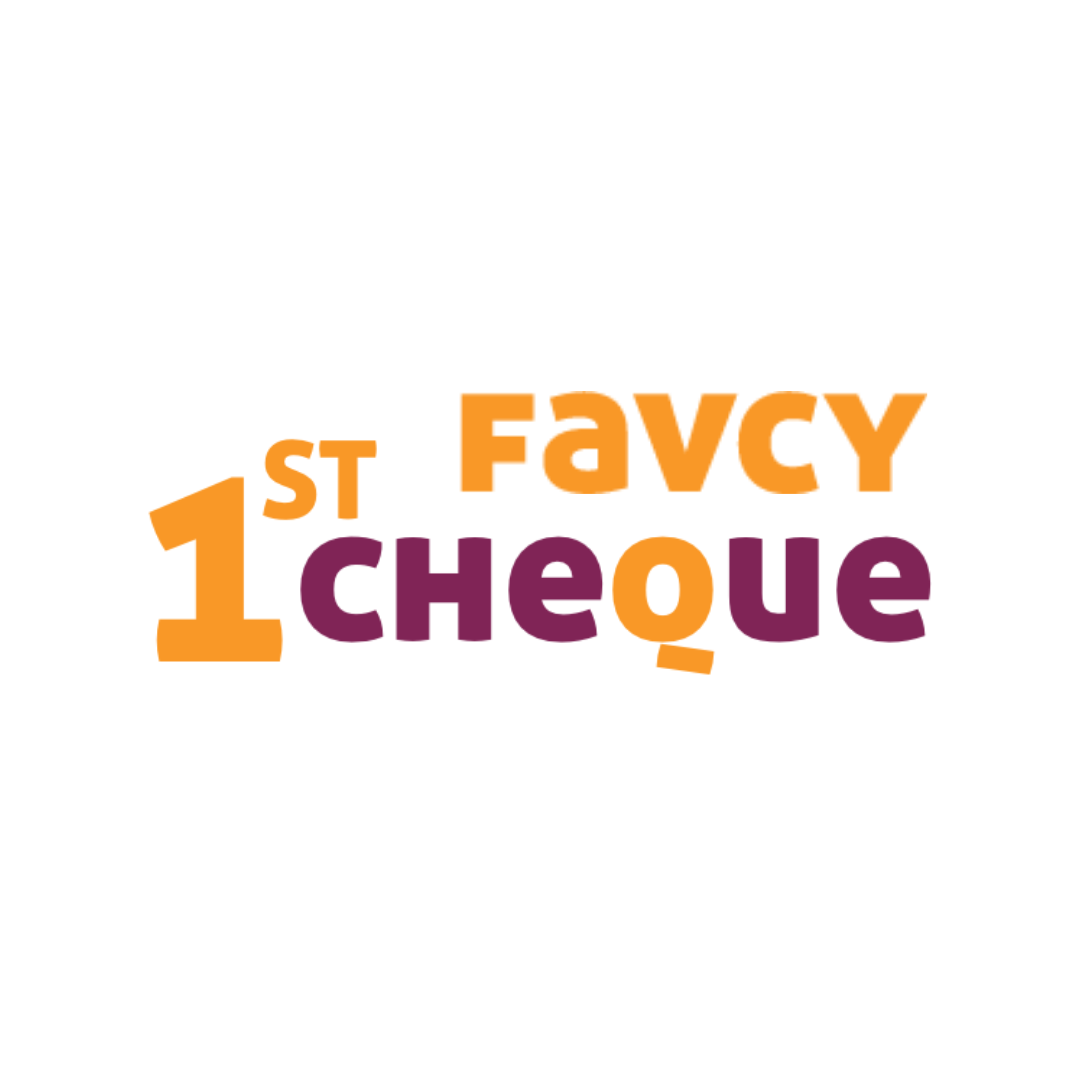 A platform for first-time angel investors to learn the science of early-stage startup evaluation. Get exclusive access to pre-vetted deal flow and make your first investment.     
Subscribe to our newsletter 👇🏻 Don't worry, it'll take just few seconds :)
Reach out to us:
Liked the newsletter, Share it with others!👇🏻