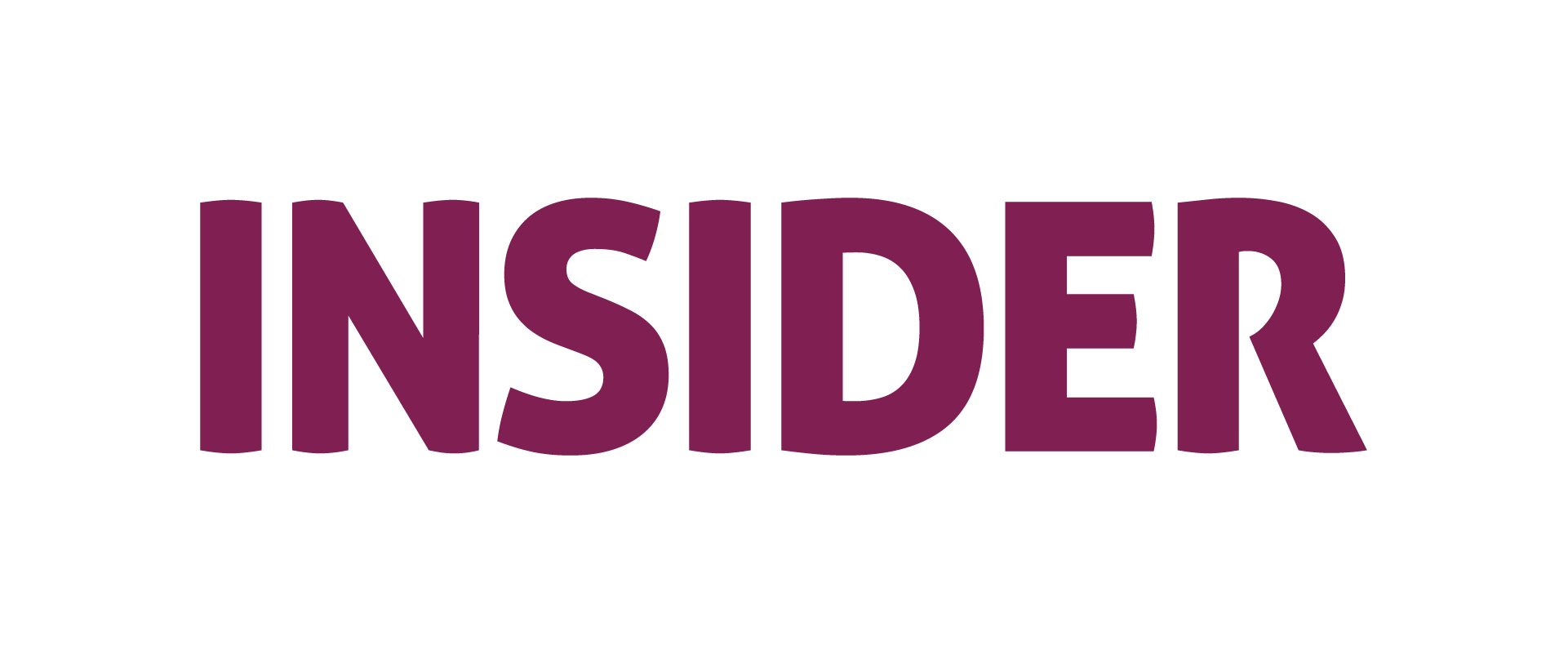 Favcy Review: July 10th, 2021
The Future of Money 💸 
Purva Aggarwal,  Founder, Good Good Piggy  
Writer, Private Equity Wire (Global Fund Media)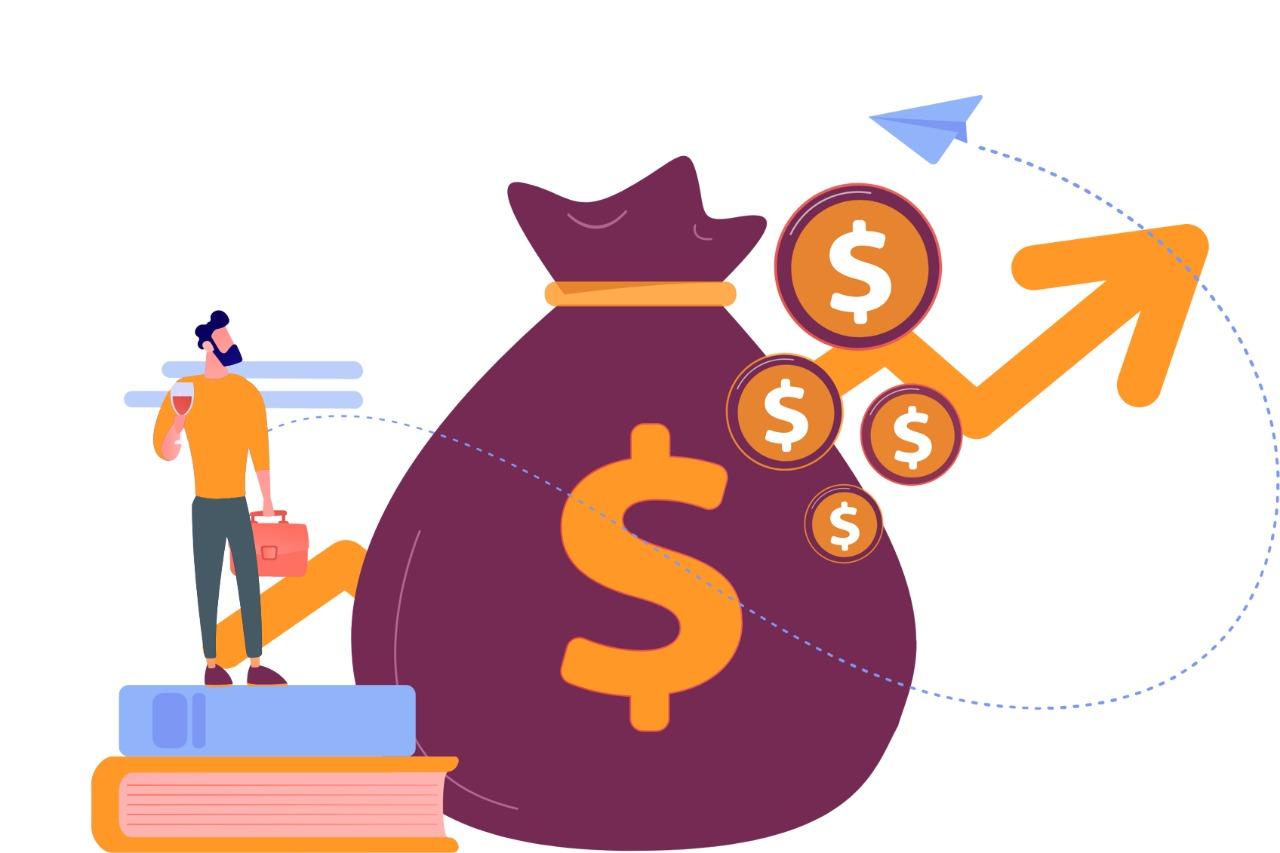 While money used to be defined by its functions as a unit of value, means of payment and store of value, it is now much more than this as new forms of money are not restricted by these functions. In some cases, like in the case of Good Good Piggy, a pandemic-born start-up, money transactions also serve as an enabler or more specifically as a means of instilling good behaviour in kids. 
Coming to today's question, what is the future of money? Are we ready for it?
Prediction in 2002: money to become digital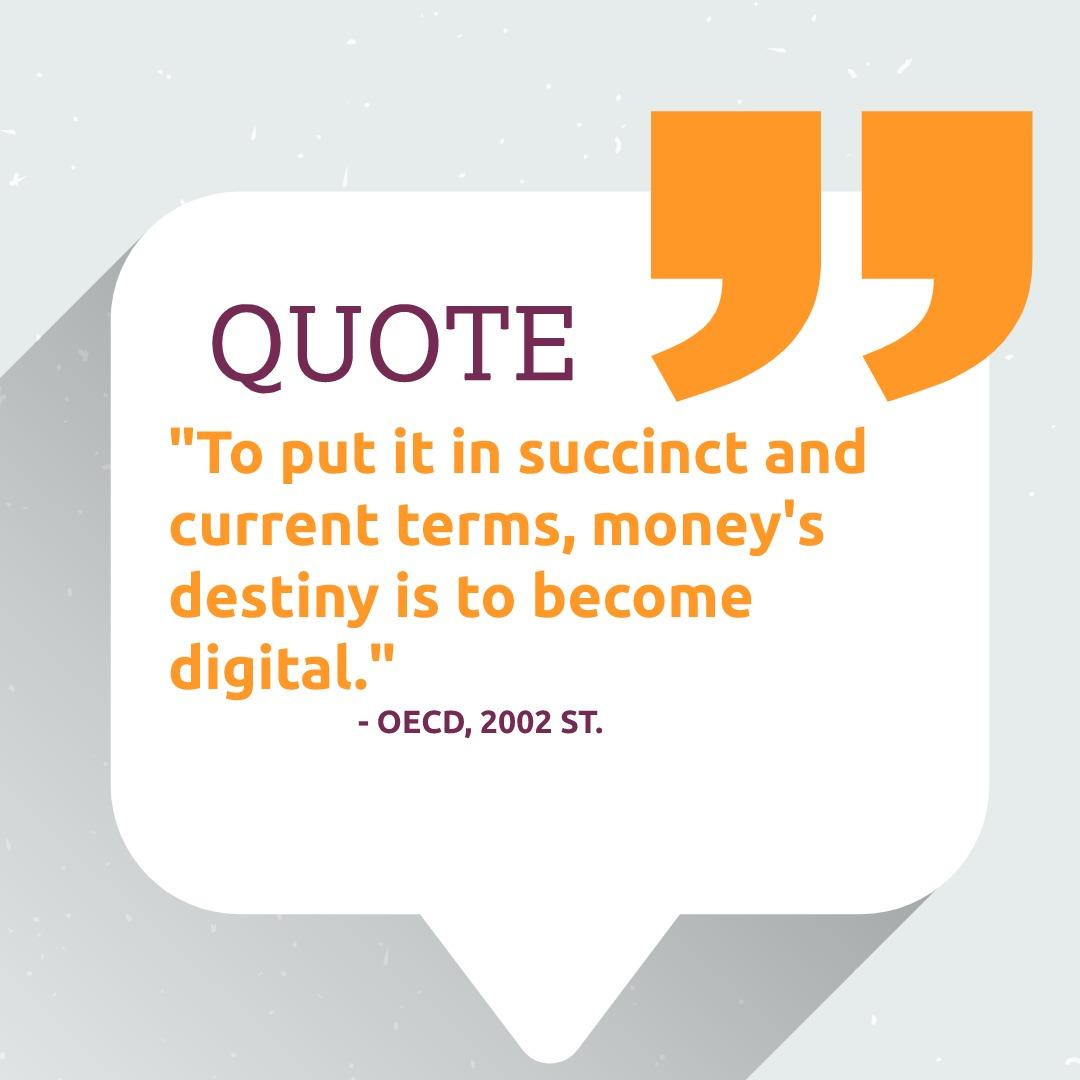 A forecast made by OECD in 2002 predicted that the landscape of money will be digital in the near future. In line with this, money is in a high transformation phase; for example, electronic currencies are not only in debate but also trending as an asset class. On one hand, trends show that greater centralisation of management systems such as wide clearing and growing capacity to support complex, decentralised forms of money and payment mechanisms. On the other hand, it looks like there is high integrity of core financial payment systems by the proliferation of new financial instruments (mortgage bonds and hedge funds) and payment technologies (smart cards, Paypal, Wise etc.).
Prediction is manifesting: new economies of intangibles
Extending throughout economies, many instantaneous digital payment systems have carved an important economical space in the national infrastructure in tandem with the flourishing seamless online world of tomorrow. Social concerns to the economic ones make a strong case for proactive and adaptive policies alongside an exchange of technology on a global level; with an aim to accelerate the diffusion of digital money to the point where physical cash is marginalised. Leading countries like Canada, Sweden, UK, USA, France, China, Australia, Germany, Japan and Russia have moved to a new economic level of being mostly cashless. This underlines the recent discussions of exciting technologies that might replace the physical with the digital and creates concerns  for the central banks as there is a spurt of "new economies of intangibles".
Accelerate into the future: Digital currencies and other financial innovations
As a network of networks, the Internet created a wide-open market where with competition and technological advancements, fin-tech became ever flourishing. To expedite the process, fin-tech companies around the world are increasingly reinventing large direct costs involved in handling, clearing, and policing physical cash. Financial innovation and related transformations of money such as e-wallets, mining and newer exchanges are actively rewriting the way people live. Convenience and time-saving abilities have topped the chart as features with disrupting companies in fintech with simplification of offerings like banking from a laptop or a simple tap-to-pay system for coffee by touch of a phone. Consider the following example looking at the growth of UPI transactions, as published by RBI in India-
Slow down the future of money: central banks and governments
Many central banks and governments around the world have tried to take conservative positions , which have  witnessed limited success. The resistance is due to the difficulties related with transition, but it is not unrealistic or for the matter "un-experimented" on world level. With heavy friction building with central banks, policies around the world have been titled to actively look towards the virtual side of money. Policy initiatives could also not remain optional due to the involvement of the national interbank clearing systems and international currency markets as an economic reality. The friction of central versus non-centralised authorities and matters of governance are leading to slow adoption of new innovations in the market, but cannot seem to  eliminate it.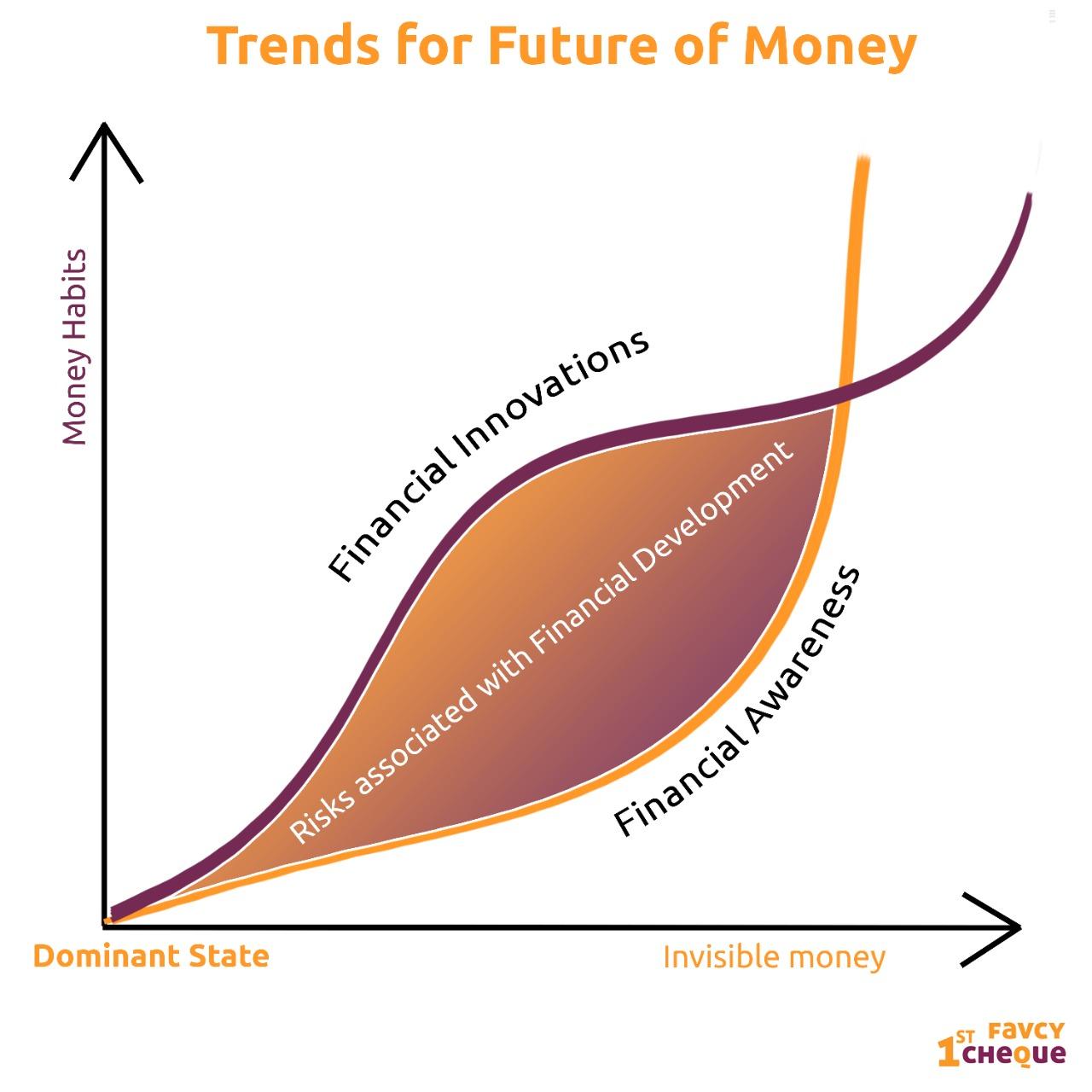 Hard fact: Future of money is around the corner
Foreseeing the end of physical cash, the common understanding is that the driving force is not phones and credit cards but central banks spurring understanding of cryptocurrencies and developing their own digital currencies (CBDC's) such as with the case of England, China, Sweden, US etc. 
Expert Opinion
"Data will change the way we think about, and interact with, money. Data will bring vast segments of the population out of the shadows of banking in the 2020s. Data will make life much more convenient and open up new opportunities For millions."
— Nakai, Databricks
Adapt to the future: common problems for the common man
With all said and done, the new generation is looking forward to a big transformation when it comes to money. Gen Alpha and Beta, i.e. the ones born after 2010, are born in an environment where money has become largely "invisible, instant and inclusive" as Nakai put it in his recent work about the future of money. Spoilt for convenience, the new generation is easily adopting the cashless way as it allows for high theft protection, complete transactional records, benefits and bonuses. However, worryingly this behaviour is leading to some very silent changes in their money habits such as over spending, high debt and credit levels, data vulnerability, privacy issues etc. This becomes highly dangerous for the common man as financial literacy and awareness look like this in a country like India-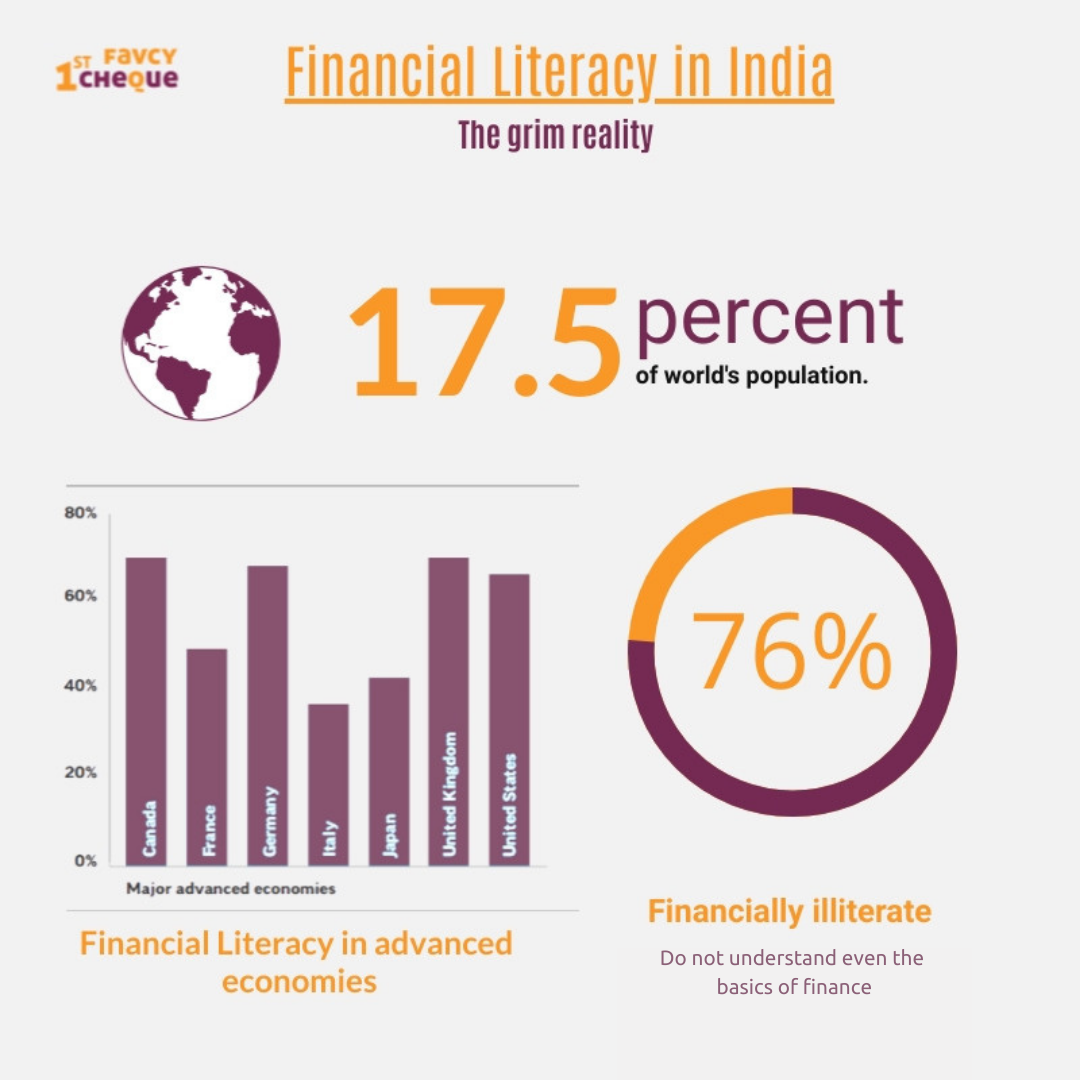 Building a new world for the new gen
Forward looking innovations like Good Good Piggy have taken the start-up market by storm as they reinvent the oldest financial literacy tool in human history. An exciting interplay between fin-tech and ed-tech, this company has had oversubscribed investment rounds; well indicating that this digital piggy bank and habit builder is certainly geared to be a product that shall solve the problems associated with the future of money. Based on advanced education and psychological inputs, it appreciates the role of emotions and behaviours in successful financial planning and investing and prompts a solution for new families just in time so the learning sets into cognitive formation for their kids. With studies from the University of Cambridge supporting the motto "Start them early", the product not only helps strengthen kids' money management skills but also allows them to work on habits associated with other life skills and learning. After all, a more financially aware generation can save the world from complex recessions and fraud in the new era of invisible and instant money.
Moral of the story: Money the most important life-skill, prepare for its future
" Money is a guarantee that we have what we want in the future." - Aristotle
An adaptive and transforming battle is here to fight for the new families, future fintechs and central banks as the digital trends in fin-tech permanently set in sync with the future of money…
---
Stay tuned to receive the latest industry trends, investor insights, our exclusive angel bytes, and much more!
---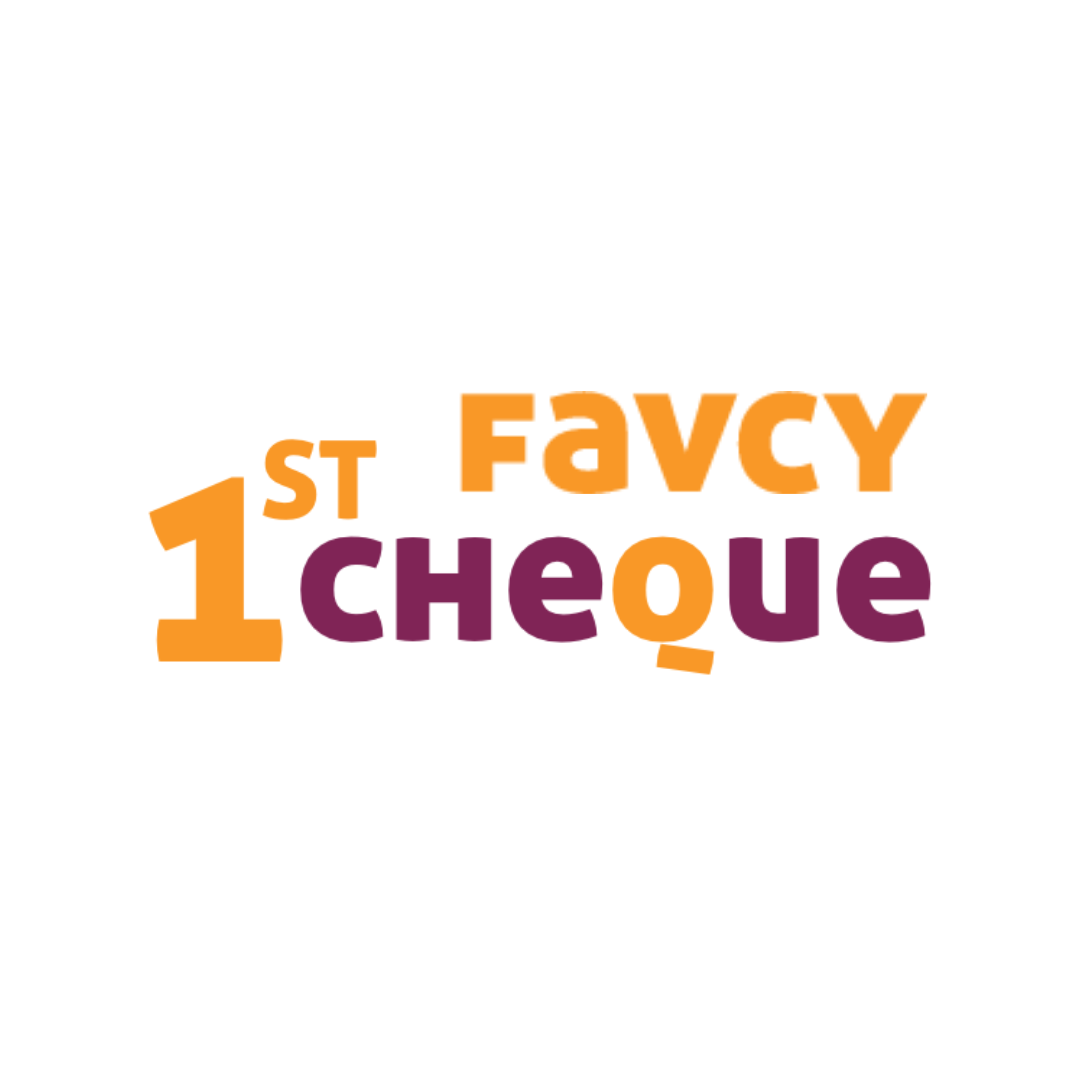 A platform for first-time angel investors to learn the science of early-stage startup evaluation. Get exclusive access to pre-vetted deal flow and make your first investment.      
Reach out to us: