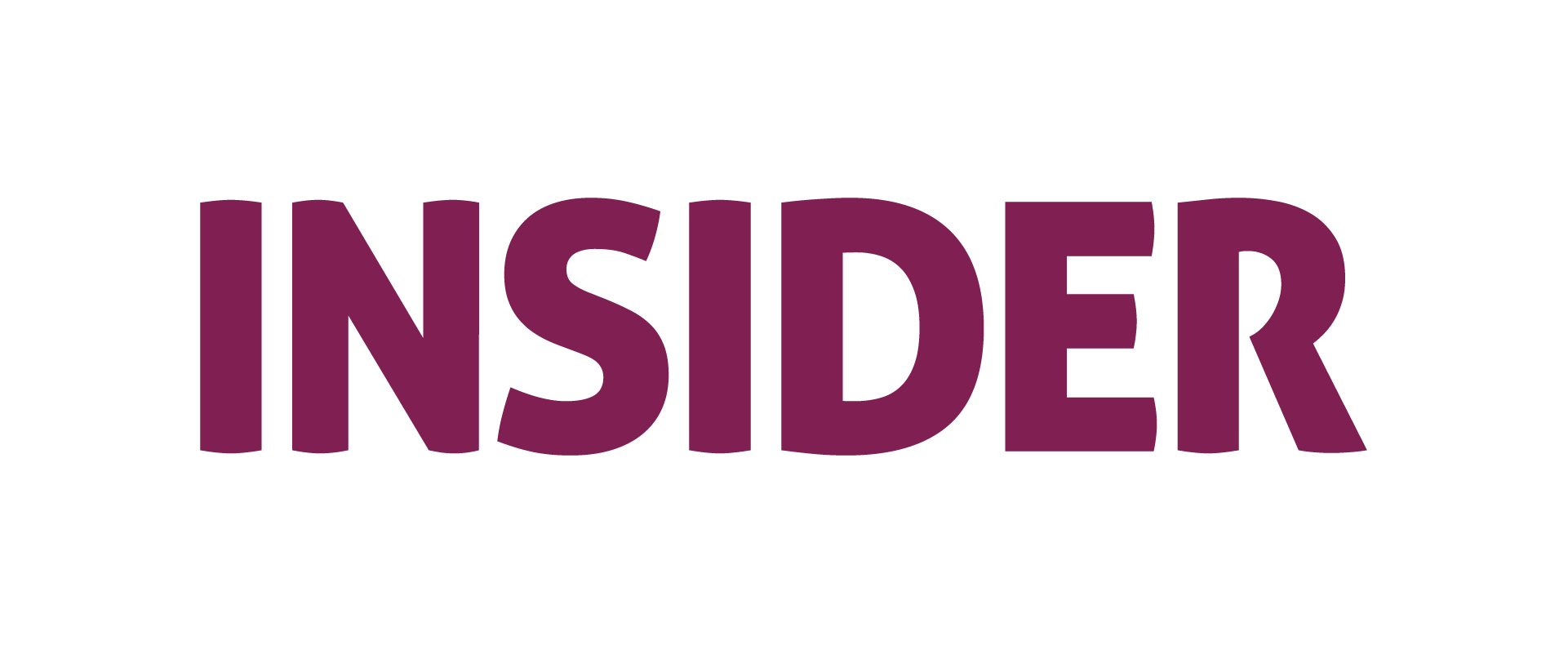 INSIDER: JULY 10th, 2021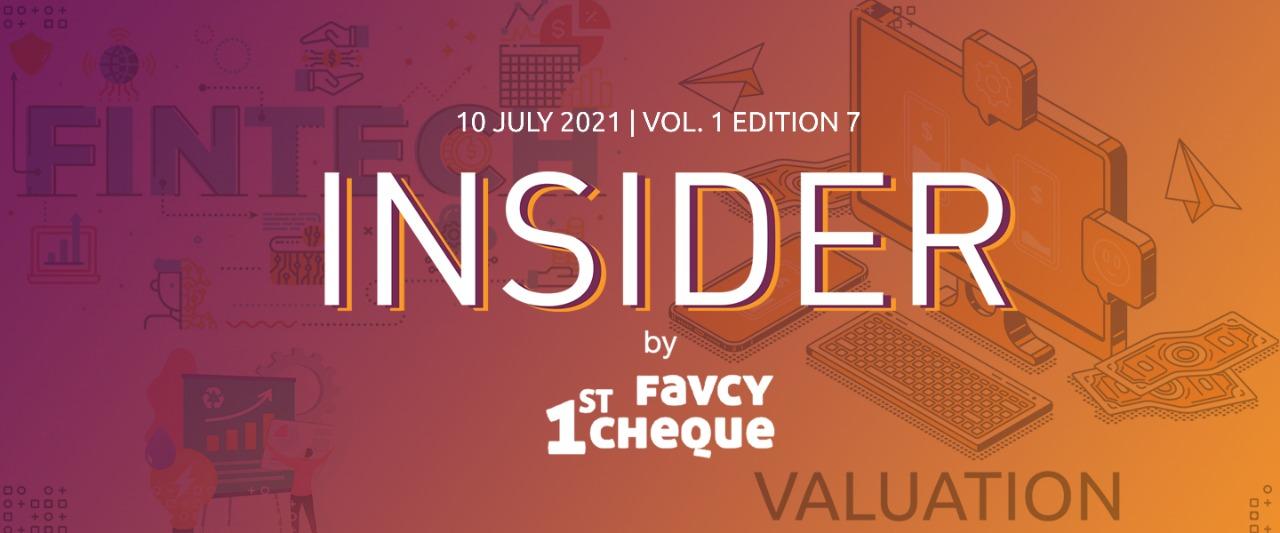 Dear Reader, I have a question for you - how often do you leave the house with just your phone and you are comfortable with it? Frankly, I have been going out without my wallet for a couple of years now. I wouldn't buy from a shop if it doesn't offer payment via UPI, its as simple as that. And looks like I am not alone.
​UPI has recorded its highest ever transaction volume and value in June'21 - 2.8 Bn transactions 😮

The fact that my mobile has become my wallet has made daily life simpler for sure. However, it has its flip side as well - I don't see my money anymore. Money has become invisible. So, now when I don't see my money while spending, I tend to spend more.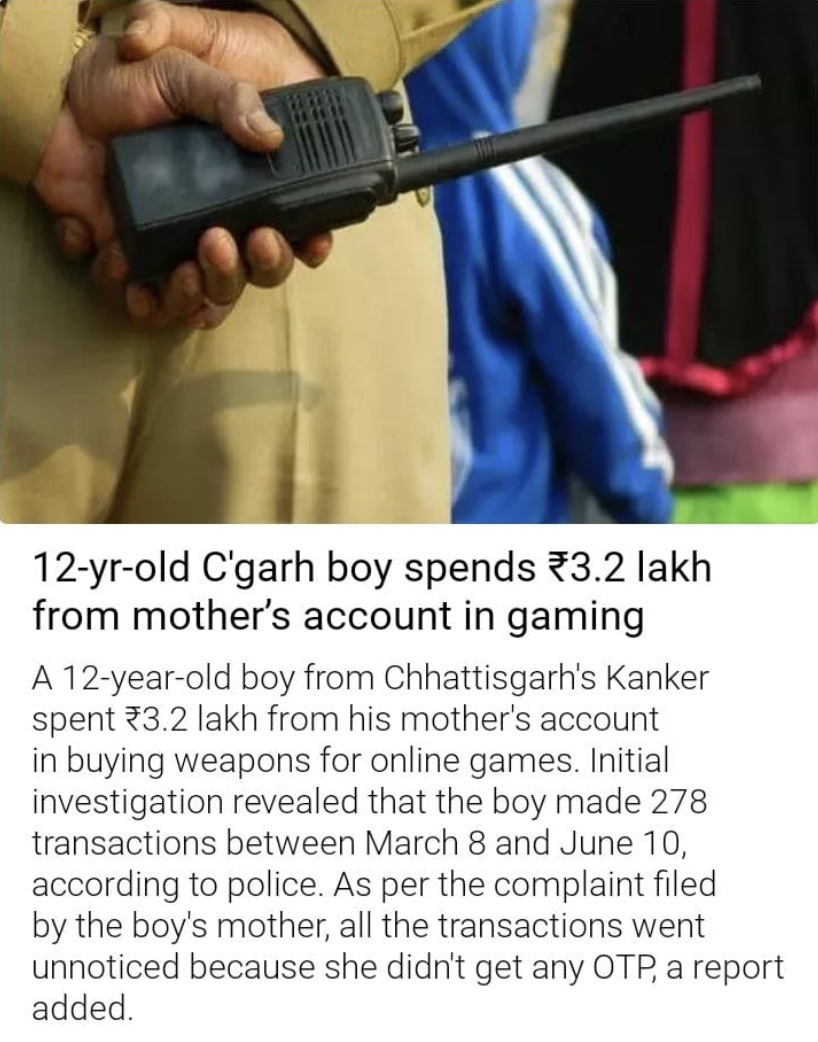 This, I am sure happens to the best of us. How many times, we go on ordering the tiniest things on Amazon and only realise at the month-end that we have overspent. Our guest editor, Purva Aggarwal, founder Good Good Piggy, talks about the future of money in this week's Review section. She attempts to determine how the invisibility of money is going to affect Gen Z - our kids who may not see/use a lot of physical money going forward.

What else do we have?

We talk about valuations and cap tables in our Angel Bytes section and Pranav Pai, Founding Partner, 3one4 Capital talks about the future of Fintech in India, in this week's Insights section.
​
Last, but not the least, we have an invite for you to the Opening Day Replay for our portfolio startup, QThrill. Helmed by Vikrant Bahl, IIM-B and ex-P&G Singapore, QThrill is an early stage real money gaming startup offering a unique blend of quizzing skills and gaming thrills.
​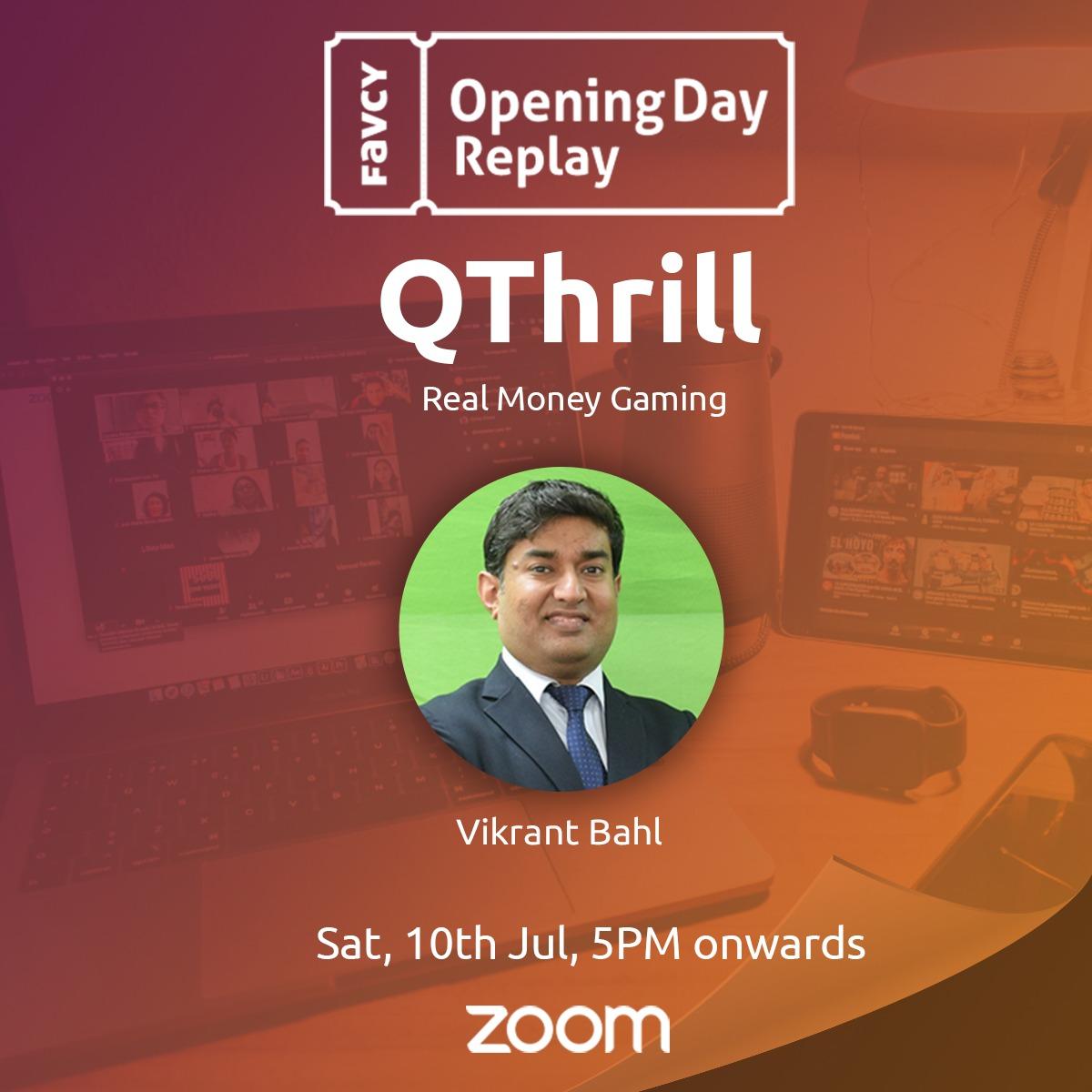 Do share your feedback on this effort. You can mail us at insider@1stcheque.com
Cheers 🍻
Yamika
---

Here are the events of this week:
- Asian merchant commerce giant Pine Labs secures $600 million

- Furlenco raises $140 million from Zinnia Global Fund, others
- DealShare bags fresh $144 million in funding led by Tiger Global
---

​The Future of Money 💸
Purva Aggarwal,  Founder, Good Good Piggy  
Writer, Private Equity Wire (Global Fund Media)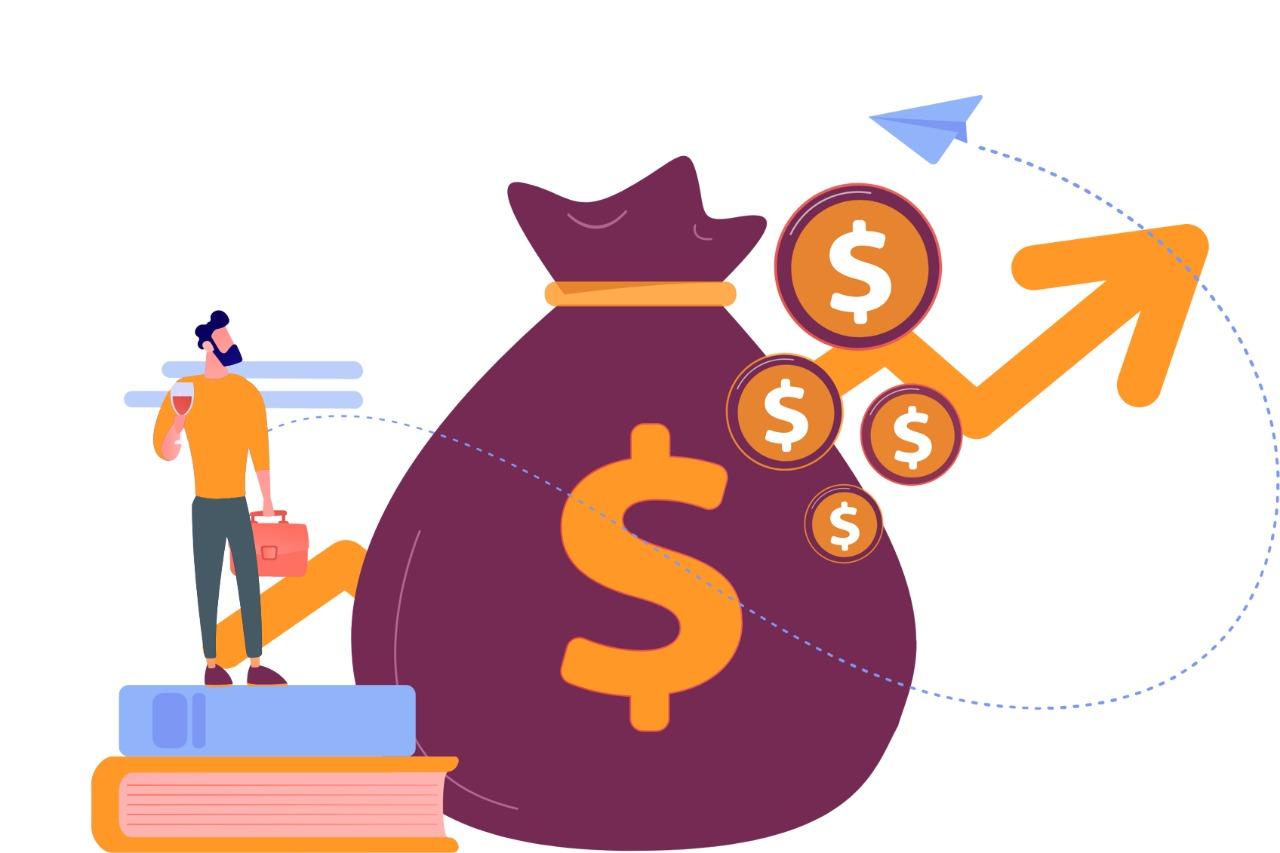 ​While money used to be defined by its functions as a unit of value, means of payment and store of value, it is now much more than this as new forms of money are not restricted by these functions. In some cases, like in the case of Good Good Piggy, a pandemic-born start-up, money transactions also serve as an enabler or more specifically as a means of instilling good behaviour in kids. 
Coming to today's question, what is the future of money? Are we ready for it?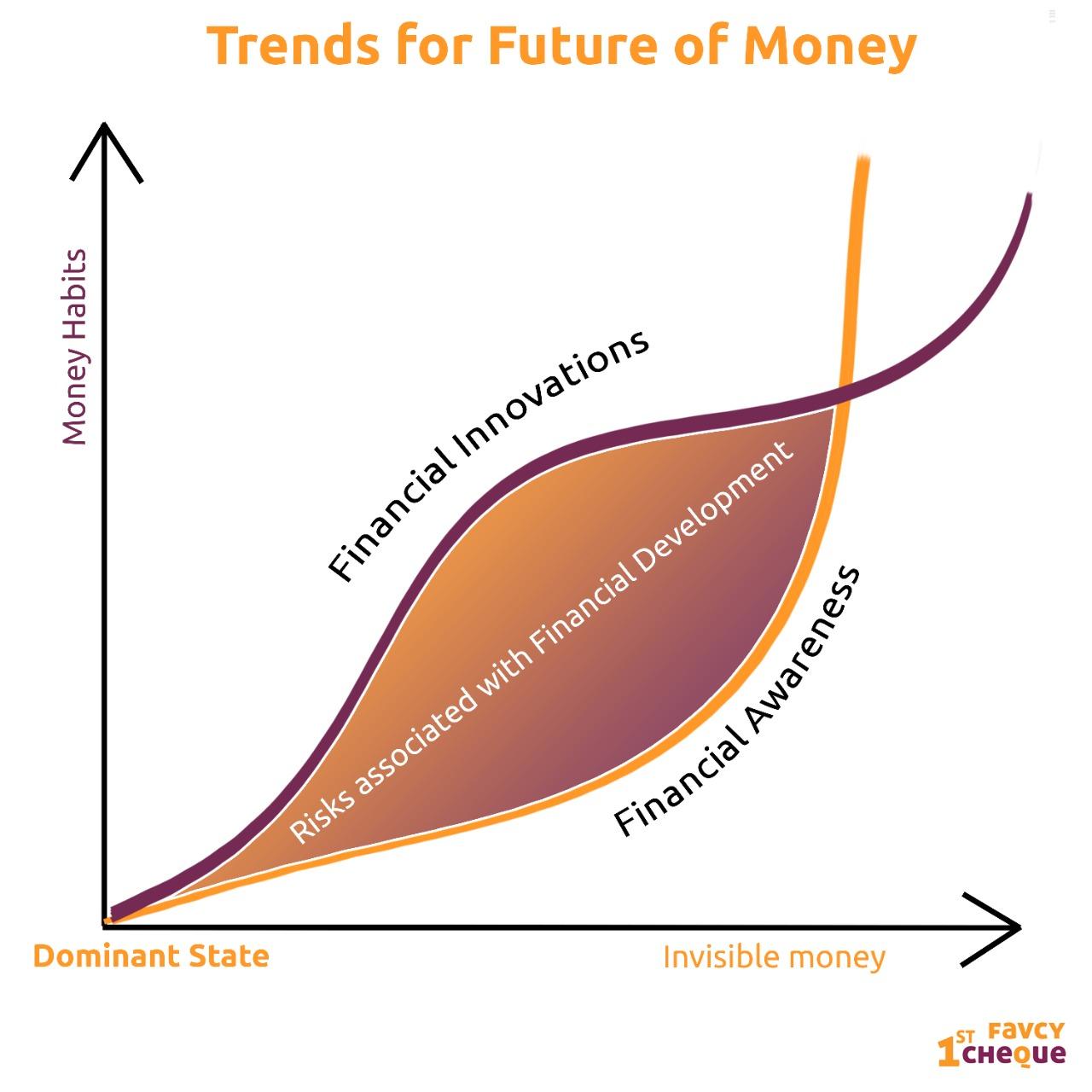 Future of Fin-Tech in India - Pranav Pai, Founding Partner, 3one4 Capital
Fin-Tech is one of the hottest startup sectors in India. Hear from Pranav Pai from 3one4 Capital on what will be the Future of Fin-Tech in India.
---

Acquire Expertise in Angel Investment and read our well-researched and in-depth topics about startups and investing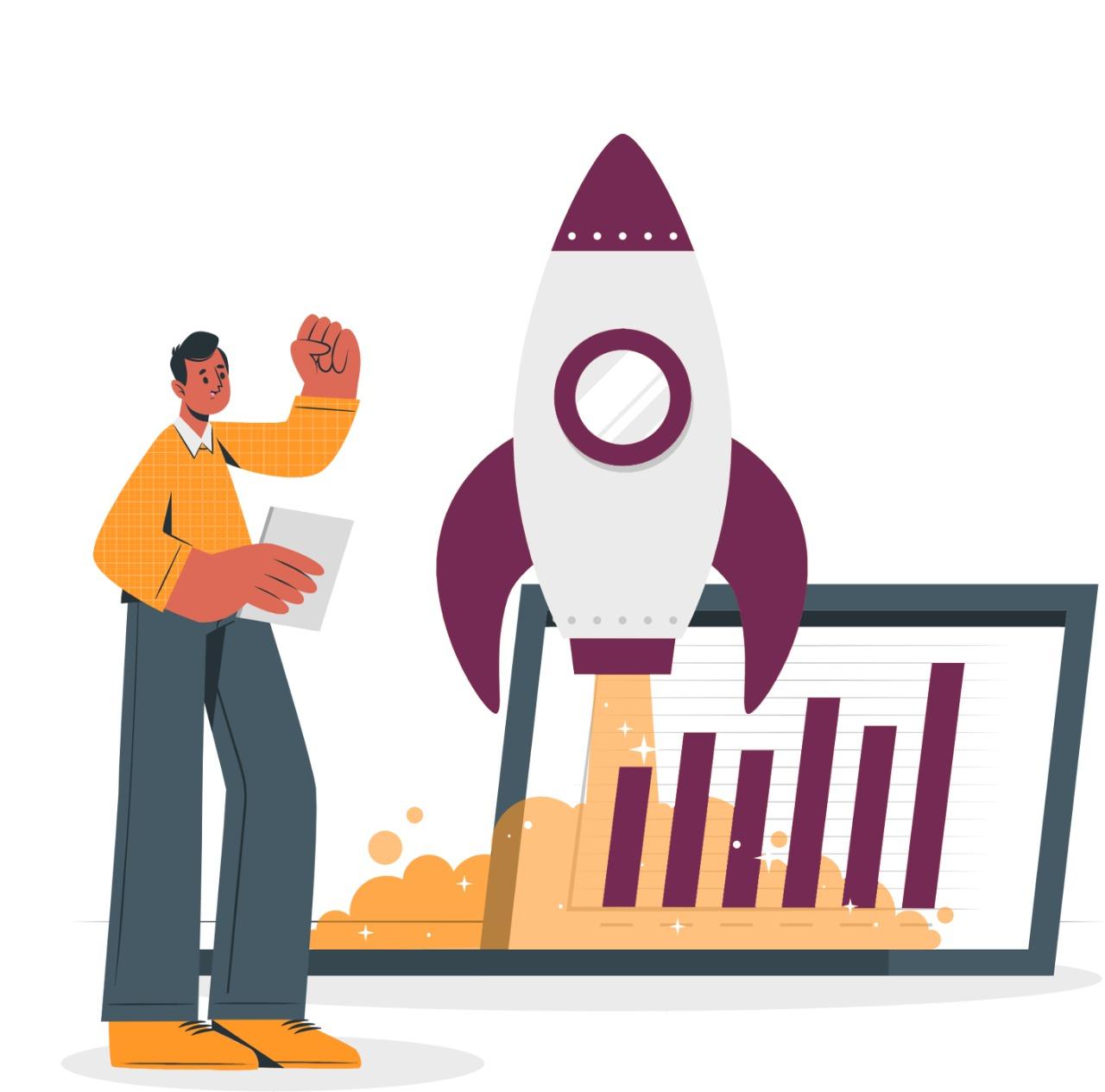 The Financial Mechanics of Angel Investing
Starting out as a new investor can be tough. The overwhelming jargon, finances, valuations What not! Although we've covered various topics like Product-Market fit, Convertible Notes and Mitigating Risks in the past, it still seems like a drop in the ocean. Doesn't it?
Well, don't worry we'll cover you for as long as investing goes ;)
Today, let's talk about valuation and capitalization (cap) tables.
Valuation
Startup Valuation is a relative science not an exact one. We've discussed startup valuations before as well. Valuing early stage startups can be daunting as all you have is an Idea. A great idea with no market validation may have plenty of future potential but is worth almost nothing at inception. But still there is so much you CAN determine.
The biggest determinant of a startup's value are the market forces of the industry & sector in which it plays, which include the balance (or imbalance) between demand and supply of money, the recency and size of recent exits, and most importantly the willingness for an investor to pay a premium to get into a deal.
There are various traditional methods as well to determine the valuation of a startup such as -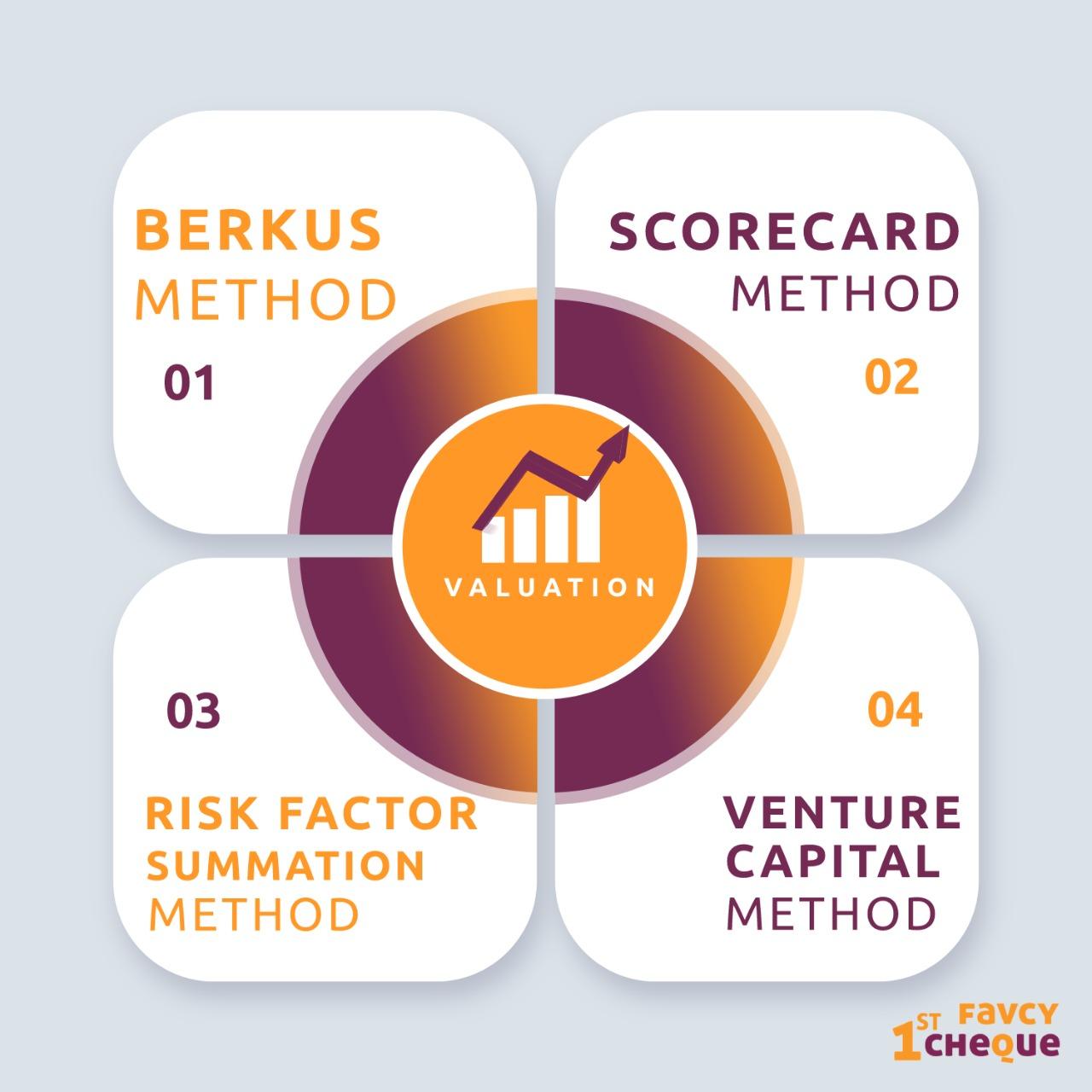 Capitalization Table a.k.a Cap Table
A capitalization table lists all of the owners of equity and potential equity, the shares they own and the percentage ownership those shares represent. Typically, the cap table is organized by type of security and/or by investment round. We believe it is important for angel investors to understand cap tables. It is part of a regular due diligence process to first construct a summary cap table before you decide to invest. They should include all elements of company stakeholders such as convertible debt, stock options and warrants in addition to common and preferred stock.
Important point to remember is that cap tables can only be formed once valuation for a startup is determined. And valuation for a startup is usually done (or advised to be done) at a revenue stage. For a tech startup, a very crude way of determining minimum valuation could be 5-6X of their annual revenues. If you are investing in pre-valuation funding rounds, the usual instrument used is convertible notes.
Why does a cap table matter?
Cap tables are one of the most important documents for a startup. It can help you answer a lot of things such as -
Founders' ownership
What percentage of the company do the founders own now and will be likely to own at exit? As investors, we want to be sure the founders have adequate incentive to continue to work very hard right through the exit. Larger VCs give a lot of importance to the equity held by the founders while raising later rounds.
Stock options
How many shares are set aside for the stock option pool, and is the pool set up before or after we make our investment (pre or post money)? We know the company will not be able to pay market salaries in its early years and that a stock option pool will be needed to attract quality staff. If the pool is set up before we invest, then the dilution associated with the stock option pool goes against the previous investors; if the pool is set up after our investment, then we are diluted as well at the time we make our investment.
Valuation
What is the impact of the agreed upon pre-money valuation? This allows us to see what percentage of the company we will own now as well as projecting that through to exit to see if a) an exit at the required valuation is achievable, b) the likely exit will be sufficiently rewarding.
At Favcy, we are always mindful of the fact that our founders should have a sizable equity in their startups as they move to larger rounds. Also, all our 1stCheque investors (that invest via convertible notes in the early stage) get cap table positions at the time of valuation.
---
Stay tuned to receive the latest industry trends, investor insights, our exclusive angel bytes, and much more!
---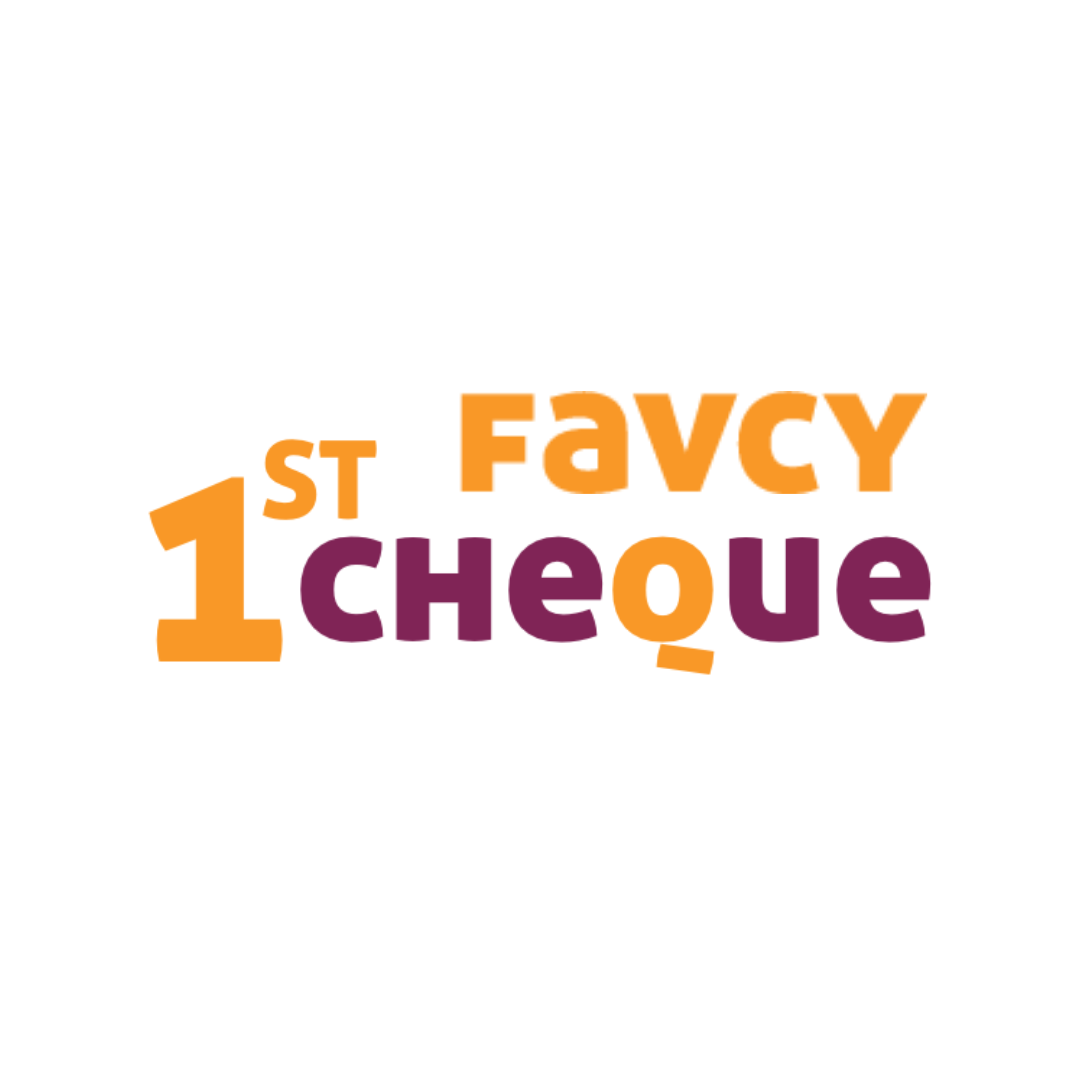 A platform for first-time angel investors to learn the science of early-stage startup evaluation. Get exclusive access to pre-vetted deal flow and make your first investment.      
Reach out to us: