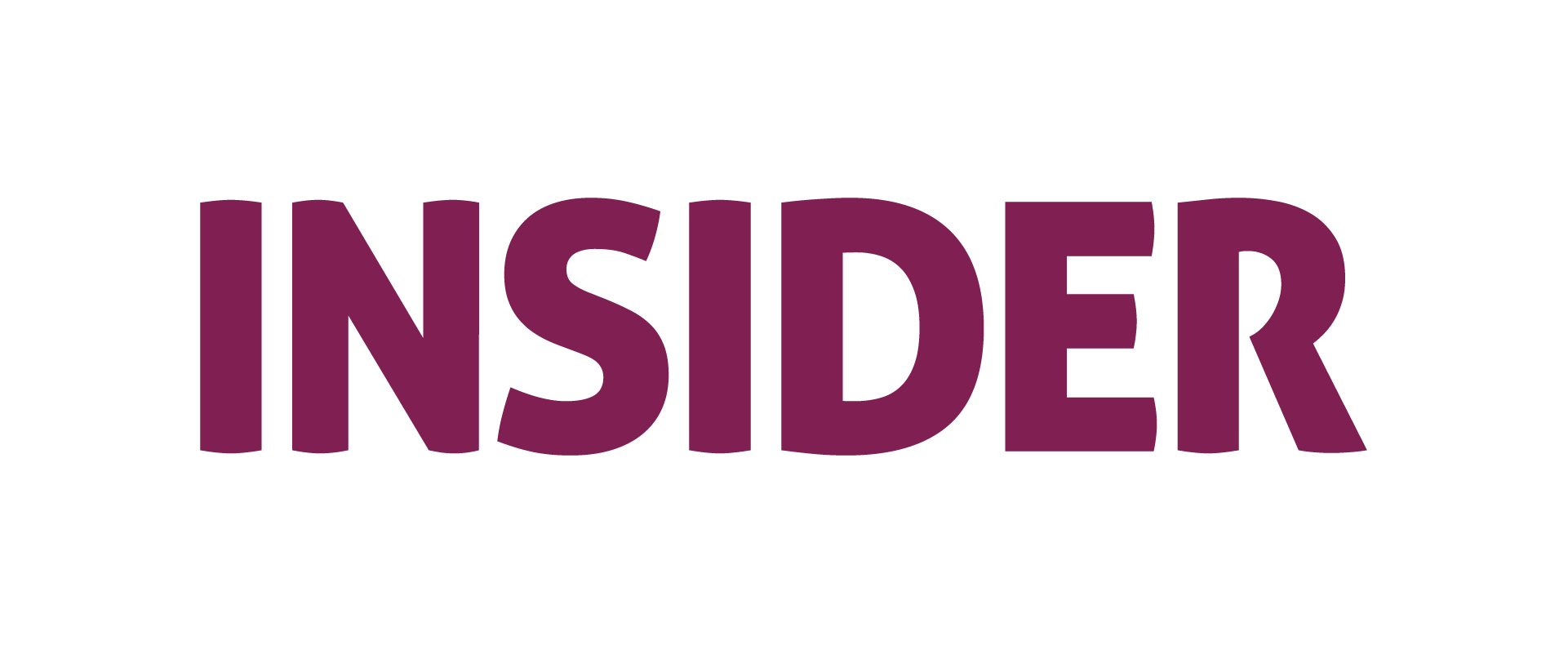 Favcy Review: July 24th, 2021
Start it up with all your URJA! - A
 founder's starting up journey
Aditya Kumar, Founder, UrjaBolt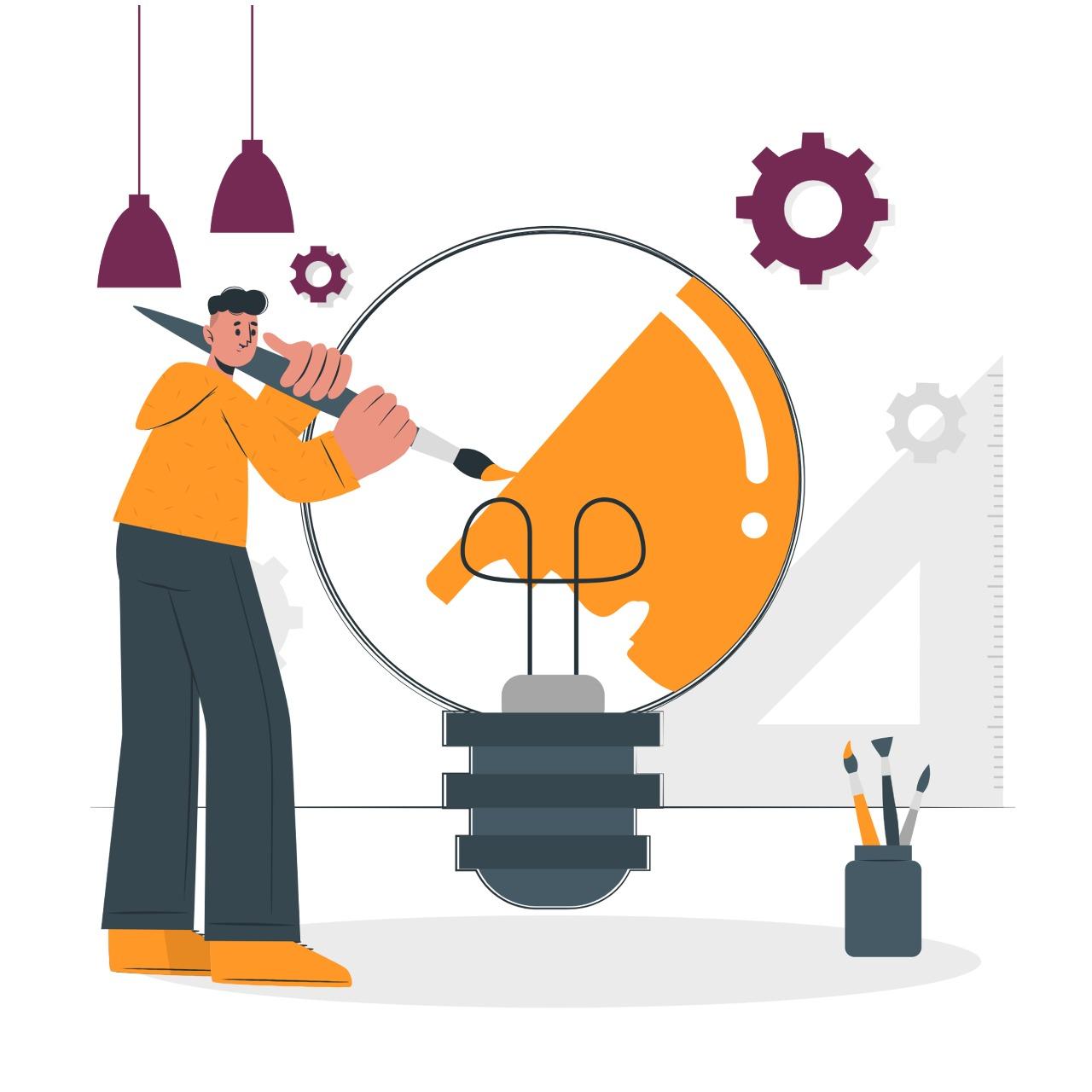 "Business is in the eyes of the beholder"
Well that's my re-draft of the famous line by "The Duchess" (Molly Bawn, 1886). 
 It's amazing how our human brain captures our observations like stories in some form. How it all stays in our mind, and builds-up when we strike a chord of execution per se.
It all started with an observation during my Masters Program from IRMA (Anand, Gujarat) in 2018. I was posted in Valsad District (South of Gujarat) for the 45-day Village Fieldwork Segment as part of the curriculum. There, for the first time, I saw three-wheelers running on batteries, being used for cargo and passenger transportation. These electric three-wheelers were owned by a business family of that area, who'd rent it out to folks around for some daily charge. In Valsad, they called it "Vījaḷī Rickshaw Nā Dhandho" i.e, the business of electric rickshaw.
Bottom-Up Approach for the Bottom-Up Market
Those observations in Valsad, that's when it struck me: "The EV market in India is starting bottom-up". People around the globe are talking about Tesla in EV and the high-tech cars for families to travel, but here in India, in a tier-3 cluster city, I see EV adaptation starting at another level - Straight-up, Ground-up, Bottom-up.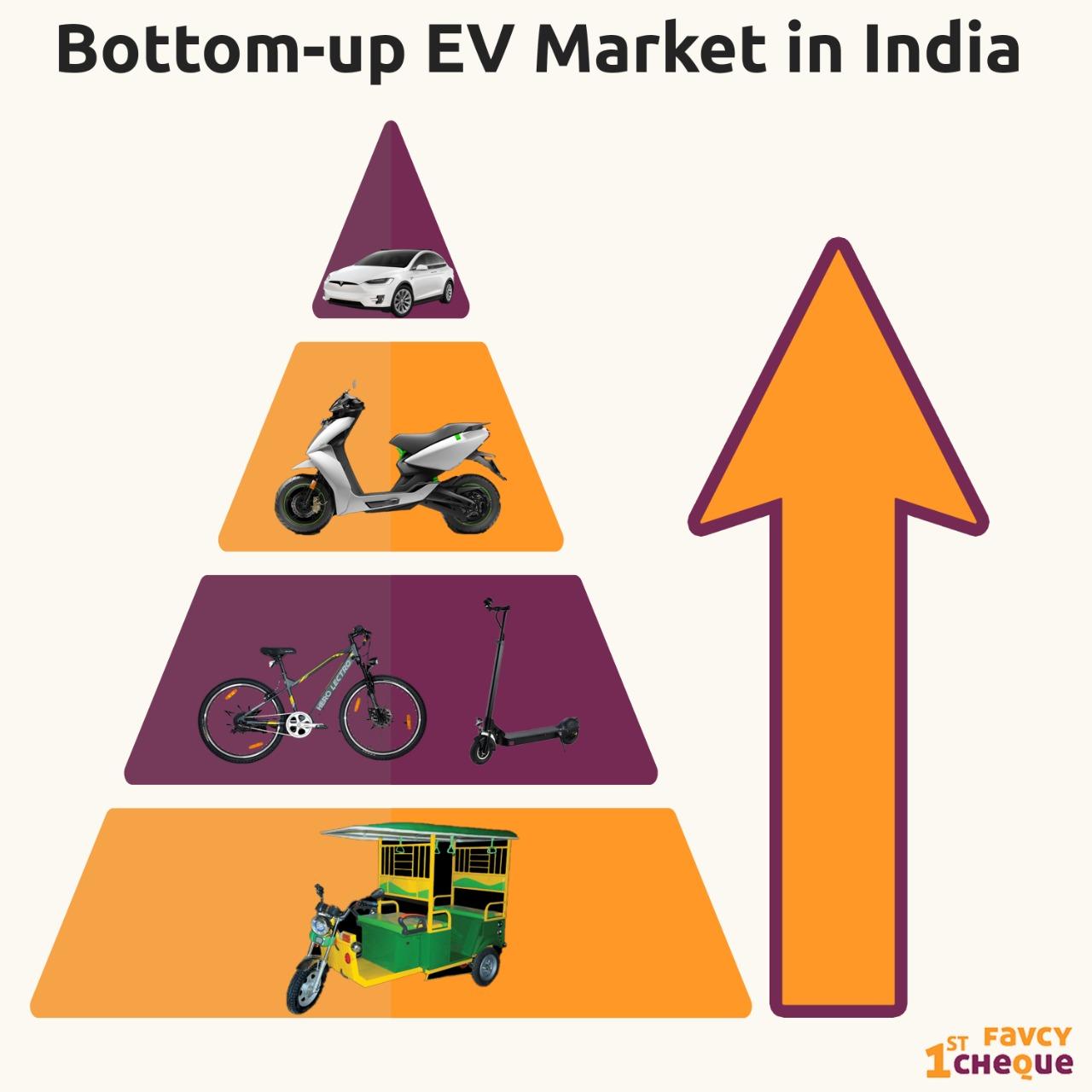 Not just there in Valsad, all around Gujarat, it was slowly picking up. Even in my home city Delhi, I was seeing clusters of Electric Rickshaws (e-ricks) near metro stations. More than EV Cars or Bikes, these EV-Three-Wheelers of different forms were springing up all-around. 
When I came back to Delhi in 2020, I just went on-road to talk with e-rickshaw drivers and understand the market. I wanted to understand why there is such a rise in the number of e-rickshaws owners all around, how they manage it, how they earn from it, and how it's like the most easily seen EV on the road in Delhi. Those meetings with e-rickshaw owners and drivers on-road was really an eye opener, I could see the real-deal of the e-vehicle segment on-ground with gaps there waiting to be filled. And as I started with "Business is in the eyes of the beholder", well I saw it.
Envision to get the Vision, and filter it to get it ON !
EVs, what do they run on? Electricity from Battery! ( I am sure you thought about your phone or laptop battery and saw the percentage count, yes all batteries have a limit).

In the ever evolving domain of EVs in India, Demand is there building-up and Supply is there developing-up. But we need "The Bridge", to link them in an organised form which here is about the vehicle run-time, the battery, the charging, and the accessibility to it all.
And folks, that's when the Urja of an idea struck the Bolt in my head. At Urja Bolt we are now building an ecosystem to support the rise of Electric Vehicles in India. We are gonna give it the URJA with all its BOLT tight.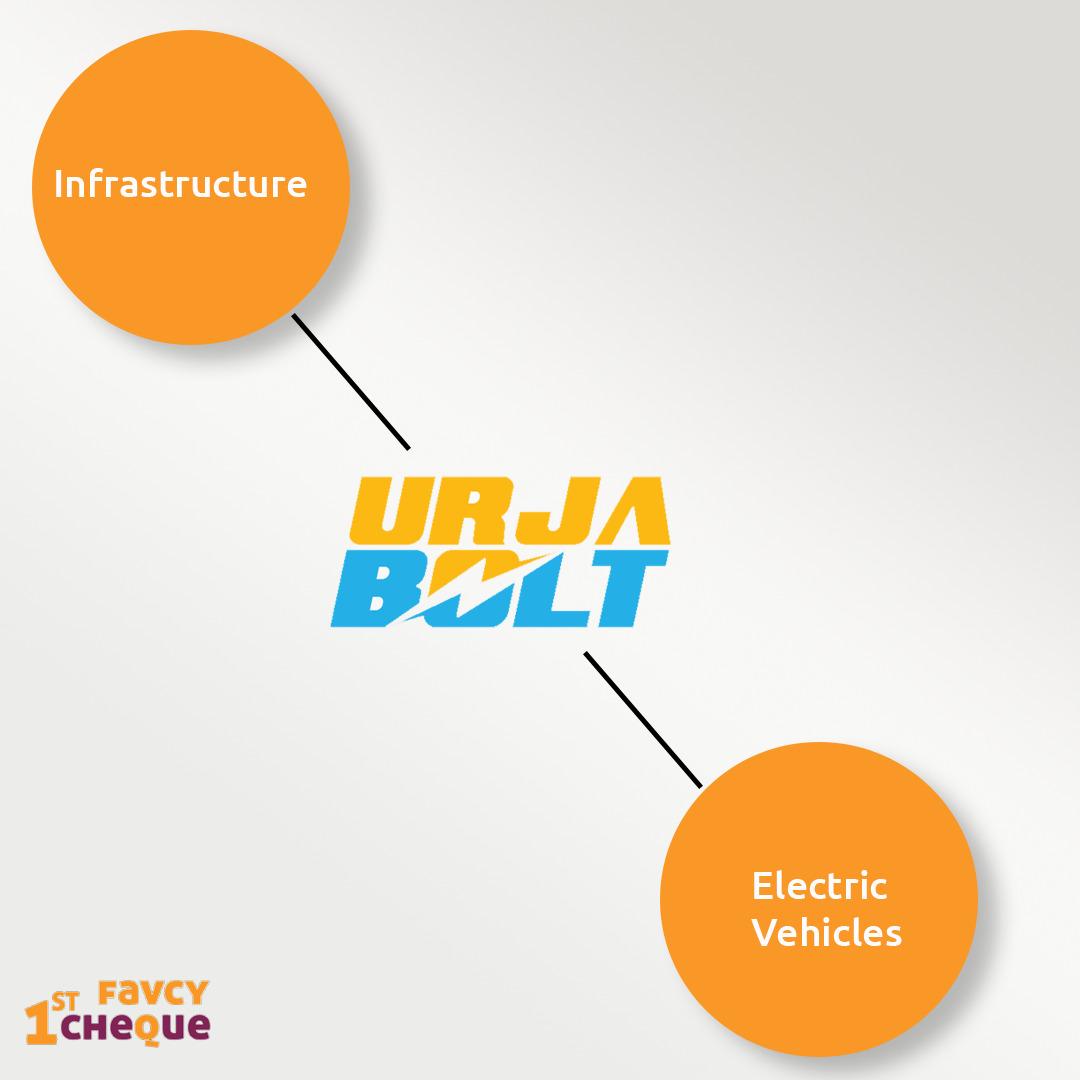 We gotta Hear it Loud Too!
The Urja Bolt Ecosystem Model has gone through multiple rounds of iterations since the basic ideation of this venture in December 2020. Honestly, even now we are ideating and improving the model as we get set for the upcoming pilot launch. Agility and constant change is in the DNA of startups.
So, how did it develop? Mehnat, Lagan, Shiddat (Hard Work, Devotion, and Passion).
But well, these three words do require a lot of strength, commitment, and endurance respectively. To start something, to build an Idea, one has to take all forms of relevant feedback bottom-up to top-down. I did, I do, and I'll always stick to it: "Hear it Loud !"
I remember the initial discussion with the Favcy VB Team, when I pitched my basic idea creating a Digital Supply Chain of Batteries for EVs and other uses, using a Social Commerce Model. To test our social commerce hypothesis, we ran an FB ad; that time we didn't have the Urja Bolt brand, we ran the ad under the name of "BattCart". It was amazing to see so many folks interested in using their home/shop space for selling batteries.
Then I remember my discussions with Sachin Shridhar Sir, founder of well-diversified conglomerate, the Starlit Group. Sachin Sir is our chief mentor - be sure to have mentors with you along the journey - you can't be a master at all trades. It was amazing to always discuss the plan and get pointers to develop upon; like this one question which stuck with me was "Aditya, why will people trust Urja Bolt?". This question was more than just specs of offering, it was more to do with the go-to-market strategy of Urja Bolt. Honestly, it took almost three months to find the gaps in our plan and link them with offering flow to suffice our target market.
1+1 = 1000
My Maths teacher from school would definitely cringe seeing this. Well, here is my explanation for this. Business (a.k.a. Apna Dhandha) does not have a formula per se, of course processes have to be set and streamlined, but that's something to do on a later stage of scaling-up. To start with, one has to focus on getting the right set of things together and plan for the same with a clarity of approach. 
To get the on-ground clarity of EV market starting with Delhi, I followed a simple activity daily for a month. I would go to the nearest metro station (all-masked and gloved with sanitizer, Go Corona Go!), and see the queue of e-rickshaws lined up. There I'd go to the one standing at the last, and just ask about the number of passengers he takes in one go. On an average, it'd be 5, and so I'd give the driver Rs.50 and ask him to take me through his daily route. Some were surprised as to why I'd pay so much, some even said "no", because they thought I was bluffing. Overall it was a nice experience to get straight inside the e-rickshaw market. I'd talk to drivers about their daily routine and passengers they served. Majority of the drivers would take their rickshaws on a daily rent, while very few owned the vehicles they drove.
Phew, startup is a lot of hard work.
One of the drivers, Salman Ji, took me to the owner of the e-rickshaw he was driving (on a daily rental basis). That's when I met Mr. Mamabhai, an owner of approx 30 e-rickshaws who managed it all from his house in East Delhi. He would give the vehicles out on a daily rent and had his own mechanic to manage it all. He did not have the fancy charging points, but some wires coming from some side of poles near the house, plugged into some boxes which acted like the charging points. Point to be noted, not as fancy as Tesla, but running the EV on-ground daily, like a BOSS!
It is a tough business to handle for Mamabhai and many other multi e-rickshaw owners like him, who rent their vehicles out and earn a daily Dehaadi (daily wage) per vehicle. The capital investment of folks like Mamabhai was fulfilled partially with loans from banks and the other sources from personal contacts. The on-ground management of e-rickshaws (daily charging with maintenance) was done near their house and well it isn't very organised. The visit of law enforcement officers had its own perils and had to be dealt with on a regular basis. 
So well, such interactions for over a month, made the market landscape very clear for me. The on-ground interaction and learnings led to evolution of the go-to-market strategy from a digital supply chain to a full-on ecosystem. Urja Bolt Stations will not just be the point of sales, but become a reason-to-believe for the prospective customers. Bringing it all together, will be our 1+1 = 1000.
To build upon your idea and to start your business, always go ground-up. I'm glad that my mentor Pranav Chaturvedi Sir, taught me this way back when I first met him during my graduation times in 2011. This has stuck with me since, and it is really something which powers-up my Urja.
Urja Bolt on-ground with power
I remember the first Urja Bolt branded polo t-shirt that I got printed from a dealer in Karol Bagh, Delhi. To wear the Urja Bolt t-shirt for my meeting visits and even video chats, well it is something which gives me the feel-good energy, like some source of power. I remember the all-nighter pitch prep I had, a day before my presentation on Favcy Venture Builder's Opening Day with Founders. But honestly, the whole vibe and environment of building something new constructively takes away all tiredness. Having said that, I am not a person promoting an all-nighter, I am an early morning yoga enthusiast who gets a lot of Urja starting the day early with Surya Namaskaras (salute to the sun yoga practice).
It is an amazing journey so far and I am glad to be building it with the support of some great mentors.
Very soon, Urja Bolt Drivers will be driving on road, developing a reason to believe in the offerings of Urja Bolt. This presence on-ground and in action, will showcase the value that we get to the market with our Urja Dost, Urja Drivers and the fully equipped Urja Bolt Stations spread across the nation (in times to come). We aim to serve all forms of EVs with the extensive network of our stations in India, and in the times to come, charge-up the delivery drones enroute too.
Doing >>>>>>>>> Planning
Well, thank you so much for reading the whole Urja Bolt story, you've given time to read over 1600+ words. It means a lot and I really look forward to interacting with you. You can reach out to me at aditya.kumar@urjabolt.com.

Latest Update : We are getting set for our first pilot station launch in August 2021 in Delhi. 
---
 Stay tuned to receive the latest industry trends, investor insights, our exclusive angel bytes, and much more!
---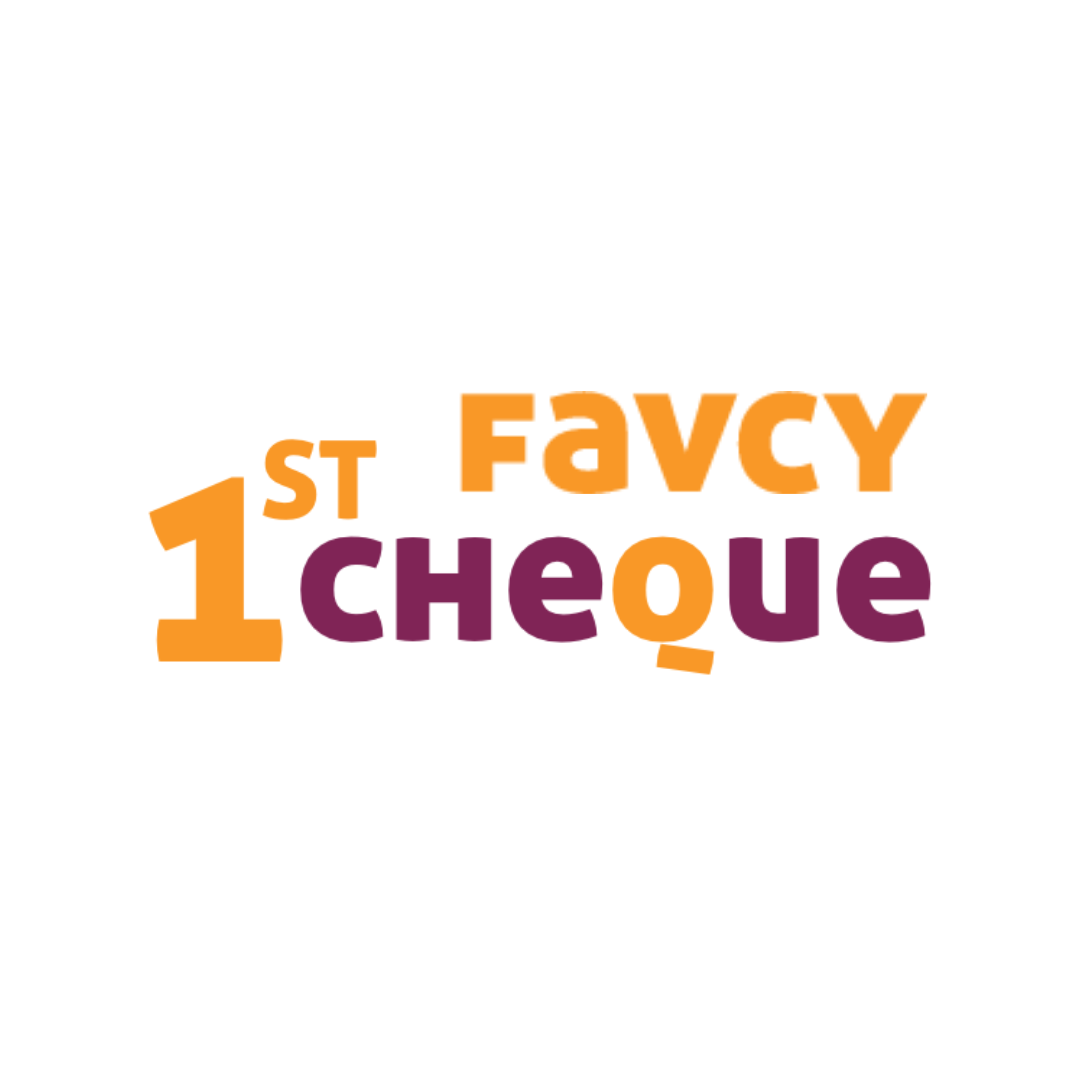 A platform for first-time angel investors to learn the science of early-stage startup evaluation. Get exclusive access to pre-vetted deal flow and make your first investment.     
Subscribe to our newsletter 👇🏻 Don't worry, it'll take just few seconds :)
Reach out to us: