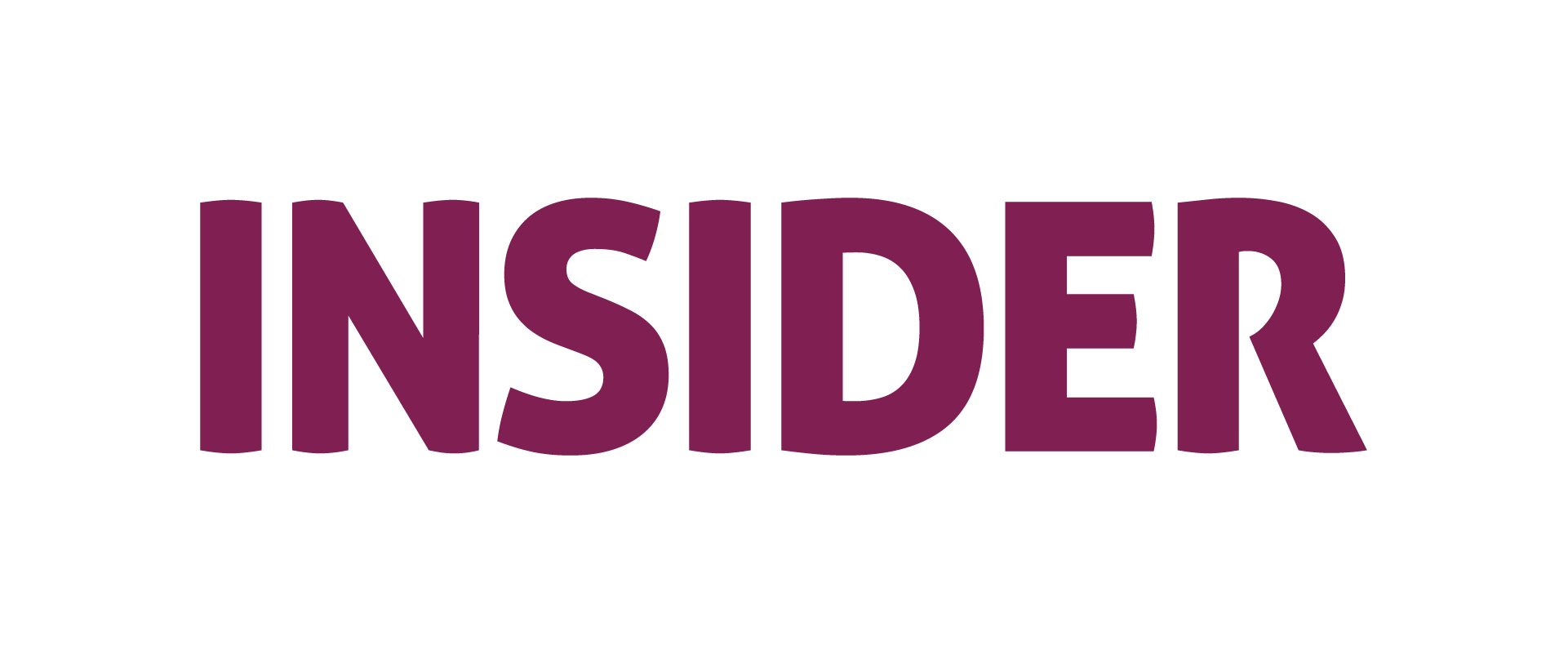 Favcy Review: July 3rd, 2021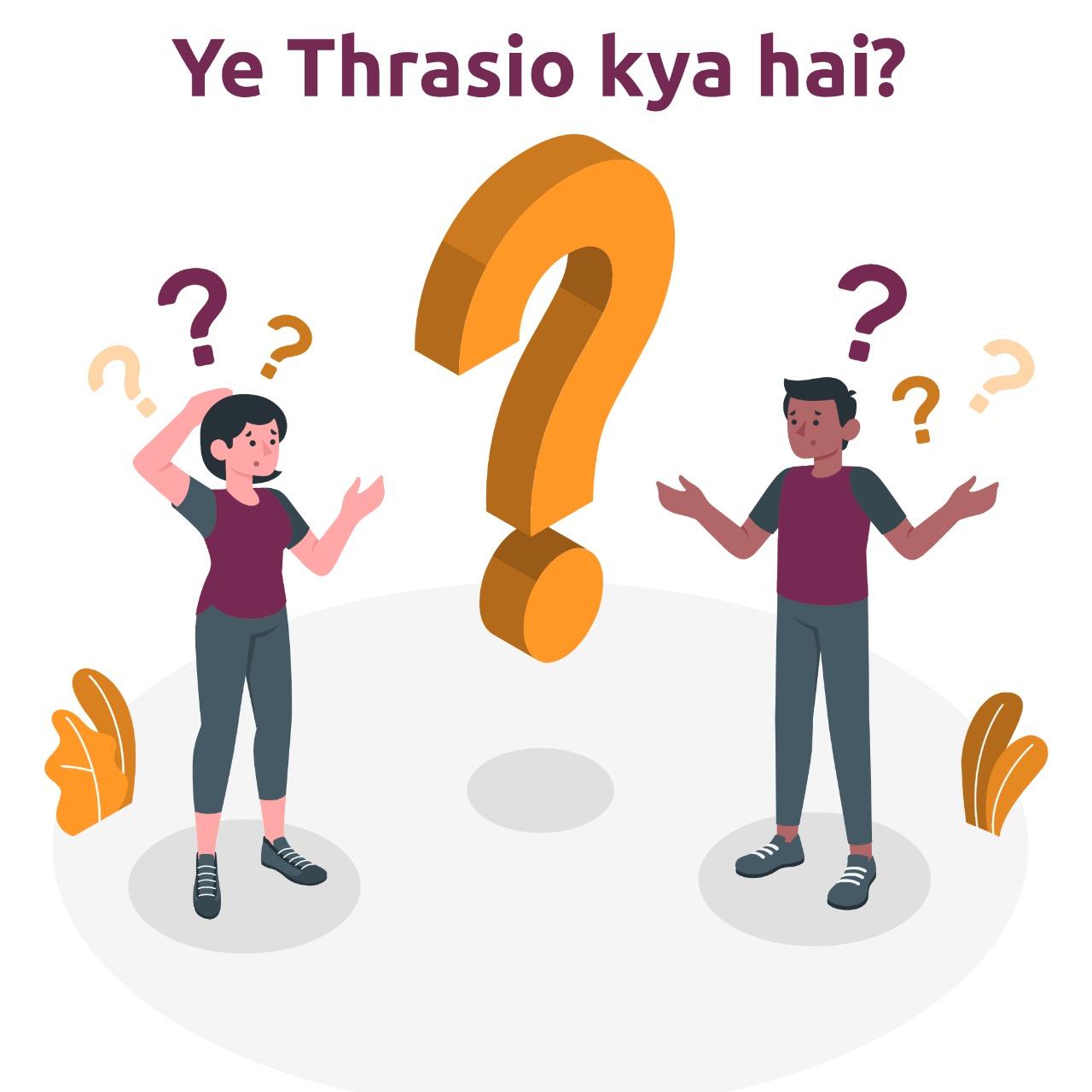 Building Empires by Buying Kings (a.k.a Ye Thrasio kya hai?)
Hardik Raj Kharga, Investment Associate, Favcy
Not every empire has to be built, some can be bought. 
If you ask what is one of India's largest seed-funded companies, look no further because we will tell you. It is 10Club. They raised USD 40 Million. More than USD 250 Million has been pumped into more than 10 startups who have more or less the exact same model. Are we starting at a gold rush?
What is the Gold Rush?
These startups are accused of copying the Thrasio model. Thras.io became the fastest company to become a profitable unicorn (now that's a true unicorn) coming out of the USA. They gave the world an example that one can become profitable, be a unicorn and do everything in the middle. Now every startup ecosystem is seeing an explosion of such models, India being no different.
But on a closer look, these companies have a very old thesis. A critical look and one will find the bygone lion returning in the sheep-skin. The old lion found undervalued businesses, took over the operations, and made super-normal profits. Are you able to recall what this model is? The good old Private Equity thesis. Some people are calling it repackaging of Private Equity to suit the demands of the new age internet-based businesses. They call it acquisition entrepreneurship, but essentially, it is the 1980s playbook of buy-out funds. 
In 2021, Thrasio clones acquire promising internet-first consumer businesses, imagine sellers on market places like Flipkart/Amazon. Supercharge these businesses by leveraging customer data, optimizing listing placement, marketing tactics, packaging, and supply chain management. The investors through such vehicles are able to tap into the explosive consumer industry where new consumer brands are entering the market every day, aided by easy-peasy digital distribution channels-. The individual nature of such brands makes them difficult targets for investments, but with the companies of the likes of Thras.io, they become the next big bet for investors. 
 
 
 What's driving this gold rush? The rise of Consumer

The barrier to building consumer brands has dropped. Today we have cheap on-demand cloud computing to host consumer facing websites. One can sell nationally/globally using market places (Flipkart/Amazon), and use simple B2B tools to optimally run business. Digitally native brands are scaling like never before. The innumerous mom&pop stores are on the brink of becoming established brands in their categories and give established big brands a run for their money. Side-hustles of bakery, handicrafts, are now having access to tools (low-code, distribution, payments) that a generation before had not seen. The cost structure has gone down and the potential market size is virtually the whole country. In the past, the local, artisanal cookie-baker would have borne the cost for raw materials and production, selling to neighborhood stores and expanding piecemeal. Today, a similar business might begin without the founder ever touching dough.  And, on the first day of business, the whole country can eat the cookies.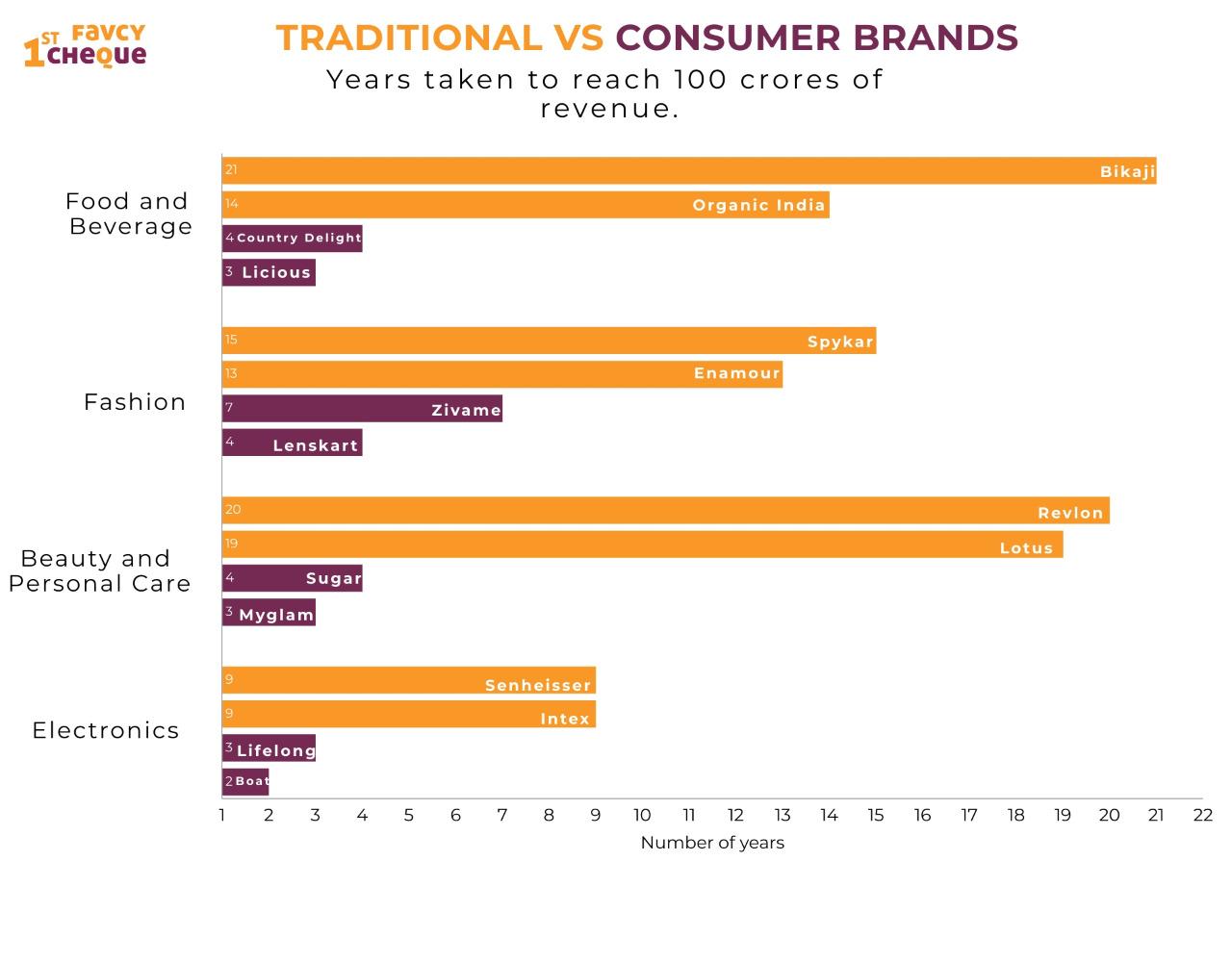 This is being touted as India's next revolution in the consumer space, after e-commerce (Flipkart, Myntra, entry of Amazon) and hyper-local deliveries (Swiggy, Zomato, Dunzo). Here is a complete list of startups and publicly available data about them.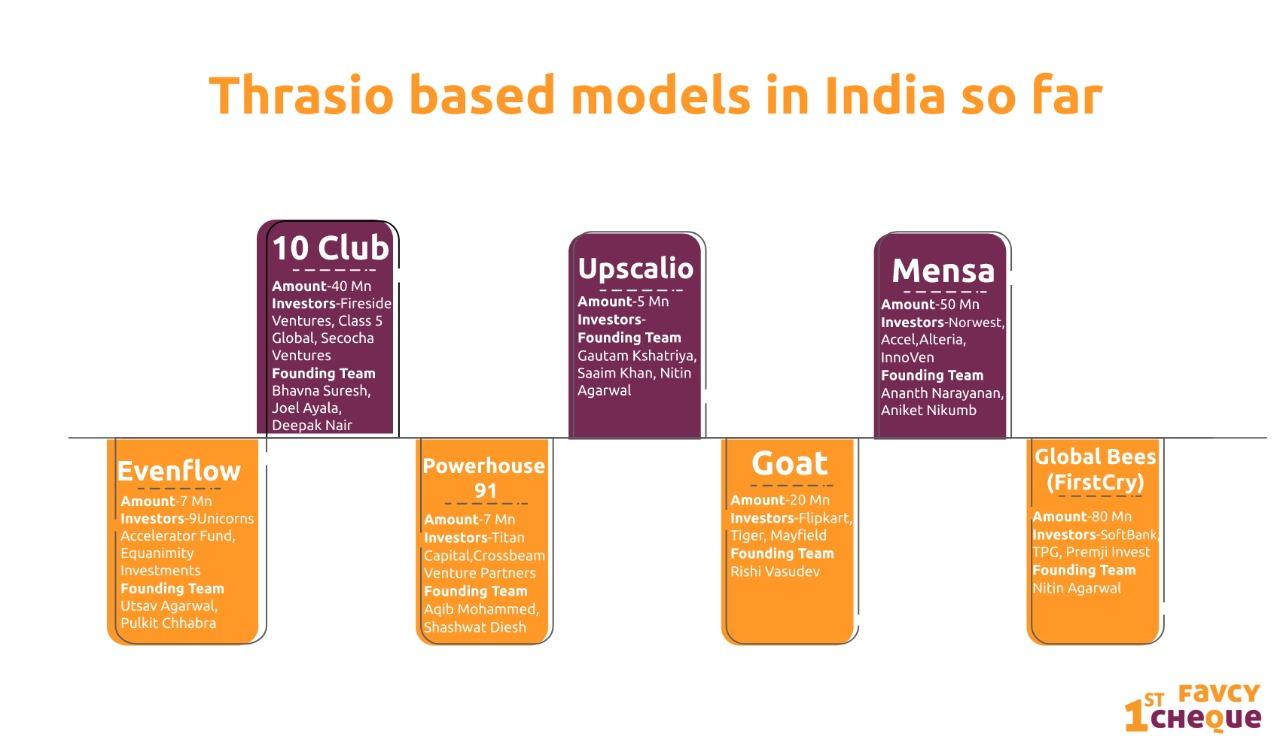 On a side note, I had previously shared that Tata/Reliance is the Thras.io of Indian tech startups. The future is bright with a large B2C Market-places and FMCG Brands entering it. FirstCry (an online store for the baby product since 2010) has already started looking at the space with Global Bees mentioned above. 
The more I see these Thrasio models, the more I am convinced that Favcy Venture Builders is doing the same thing for the non-tech founder who finds it difficult to build a scalable product business. We are the reason many non-tech founders will become tech founders. We will continue to attract the most bright non-tech founders and apply our venture building assembly lines to co-build strong tech companies, expediting their growth and churning out VC investable businesses. 
---
Stay tuned to receive the latest industry trends, investor insights, our exclusive angel bytes, and much more!
---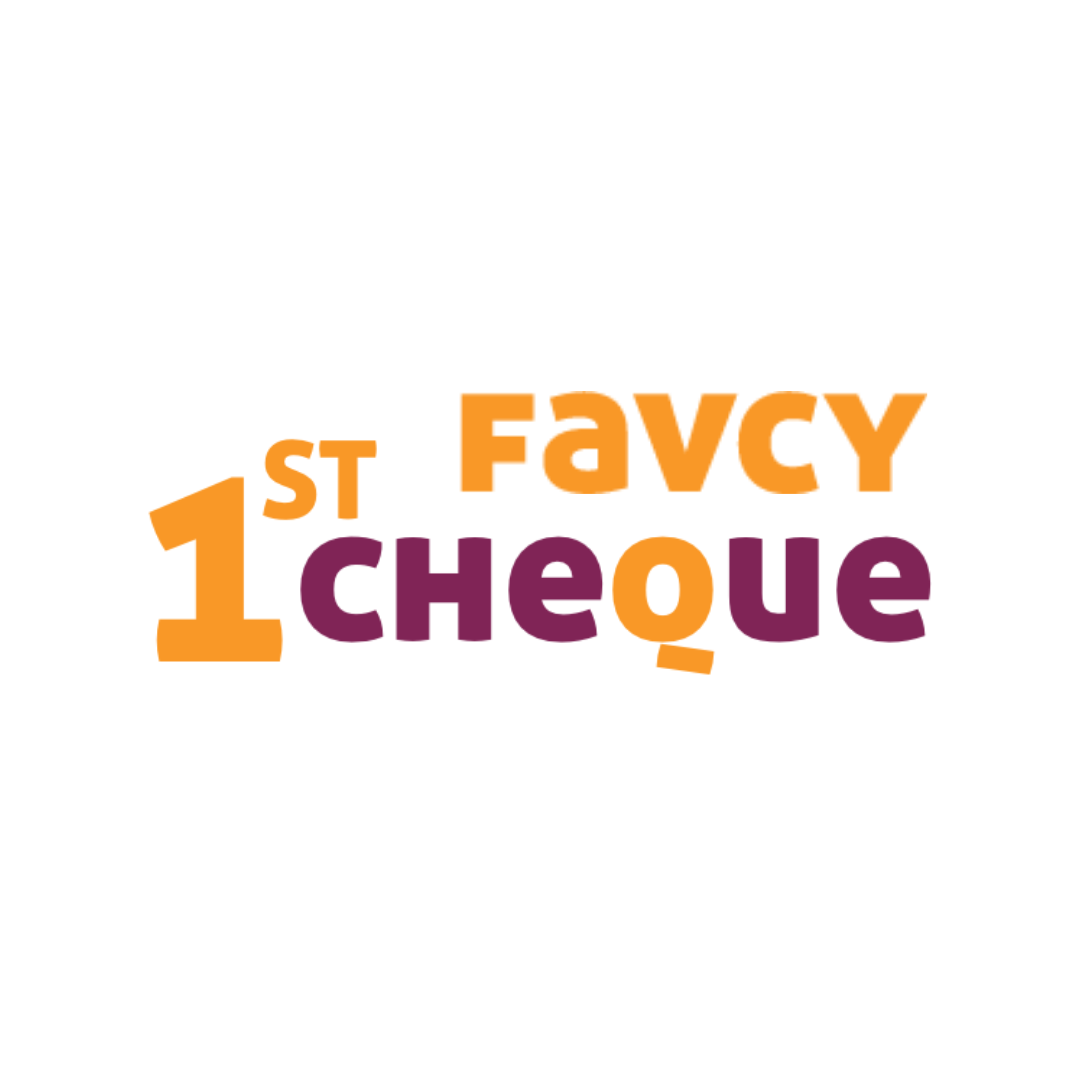 A platform for first-time angel investors to learn the science of early-stage startup evaluation. Get exclusive access to pre-vetted deal flow and make your first investment.      
Reach out to us: