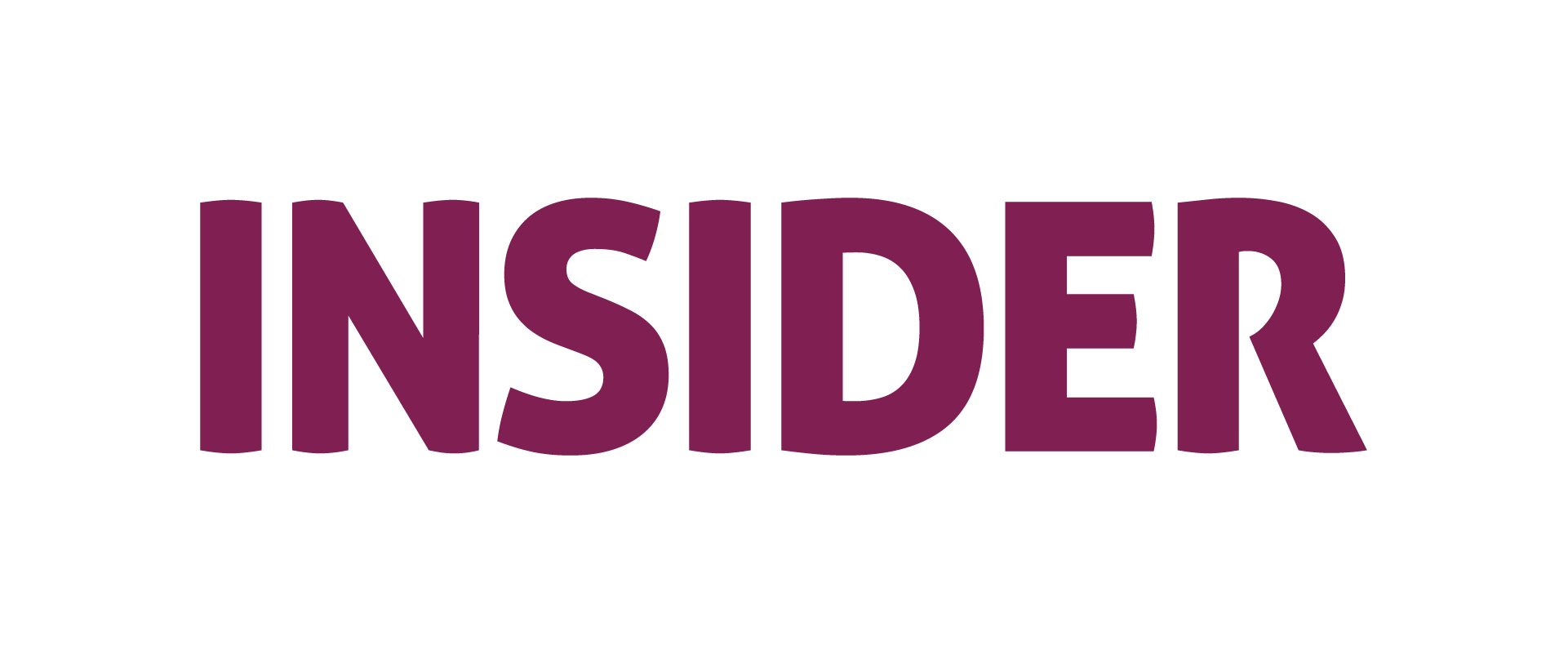 Favcy Review: June 12th, 2021
India's EV conundrum: Incentives in place, but no infrastructure
By Khushdeep Sethi, Content Strategist, Favcy
In India, Electric Vehicles (EVs) are the new talk of town. So in this week's review, we have made an in-depth analysis of the EV market and the highs and lows the industry is currently facing.
 Electric mobility (e-mobility) sector in India is categorized by the availability of Electric Vehicles (EVs) on the supply side and adoption trends on the demand side.
Adequate EV infrastructure is the key prerequisite that will define the adoption trends of EVs in India.
 Over the time EV infra has developed within India but it lacks massively compared to the manufacturing growth. All the big giants from Tesla to amazon are investing towards EV in India which makes it the potential hub for growth. But prior to  this mass adoption, there needs to be massive growth in the infrastructure sector where investments can reach upto $6B.
To make this a reality, We need to support ideas and startups that are bringing structure to this massive disarray in the industry. Just like UrjaBolt, which is establishing a system within the battery distribution sector. They are taking the digital approach to make the entire process hassle-free for the consumers. 
Let's take deeper look into this
Market Outlook
Before the COVID-19 pandemic shook up the automotive industry – along with every other industry – electric vehicles were moving steadily into the spotlight. The combined annual sales of battery electric vehicles and plug-in hybrid electric vehicles tipped over the two-million-vehicle mark for the first time in 2019.  
According to BlueWeave Consulting, India electric vehicle market is projected to grow at a growth rate of 20.01% over the forecast period 2018-2025. Robust market growth is anticipated on account of rising number of government initiatives such as incentive schemes to encourage adoption of environment-friendly electric vehicles, growing consumer inclination towards electric vehicles, and so on. We'll probe into this further ahead.
EVs in regional markets 
When it comes to international markets, China and Europe are in a constant tussle with each other. China, being the long-standing number one electric car market, was pushed to number two position by Europe with a 137% year-on-year increase in electric car sales to 1.4 million in 2020. Sales in China grew only moderately by 12% to 1.34 million. There are now over 10 million electric vehicles on the road globally, and adoption will continue to accelerate in 2021.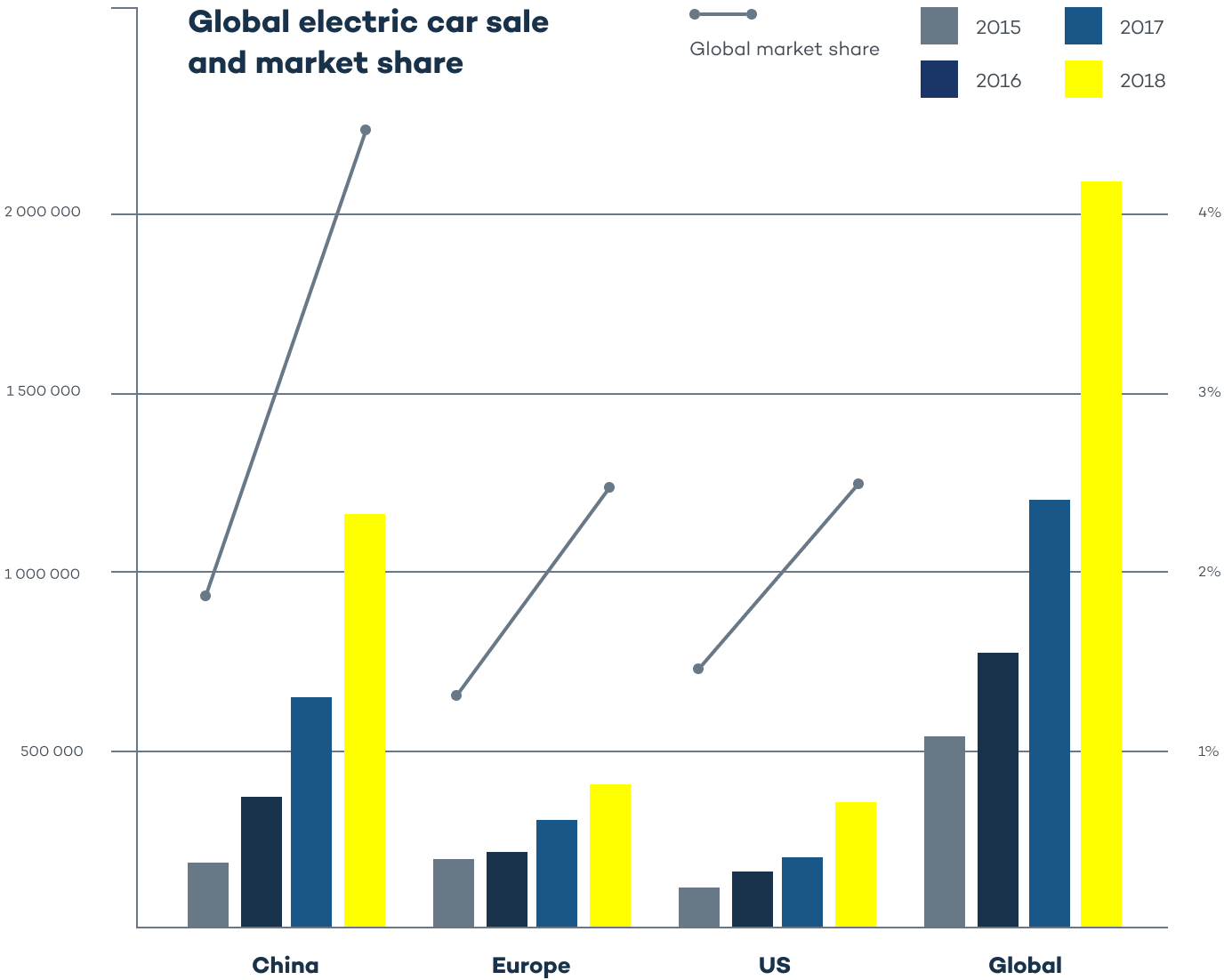 EV adoption is set to rise quickly again in China this year with around 1.7 million passenger EV sales (1.8 million including commercial EVs), up from 1.2 million in 2020. The North American EV sales should be a little over 500,000. This is far behind Europe and China, but 2021 marks a dramatic change on the policy front in the US.
Market Growth in India
The India Electric Vehicle Market was valued at USD 5 billion in 2020 and is expected to reach USD 47 billion by 2026 registering a CAGR of above 44% during the forecast period (2021 - 2026). The EV sales in India stood at 3.8 lakh units in 2019-20, and the EV battery market stood at 5.4GWh during the year.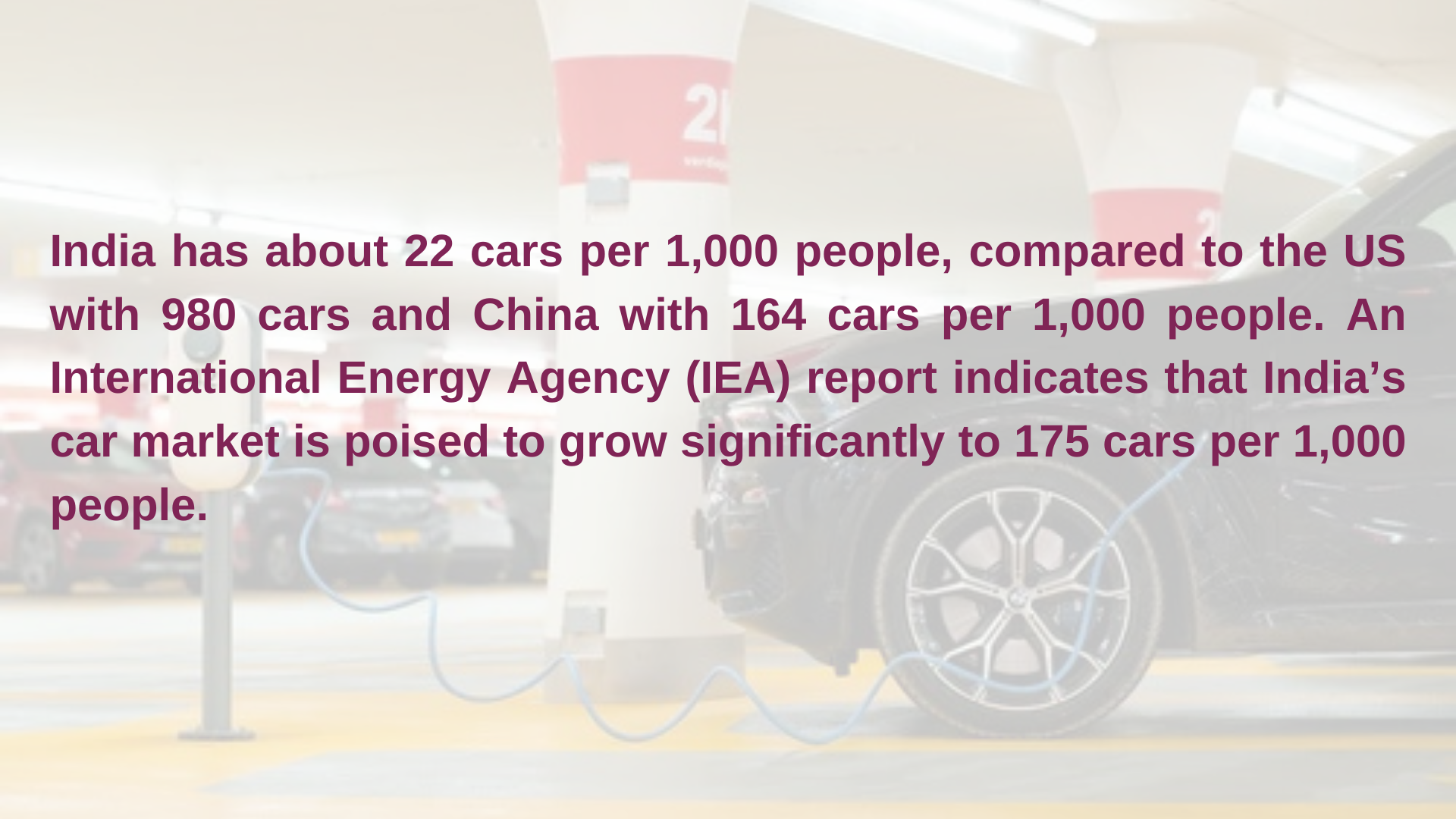 Despite such bright numbers, India's journey to electrification is a long road ahead. This is due to low huge infrastructure constraints.
Lack of Infrastructure
EV infrastructure, which forms the backbone of the ecosystem, and adoption of EVs is a classic chicken and egg scenario. One doesn't stand a chance without the other. Thus with all these rising incentives and policies, the infrastructure of the industry needs to be given a serious thought. Shortage of charging infrastructure and lack of affordable models will hold back the development of the market for electric vehicles in India. Additionally, the overall market for EV infrastructure in India is fragmented and unstructured owing to segregation in terms of public vs. private players and PCS vs. commercial charging.
Government Incentives
The EV market in India has gained significant momentum after the implementation of FAME India scheme with its aim of shifting towards e-mobility in wake of growing international policy commitments and environmental challenges. Phase II of the scheme has an outlay of INR 10,000 crore ending this year for creating more demand for EVs. GST on EVs reduced from 12% to 5% of two-wheeler, three-wheeler, and commercial vehicles. (July 2019)
 The 2019-20 budget announcement for tax subsidies for loans on EVs is again aimed at proliferating new forms of automobiles.
The future of EV
With upcoming incentives, EV Market got a new lease of life in December 2020. The world's leading electric car manufacturer Tesla confirmed its entry. Soon after this announcement OLA Electric Mobility Pvt Ltd, the subsidiary of the Indian ride-hailing startup Ola, also announced USD330 million investment plan on the world's largest electric scooter plant in Hosur, Tamil Nadu, with a capacity to produce 2 million units a year. With this facility, the company aims to capture 15% of the global e-scooter market by 2022. But these incentives needs to be backed with iron-clad infrastructure.
Here's Aditya Kumar, Founder of UrjaBolt (One of our Portfolio startups). In this clip, He shares his view on the future of the industry and why is this the right time to enter the market.
---
Stay tuned to receive the latest industry trends, investor insights, our exclusive angel bytes, and much more!
---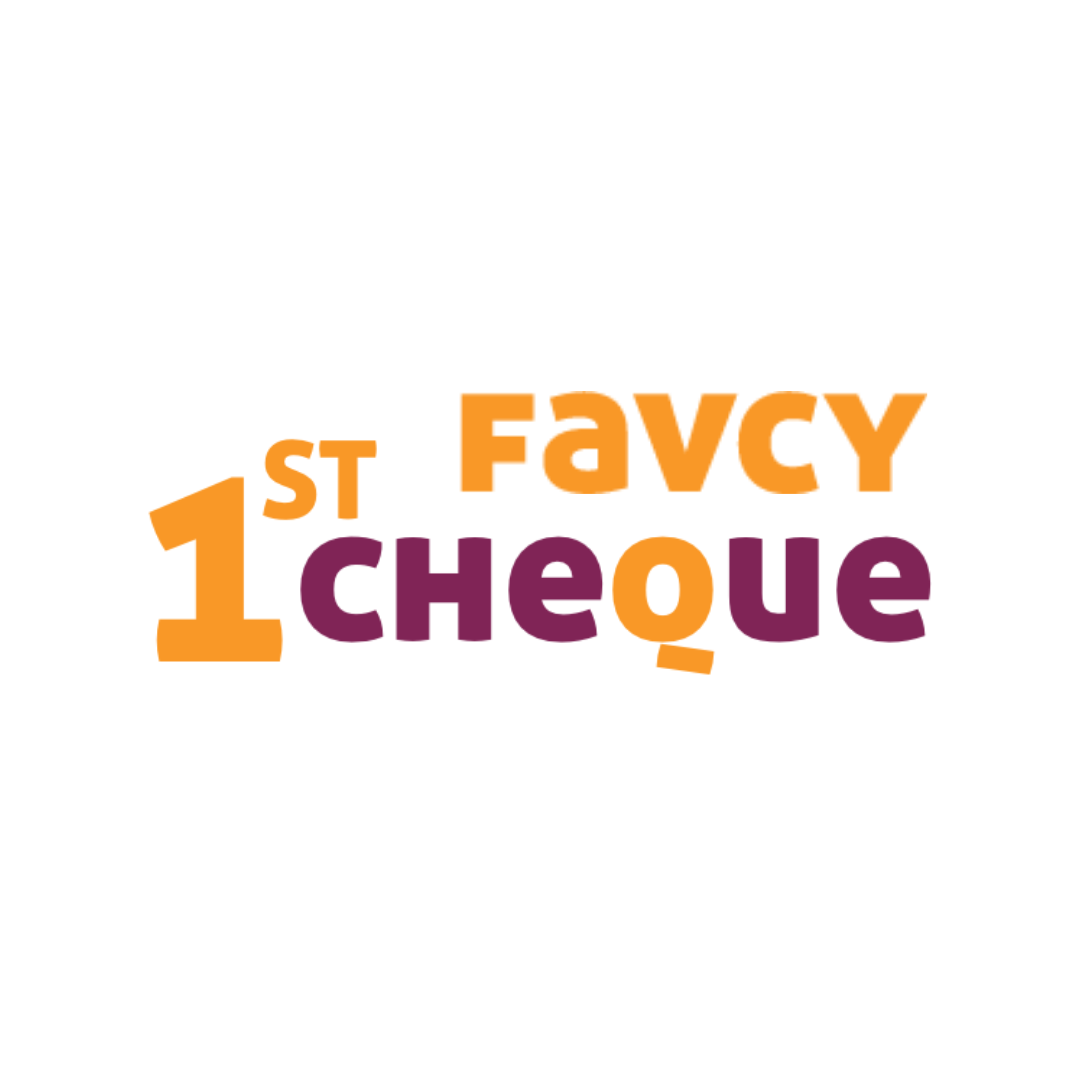 A platform for first-time angel investors to learn the science of early-stage startup evaluation. Get exclusive access to pre-vetted deal flow and make your first investment.      
Reach out to us: