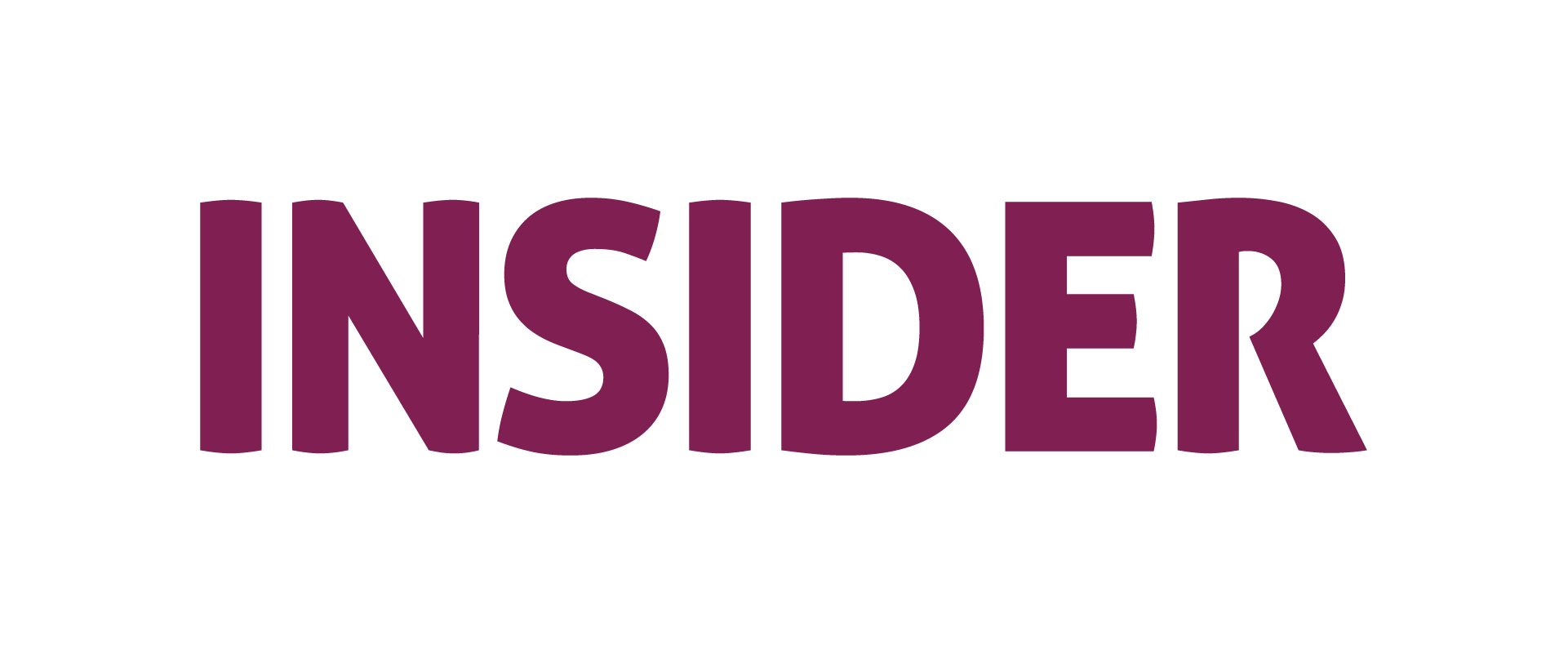 Favcy Review: June 26th, 2021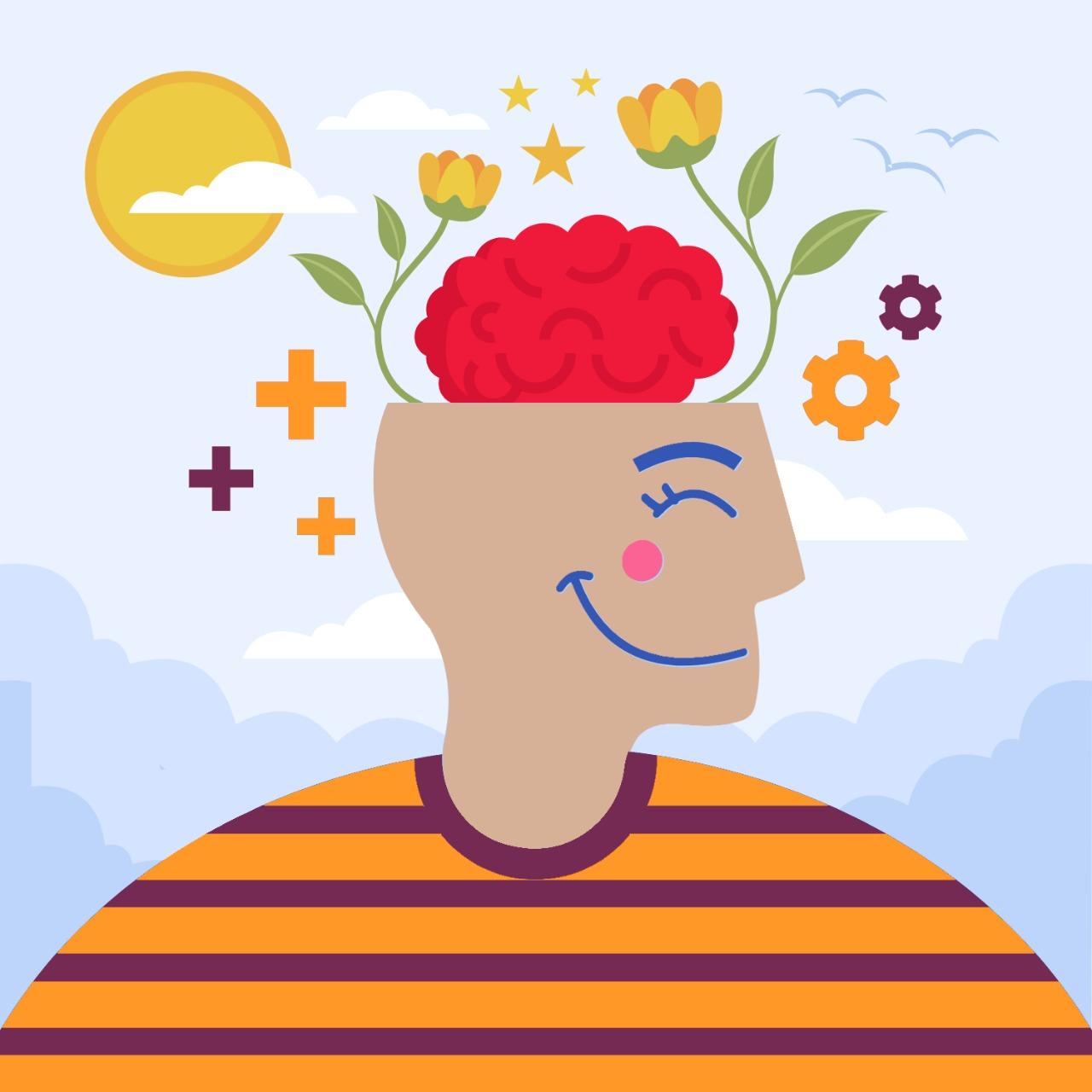 Smile and wave at the rising mental well-being wave 👋
Harshit Joshi, Founding Partner, Favcy
 I got a message from someone at work earlier this month, "Hey Harshit, how can I get in touch with your therapist? Was looking for help in areas I do not fully understand. Is he or she a coach? A psychologist? A psychiatrist?" and at first it sounded like a typical reference that a colleague or friend might be searching for. 
But the difference is, this was the second such conversation I was personally having within that week. More such conversations with near and dear ones were to follow. 
Small sample size? For sure. But one thing is evident from the tough period that all of us have gone through or are continuing to go through: these are extremely tricky times and nobody really has the right toolkit to make this navigation process easier for themselves.
The argument for an increased focus on mental wellbeing at the workplace has never been stronger. Why just the workplace - you may ask. Well, simply because social interaction is at an all time low. Some of us are still lucky enough to experience interactions with our peers at the workplace and this opens a window of opportunity for all of us to make a difference to the lives of those around us. All it takes is a very basic level of awareness at an individual level.
Some may say that the lack of awareness around mental health is a multifaceted challenge in a country like India, but awareness is surely the first step towards action. 
India can be broadly divided into two halves - the urban city metropolis and the emerging 'Bharat'. Even in the urban context, the challenge is rooted in outdated belief systems which make conversations around mental health a social stigma. While recent generations of millennials and centennials are more open to these conversations, the overall generational conflict and social stigma acts as the biggest hindrance even in Urban India. How then, do we expect an increasing awareness to percolate towards the wider landscape?
It is easy to point fingers at the education system or the social stigma that surrounds mental health issues in India, but thanks to some highly enterprising startups we surely have some problem solvers who are building towards a better future.
Here's taking a look at some of these emerging problem solvers across the landscape :)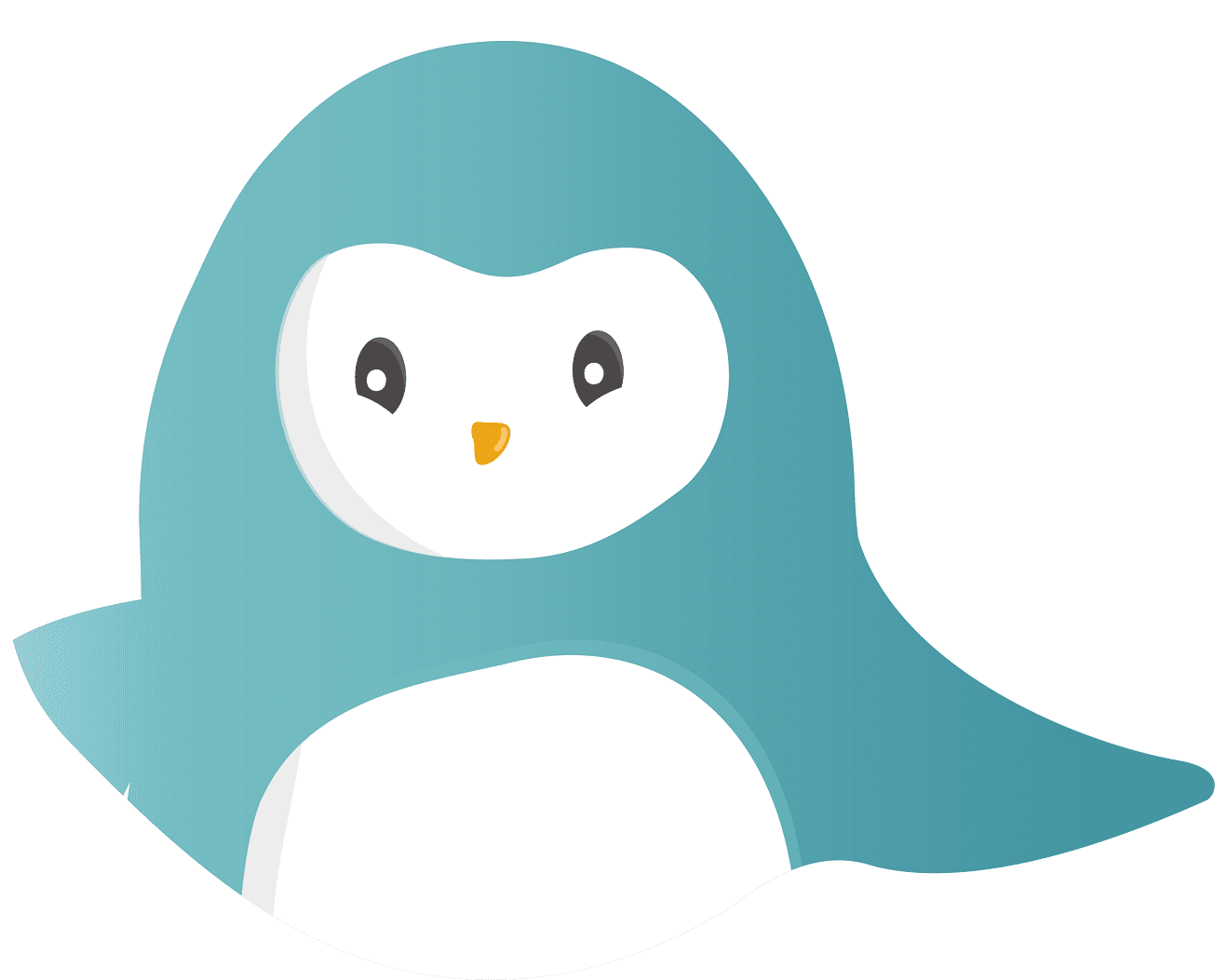 The easiest recall is Wysa, which has very recently raised USD 5.5 Million from W Health Ventures in their Series A round. Wysa provides early stage mental health support via a unique 3-layer 'pyramid of care', based on an anonymous, text-based app interface that can create customised care pathways.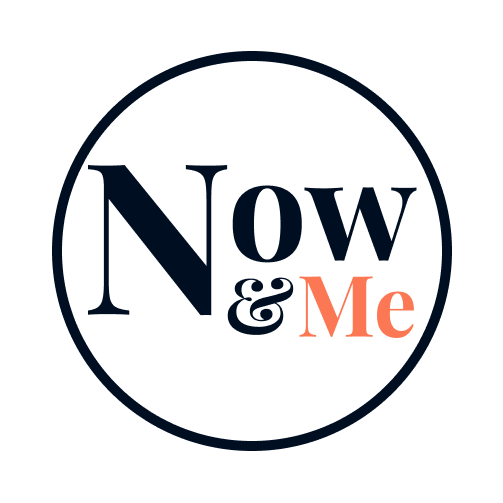 The second home-grown company is Now&Me, started by two friends Drishti and Baani while they were in college, which has also recently raised a million dollars from Samaa Capital and Whiteboard. They are building a free-to-use community to normalise the difficult conversations we are not able to have within our households.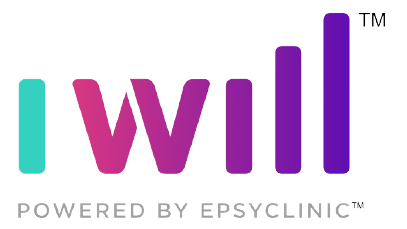 A proper diagnosis of the problem is really important and iWill is one such app built by ePsyclinic that is helping serve consumers for their emotional and mental well-being needs through an assessment-based screening and personalised therapy process. The app also consists of a personalised feed with real life stories and beneficial content to motivate the users.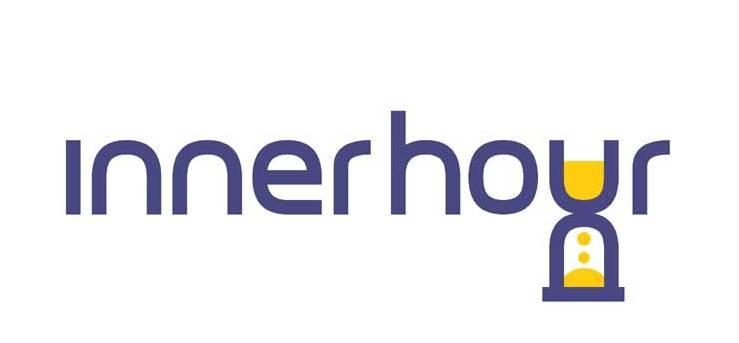 A similar market player, Innerhour, helps users build personalised plans which include self-care activities, mood trackers, goal trackers, and more. 
Globally, Headspace offers users sets of guided meditations aimed at tackling problems related to anxiety, sleeplessness, and relationships. It covers four core areas: mental health and wellbeing, physical and sexual health, work and study support, and alcohol and other drug services.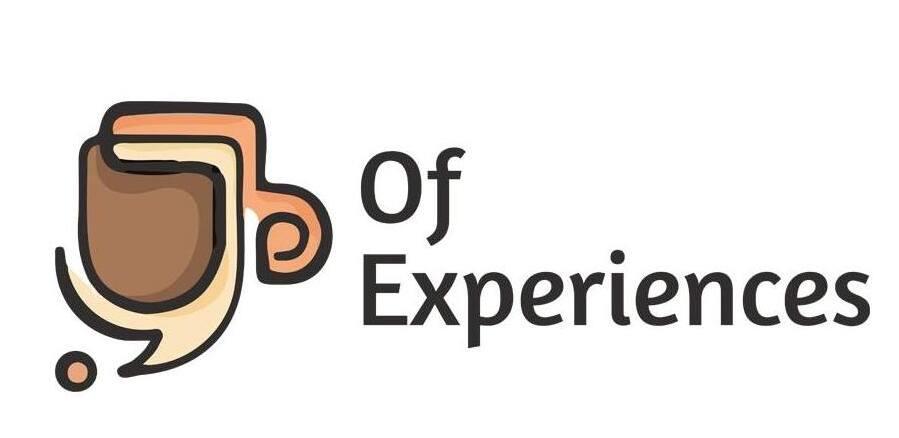 OfExperiences is a platform that offers individual development services across different personal and professional challenges. It enables individuals to interact with other real people who share their real stories that enables users to build self paced growth, and to grow in a relatable community that maintains their anonymity. The community is powered by SIICHO, a digital office for coaches that consolidates everything from their calendars to payments to video conferencing in one place.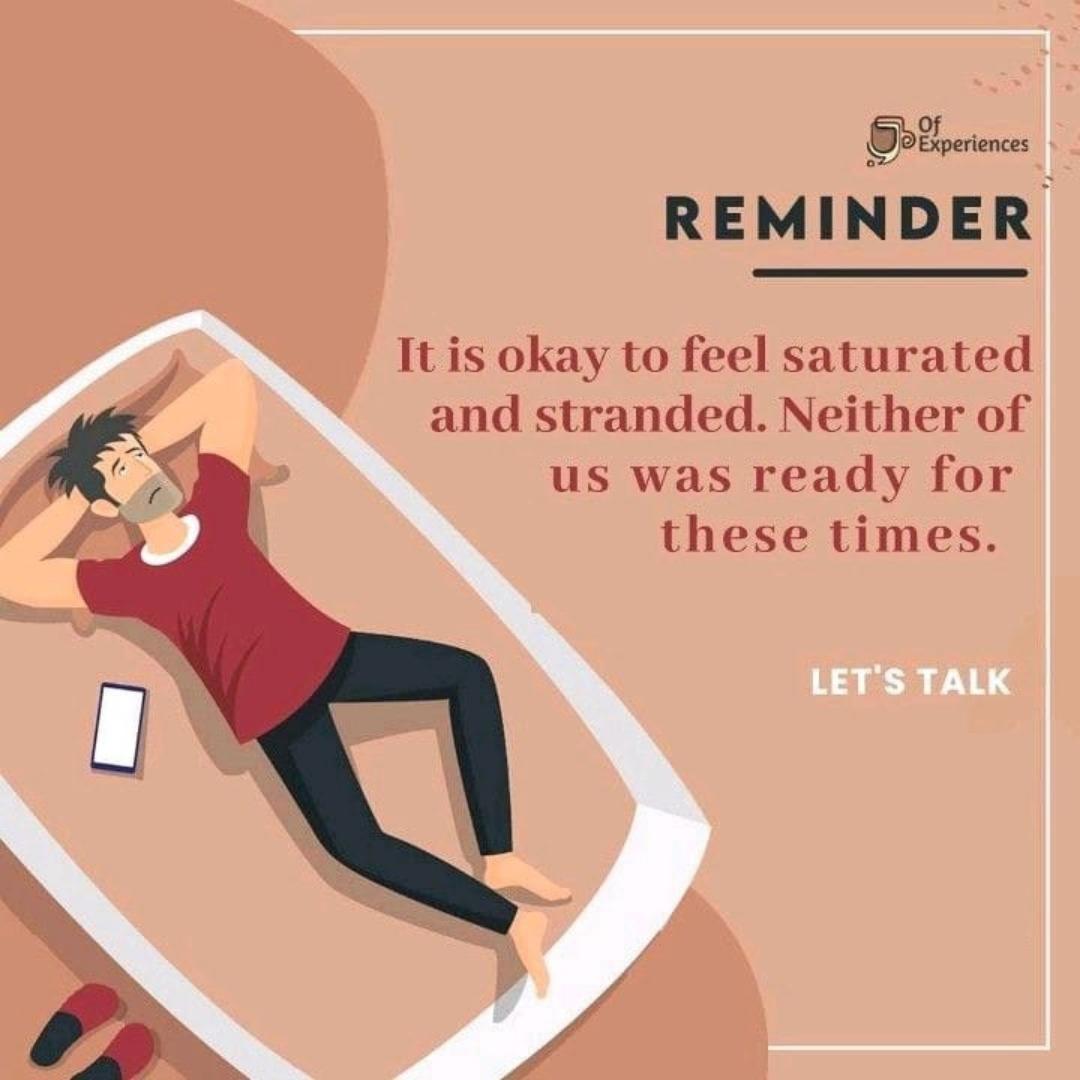 Satori, another seasoned market player, is focusing on coaches - attract, convert, and enrol new coaching clients. It helps coaches build their coaching program, take online bookings and payments, provide in-app tools to connect better with their clients and collect feedback to improve their service. 
While individuals have become increasingly aware of their individual mental health, corporations and organisations have also entered to help their employees. 

Pluma has built a professional development and talent management solution for individuals and companies. The focus is towards helping companies retain their employees by providing unlimited in-app personalized, professional coaching. 

Torch, similar to Pluma, helps companies with Digital Learning, Leadership Coaching and Mentoring. Organisations get a centralized dashboard and tools to build, manage, and measure learning and development across their teams. 


Betterup helps individuals find the kind of fulfillment that makes them want to bring their best to everything they do. Members focus on what's most important to them, whether it's getting that next promotion or finding balance. Prince Harry recently joined them as their Chief Impact Officer. 

These notable names have surely raised many eyebrows and made VC heads turn with their creative business models and impact stories. Among the many startups, will surely be losers and winners but the guaranteed winner will be mental health and the overall well being for the largely underserved market in India :)
If you ask me for Favcy VB's thesis for the coaching and mental health space? Well, drop in a line at harshit.joshi@favcy.in and I will be happy to share!
---
Stay tuned to receive the latest industry trends, investor insights, our exclusive angel bytes, and much more!
---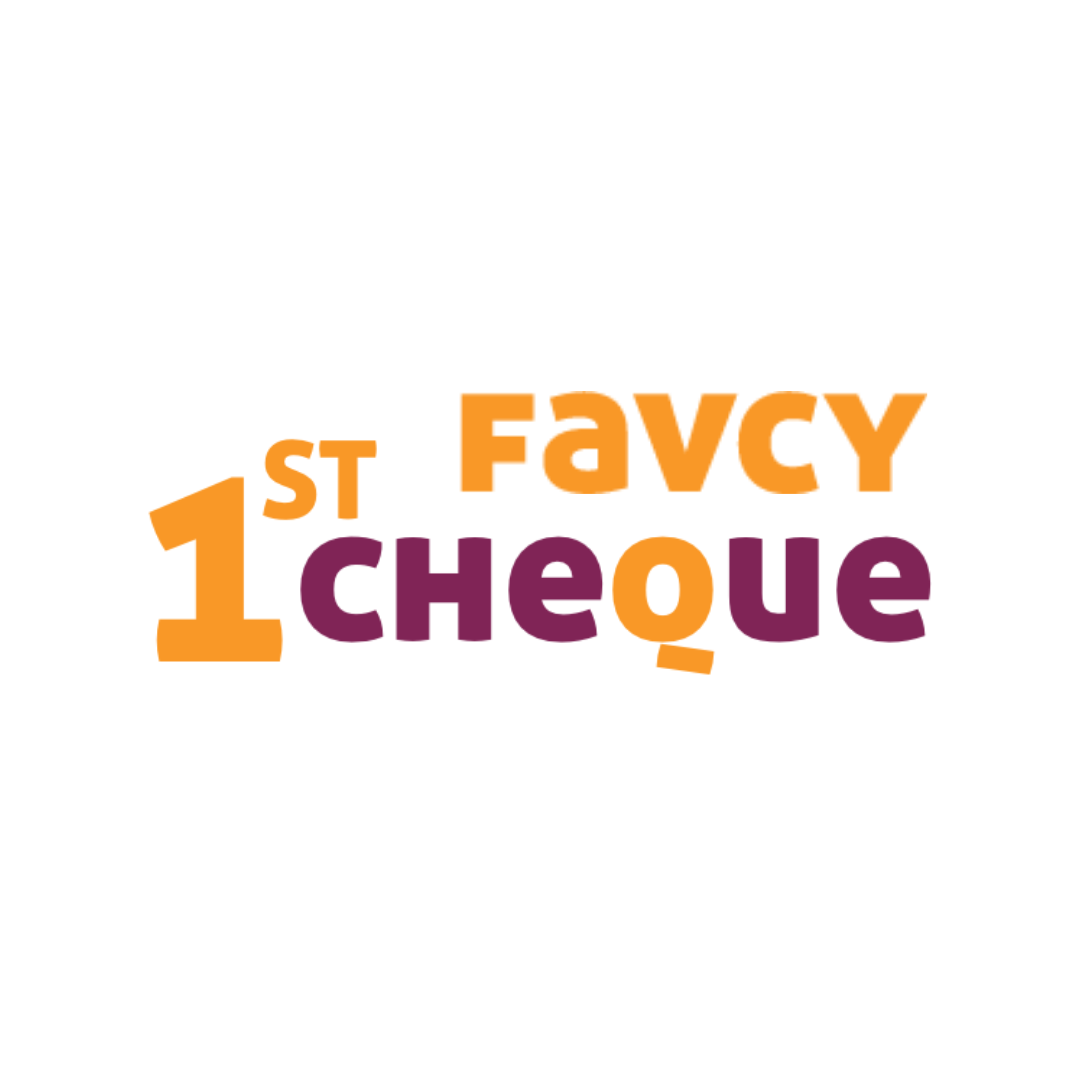 A platform for first-time angel investors to learn the science of early-stage startup evaluation. Get exclusive access to pre-vetted deal flow and make your first investment.      
Reach out to us: