Pitch Perfect by Favcy VB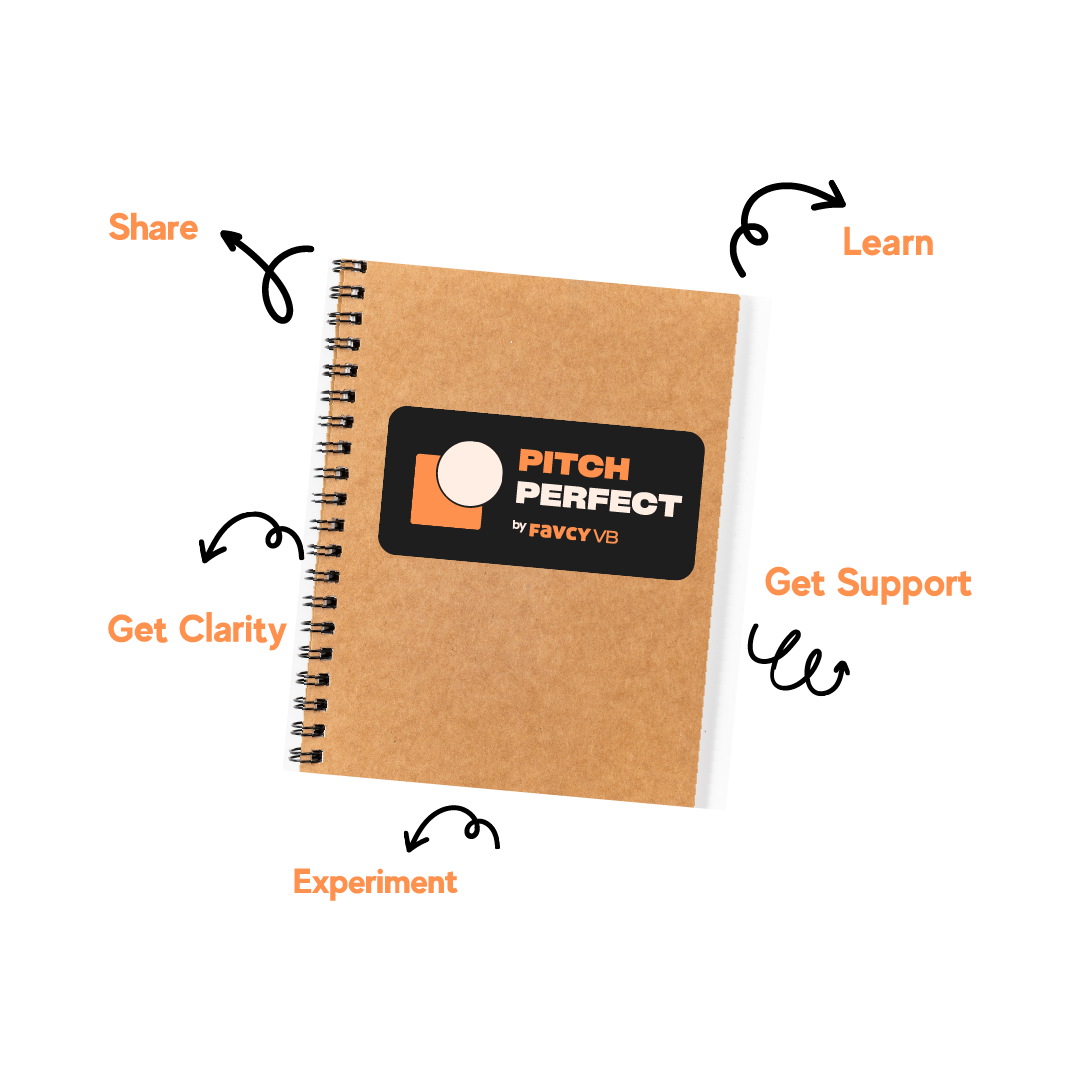 Favcy is organizing a pitch competition, but for idea stage Founders!
Find out how we're helping budding entrepreneurs validate their ideas. You could become a part of the process too.
Read to find out more!
What is Pitch Perfect?
Pitch Perfect is a startup pitch competition where idea stage Founders get to pitch their idea to seasoned investors and receive valuable feedback.
The One Day Live Event gives idea stage founders an opportunity to pitch their innovative ideas directly to investors.