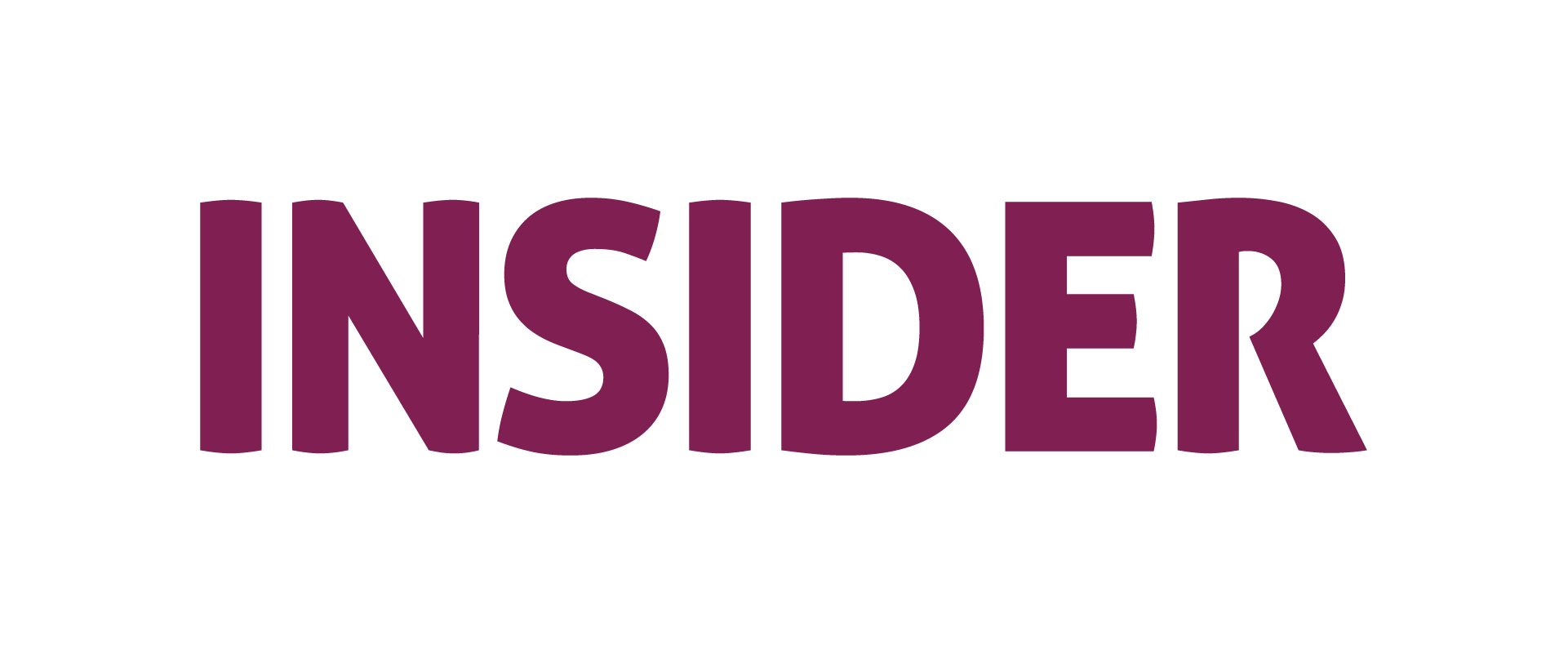 Getting To The Bottom of Vertical Marketplaces
The vertical marketplace has been the cornerstone of Indian ecommerce for years. In 1999, the country's first ecommerce website Fabmart started its operations by selling only CDs, while Flipkart (acquired by Walmart) began its journey with books in 2010.
But for over a decade now, India has seen the rise of the horizontal model that sells everything instead of focusing on a single category. Simply put, these are the online markets built on the concept of brick-and-mortar megamalls.
But since the last few years or so - there has been a steady growth of vertical marketplaces in the ecosystem - from Nykaa to Pharmeasy.
What are vertical marketplaces?
A vertical marketplace is a business model that caters to a niche market or industry. In this case, the sellers offer goods and services specific to a single market sector/category with a specific target audience.
Vertical marketplaces accommodate multiple brands/vendors but only focus on a specific category such as beauty and personal care (BPC), fashion, home decor, pharma products, automobiles and more. Unlike the horizontal model, they are the masters of particular niches and bring more value to their target consumers due to their expertise. 
So how have these vertical marketplaces been performing?
In the ecommerce report of Q1 2022, it was observed that none of the top five funded horizontal marketplaces was profitable in FY21. In contrast, three out of the top five funded vertical marketplaces were profitable during that period.
Among these, Nykaa, FirstCry and CarTrade were EBITDA positive in FY21. This clearly shows that the vertical marketplace as a business model is gaining success in India.
Are these vertical marketplaces only going to go up?
Although horizontal players currently dominate the ecommerce landscape, vertical marketplaces are steadily rising, given their niche expertise and the personalised shopping experience they offer. Their financial performance in FY21 was also commendable as three out of the top five funded companies were in the black.
As vertical marketplaces focus more on Tier-2 and Tier-3 cities to foray deeper into Bharat and cater to a larger audience, the opportunity has become more lucrative and attracted the interest of VC investors. Therefore, many new players are entering this space, and the competition will heat up in the coming years.