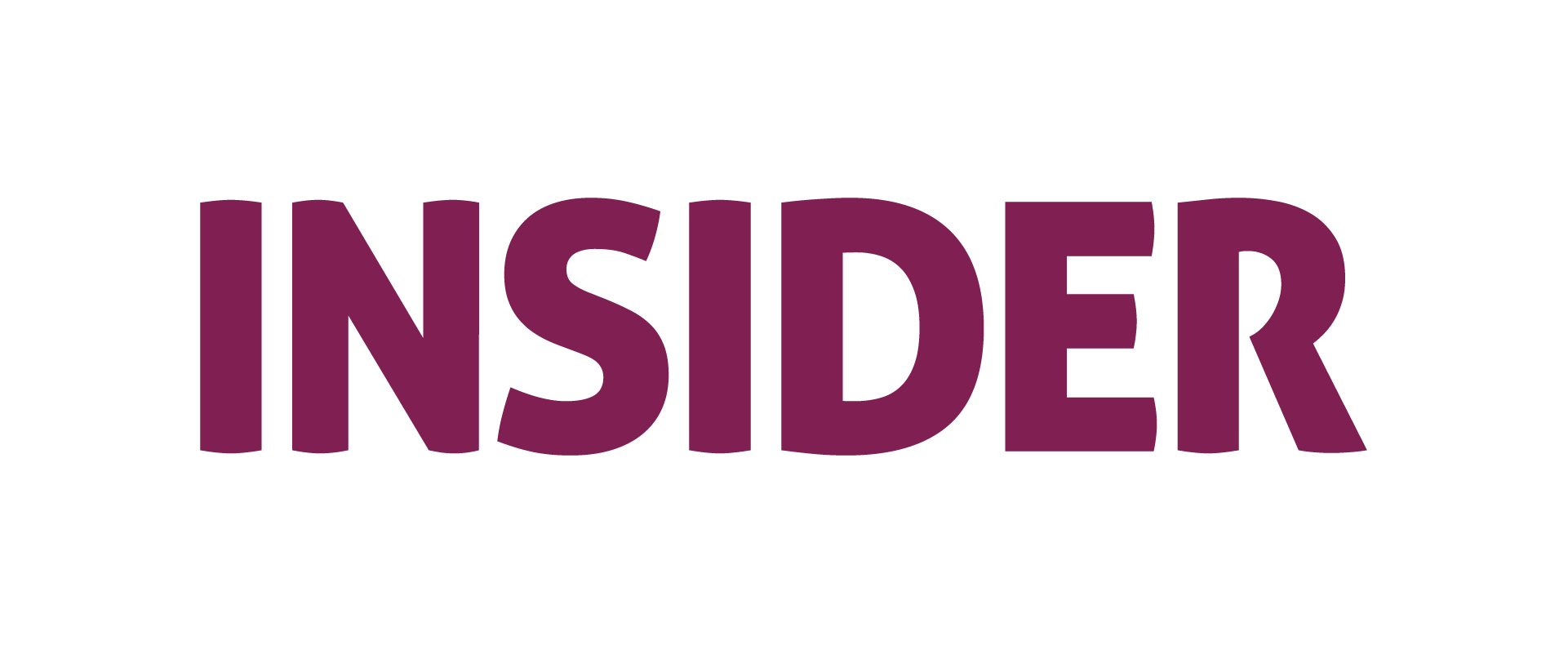 A 9 year old astronaut?
Dear Reader, what if a 9 year old could become an astronaut?

Kids hold so many massive dreams behind their tiny eyelashes. My 7 year old niece screams day-in and day-out that she wants to become an animal doctor when she grows up. Experiments operating on her turtle stuffed toy with a pair of scissors (RIP Monty) and tries feeding the sick dog in the society her own strawberry cough syrup! Kids are innately passionate and curious.

So when I first heard of the idea behind MercuryEd, I could imagine the impact it could have! Imagine a passionate kid getting an actual chance to study a subject that interests her immensely from an early age! It could shape her future!

This is the potential MercuryEd's idea holds. So if you aren't coming already - sign up now to listen to the co-founders' pitch today!

In other news, in this week's Favcy Review  we are decoding the recent rise of vertical marketplaces in the ecosystem!

In Angel Bytes, we weigh in the pros and cons of different angel investment vehicles - from syndicates to VBs.

Lastly, the Future@Favcy section has open positions here at Favcy, in case you're looking to join our boat!
Do share your feedback on this effort. You can mail us at insider@1stcheque.com
Cheers 🍻
Ninie
 [P.S - I hope all of you have registered by now for today's Opening Day session with MercuryEd. This Edtech startup is the first-of-its-kind in a $600 Mn Market Opportunity in India and $4Bn globally!]

With the co-founders' energy and journey, I promise it's going to be a stellar show! So join in!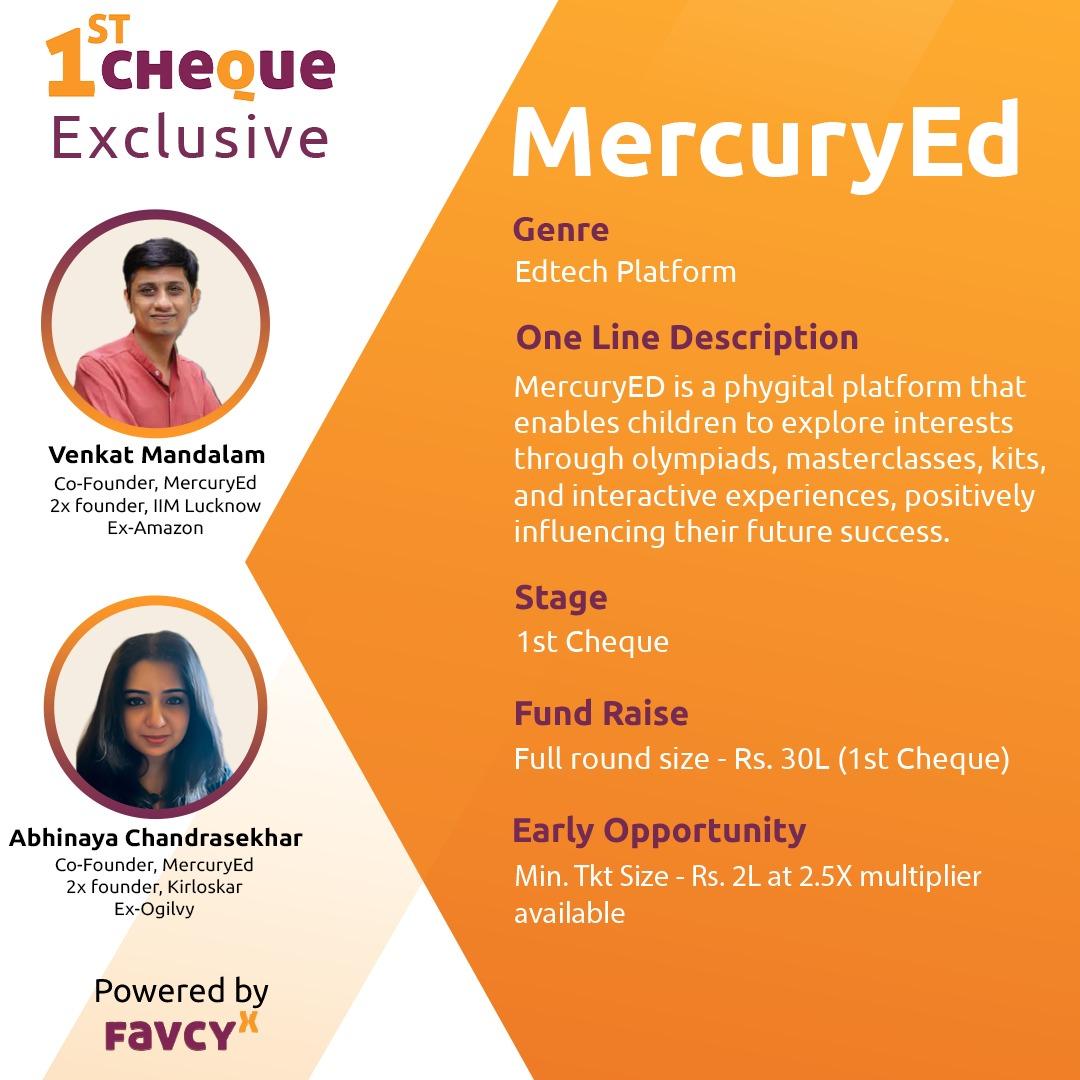 ---

Getting To The Bottom of Vertical Marketplaces
By Ninie Verma, Content Associate, 1stChequebyFavcy
Horizontal ecommerce marketplace players account for 75% of the ecommerce industry yet a whole bunch of vertical entities like Nykaa, FirstCry, Droom and Purplle are catering to the rising demand and winning!

 This week in Favcy Review we dive into the rising wave of vertical marketplaces and dissect the secret behind their success.

 

 
Read on!
---

The Pros & Cons of Different Angel Investment Vehicles
By Ninie Verma, Content Associate, 1stCheque by Favcy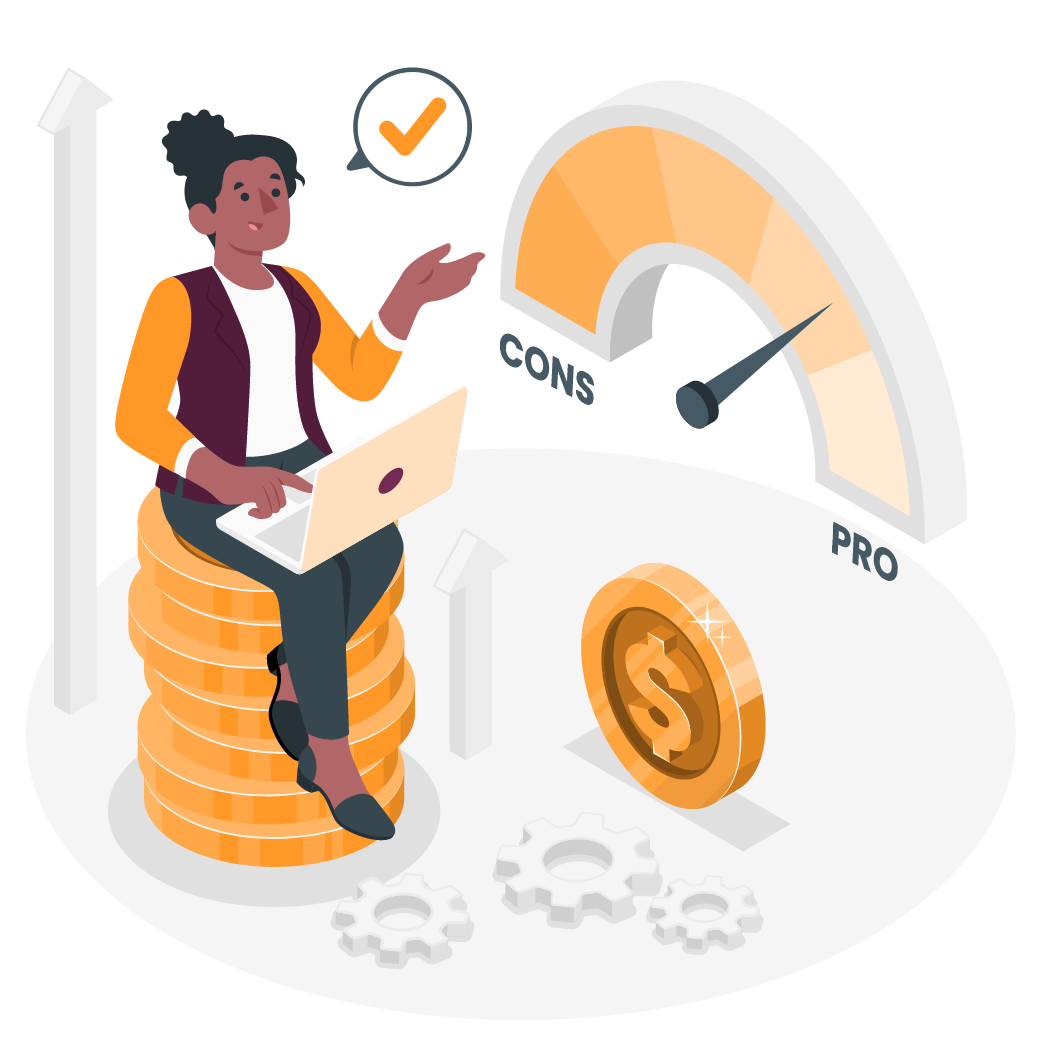 You must have come across an end-number of ways to angel invest! 

Whether its alone or with a syndicate, in this week's Angel Bytes we pick apart the pros and cons of different angel investment vehicles!
CLICK HERE TO READ THE ARTICLE!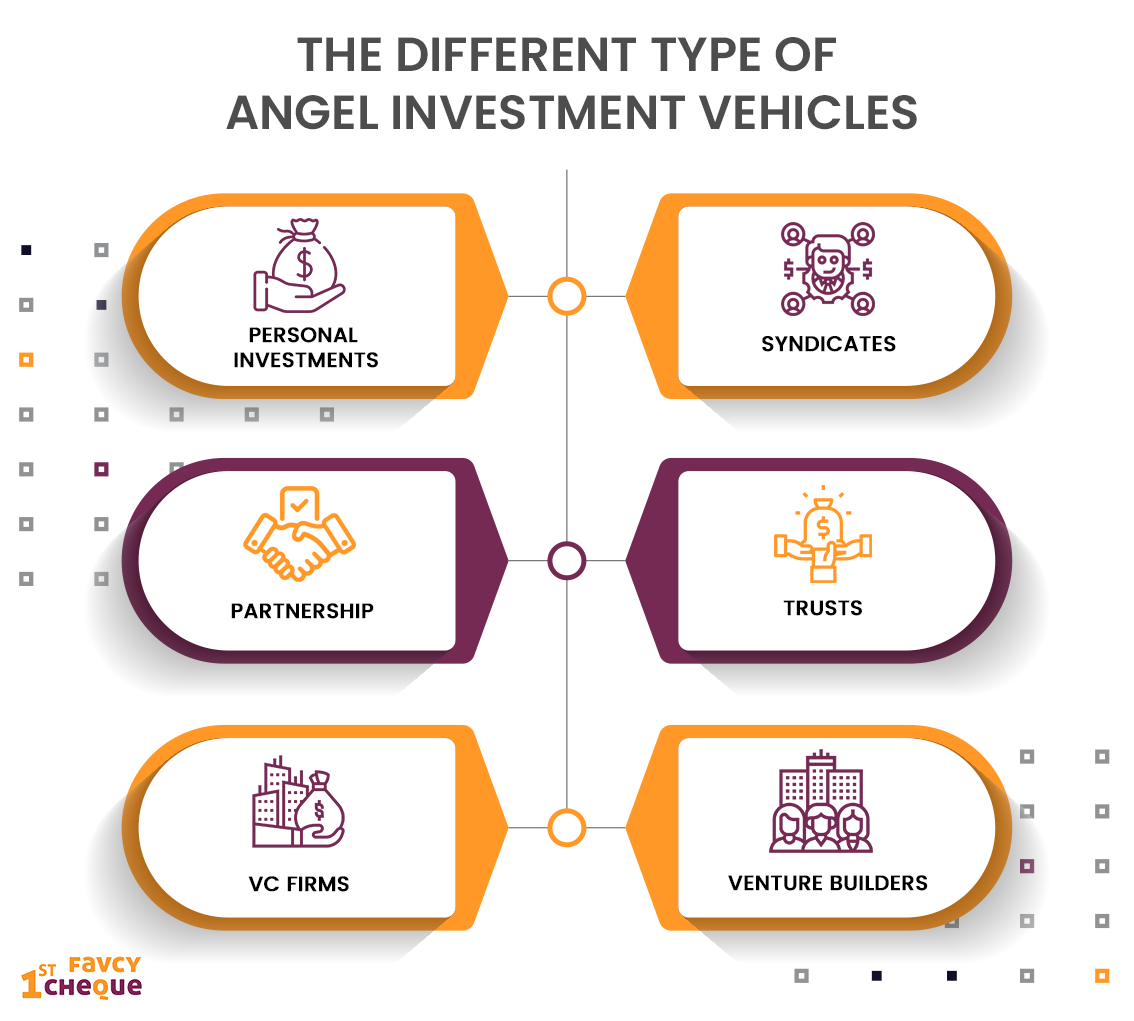 ---

 Looking to become a part of a work-culture that is inclusive, transparent, and experience the joy of working together to create something wonderful? We're looking for people who are as excited as we are to help build our vision. Come join forces with us!

This is our latest opening:
1. Business Development / Sales Executive - Apply Here
2. Performance Marketeer - Apply Here
Check out all the other openings here! 
---
Stay tuned to receive the latest industry trends, investor insights, our exclusive angel bytes, and much more!
---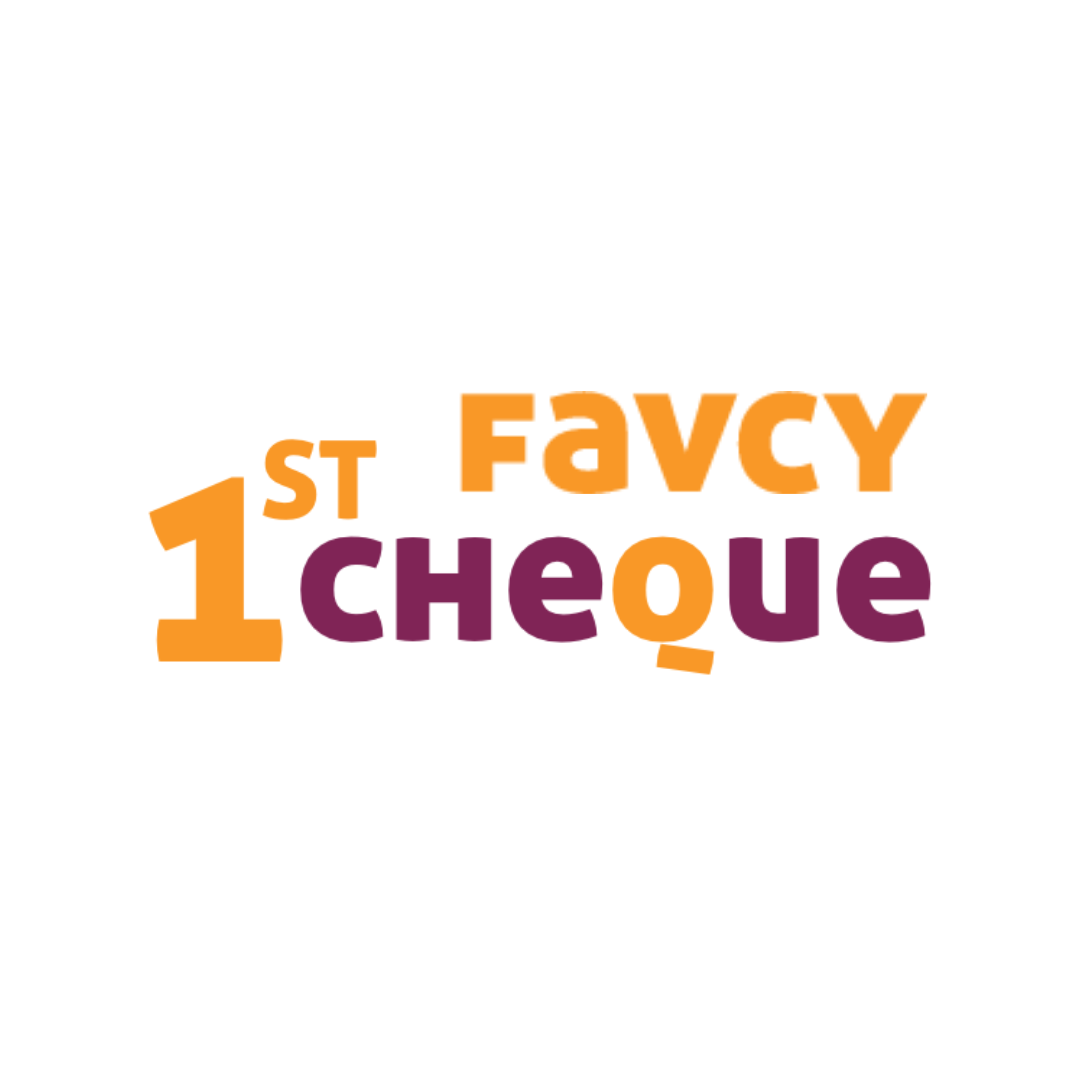 A platform for first-time angel investors to learn the science of early-stage startup evaluation. Get exclusive access to pre-vetted deal flow and make your first investment.     
Subscribe to our newsletter 👇🏻 Don't worry, it'll take just few seconds :)
Reach out to us:
Liked the newsletter, Share it with others!👇🏻