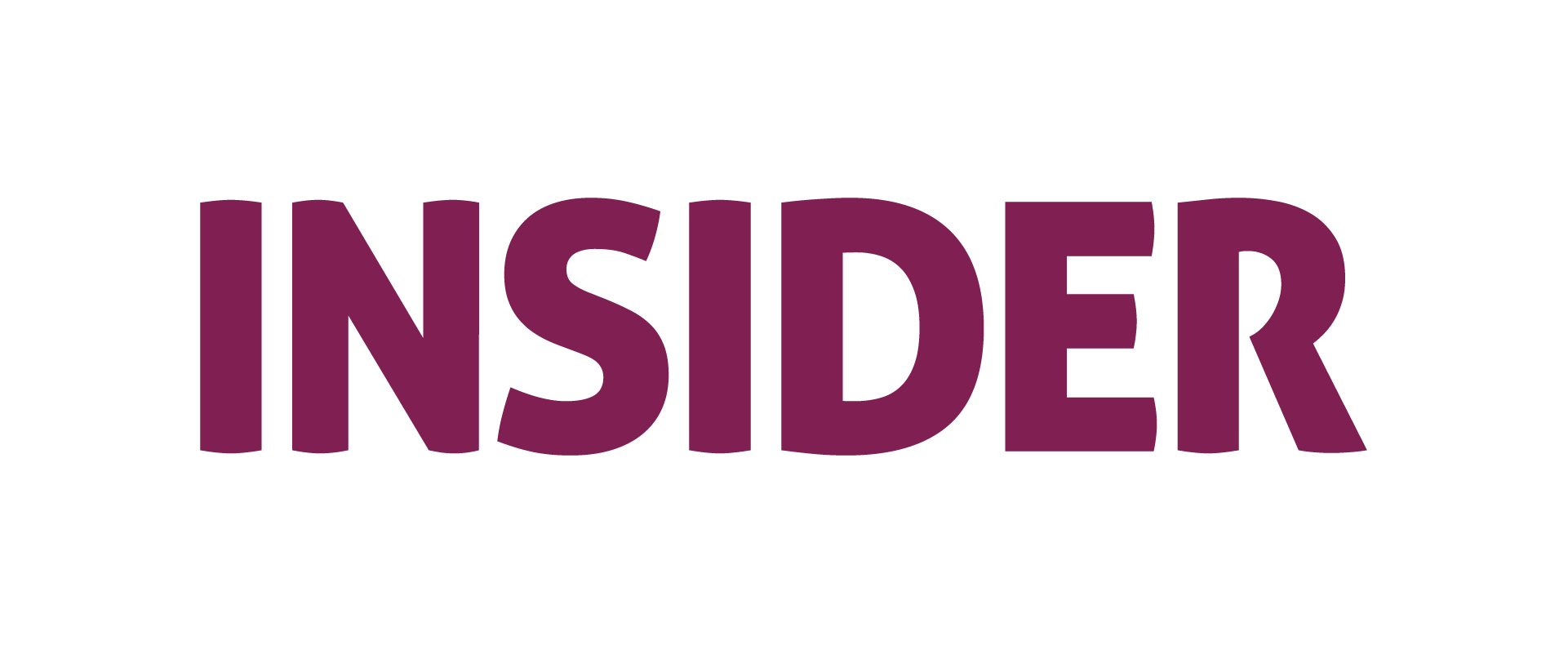 Has Angel Investment evolved from Pre-Covid times?  
Acquire Expertise in Angel Investment and read our well-researched and in-depth topics about startups and investing
What impact did the pandemic has on angel investment market?

This week, Khushdeep Sethi,  Content Strategy Lead, decodes how angel investment evolved from the pre-covid times and the impact it made on the economy.
Last two years have been a challenging year as coronavirus has caused a sudden fall in economic activity in many parts of the world; output is falling, and jobs are being lost. As a nation, we've stood hand-in-hand fighting the battles and evolving since then.
But what has happened to the angel investment market under such economic uncertainties?
How have startup investments grown since then?  
After the pandemic hit in 2020, initially there were alot of uncertainties which led to an initial dip in the investment landscape in startup ecosystem in India. Investors had to cater to their portfolio startups and support them through the unprecedented times. 
According to YourStory Research, Indian startups raised $9.4 billion across 881 deals from around 1,476 active investors in the ecosystem. While the funding amount was reduced by almost 17 percent in comparison to 2019, the number of deals received a setback of around two percent only.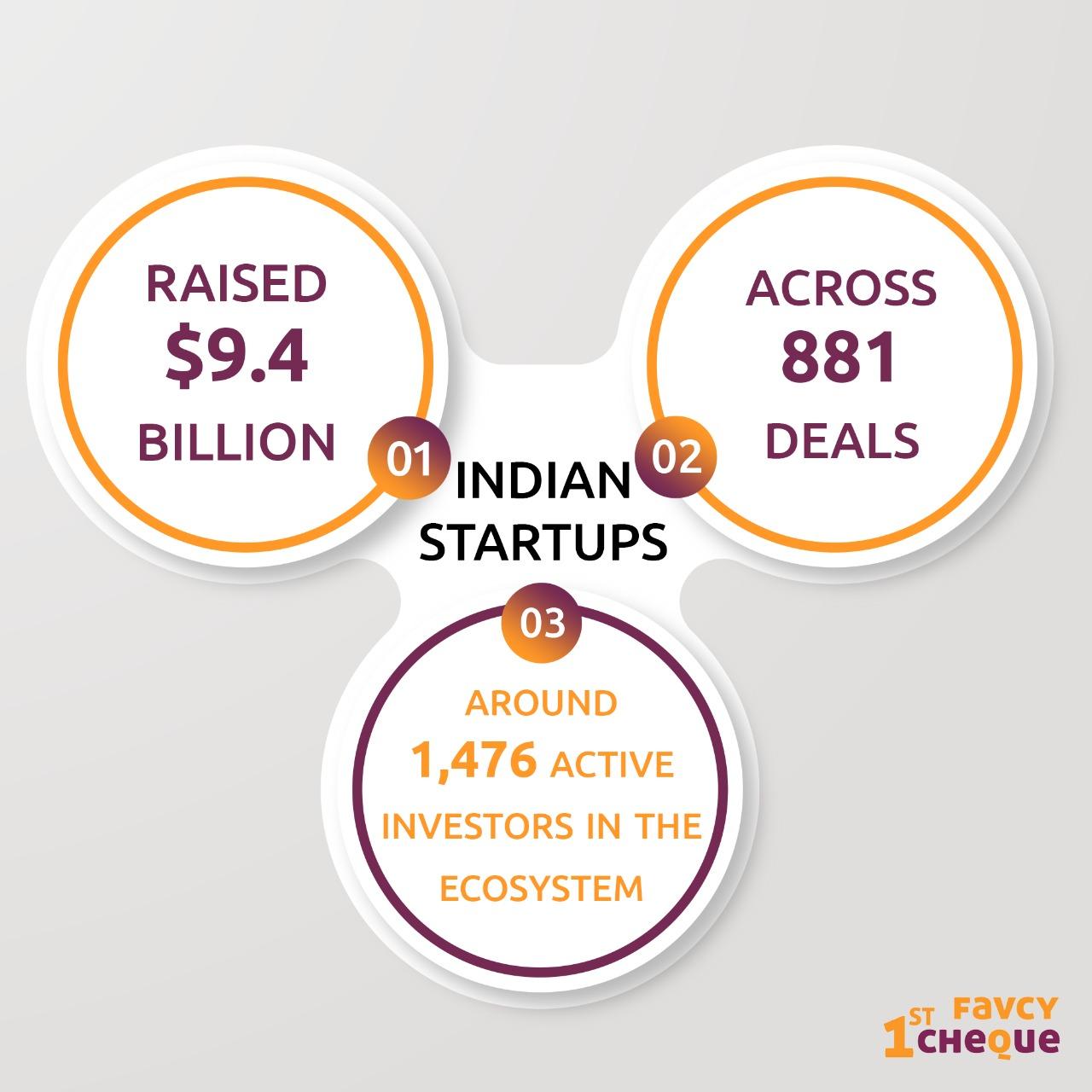 Covid accelerated a lot of disruptions that turned the tables for the startup investment landscape in India. The sudden disruptions have forged innovation in the Indian startup ecosystem that has grabbed the eyes of not only Indian investors but also all around the world! Within the Indian investor network, loads of newbie investors have emerged that got their eyes sparked with the increasing investments.
According to a recent report by the Indian Private Equity and Venture Capital Association (IVCA), startup investments by super angels and angel networks rose 24 percent to hit a new record of 341 in 2020 from 275 a year earlier.
Investors have since come back to scouting the market for deals, particularly in technologies that have accelerated and grown rapidly during the pandemic. 
Development of startups boosted Investors' confidence: 
Unicorn Status
In 2019, 8 startups attained unicorn status, while 11 startups gained the unicorn status in 2020 and 26 more joined the unicorn club in 2021 till now with the expectation that more will join during the rest of the year. 
For angel investors and micro VCs, this is a huge confidence booster because they generally tend to get an exit by Series B or C.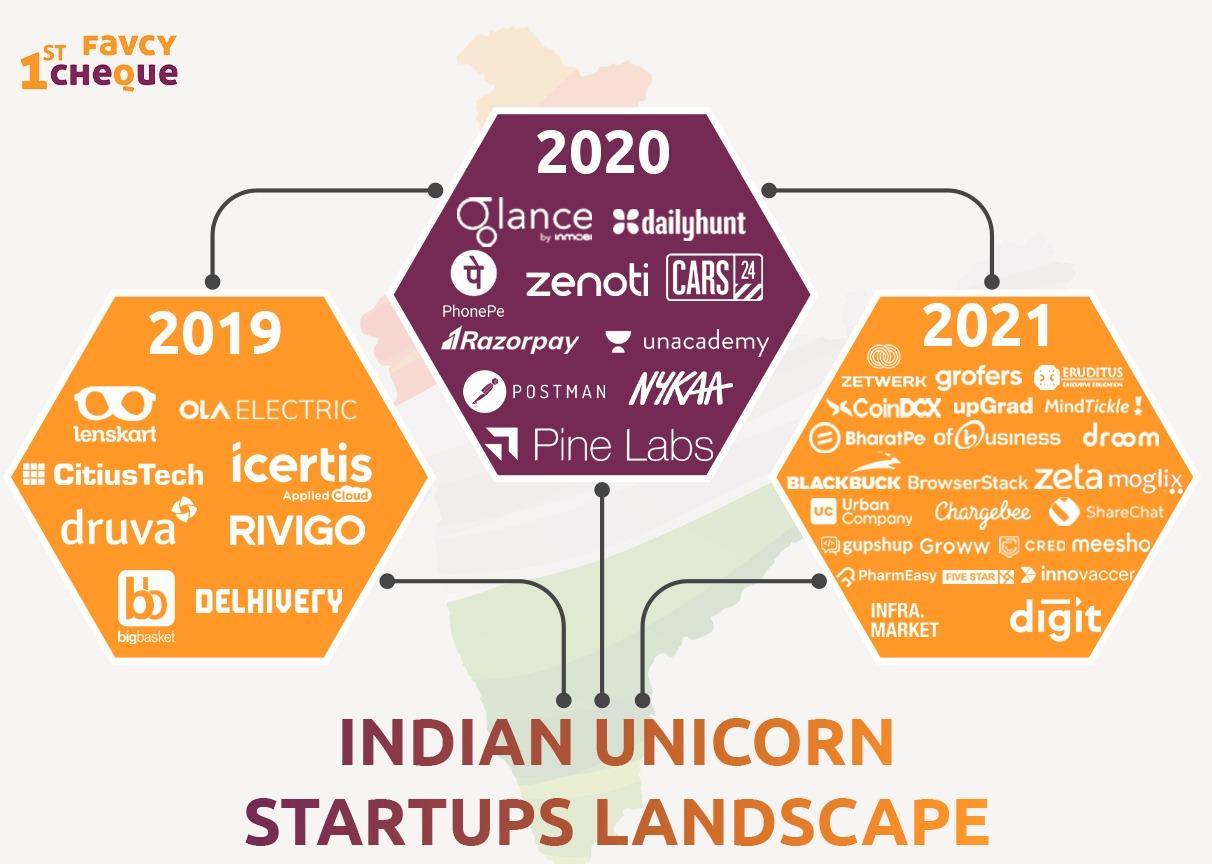 Industry Gaps
Covid shortened years of development period of so many sectors into mere months. The kind of evolutions and disruptions that were expected in industries like HealthTech, IT, EdTech, Remote Working probably got five to 10 years of evolution compressed into six months.
All of these factors along with the massive funding surge in the Indian startup ecosystem has evolved Angel Investment in India since pre-covid times. Proof of which is development of micro-funds and small ticket sizes for investments which is attracting huge amounts of new investors into the pool. One such gem is 1stCheque, which itself evolved in Covid and gave so many investors the opportunity to invest.
Additionally, adding a little bit of real life spice to the data jargon! We gathered views of our investors' from the 1stCheque community on how angel investment has grown since the pandemic.
Rajdeep Roy Choudary​, Senior Business Development Manager, Affinidi
"Covid and the subsequent significant shift in consumer preferences has accelerated the adoption and growth of digital consumer internet companies, and startups are witnessing a period of unprecedented growth. Large number of younger professionals among millennials are looking at angel investing as an alternate asset class for wealth creation.
With India emerging as one of the leading startup hubs in the world, this trend is going to get even stronger in the future."
Raviraj Mundhe, Portfolio Management, Capgemini
"Angel investing awareness and opportunities have dramatically improved  post Covid as compared to Pre Covid.
The markets world over have recovered and rallied from the March 2020 low and have seen successful listing of Unicorn startups, for instance Zomato made a debut in Indian markets with substantial premium.
This has created a lot of buzz in the startup world and more unicorns are lined up for their respective listing, this in turn has piqued a lot of interest in Angel investing space as stories of early investors becoming millionaires are doing the rounds
Savvy Investors are now looking to diversify and are more than willing to back startups via Angel investing route and are increasingly becoming comfortable with the risk reward ratio this asset class offers
Angel investing from this point onwards is only going to grow with multiple avenues that cater to all types of Investor classes and ticket sizes"
It is humbling and inspiring to see how our nation is coming together to help each other in these moments of extreme distress. Even if the investor sentiment is upbeat, it goes without saying that market demand, supply and sentiment is us together as humanity.
---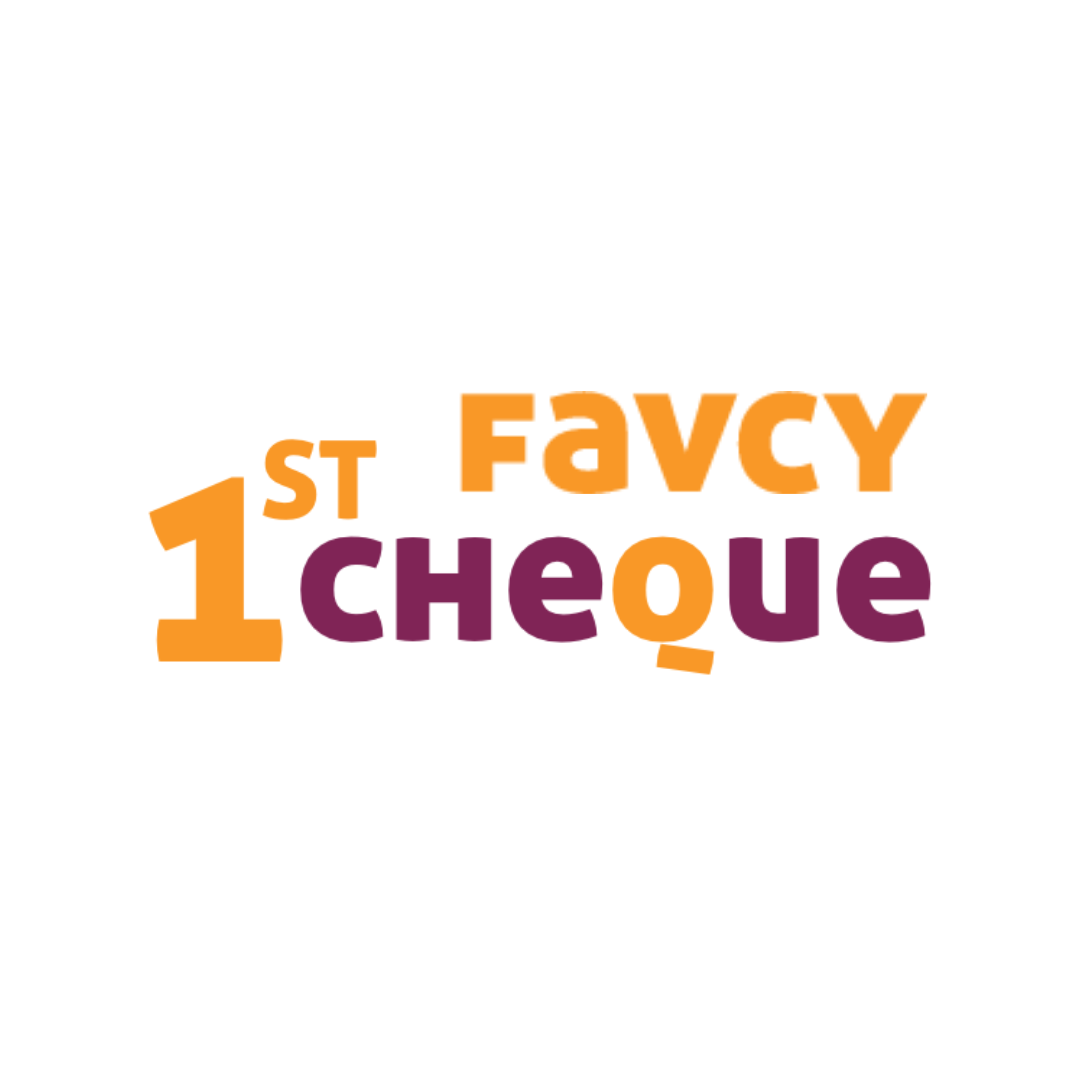 A platform for first-time angel investors to learn the science of early-stage startup evaluation. Get exclusive access to pre-vetted deal flow and make your first investment.     
Subscribe to our newsletter 👇🏻 Don't worry, it'll take just few seconds :)
Reach out to us: