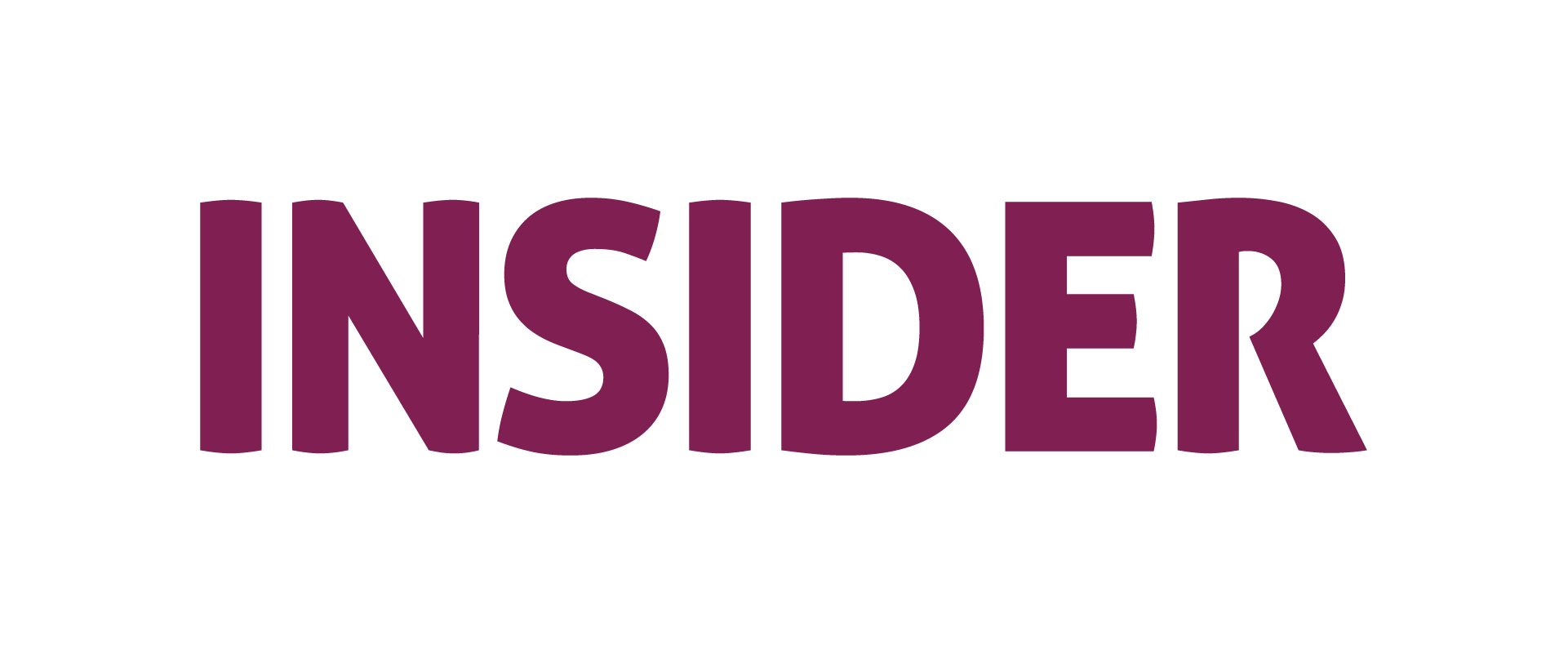 Did The 10-minute Grocery Delivery Bubble Burst?
By Ninie Verma, Content Associate, 1stCheque by Favcy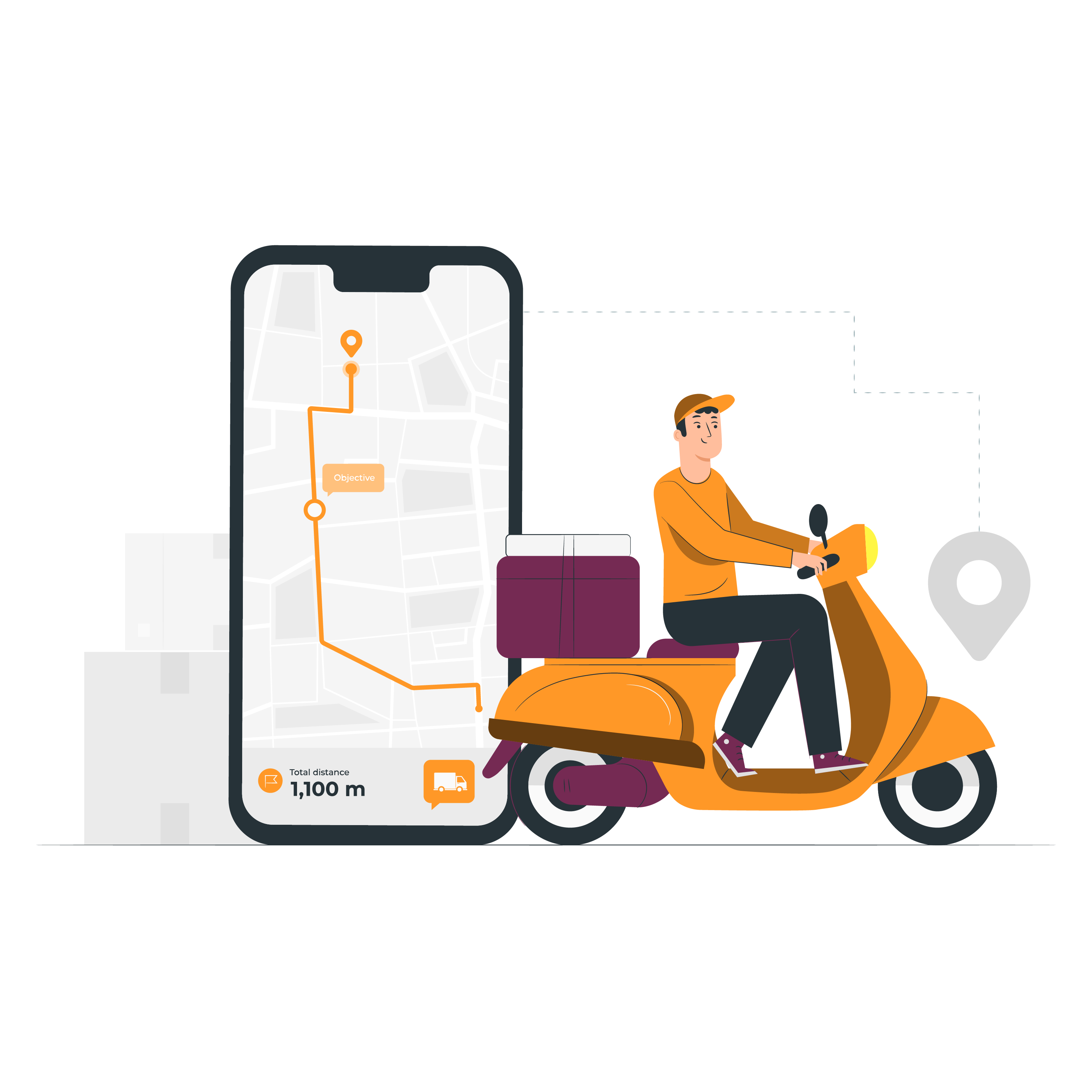 Even when the frenzy for 10-minute delivery and quick commerce one-upmanship was at its zenith, startups in this field couldn't address one fundamental question: was it truly needed?
Now, the 10-minute delivery virus seems to have taken a setback.
Read on to find out why.
The Instant Delivery Fad
We saw it coming, didn't we? The high cost of sustaining the quick commerce model in India and around the world made us wonder whether it was a fad. Eventually, the hype was bound to die down because it is not solving an unresolved need.
Swiggy, Zepto, Dunzo, Blinkit, and others are now embracing the notion that delivery speed is not the only way to win the war. The emphasis is now on inventories, private labels, and delivery efficiency.
Ten minute deliveries were never the reality.
Even in the initial days, only a fraction of orders would actually be delivered in that promised time, with most other orders taking twice as long.
Anecdotally speaking, it's always taken more than 20-25 minutes for most Swiggy Instamart, Blinkit or Zepto delivery in Delhi, even when delivery riders of these platforms are seen pretty much in every block. But the gap between the promised time and the actual delivery is not due to inefficient systems, but down to availability of the right products at each dark store.
Delivery time was a marketing play. Plain and simple, and now all that bluster is being toned down.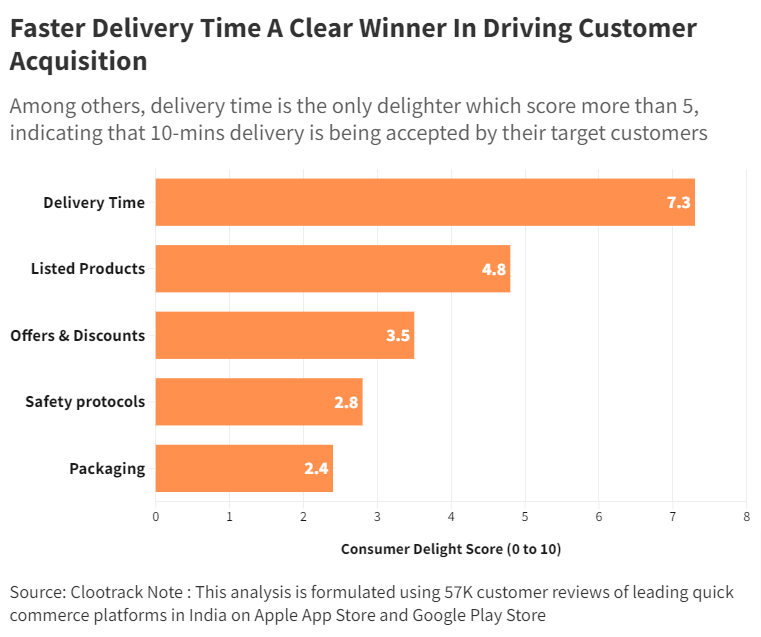 What became more evident was that the idea of convenience was selling more than the actual convenience part. Moreover, customer behaviour indicated that the more they used the apps, the more complex their orders became.
The closest dark store might not have that exact combination of products available, so the order is directed to the nearest dark store with the right products. So only some very specific product combinations could be delivered within 10-15 minutes.
But even so, consumers were never using these apps for the delivery time promised, but for the convenience. A delay of a few minutes is tolerable if the right products are available and that's how the delivery apps hope to survive despite the steep competition.
With the Quick-commerce bubble busted, startups are looking to focus more on tech!
User experience and inventory management will become key battlefronts and again the conversation might turn to tech rather than tall promises. Marketing battles are fun but tech is the real deal. UX will be down to smarter product suggestions and easier discovery of the right products within the app, while inventory management might require companies to figure out logistics between dark stores to accommodate changes in demand on the fly.
 As for 10 minute deliveries? They're a solution still in search of a problem
 Quick commerce is now a problem in search of a solution - firms like Getir, GoPuff, and others in more developed economies like Europe and the US that executed effectively have had to change course, reduce back, or even close doors (1520, Buyk, Fridge No More) owing to the high burn rate involved.
As for quick-commerce in India, maybe the quick stands for how quickly these startups are evolving and experiment with different models and unit economics to figure out the best customer services.