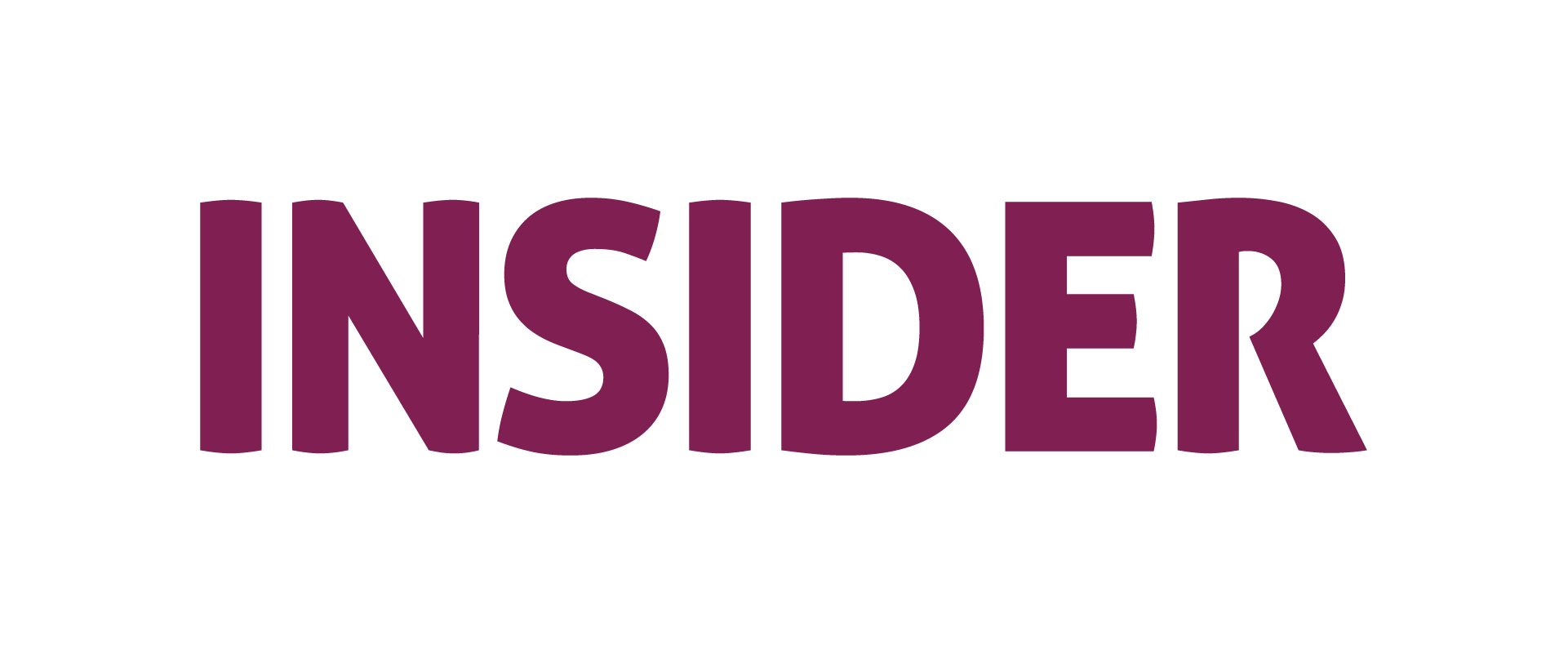 5 Truths About Angel Investing No one Told You About
Dear Reader, do you want to know 5 truths about angel investing that no one told you about? Read on!
In this week's Angel Bytes section, Yamika Mehra, Partner, Favcy, talks about 5 angel investing truths that only experience teaches you.
In the Portfolio Startup Update section, we're celebrating OfExperiences' appearance on National TV as they pitch their amazing venture to an esteemed panel of Horses on Horses Stable! 
In this week's Favcy Review, we deep-dive into the burst of the 10-minute grocery delivery bubble. 
Lastly, in the Future@Favcy section, we've got open positions here at Favcy in case you are looking to join our boat!
Do share your feedback on this effort. You can mail us at insider@1stcheque.com

Cheers 🍻
Ninie
---

Did the 10-minute grocery delivery bubble burst?
 By Ninie Verma, Content Associate, 1stCheque by Favcy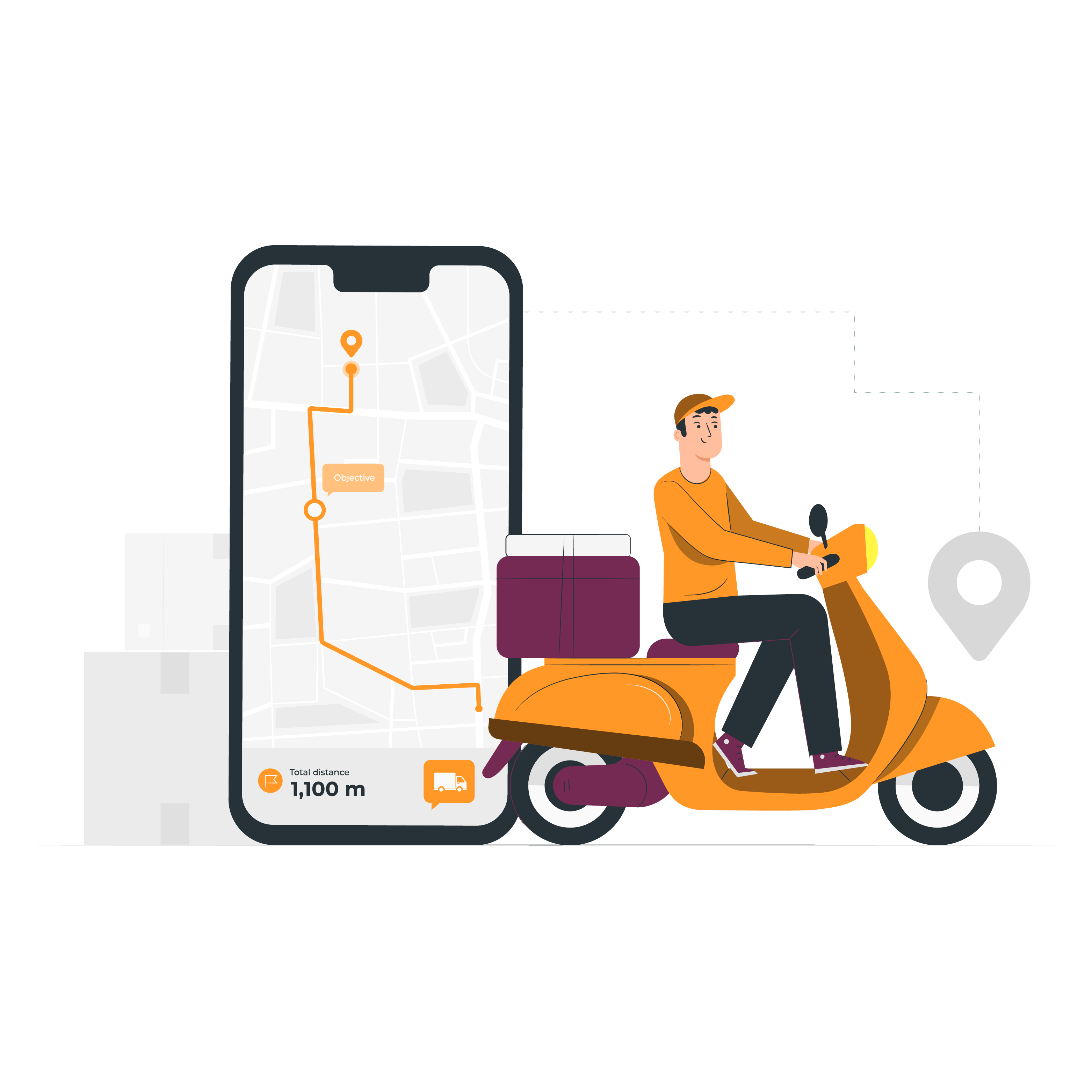 Even when the frenzy for 10-minute delivery and quick commerce one-upmanship was at its zenith, startups in this field couldn't address one fundamental question: was it truly needed?
Now, the 10-minute delivery virus seems to have taken a setback. Read on to find out why.
---

Watch OfExperiences LIVE on Horses Stable S4 TODAY!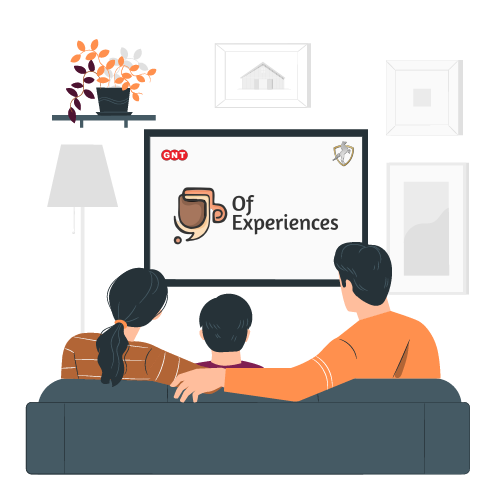 This week's steller episode of India's largest spot funding show - Horses Stable features our portfolio startup OfExperiences as the Founder, Lochan Narayanan pitches the idea to the Horses and bags a noteworthy investment offer. Congratulations, Team OfExperiences!

Tune in today, at 8 PM on Good News Today to watch them, live!
---

5 Truths About Angel Investing No One Tells You About
By Yamika Mehra, Partner, Favcy
We're all aware of the captables and metrics, but what are some industry specifics no one informs you about?
Here are 5 truths about angel investing you wouldn't know unless you were a seasoned investor. Read on.
---

Looking to become a part of a work-culture that is inclusive, transparent, and experience the joy of working together to create something wonderful? We're looking for people who are as excited as we are to help build our vision. Come join forces with us!

These are our latest openings:
1. HR Administrative Assistant: Apply here
2. Video Editing Intern: Apply here
3. UX Lead: Apply here
4. Content Writing Intern: Apply here
5. Performance Marketeer: Apply Here
Check out all the other openings here!  
Stay tuned to receive the latest industry trends, investor insights, our exclusive angel bytes, and much more!