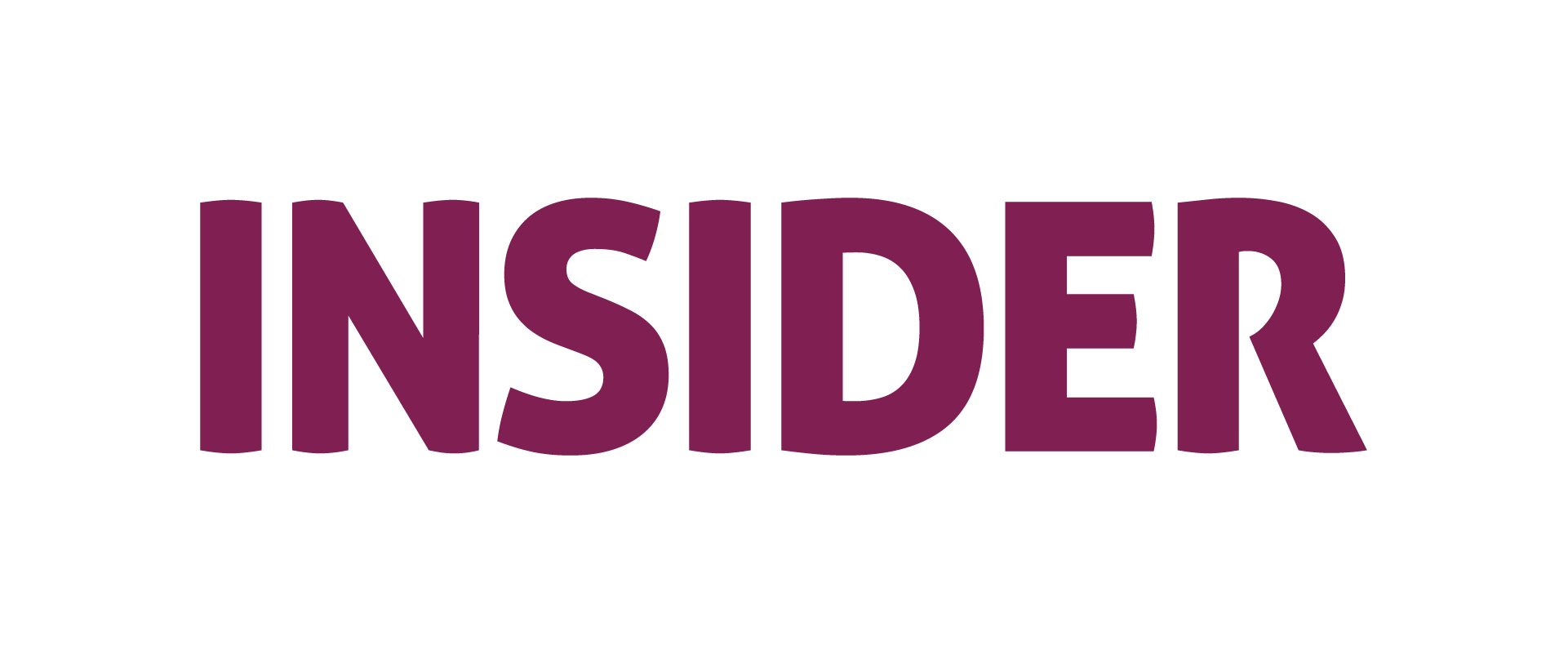 How did Favcy's portfolio startups perform in 2022?
Dear Reader,
How did Favcy's portfolio startups perform in 2022? 

This edition of INSIDER by Favcy 1stCheque is close to our heart. This week in the Favcy Spotlight section we're sharing a heartfelt note penned by Founding Partner Pranav Chaturvedi  where he shares the success of our portfolios. We thank all our 1stChequers for your unflinching support in this journey🙏🏼.

But before we dive right into it, did you register for the upcoming "1stCheque Prime presents Favcy All-Rounder Basket" event? Register now if you haven't yet. 👇
Here's what else is brewing-
This week we're introducing a brand new Favcy Spotlight section where you can look forward to catch updates from the Founder's desk and everything else that's brewing at Favcy. This week our Founding Partner talks about how our portfolio startups performed in 2022 and our goals ahead.

In the Portfolio Startup Update section we're talking about PalateMKT's successful 'Partners Meet', marking the launch of their app. 

In the Current Open Deals section, we've brought you a platter full of exciting options. Get the chance to look at all of 1stCheque's Open Deals and take your pick.

Additionally, in the Angel Bytes  section we're dissecting why you need to diverse your portfolio. 

Lastly, in the Future@Favcy section, we've got open positions here at Favcy in case you're looking to join our boat!
Cheers,
Ninie
---

Founder's Note: The Success of Favcy's Portfolios in 2022
By Pranav Chaturvedi, Founding Partner, Favcy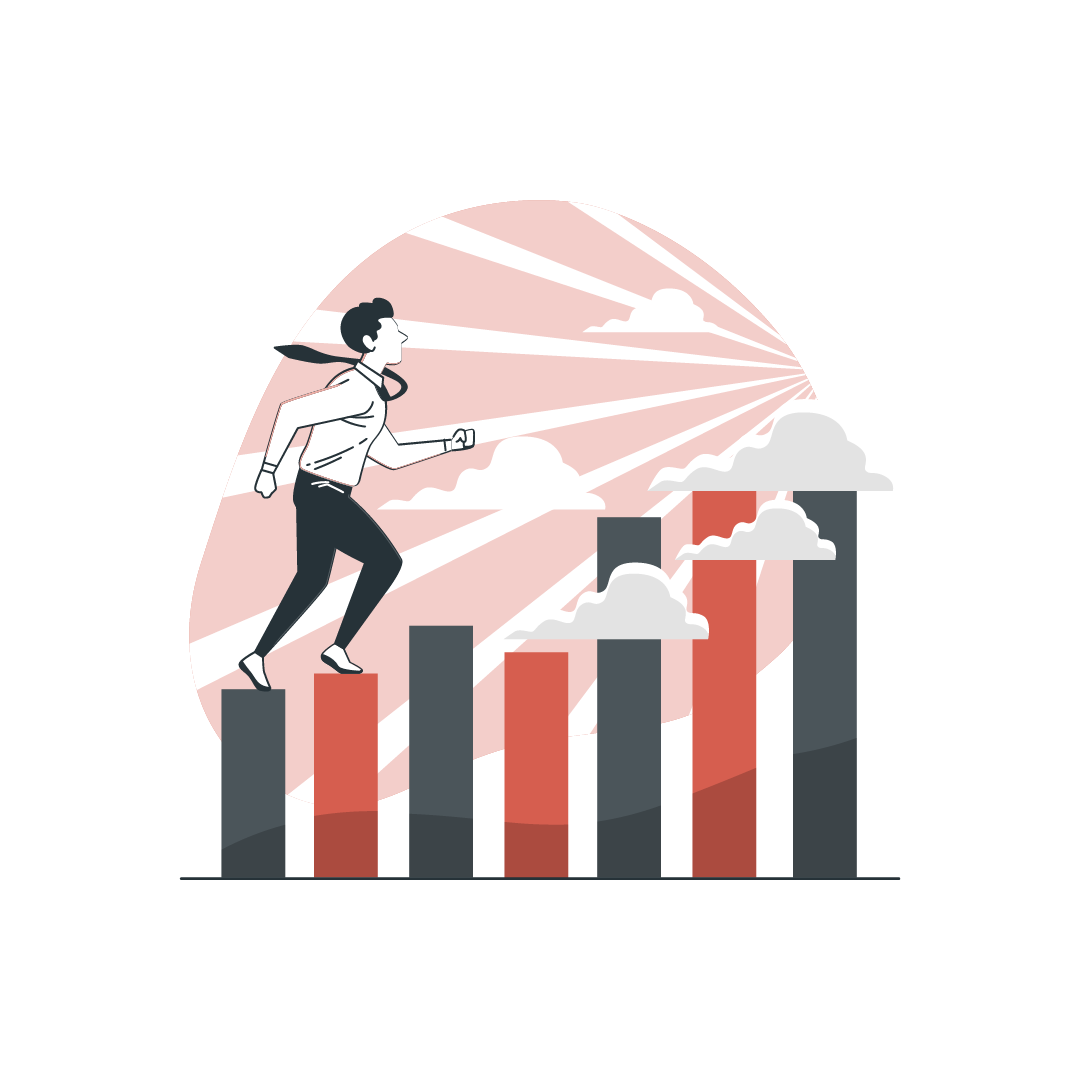 What is a true mark of success for us as a Venture Builder? It's the success of our portfolio startups that we are co-building.
And revenue numbers are the true mark of success for a portfolio startup. Read the Founding Partner's note.
---
PalateMKT's Partners' Meet Event & App Launch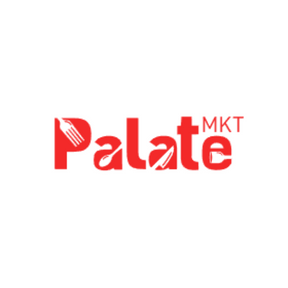 PalateMKT team Ruchi Sibal and Aditi Kapoor organised the first PalateMKT Partners Meet which saw participation from over 30 brand partners.
This event marked the official launch of the PalateMKT App.
The event also saw participation from some notable VC funds - namely OpenbookVC, Encubay and others as the PalateMKT team gears up for their next phase of growth. Kudos team!
---

Ready to evaluate some terrific startups? Get. Set. Go!
Magazines for lazy Saturday reads are oldschool now. Let's read pitches!
Check out 1stCheque's latest open deals and don't shy away from expressing interest in any of them. All the best!

The Importance of Portfolio Diversification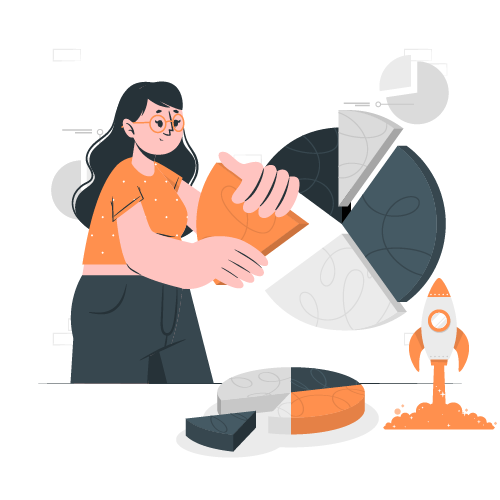 Variety is the spice of life (or solid returns), as they say.
What makes seasoned investors successful? Diverse portfolios. Read on to find out why you need to diversify yours ( and how to do it).

Looking to become a part of a work-culture that is inclusive, transparent, and experience the joy of working together to create something wonderful? We're looking for people who are as excited as we are to help build our vision. Come join forces with us!
We want to extend a helping hand to every person who lost their job in the recent layoffs. If you are in a situation where you have lost your job, this could be a blessing in disguise. You can build something of your own. Infact, if you have an idea that you want to build upon, we at Favcy are game to help you validate the idea and business model and guide you to start off.
Interested? Find out more.
Stay tuned to receive the latest industry trends, investor insights, our exclusive angel bytes, and much more!