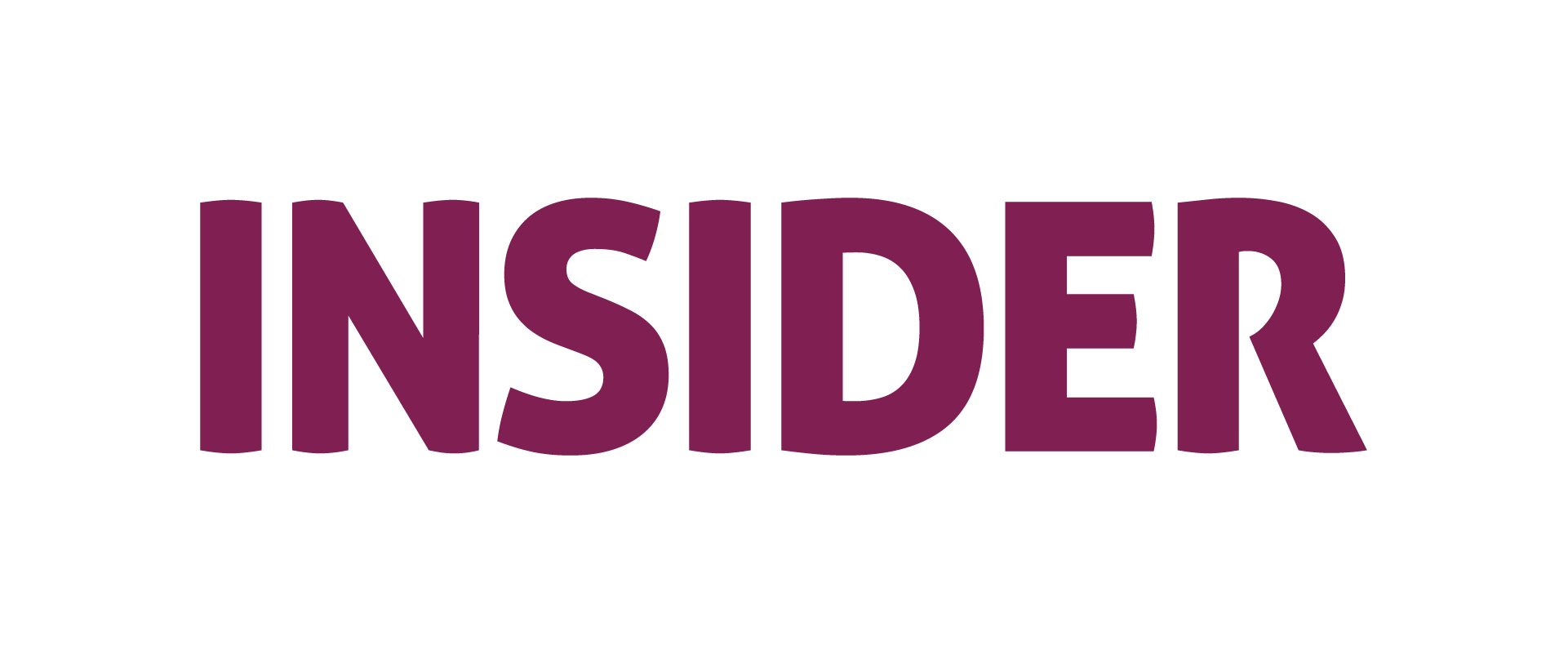 New age agri-tech is a sector worth $34Bn?!
Dear Reader,
Seeding the future - did you know that new-age agritech in India has been projected to become a $34 Bn market by 2027?!

Agritech companies in India are expected to drive the next wave of technology-led transformation, with a growth rate of about 50% over the next five years.

Yes! And we're here for it? We're hosting an agritech startup this Sunday on the Opening Day with AgREmarket! Hear the elevator pitch👇
Here's what else is brewing👇
In the Asking for an Angel Investor section Yamika Mehra, Partner, Favcy talks about the value you can bring to a startup's table as an angel.

In the Current Open Deals section, we've brought you a platter full of exciting options. Get the chance to look at all of 1stCheque's Open Deals and take your pick.

In the Favcy Review section we're talking about 'The Rise of Agritech in India'.

Lastly, in the Future@Favcy section, we've got open positions here at Favcy in case you're looking to join our boat!
Cheers,
Ninie
---

What do angels bring to the table?
By Yamika Mehra, Partner, Favcy

How can you contribute to the startup you're investing in?
What value-additions do startup founders truly appreciate? Read to find out.
---

Ready to evaluate some terrific startups? Get. Set. Go!
Magazines for lazy Saturday reads are oldschool now. Let's read pitches!
Check out 1stCheque's latest open deals and don't shy away from expressing interest in any of them. All the best!

The Rise of Agritech in India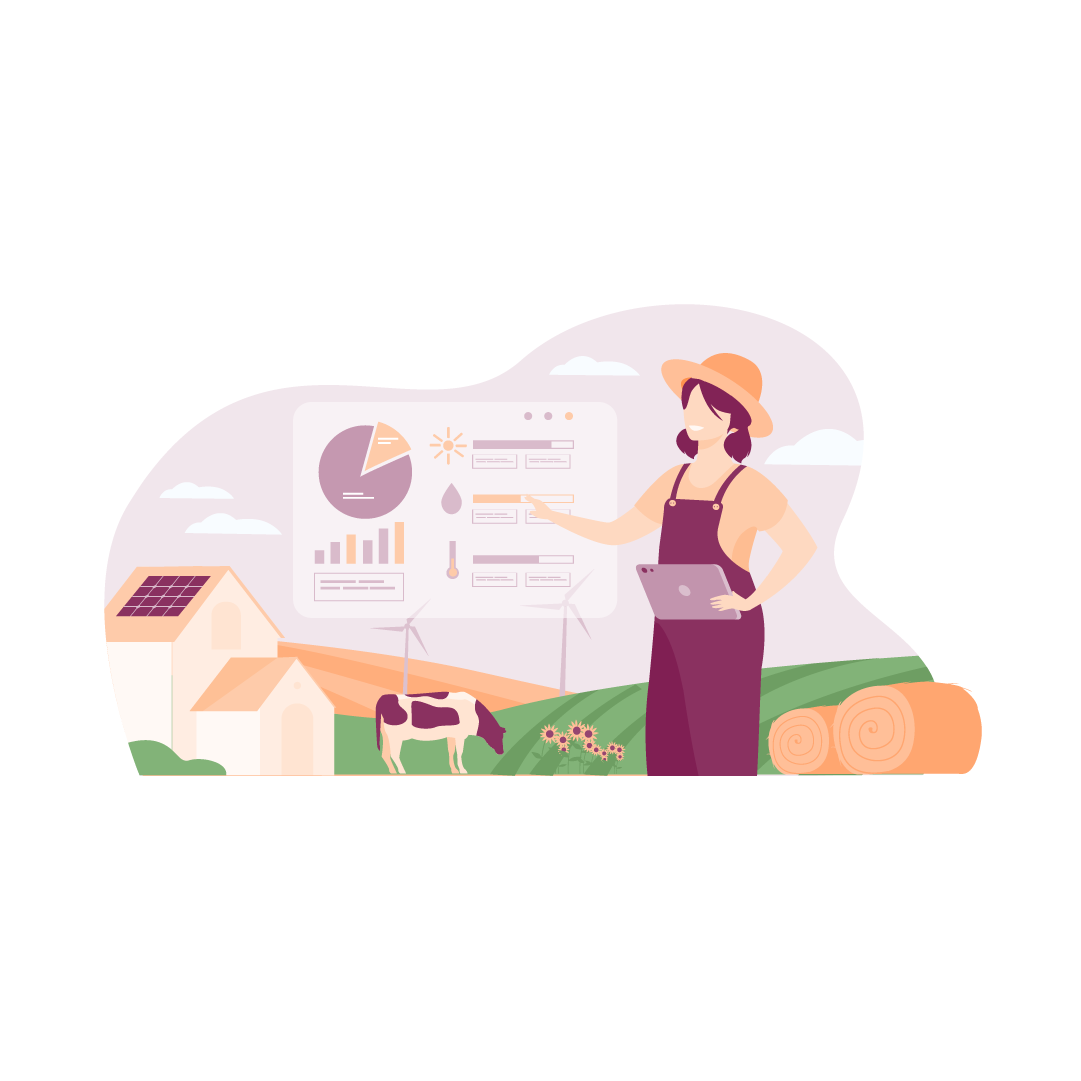 There's a reason agritech was predicted to be a top startup sector for 2023.
Agritech startups have raised approx. INR 6,600 crore over the last 4 years, witnessing a growth of over 50% per annum! The sector is set to boom.

Looking to become a part of a work-culture that is inclusive, transparent, and experience the joy of working together to create something wonderful? We're looking for people who are as excited as we are to help build our vision. Come join forces with us!
Current Openings:
Stay tuned to receive the latest industry trends, investor insights, our exclusive angel bytes, and much more!