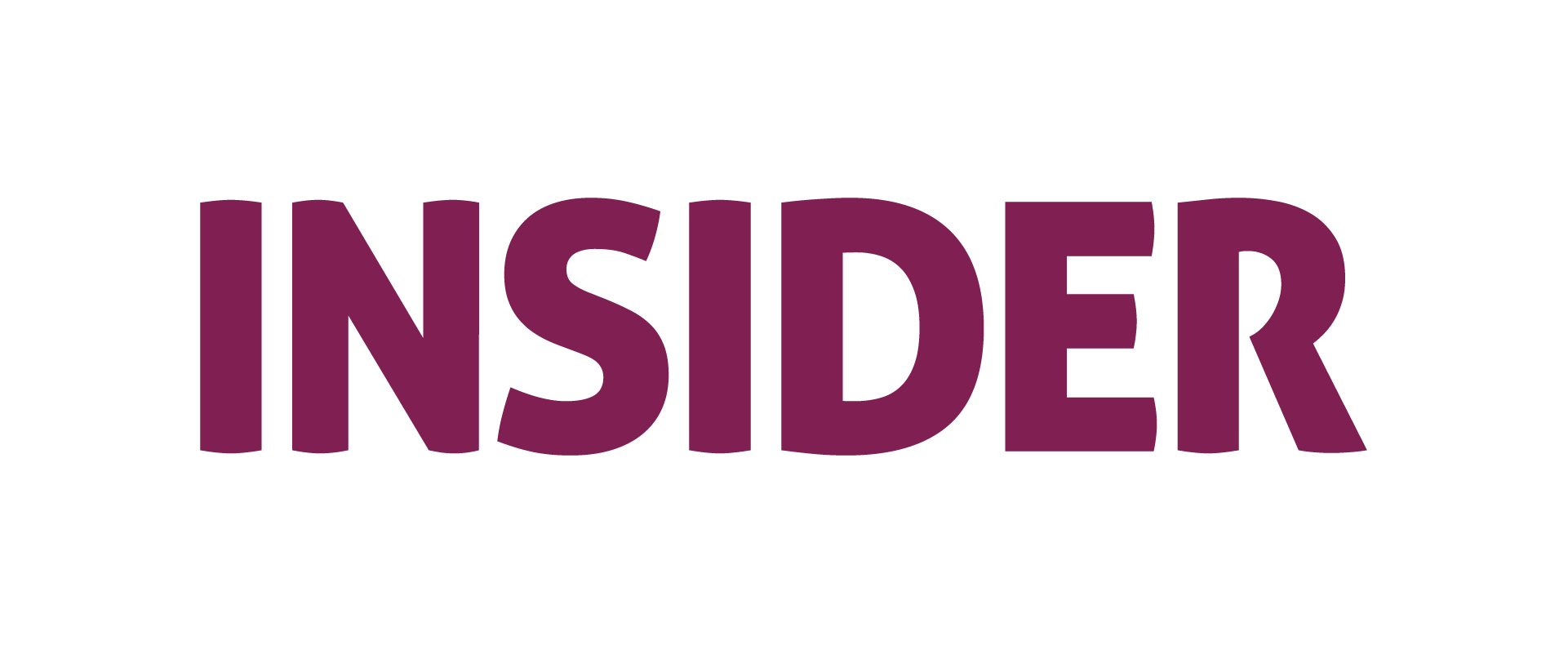 The app that combines TikTok's addictive videos & MakeMyTrip's vacation wonders!🌏🎟️
Dear Reader,
Pack your bags and your phone: GhoomTok is the Travel App that can take over your screen!
Favcy is hosting yet another INBY Day! Register now to tune in and listen to GhoomTok's Pitch - a travel tech platform that combines the best of TikTok and MakeMyTrip to revolutionize your vacation planning - from inspiration to booking.
Here's what else is brewing.
This week in the Portfolio Startup Update section we've brought you an excerpt from OfExperiences'  '100 Career Transition Stories' - an immensely insightful series you need to follow.

In the Current Open Deals section, we've brought you a platter full of exciting options. Get the chance to look at all of 1stCheque's Open Deals and take your pick.

Additionally, in the Angel Bytes we're dissecting all kinds of startup metrics - from CAC and CMGR to retention and growth rate. Give it a read to sharpen your industry knowledge.

Lastly, in the Future@Favcy section, we've got open positions here at Favcy in case you're looking to join our boat!
Cheers,
Ninie
---
100 Career Transition Stories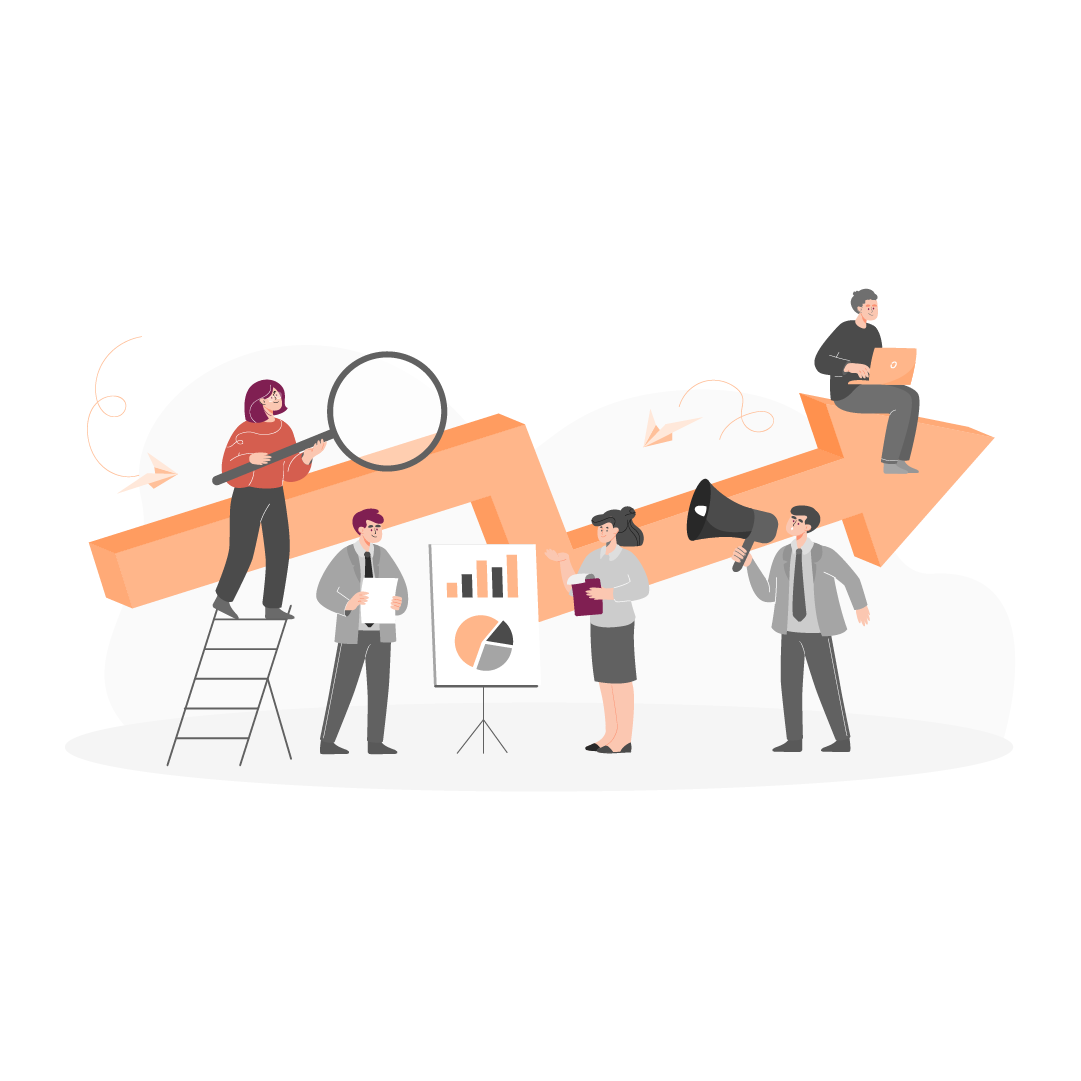 OfExperiences is on a journey to bring out the #100careertransitionstories of real people navigating career transitions post their 30's.
You've got to follow the entire series featuring terrific individuals and their career stories. Check out the one with Favcy and 1stCheque Partner, Yamika Mehra.
---

Ready to evaluate some terrific startups? Get. Set. Go!
Magazines for lazy Saturday reads are oldschool now. Let's read pitches!
Check out 1stCheque's latest open deals and don't shy away from expressing interest in any of them. All the best!

The Alphabet Soup of Startup Metrics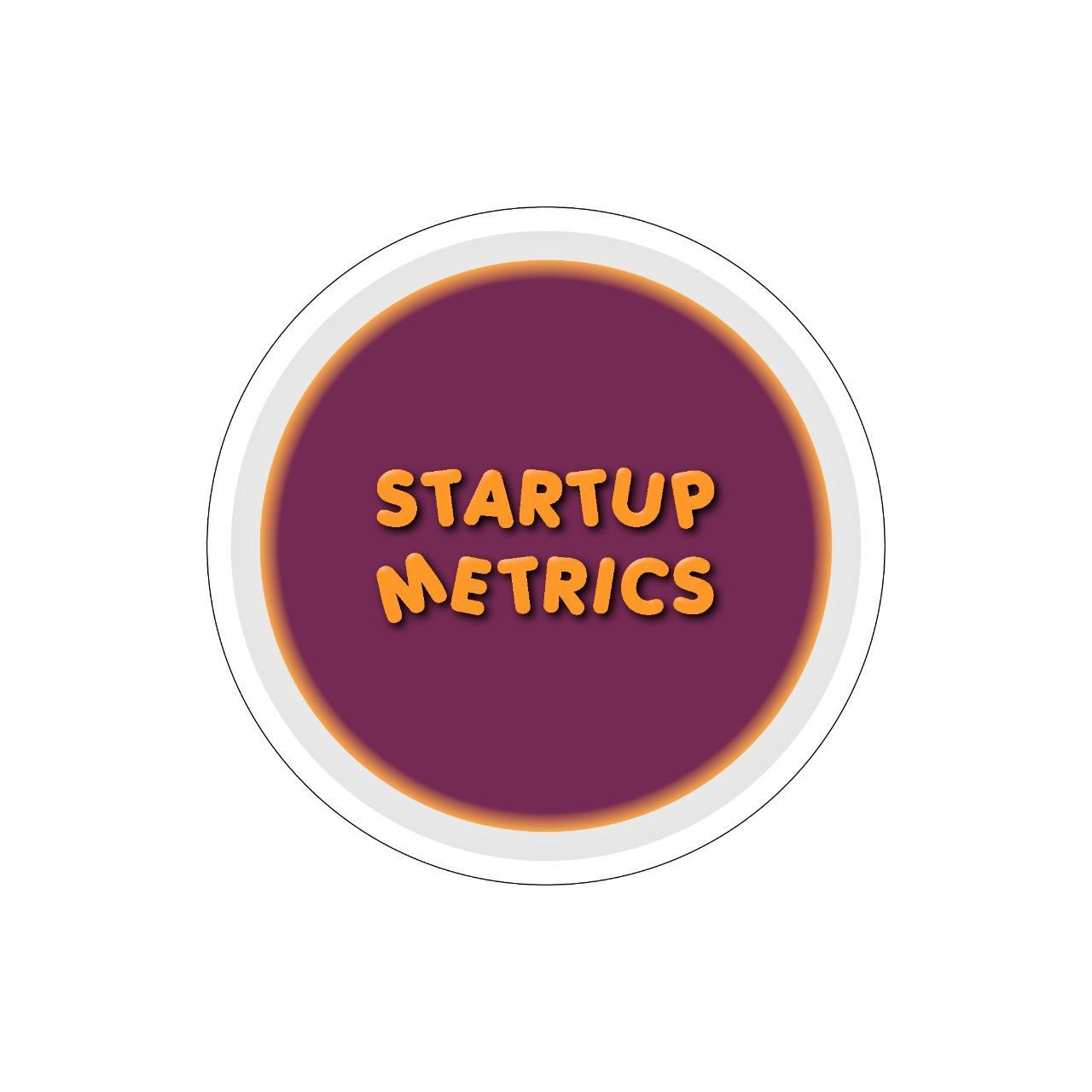 Ever sat through a pitch deck and heard startup founders throw around fancy terms and acronyms that are hard to grasp?
Here's a comprehensive list of the most common startup metrics that you will come across during your angel investing journey.

Looking to become a part of a work-culture that is inclusive, transparent, and experience the joy of working together to create something wonderful? We're looking for people who are as excited as we are to help build our vision. Come join forces with us!
We want to extend a helping hand to every person who lost their job in the recent layoffs. If you are in a situation where you have lost your job, this could be a blessing in disguise. You can build something of your own. Infact, if you have an idea that you want to build upon, we at Favcy are game to help you validate the idea and business model and guide you to start off.
Interested? Find out more.
Stay tuned to receive the latest industry trends, investor insights, our exclusive angel bytes, and much more!