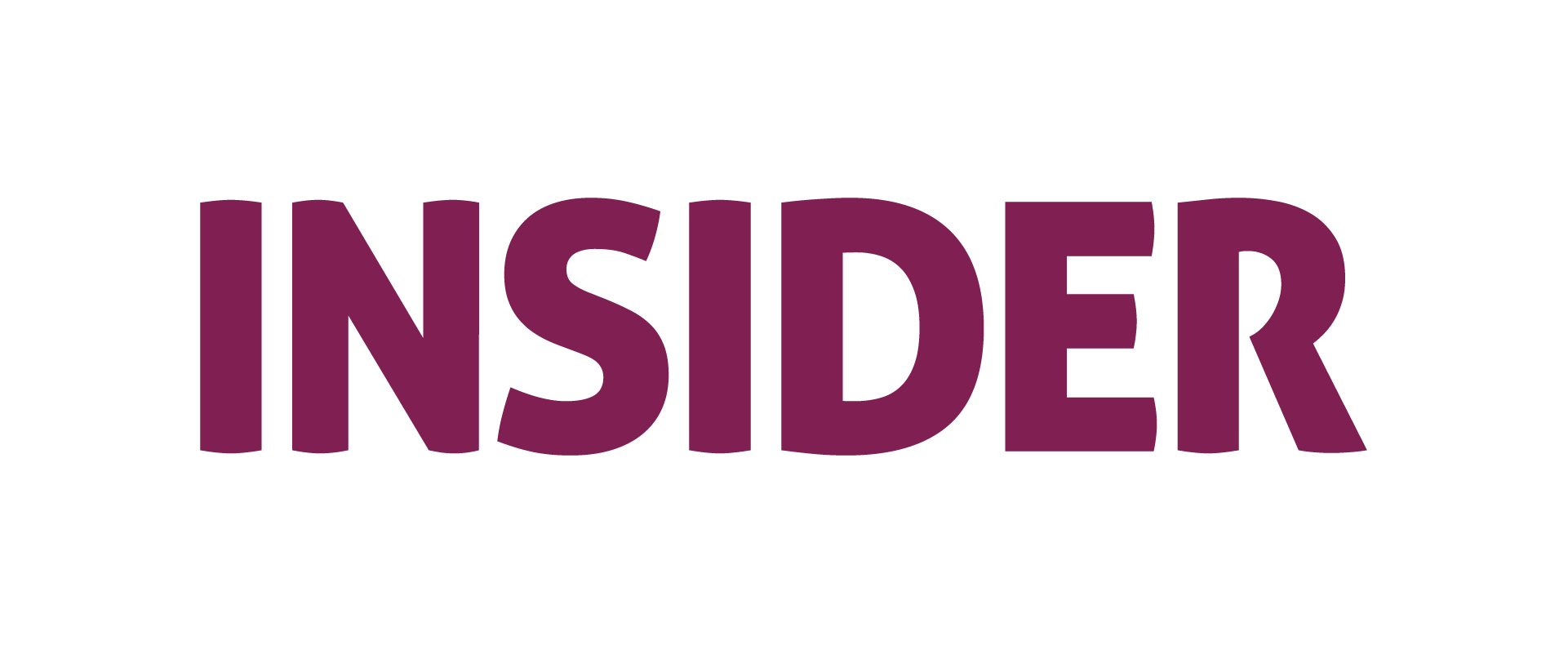 How Do Angel Networks Make Revenue?
By Ninie Verma, Content Associate, 1stCheque by Favcy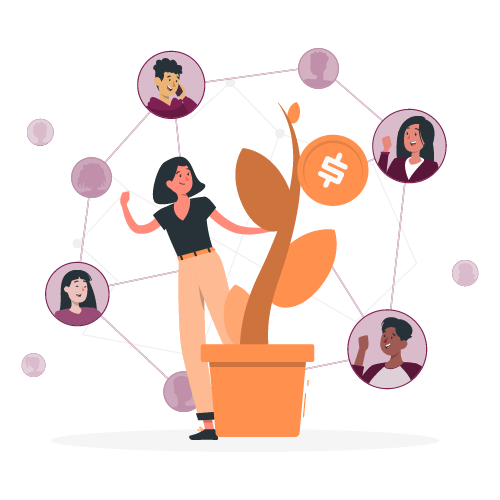 What are the revenue streams for mainstream Angel Networks?
How Tellerspot is changing the dynamic for Angel networks and Investors alike!
Here's why we need Angel Networks -
From both new and experienced investors, we've listed the top reasons why angels choose the group path over tackling it alone.
Gaining access to lucrative deal flow
Lowering risk in investing
Increasing investment diversification
Ability to conduct better due diligence
Ability to make more sizable and meaningful investments
More power to control the success of startups invested in
But from bringing in investment-worthy startups to onboarding new members, how does an Angel Network make revenue?
Revenue Streams of Angel Networks
Mainstream Angel Networks charge a variety of fees for the plethora of services they offer to their membership base. Here are some of the most common revenue streams - 
One time onboarding Fee - Almost all angel networks (not 1stCheque ;) ) charge an onboarding fee/ entry fee from every investor who's joining the group. 
Annual Fee - Annual membership fees tend to cover a round-about cost of all the services and opportunities brought to you by the Angel Network. For example, the Indian Angel Network charges an annual "First-Year Membership Fee" of Rs. 85,000.
Venture Onboarding Fees - These fees are charged from ventures who join the network to pitch their startups and are looking for angel investors. 
Documentation Fees - Some angel networks charge you for the documentation they initiate for you with the venture you're investing in. From Investment Mandates to Term Sheets and CapTables, documentation fees cover the costs of the legal procedures involved behind making an angel investment.
Success fee on closure of deals - Few networks tend to take a small commission on the successful closure of funding rounds for startups.
But these fees are not intensive, the number of members onboarded yearly, ventures showcased and deals overseen is highly subjective.
ENTER TELLERSPOT
That is what Tellerspot is changing. Telllerspot offers lucrative commissions to enable Exits-as-a-Service for their dedicated investors.
Meaning, Tellerspot enables the sale of secondary shares from Investor to Investor. 
What does this mean for Angels?
It is a well-known fact that angel investing is not a liquid asset class. There are limited avenues for exits and a long waiting game for conversion!
This ends with Tellerspot!
This means Angels can now opt for an exit by putting on their convertible notes on sale on the Tellerspot platform! 
This solves three core problems for investors -
An illiquid asset class becomes liquid.
You get to exit at whim.
You get the opportunity to reinvest your money elsewhere.
Sounds like a gamechanger, doesn't it?
What are you waiting for? We have our first collaboration with Tellerspot today, 24th September, 5 PM onwards! Register now to find out more!