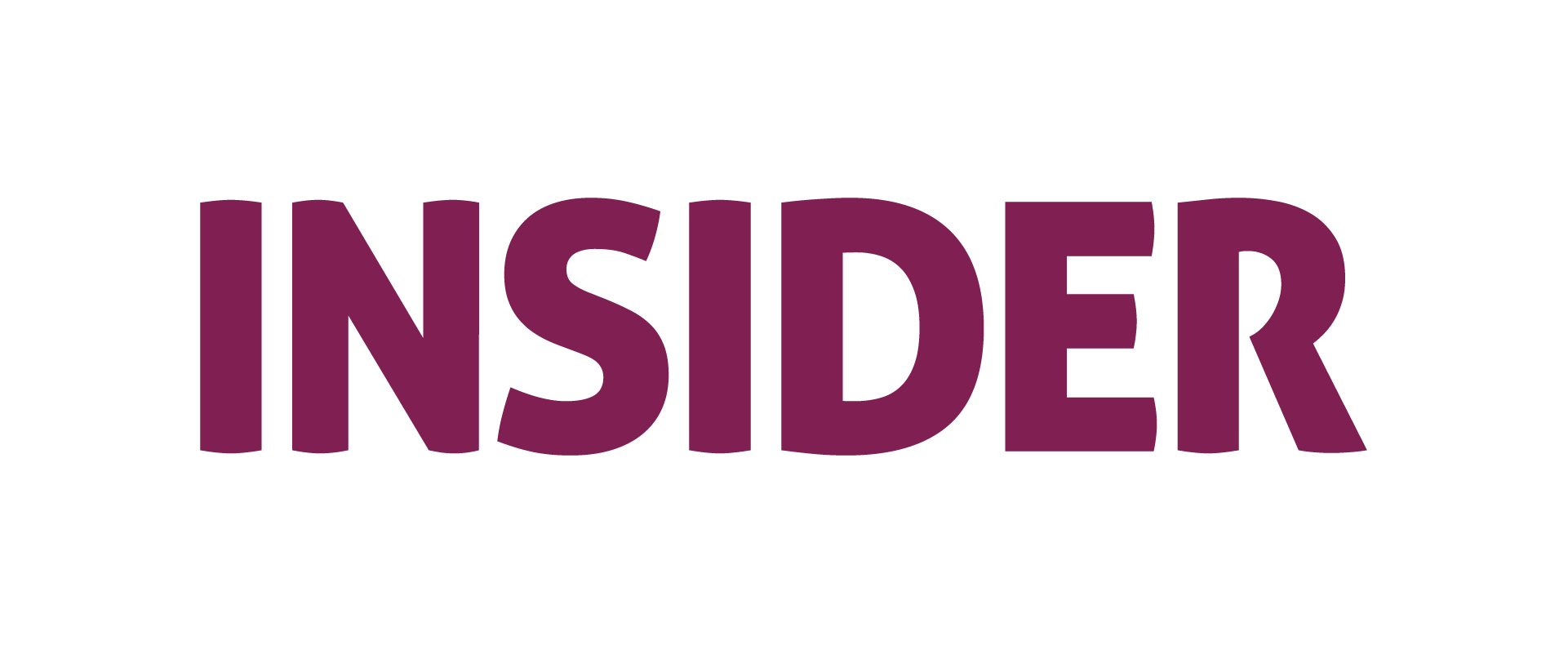 We're passing the beacon to you!
Dear Reader, we're passing the beacon to you.
Will you pass it on?

Last weekend was a power-packed one for us here at Favcy. We were the proud silver sponsors of TiECon Ahemdabad. Our portfolio startup Skillskonnect got the exclusive opportunity to pitch at the event, which is what we're talking about in the Portfolio Startup Update section.
Not only that, our Partner, Yamika Mehra was the only female panellist there at TiECon, whaaat?! Kudos to her! All in all, it was a weekend of wins!

We believe events such as this help pass on the beacon to smaller players in the ecosystem, giving them a pedestal to network and shine. We're glad to have been a part!
And what's more? We went LIVE with our first-ever 1stCheque Milestones with Tellerspot from TiECon itself! Watch the recording here [ Skillskonnect & PalateMKT]

Talking of passing the beacon, in this week's Angel Bytes section we're talking about golden pieces of advice from seasoned investors (and also sharing some exciting news that may interest you)!

In the Favcy Review section, we're talking about why conferences like TiECon Ahemdabad are much-needed now more than ever to rejuvenate the ecosystem.

Lastly, in the Future@Favcy section, we've got open positions here at Favcy in case you are looking to join our boat!
---

Skillskonnect pitched at TiECon Ahemdabad 2022!
Favcy portfolio startup Skillskonnect was selected out of 1000+ startup applications and got the exclusive opportunity to pitch to investors at TieCon Ahemdabad 2022.

Passing the Beacon: Learnings & Advice from Seasoned Angels
 By Ninie Verma, Content Associate, 1stCheque by Favcy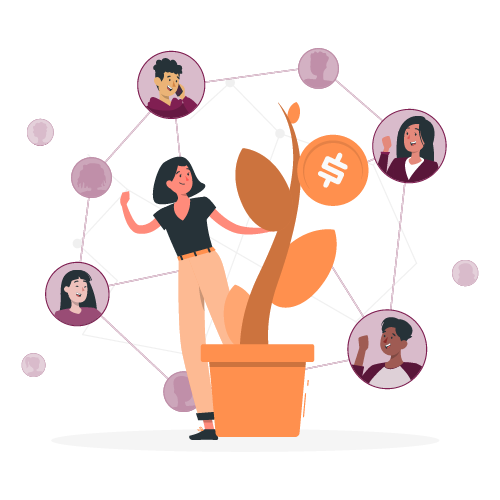 There are some tricks of the trade that you can only learn through experience,
Read on to find out golden advice angel investors swear by!

Why Conferences Like TiECon Ahemdabad are a Powerhouse of Supporting Entrepreneurship
 By Ninie Verma, Content Associate, 1stCheque by Favcy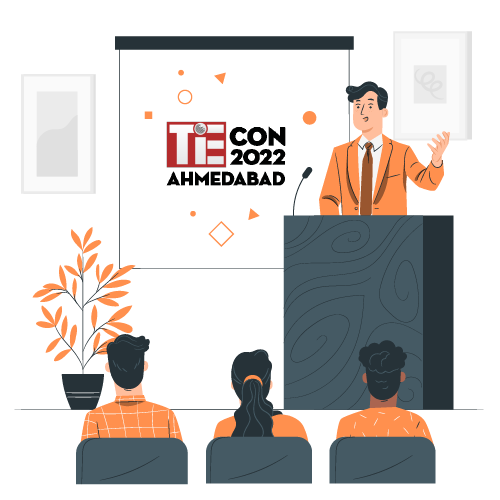 Themed "Entre'thon, the conference focused on enabling entrepreneurs - small & big!
Read on to find out more!

Looking to become a part of a work-culture that is inclusive, transparent, and experience the joy of working together to create something wonderful? We're looking for people who are as excited as we are to help build our vision. Come join forces with us!
Here are some of the current openings:
1. Growth Operators (multiple openings) - Apply Here
2.  Growth Internship (Kolkata, On-site) - Apply Here
Do share with your contacts if you know someone who'll fit into the shoe! We'd be grateful.
Check out all the other openings here!