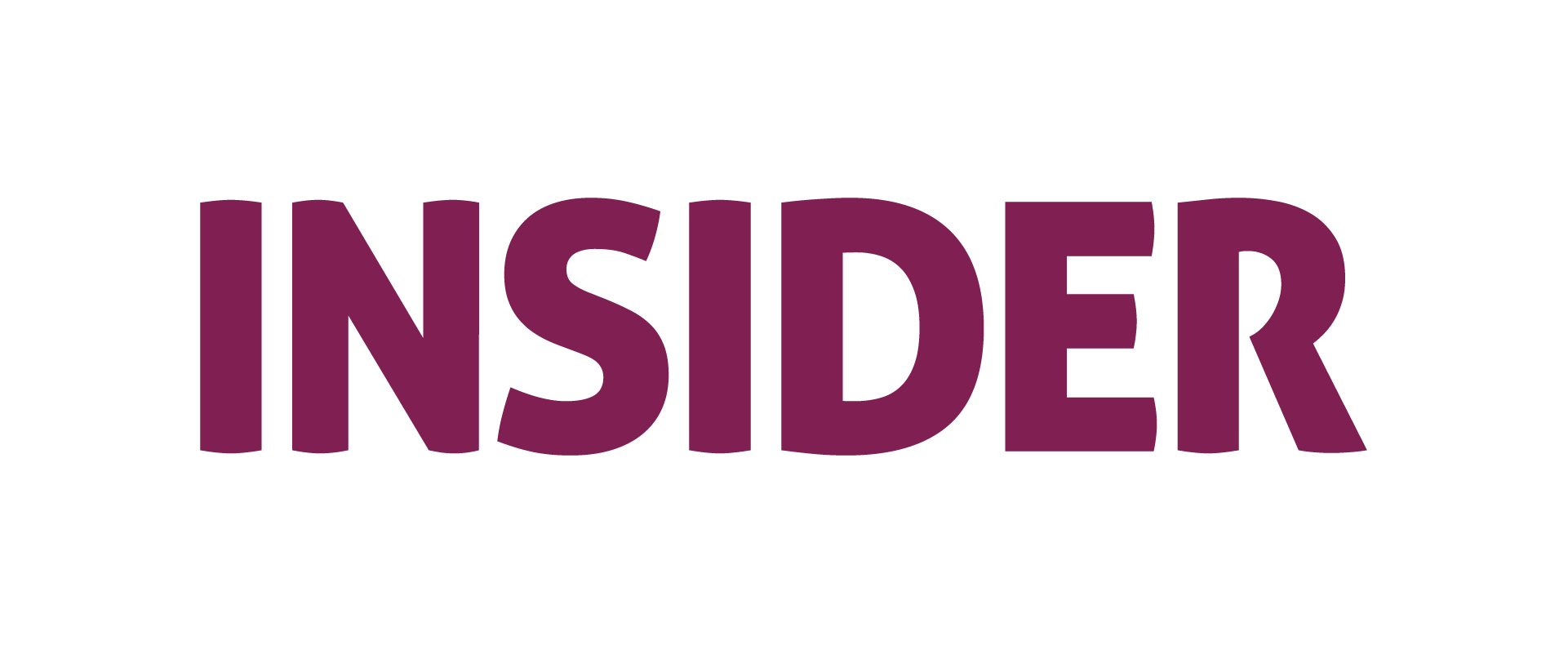 How Do Angel Networks Make Revenue?
Dear Reader, we're looking forward to seeing you today!
Have you registered yet for the first edition of 1stCheque Milestones with Tellerspot?
You should! Being a platform that offers only risk-mitigated early-stage deals, we're more than thrilled to have partnered up with Tellerspot to bring to you much-coveted allocations in VC-funded, older portfolio ventures of ours! Don't miss out -  REGISTER HERE!
And what's more? This event is going LIVE from TiECon Ahemdabad! We are stoked!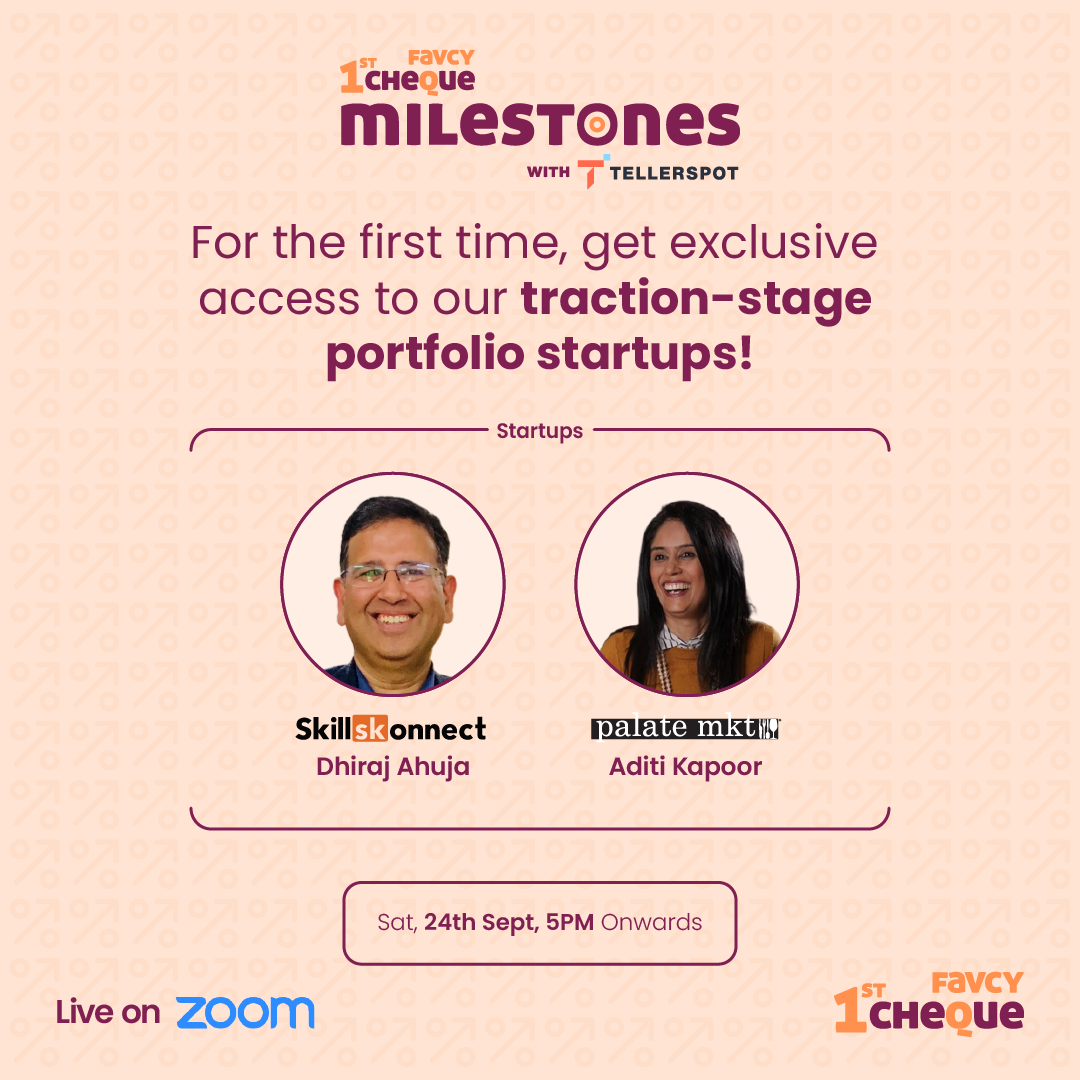 In other news, in this week's Portfolio Startup Update section 
we're talking about Skillskonnect & PalateMKT! Our VC-funded startups which you can catch LIVE today at the Milestones event.

In the Angel Bytes section, we're talking about all the ways through which Angel Networks make revenue! And we are also diving into how Tellerspot can change the paradigm for Angel Networks & Investors alike! Give it a read!
Lastly, in the Future@Favcy section, we've got open positions here at Favcy in case you are looking to join our boat!
Do share your feedback on this effort. You can mail us at insider@1stcheque.com

Cheers 🍻
Ninie
---

Catch the Founders of Skillskonnect, PalateMKT LIVE at the event today!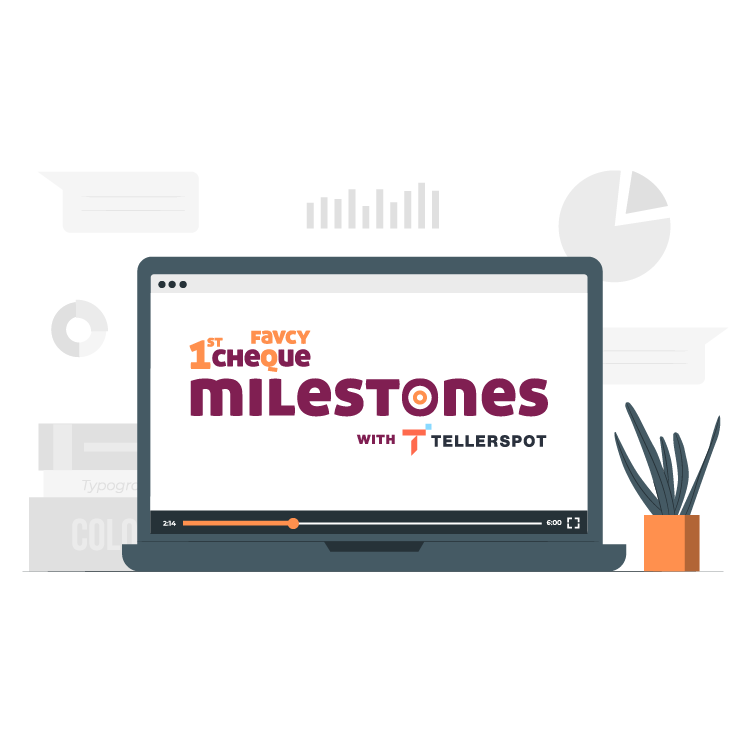 Dhiraj Ahuja (Skillskonnect) and Aditi Kapoor (PalateMKT) will be talking about their journeys building their ventures from idea to VC-funding stage with Favcy VB.

How Do Angel Networks Make Revenue?
 By Ninie Verma, Content Associate, 1stCheque by Favcy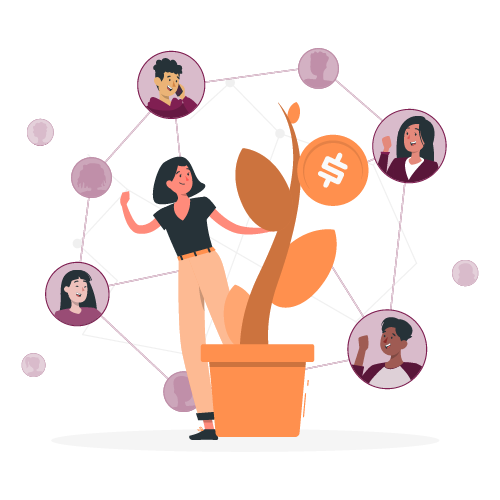 What are the revenue streams for mainstream Angel Networks?
How Tellerspot is changing the dynamic with not only 

Looking to become a part of a work-culture that is inclusive, transparent, and experience the joy of working together to create something wonderful? We're looking for people who are as excited as we are to help build our vision. Come join forces with us!
Here are some of the current openings:
1. Growth Operators (multiple openings) - Apply Here
2.  Growth Internship (Kolkata, On-site) - Apply Here
Do share with your contacts if you know someone who'll fit into the shoe! We'd be grateful.
Check out all the other openings here!