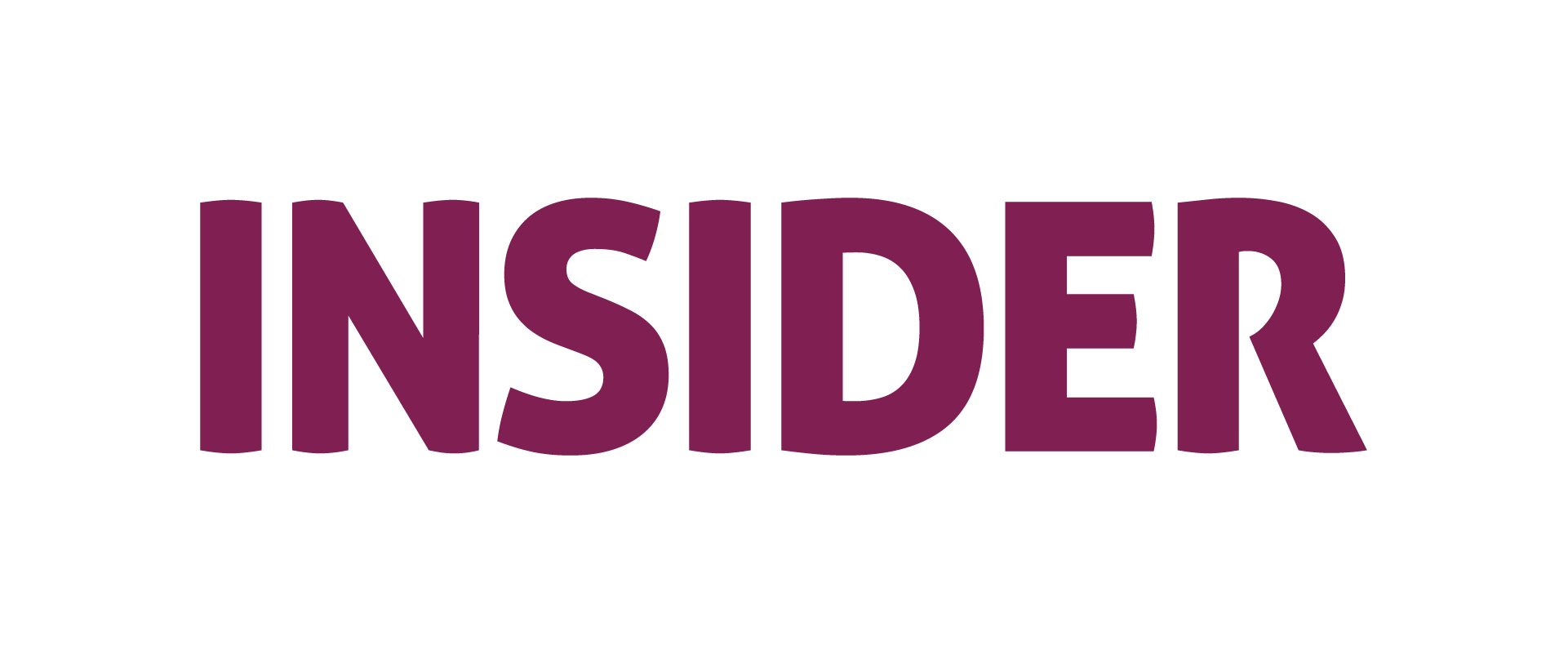 How much money does Slice slice?
I'm pretty much sure that we all have gone through the temptation to overspend, the risk of getting into debt, the risk of ruining our credit score and confusing credit card terms while using our credit card? Cross-checking with all these points and using a credit card judiciously is not everyone's piece of cake. This is the reason why Slice came into being. In today's edition of Beyond the Bottom Line, we cover Slice.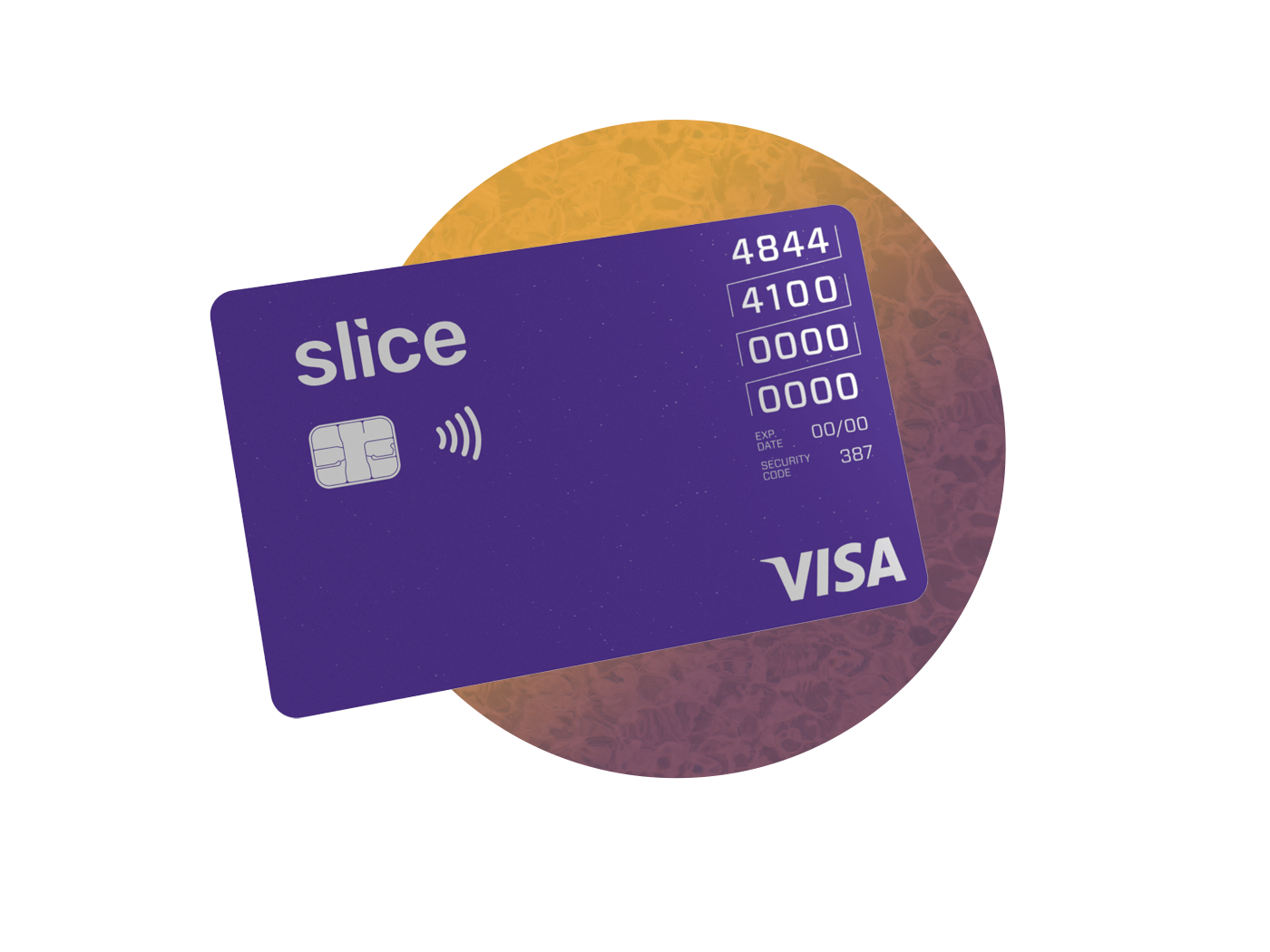 Credit cards can be risky, especially for new credit card users who are enticed by the attraction of what appears to be "free" money. Even seasoned credit card users are susceptible to credit card traps. To tackle this potential danger Slice came up with a revolutionary idea to disrupt the credit card landscape.
Founded in 2016, Slice is India's best credit card challenger to take care of bills, oversee expenses, and open instant rewards. Slice is rehashing how conventional credit cards work by offering a basic and transparent app to help its members transact easily.
Let's deep dive into more details about Slice-
Founding Year - 2016
Total Funding - $281M
Last Funding Round - $220M, Series B, Nov 29, 2021
BUSINESS MODEL
After learning about all of the stipulations in the credit market, Slice came out with a product that was simple, effective, and accessible to the general public.
Slice's business model revolves around assistance payments from retailers such as Amazon and Flipkart in exchange for no-cost EMIs. It also considers trade payments from credit cards, fees from EMIs partners, and a variety of other factors.
 REVENUE MODEL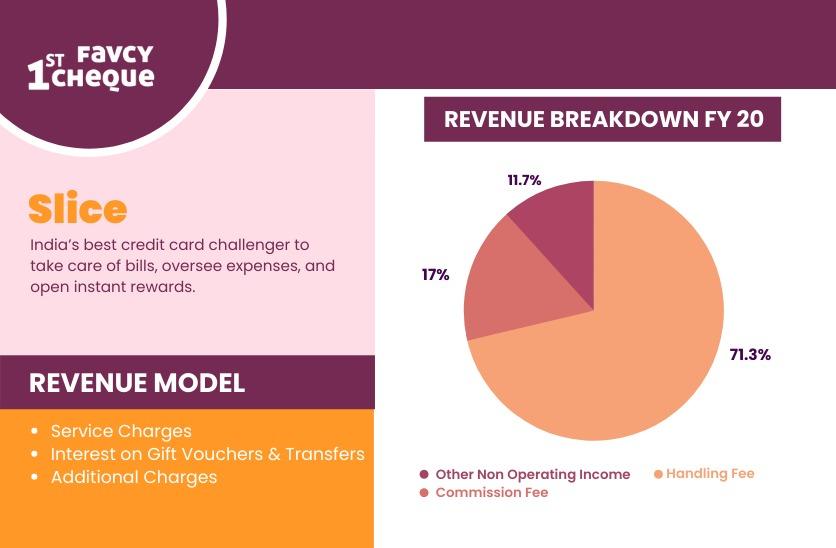 Now you must be wondering how Slice works without having the process of EMI's, so we got you covered.
1. PROCESSING FEE/SERVICE CHARGES
Bank Transfer and Paytm Transfer
Service charges will be calculated on credit availed as follows-
For order value of Rs. 0-200: Rs. 10 Flat Free
For order value of Rs. 201-500: Rs. 30 Flat Free
For order value of Rs. 501-1000: Rs. 60 Flat Free
For order value above Rs. 1000: Rs. 60( in respect of order value of Rs. 1000 + Rs.30 for the increment in order value by every Rs.500

Service charges are only applicable for Bank Transfer and Paytm Transfer. The maximum service charge that is charged by the Slice is Rs.1800 inclusive of GST.
2. INTEREST
No interest is charged in case the customer chooses to make payment of the transaction amount not more than 3 EMI's. In case the customer chooses more than 3 EMI's, the interest rate will be 36% p.a
        24% p.a on the transaction amount.
Paytm Transfer and Bank Transfer
        42% p.a on the transaction amount.
3. ADDITIONAL CHARGES
A fuel surcharge of 2% or Rs.10 is charged on fuel transactions. The surcharge will be waived on each fuel transaction, where the value of such transaction does not exceed Rs.4000. Total Surcharge waiver will be capped at Rs.200 per billing cycle. 
In case, the customer has opted for Slice 'monies' program, but then subsequently commits a breach of any of the conditions applicable to the redemption of 'monies' slice will be entitled to compensation from the customer to the extent of 'monies' redeemed by the customer in breach of the condition.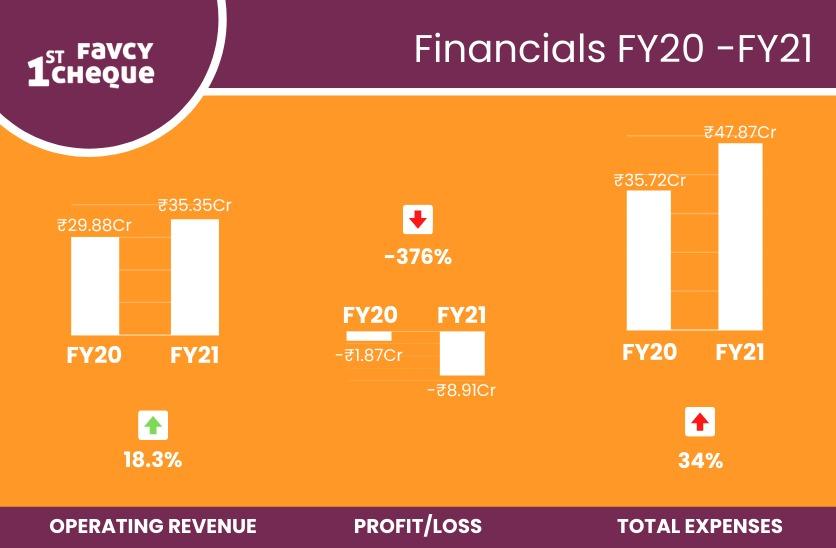 The banking and credit industry in India has consistently seen credit cards as a loan item rather than a high recurrence instalment instrument. All in all, the Slice business model ideated a product that would be basic and effectively available, and usable for the general population. The credit limit given by the organization on these cards goes from Rs. 2,000 to Rs. 10 lakh. It has nearly 5,000,000 enrolled clients on its application. 
In Beyond the Bottomline, we talk about the unique and exciting revenue models of startups. We break down the revenue streams, and look beyond the numbers to uncover the startups' monetization plans!