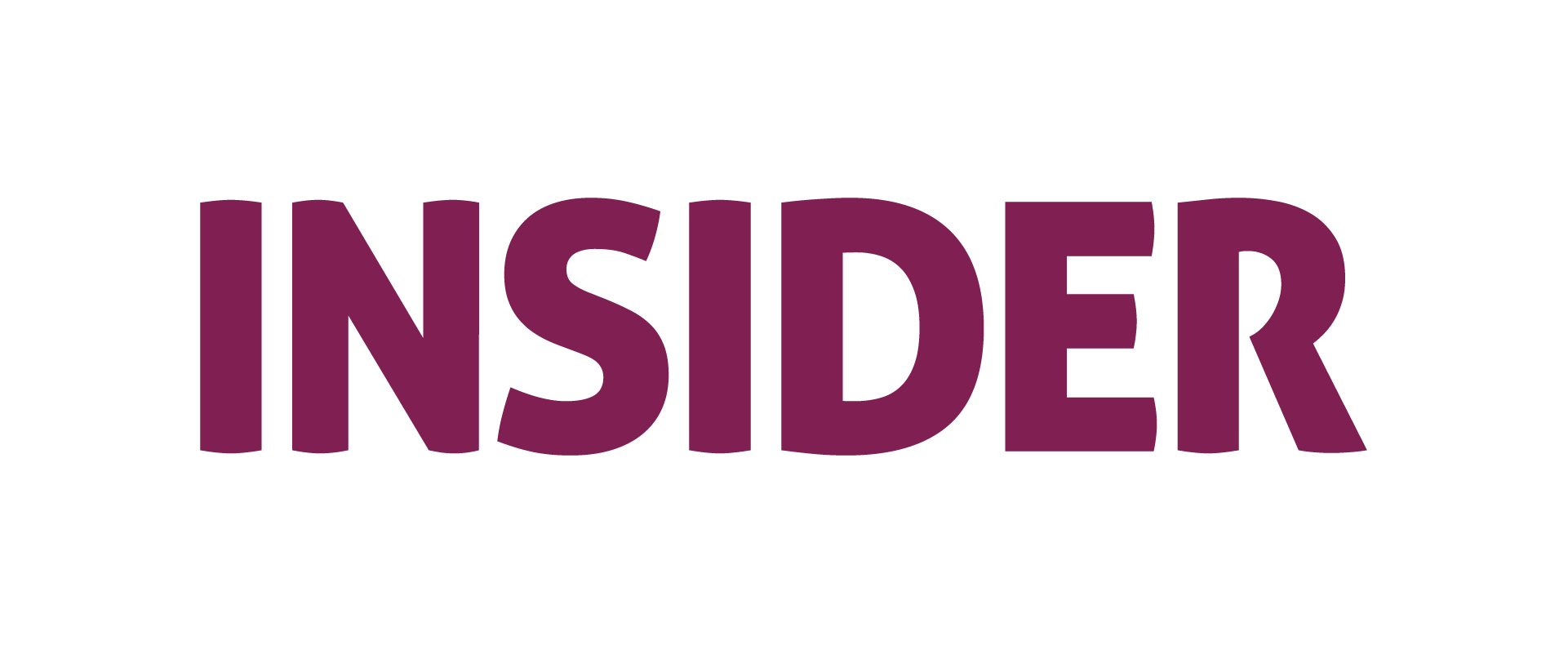 Is there a new UPI?
Dear reader, do we even realise how dependant we are on UPI? What UPI is to the digital payment domain, ONDC is being rumoured to be to e-commerce in India. Is there a new UPI in the making?

In Favcy Review, this week we dissect ONDC and its working model and ponder upon whether it can be the gamechanger it has the potential to become.

The Future@Favcy section has open positions here at Favcy, in case you're looking to join our boat!


Lastly, in Angel Bytes we're discussing why Product Market Fit is as important as we are always stressing it to be.
Do share your feedback on this effort. You can mail us at insider@1stcheque.com

Cheers 🍻
Khushdeep
Additionally, I hope all of you have registered by now for today's Opening Day Plus session with CompassTot. I promise it's going to be a stellar show with the founder's energy and journey. So Join in.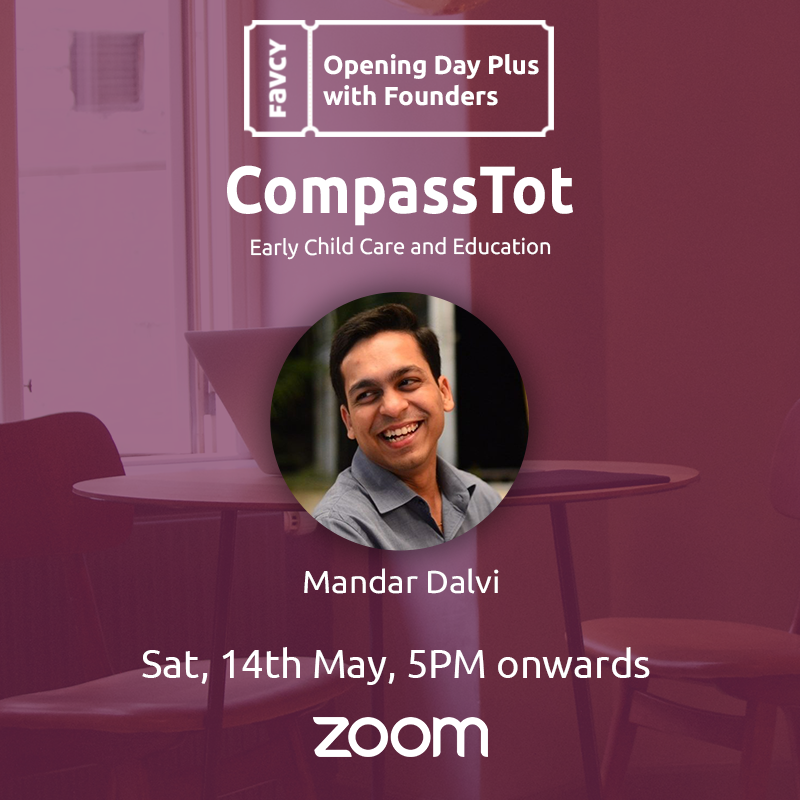 REGISTER HERE FOR THE INVESTOR DOSSIER!
---

Looking to become a part of a work-culture that is inclusive, transparent, and experience the joy of working together to create something wonderful? We're looking for people who are as excited as we are to help build our vision. Come join forces with us!

Currently, we have these openings:

1. Investor Relations Associate -  Apply Here
2. Content Writer Intern (INBY) - Apply Here
3. Product UI Design Intern -  Apply Here
4. HR Intern - Apply Here
Check out all the other openings here!

ONDC - the next UPI?
By Ninie Verma, Content Associate, 1stCheque by Favcy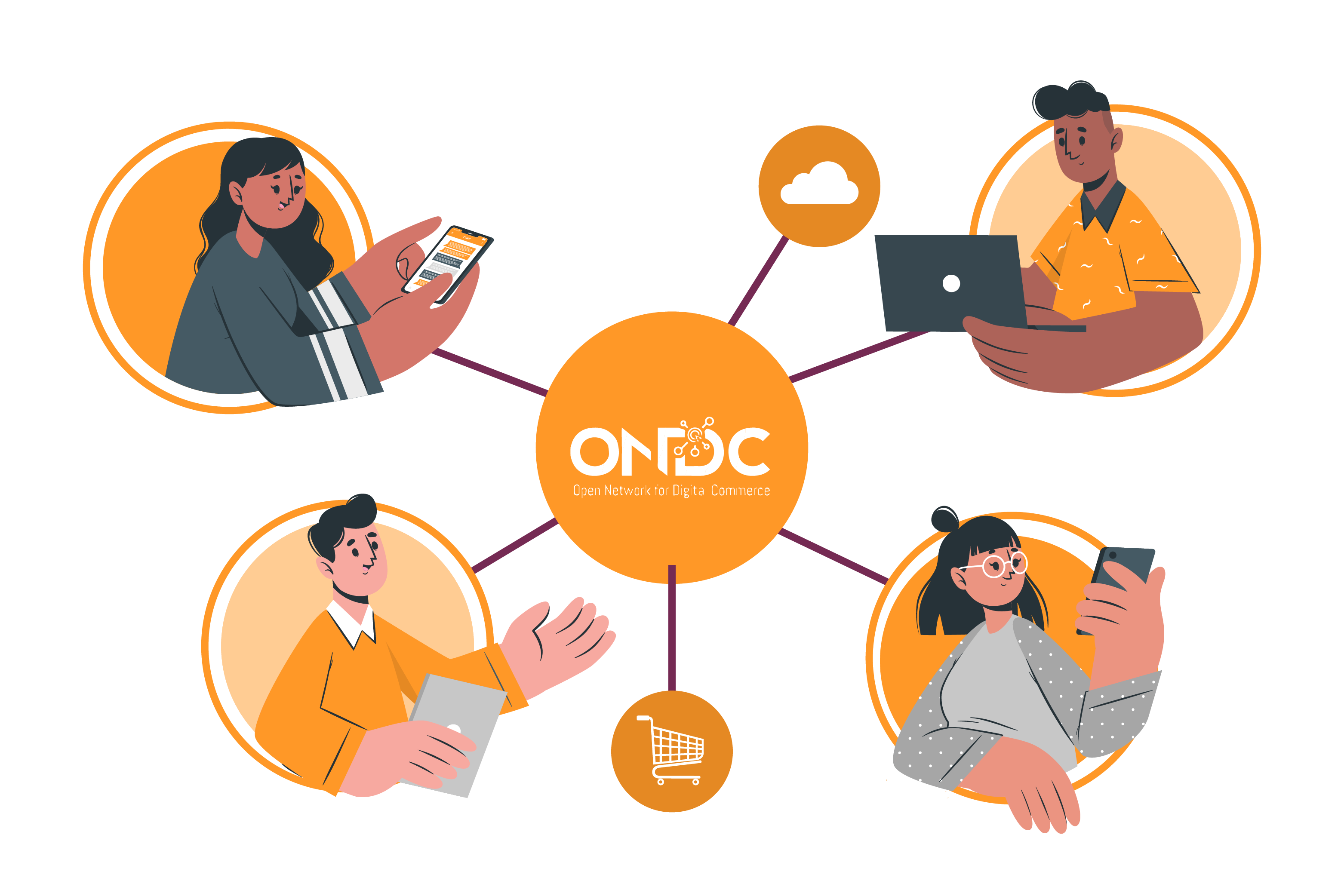 The Department for Promotion of Industry and Internal Trade has introduced Open Network for Digital Commerce (ONDC) to revolutionise e-commerce in India.
ONDC intends to transform the e-commerce space the way the Unified Payments Interface (UPI) did for India's digital payments system.
This week in Favcy Review we dive into the entire model of ONDC and how it shall benefit the ecosystem!
Read on!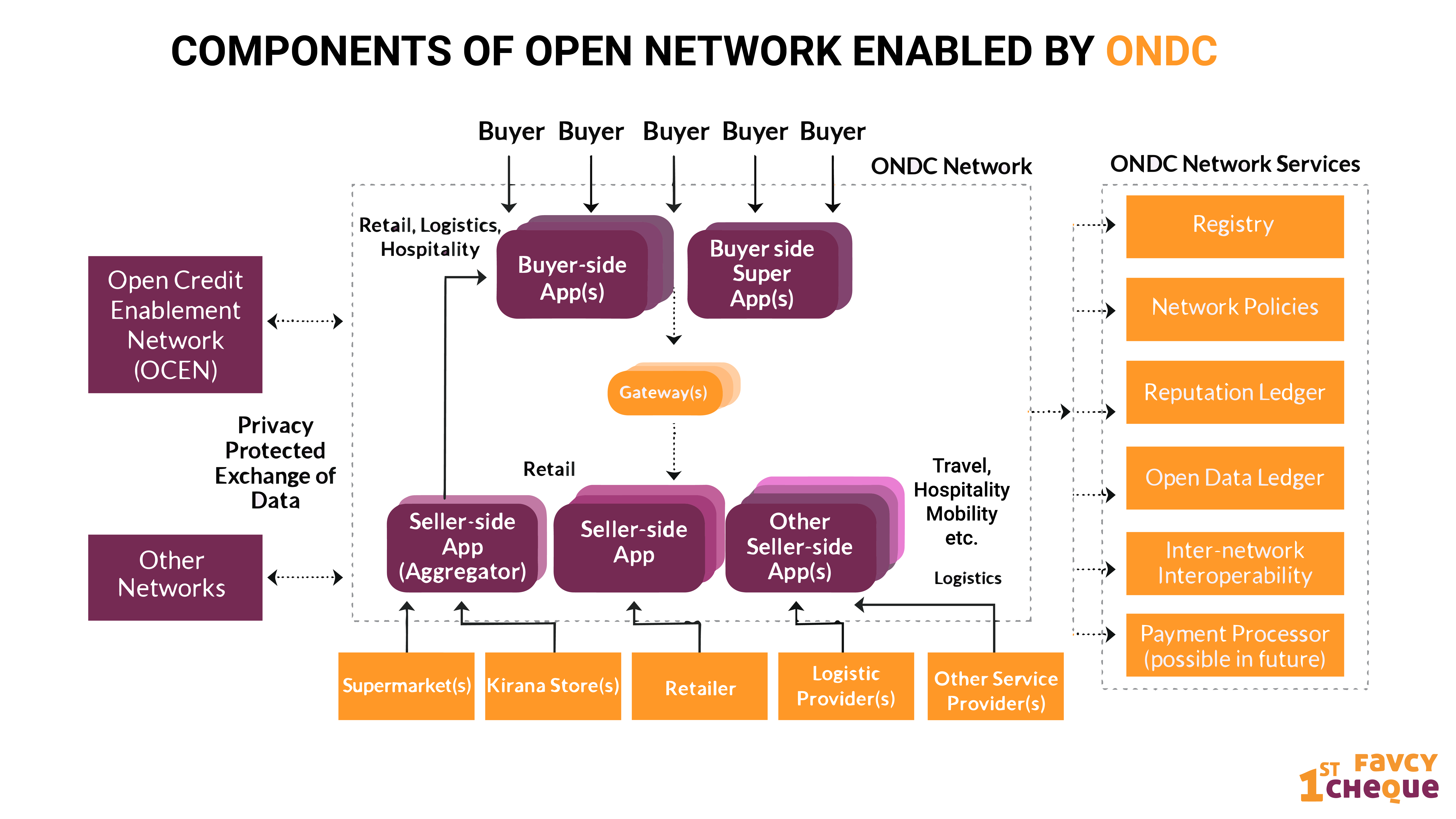 ---

Square Pegs & Round Holes - Why does Product Market Fit matter?
By Ninie Verma, Content Associate, 1stCheque by Favcy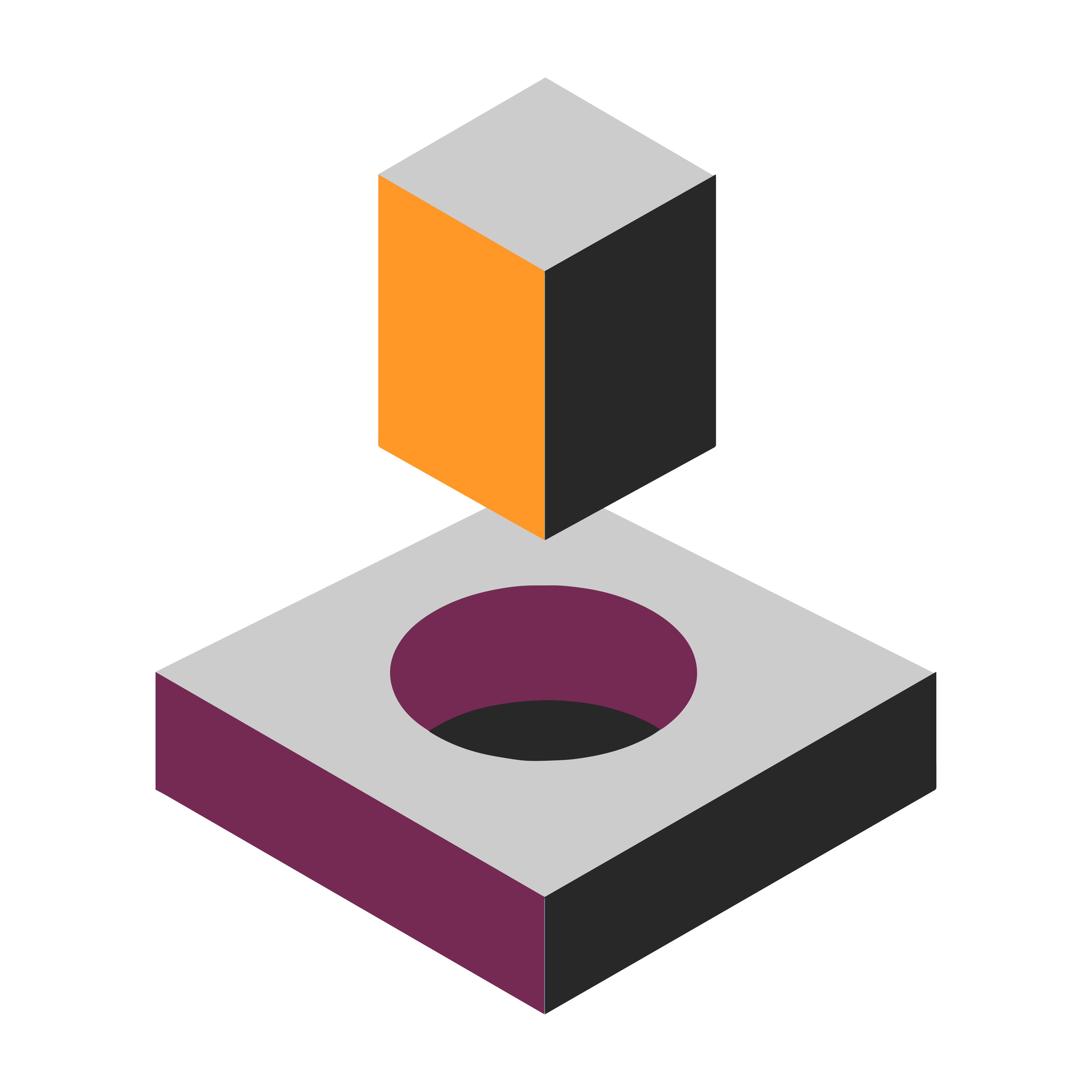 You must have read an end-number of times that checking the PFM is essential before investing in a startup.

But why is Product Market Fit so important?

In this week's Angel Bytes we explain the need of Product Market Fit and give insights into parallels that depend on it.

Read away!
Do you have that pair of jeans that you know doesn't fit any longer but the fit used to be so perfect that you do not have the heart to throw it away? So it lies there in the corner of your wardrobe, much loved but forgotten as its utility diminishes to just another piece of clothing your hoarder self cannot get rid of.
Like finding the perfect pair of jeans, in this age with zillion ideas hovering around, it's not easy to find the right one or as one can say sole ideas are not enough as they were in the halcyon days of investing. 
That is what makes Product Market Fit important. Want to know what exactly is Product Market Fit? Give this a read!
Today, we're going to dive into what makes Product Market Fit so important. 
A good way to understand this is by viewing different stages of financing as each covering a certain risk -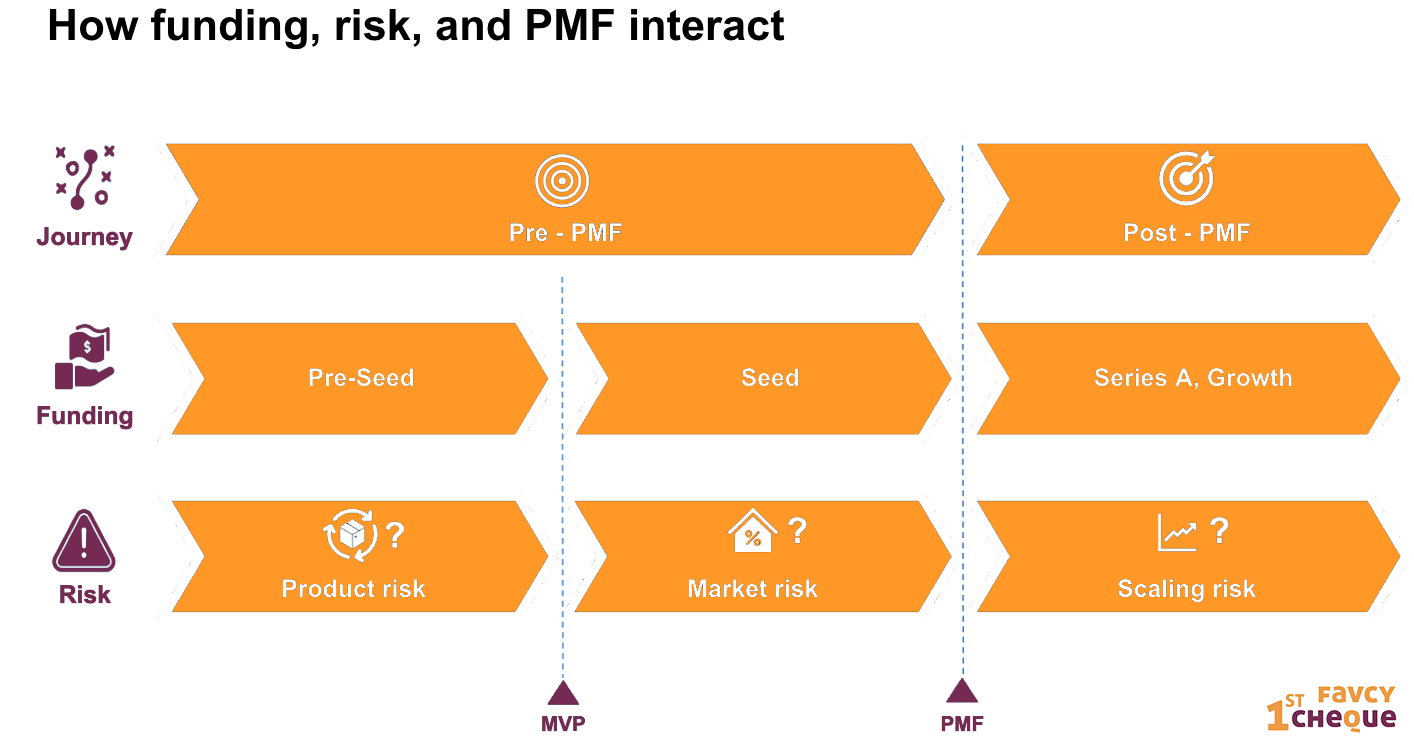 To clarify
Pre-seed covers product development risk. This stage is where angel investors or friends and family come in. 

After attaining MVP, companies typically raise a seed round. The seed funding comes in and helps cover market development risk and achieve PMF. At this stage, there is proof that a market exists, and that there is a playbook to achieve it. 

The final stage, post PMF, is the Series A+ stage going from early growth to late growth. Here the key risk is  scaling risk. Capital here helps underwrite the risk of scaling to multiple channels or markets.
PMF matters because you need to make sure that before you throw in more money, you know you have acquired the right customers. This is why early-stage VCs are concerned about user acquisition strategies like cashback, which can lead to the wrong kind of customers coming on board. PMF means determining genuine demand for the product and ensuring you have a systematic way of tapping this demand. 
Before you go big, you need to get it right.
This is what PMF is. It is a way of assuring yourself and your investors of the appeal of the product as well as a plan for growing it systematically. Post PMF, it is effectively a rinse and repeat strategy. PMF is effectively the nailing before the scaling. 
If you find that the customers are satisfied or even delighted with the product of the startup you are investing in, that's not PMF; rather it is Product to Problem Fit or PPF. PMF on the contrary demands that multiple people are satisfied. So you attain PPF and then PMF.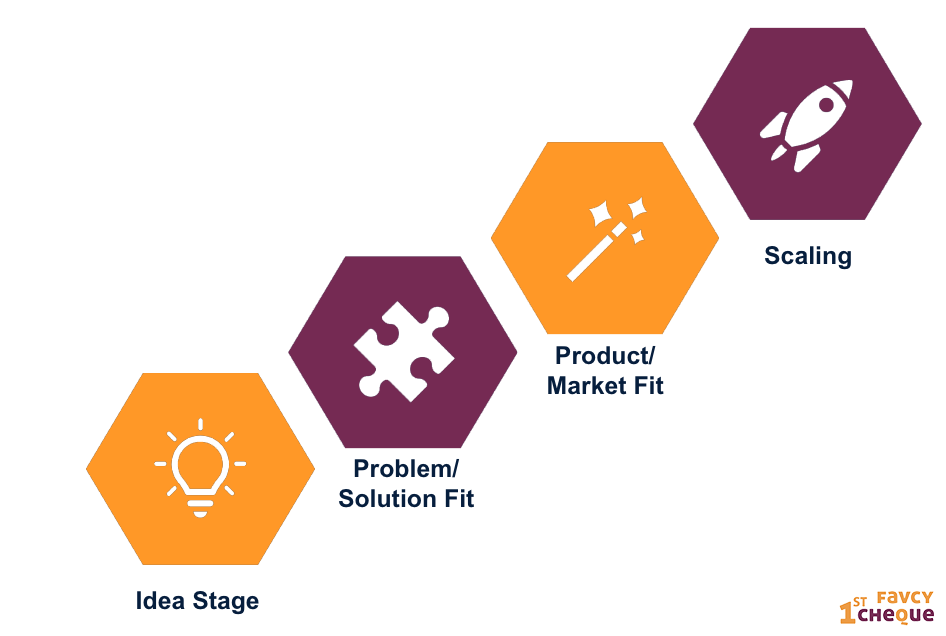 Some signs of PMF are 
Customer willingness to pay for even basic features

Inbounds without any marketing efforts (especially in B2B)

When a customer can explain the product as well as the sales person (in B2B)

When the customer comes back repeatedly, this is a sign. Retention is key to PMF. 

A stable retention curve. This means you know how many customers that have been acquired are being converted. This helps you determine the upper bounds of your CAC (Customer Acquisition Cost)

Explosive growth
There is a popular joke in the startup world that the first time founder thinks product while the second time founder thinks distribution. A better way to put this is that the best founders do not think of product and distribution in isolation; rather they think of product and distribution as joined in the hip. They think about distribution at the time of product development. Importantly they look to identify a proprietary or untapped distribution channel. One where they have a distinct advantage, and one where channel saturation is unlikely (or at least some time away)
Lastly, startups must seek the largest market for their product, not the best product for a market. 
As Andy Rachleff says "Most successful new markets begin with a market-sensitive technologist recognizing an inflection point that enables a new kind of product. The next question becomes: who wants to buy my product? Start with the product and search for the market as opposed to vice versa. The truly great technology companies are the… result of an inflection point in technology that allows the founder to conceive a new kind of product. The question then is, "Who wants to buy my product?" So you start with the product and try to find the market as opposed to starting with the market to find the product."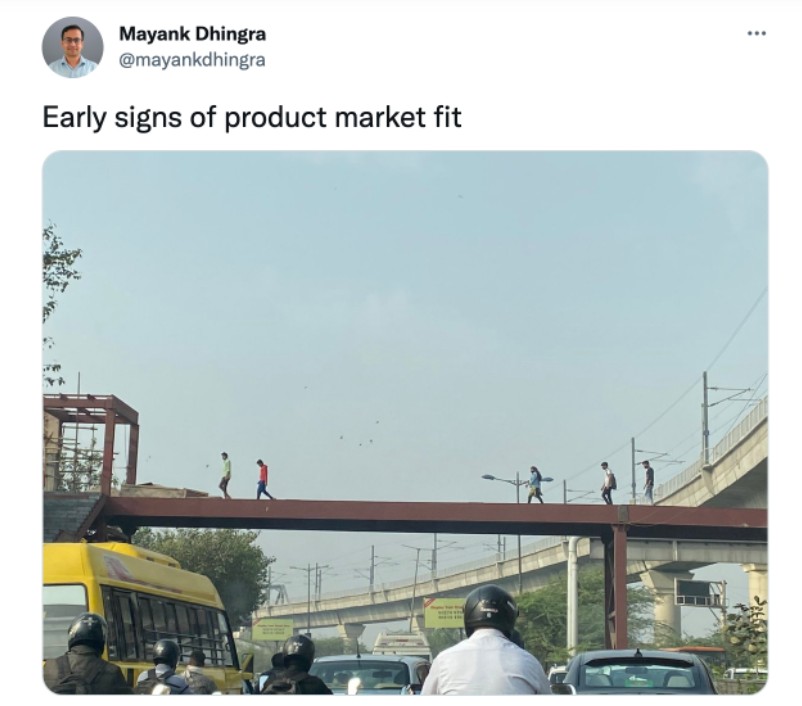 ---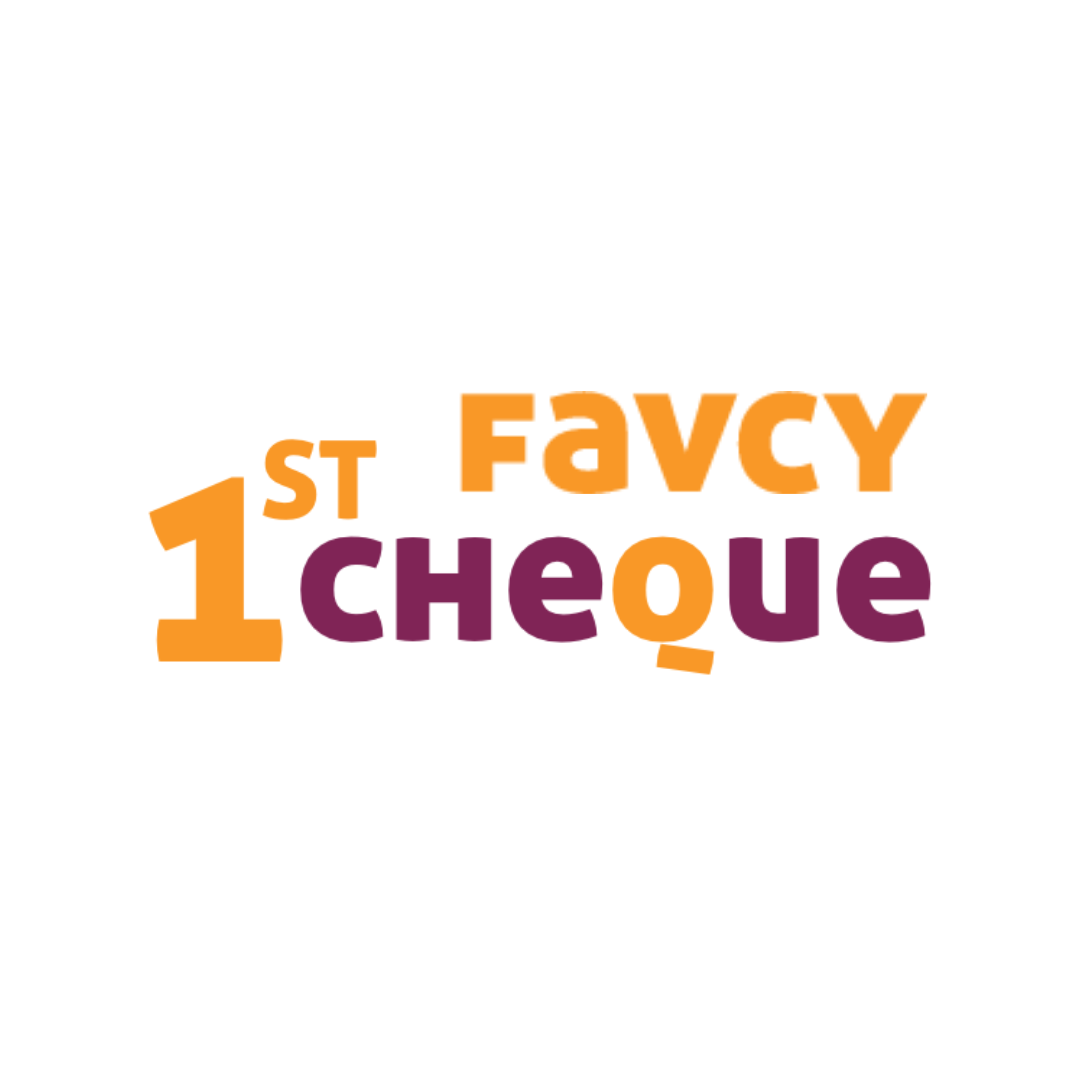 Stay tuned to receive the latest industry trends, investor insights, our exclusive angel bytes, and much more!
---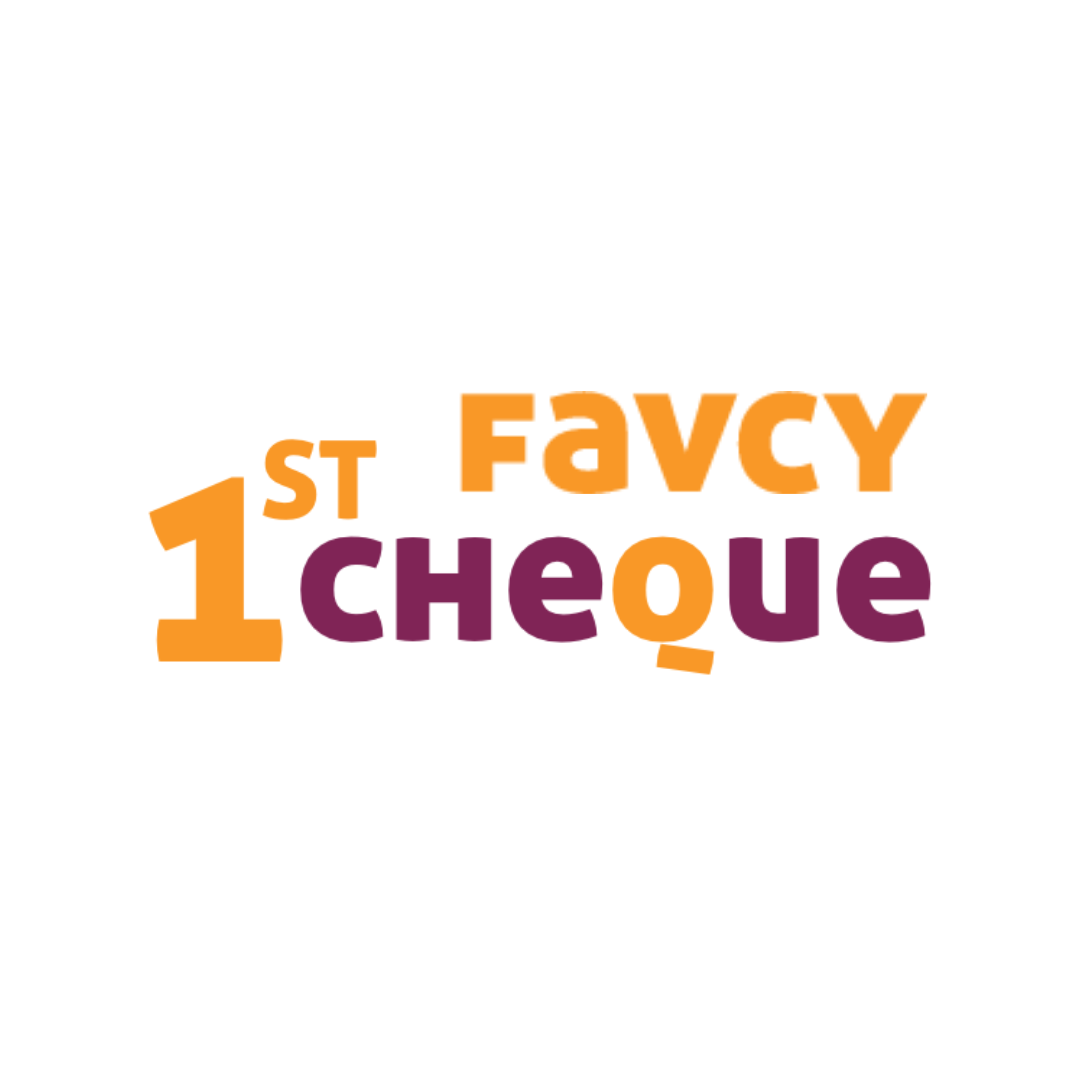 A platform for first-time angel investors to learn the science of early-stage startup evaluation. Get exclusive access to pre-vetted deal flow and make your first investment.     
Subscribe to our newsletter 👇🏻 Don't worry, it'll take just few seconds :)
Reach out to us:
Liked the newsletter, Share it with others!👇🏻