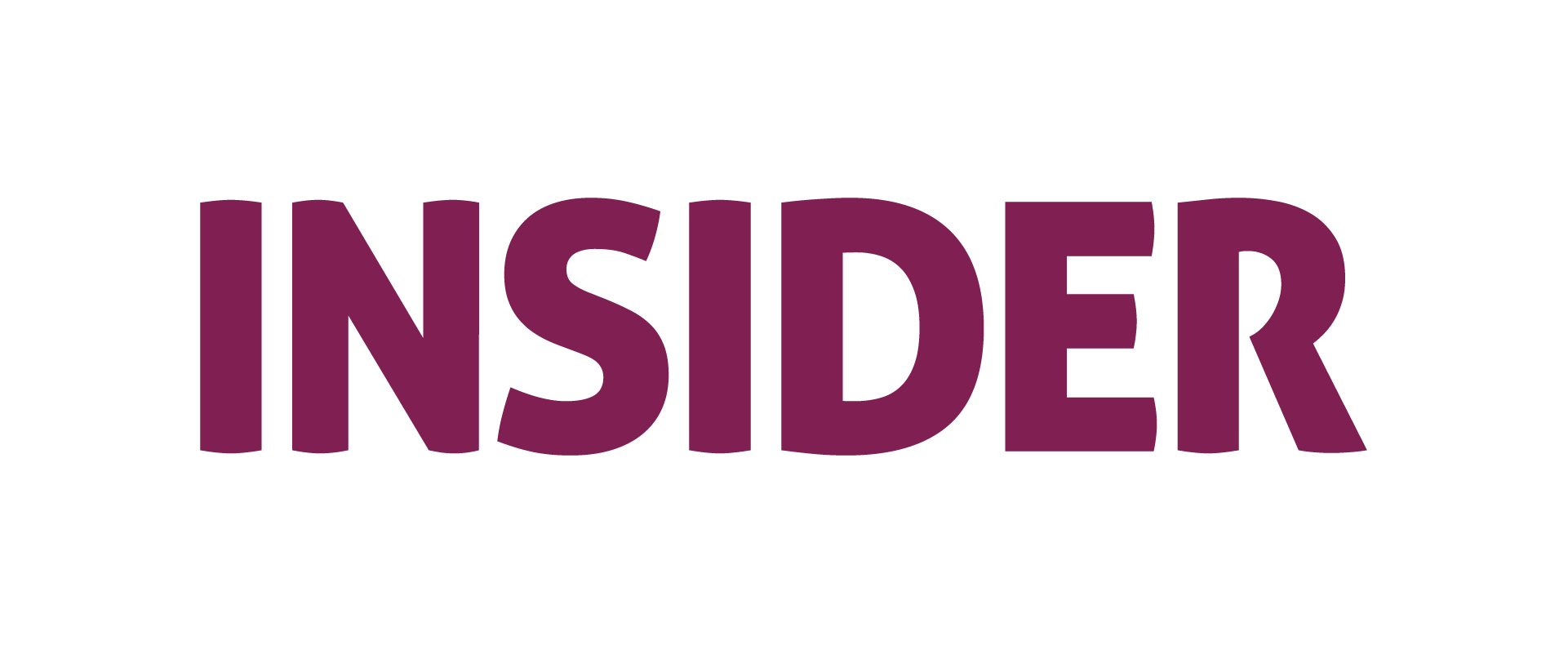 What kind of returns can you expect on your investment?  
Acquire Expertise in Angel Investment and read our well-researched and in-depth topics about startups and investing
 We've sowed the seed, nurtured the plant but what are we getting from it? RETURNS! 
This week, Khushdeep Sethi, explains all about returns.
What kind of returns to expect? How to maximize the returns and much more!
Angel investment in startups is deemed as High Risk, High Return asset class. In the past weeks we have explored evaluations, risks and different mediums of investments, let's talk about the prime motive behind investments - RETURNS.
That's what we all are here for, right?
In general, angel investors expect to get their money back within 5 to 7 years with an annualized internal rate of return (IRR ) of 20% to 40%.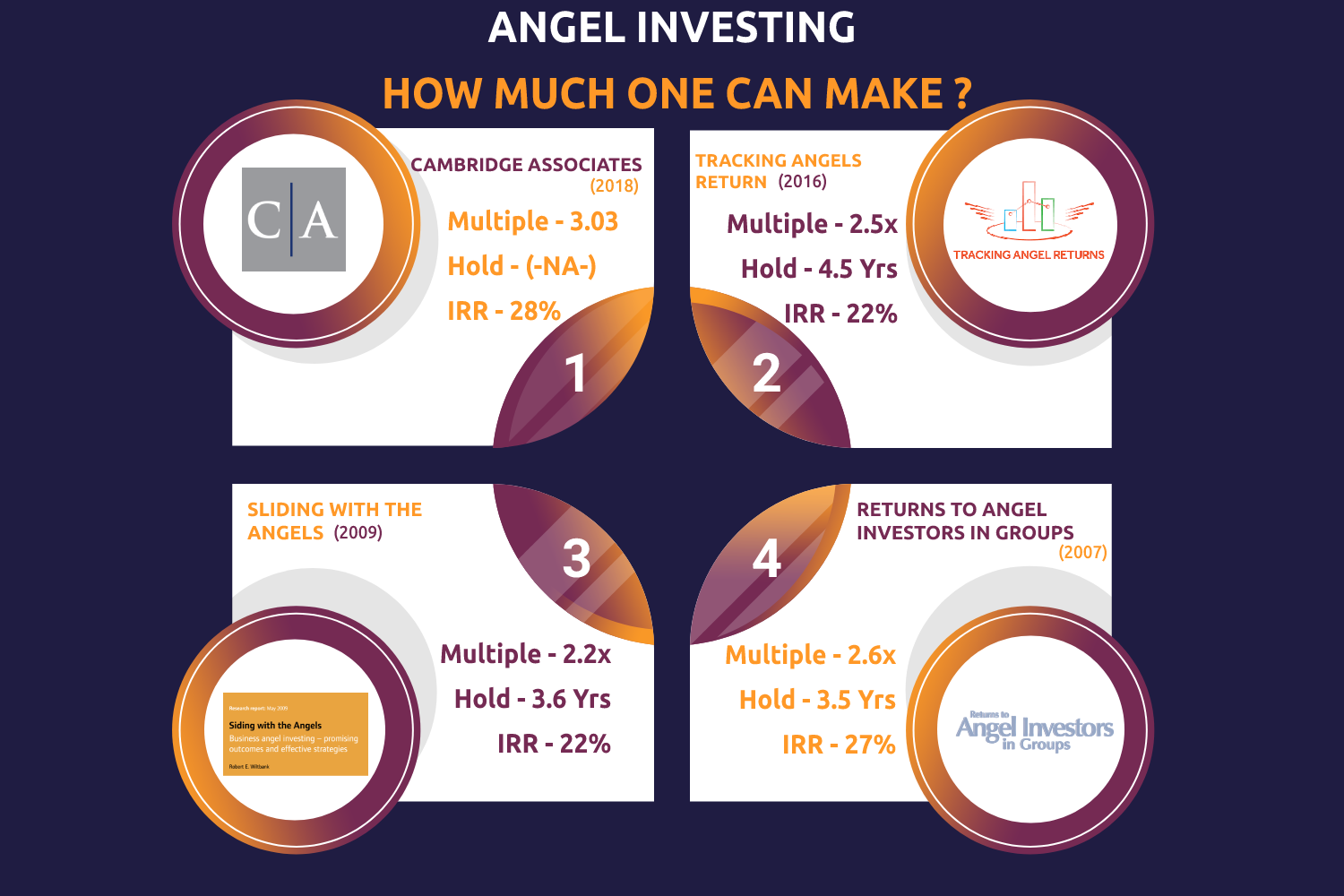 However, there's not one fixed number or data that can tell you the kind of returns you can expect. The reality is, these investments are illiquid assets and it's hard to pinpoint the exact outcome. What we can ensure is maximum returns in the long run.

High returns are correlated with how long you are able to hold your investments* and diversification of your portfolios which is achievable by investing in about 10+ companies a year.

*I say - able to hold your investment - because as a small ticket sized angel there is only so far that you can go with the startup, before you are made to exit - by founders or larger investors, who more often than not like a clean cap table. Thus, the earlier you invest, the longer you can stay and higher could be your returns.


More diversified portfolio ↔ Higher Returns
How many of you are aware of Alphabet Inc.?
They launched as a startup in 1997 with $1 million in seed money from FF&F.
In 1999, the company was growing rapidly and attracted $25 million in venture capital funding, with two VC firms acquiring around 10% each of the company.
In August 2004, their IPO raised over $1.2 billion for the company.
The original investors acquired almost half a billion dollars, a return of almost 1,700%.
Still no clue?
Now, how many of you know about Google?
Duh, everyone!

The crux is invest in ideas, take bigger reasonably-mitigated risks and as Leo Tolstoy says, 
"The two most powerful warriors are patience and time.'' 
Be patient with your investments as they might be your next home run.
At Favcy, we are facilitating your entire journey as an investor. From providing you a pre-vetted deal flow of risk-mitigated portfolio startups to building the ventures into VC fundable revenue generating businesses and increasing your returns. Apart from the founders and the later stage investors, in the case of our portfolio startups, we (the Venture Builder) become the front runners to buy back equity from our 1stCheque investors and give them an exit.
---
Stay tuned to receive the latest industry trends, investor insights, our exclusive angel bytes, and much more!
---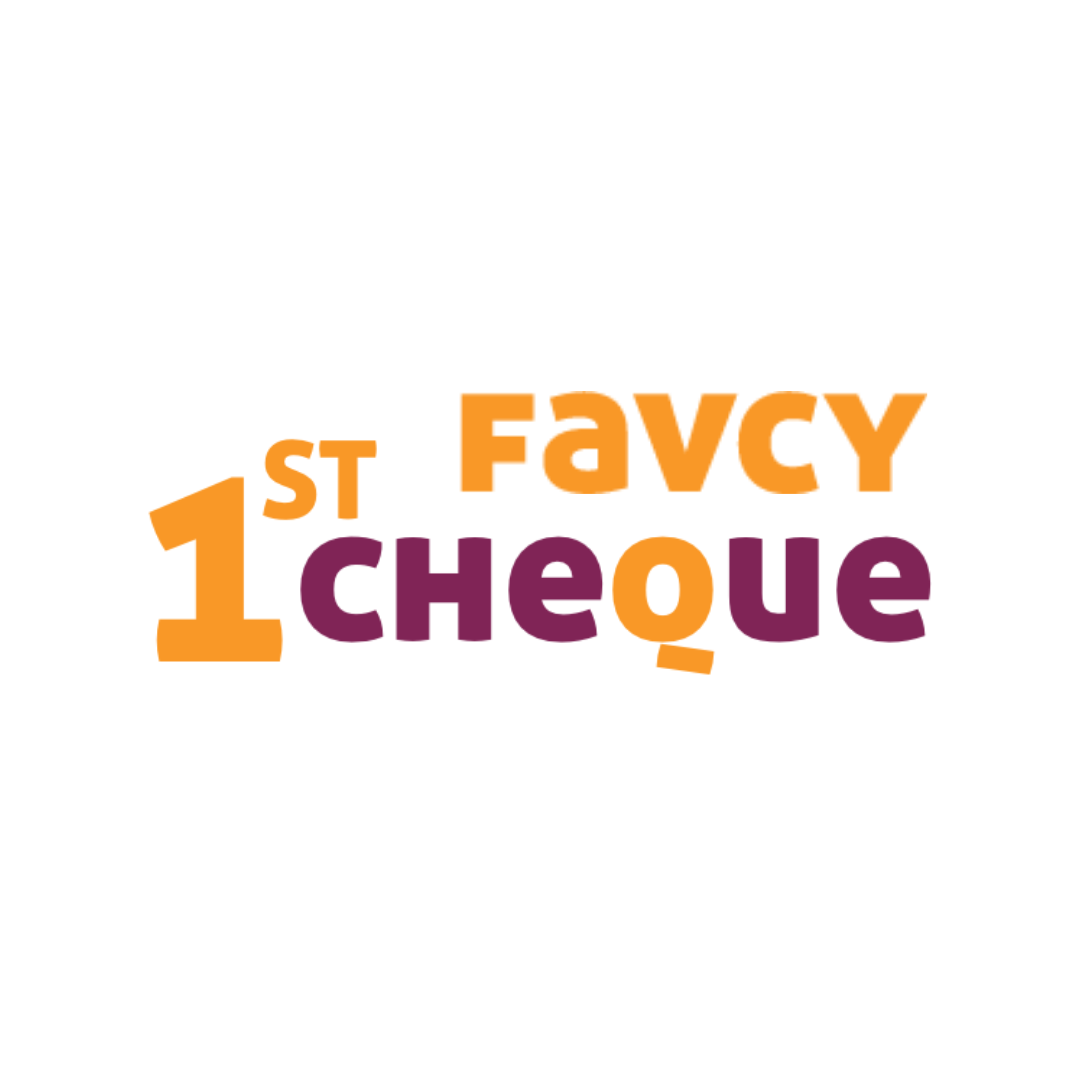 A platform for first-time angel investors to learn the science of early-stage startup evaluation. Get exclusive access to pre-vetted deal flow and make your first investment.      
Reach out to us: