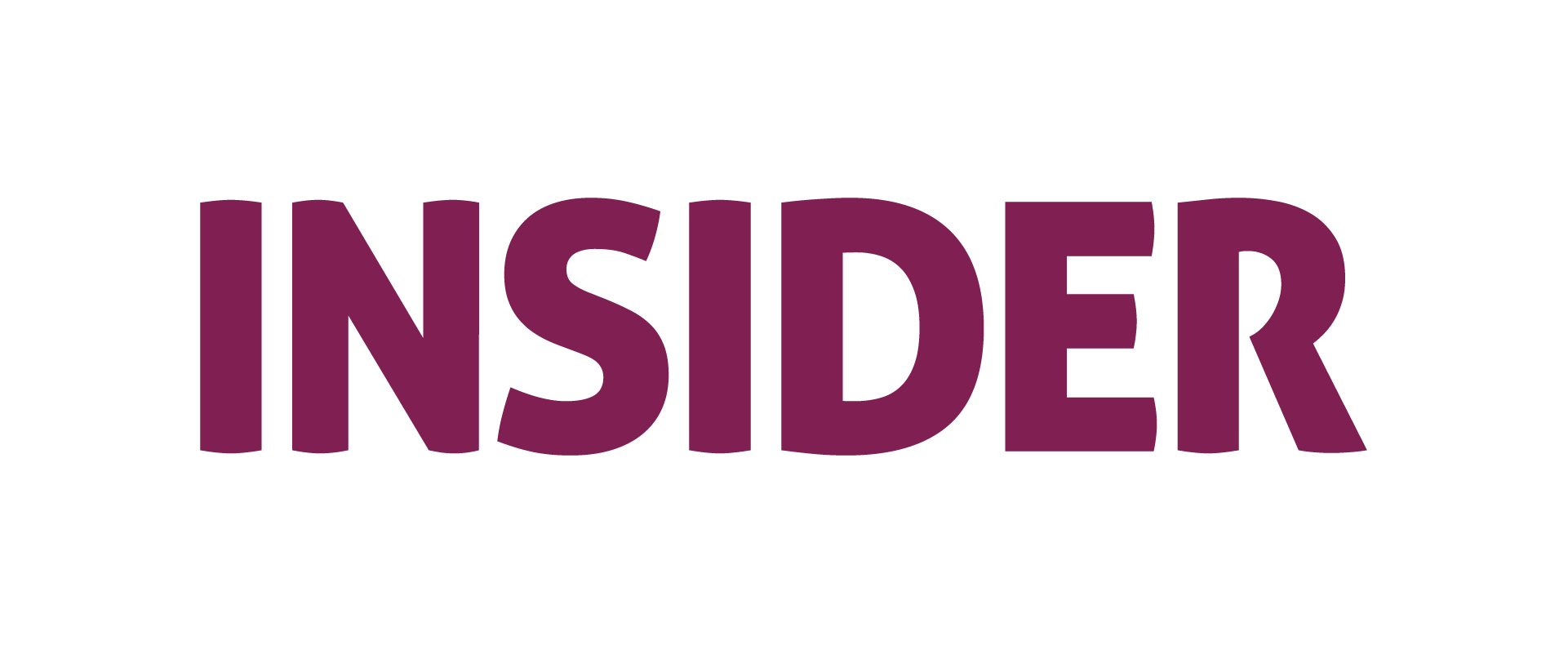 Investments Are Subject To App Glitches​
Everyone invests in stocks these days. But what would people do if they didn't have the tech we do today?

In this week's Favcy review, one of our youngest employees, Pranavharan speaks about how start-ups such as Zerodha have changed the way we invest.

Investing was forever changed when people decided to buy and sell stocks over the internet.

We cover everything from the Dons of Dalal street to upcoming champions that might rule the roost one day!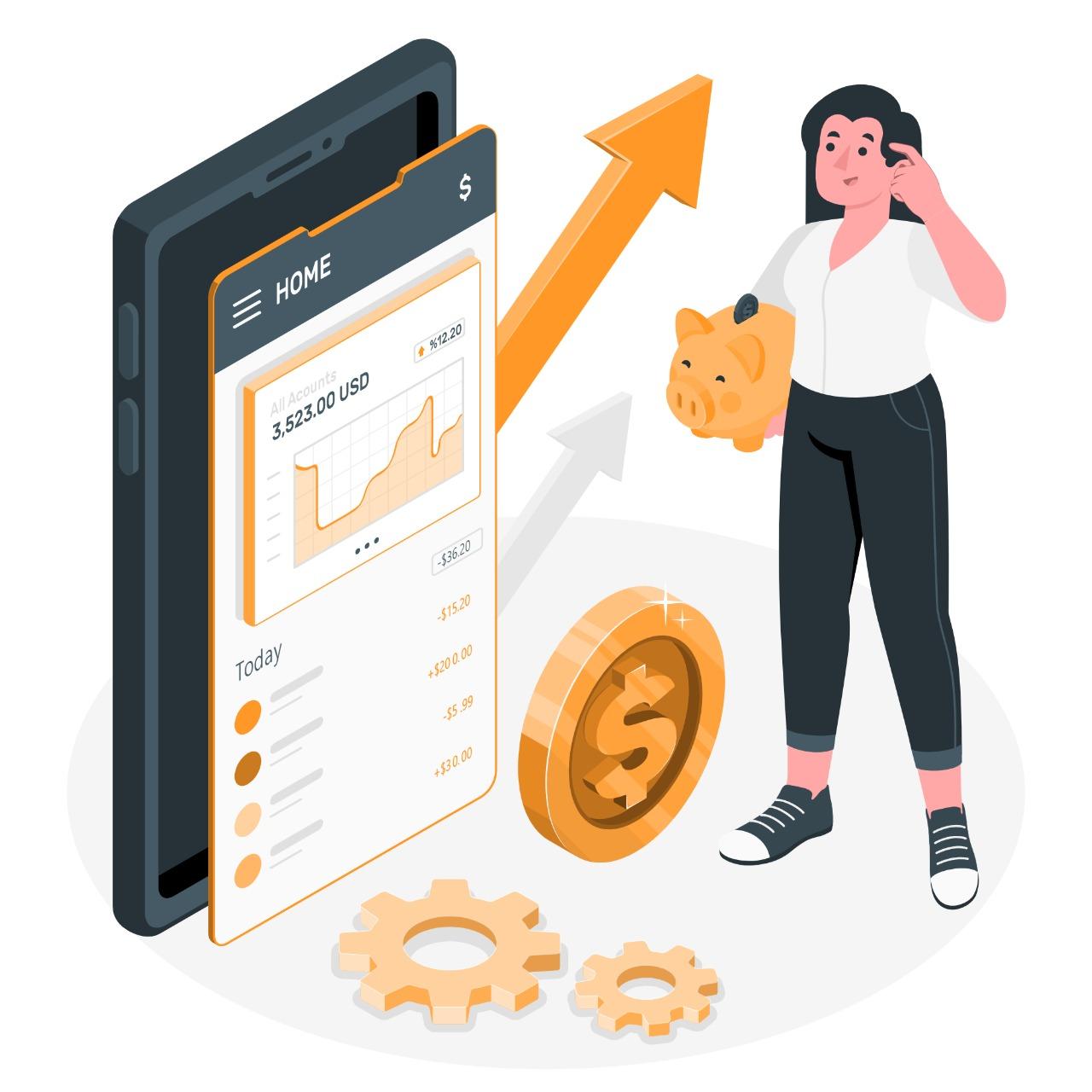 Think about the last time you purchased a stock. How was the process like? You probably opened the app, pressed a couple of buttons and BAM! You purchased a stock.
Rewind thirty years in time.
You would have to find yourself a broker

Give him a call when you wanted to buy a stock.

 The broker would execute the order.

You'd receive a share certificate after a while which was proof of ownership of the stock.  
Furthermore, the high brokerage fees you'd have to pay. All this hassle was probably why your father or your grandfather didn't buy 1000 shares of Reliance way back!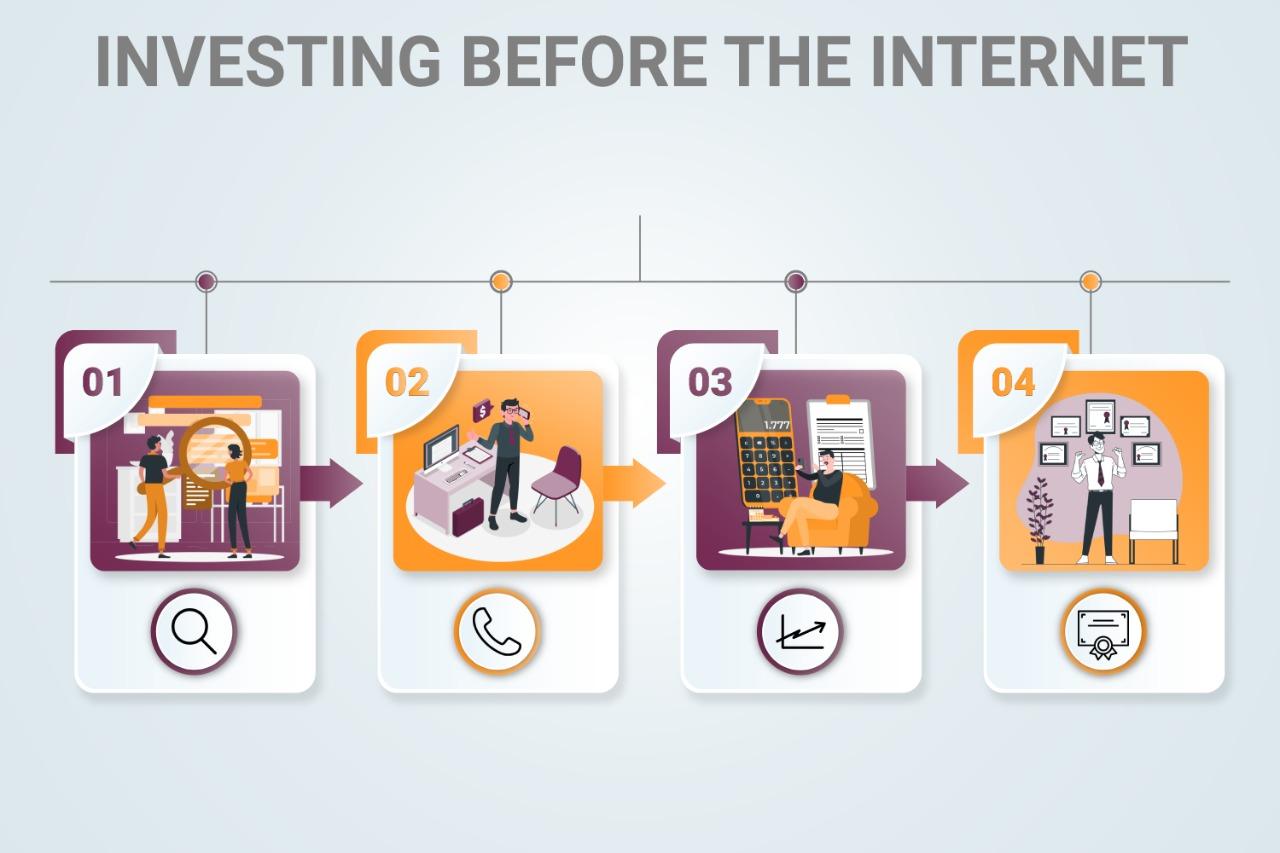 The Internet has democratized a lot of things, investing included. An organization like 1stcheque itself would not have been possible in the pre-internet era. The investing we're talking about today though is the one to do with the bourses. The internet has empowered retail investors. It has enabled them to get everything they need in the comfort of their homes. The information asymmetry that used to exist has been drastically increased. You no longer need to wait for the mails of the annual report. You can find it at an instant on the company's website. Investor presentations, conference calls, brokerage reports are all available on the internet at just a click away. 
The Transition
Internet trading in India commenced in the year 2000 with 79 of the member of the NSE, asking permission to do so. The NSE was the first exchange in India to allow internet-based trading for its members. Geojit Securities was the first broker to go online. However, even after two years of the implementation of online-based trading, only dozen-odd brokers offered online services. For the next decade or so, internet trading grew, but not at a very rapid pace. Major changes happened in the sector post the 2010s, thanks to the discount brokers with amazing technology.
Enter Zerodha! If there's one start-up that has been said to revolutionize an entire industry, one can say it's Zerodha. It has completely shifted the entire broking industry online. It has also massively reduced brokerage charges. When brokers were taking a percentage of transactions as fees, Zerodha changed the game with a flat Rs.20 brokerage per order. It was not as if there weren't any online trading exchanges before. Even Nithin Kamath said that he had used ICICI Direct's trading platform when he initially began and he praised it as being quite good for its times. But none of them brought in tailwinds of shift that Zerodha did.
The New Maharajas
Zerodha is definitely a company to be studied. To date, the Kamath brothers (the founders) have raised zero outside the capital. Completely bootstrapped from day one, they continue to churn enough profits to run the business as well as reward the founders. Another interesting fact about Zerodha is how they've grown -
They haven't spent anything till now on advertisements. They've grown to capture 19 percent of the market share - Thanks to word of mouth.
Zerodha's profit has more than doubled to Rs 1,000 crore in FY21 from the year-ago period. In FY20, the firm had reported a profit of Rs 440 crore. The almost 100% jump in profits can be attributed to the surge in retail participation in the markets brought in by the pandemic.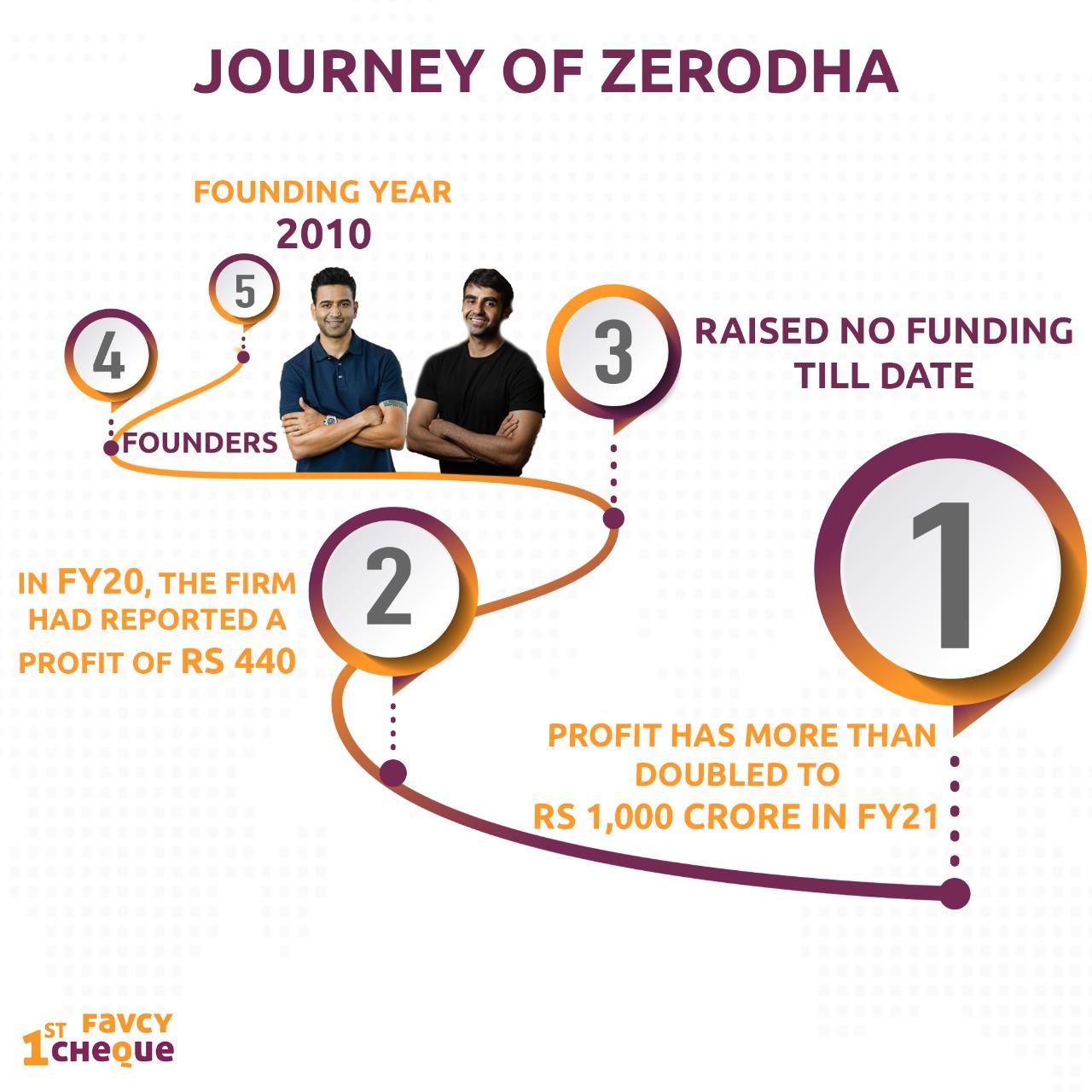 Another company that has proven itself in the brokerage race is Upstox. In 2019, after Zerodha took the throne from ICICI who has enjoyed a decade of dominance, another broker came in, pushing ICICI even further and taking second place. This was Upstox. Upstox also improved its annual income by 99.6% to around Rs 154.7 crore in FY20. Backed by the behemoth himself, Mr. Ratan Tata, they're definitely a force to reckon with. 
As of January 31, 2021, Zerodha led the list with an active client base of more than 3.14 million. Upstox has the second-highest number of active users among all of the stockbrokers with an active client base of more than 1.85 million. 
Upcoming Giants
Founded in 2016, Groww has made it to the top 10 stockbrokers list in an incredibly short span of time. The platform, known for its easy-to-use UI, has raised over $100 Million and recently turned a unicorn. One of the other things it has been known for is - Mutual Funds. Lalit, one of the founders of Groww, claims that it is one of the largest mutual fund distributors in India that has registered more than 2.5 lakh SIPs every month. 
Another firm that has the potential to be a giant is Smallcase. Backed by Zerodha themselves, they recently raised $40 million in series C funding. The company specializes in investment bundles - curated baskets of stocks for the users to choose from. Users can choose to build their own bundle, access a free one offered on the platform, or subscribe to one curated by an advisor. The platform has clocked about Rs 14,000 crore ($1.9 billion) worth of transactions, and revenues have also grown by around 5X since last year.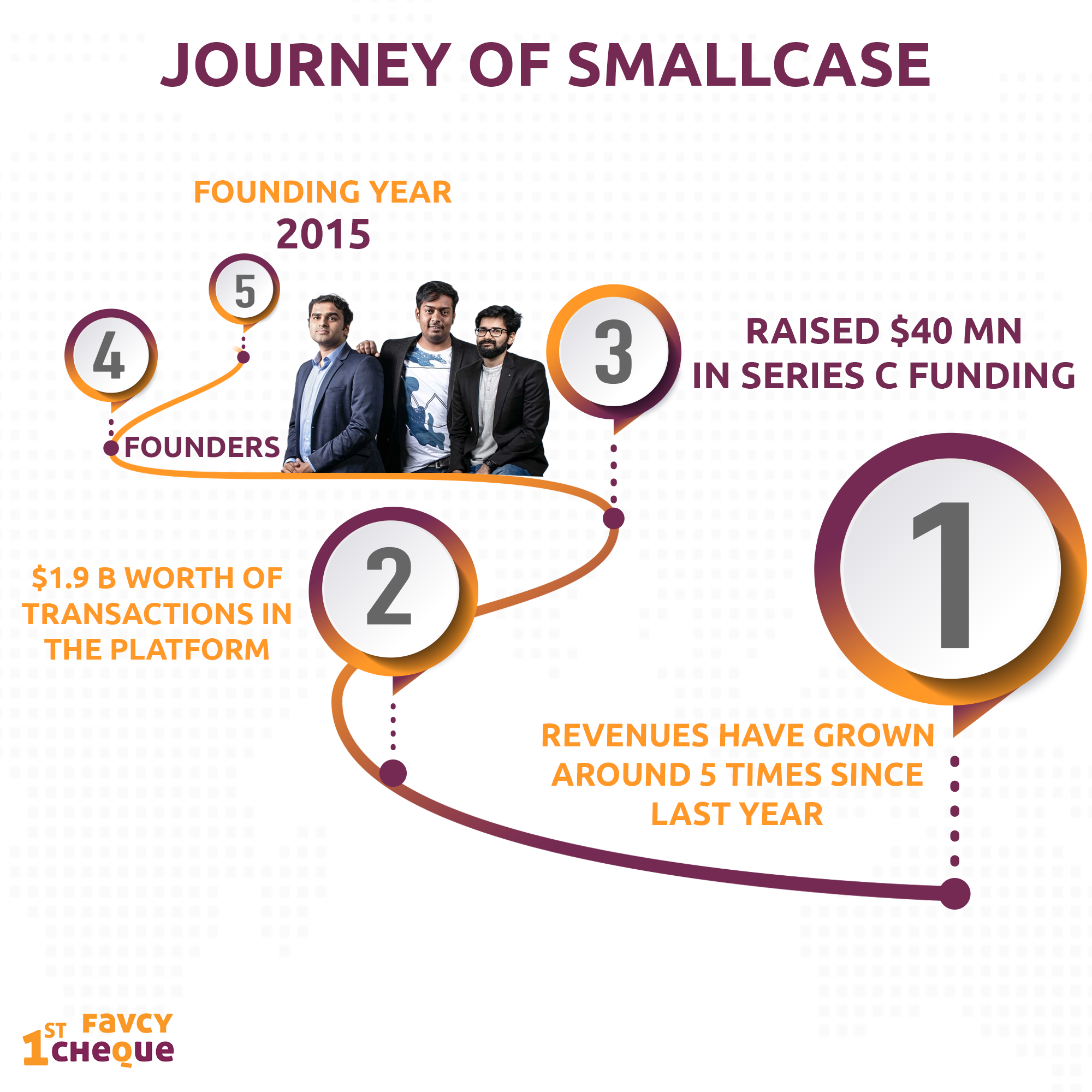 Smaller Players To Watch Out For 
With smallcase growing in popularity, there are also other platforms looking to replicate its success - like WealthDesk which offers similar investment baskets. It raised Rs 23.5 crore ($3.2 million) in seed funding in January 2021 and claims to have over 50,000 users. They have also tied up with Paytm Money to offer their baskets on the platform. 
Another player which is of interest to us is Stratzy, an automated investment platform founded by two young graduates from BITS Pilani. Relying heavily on algorithms, the platform is currently still only in its nascent stages. But it looks promising.
If one wants to see small players in the investment space that might turn big - then the best place to look might be Zerodha's Rainmatter fund which backs Indian fintech start-ups. They have previously backed firms like Smallcase and Sensibull - an options trading platform. Wint Wealth - an investment platform offering bonds at 11 percent interest is another of their latest backings.
One company that is by no means small but is still young in the investment space is Paytm Money - the investment platform by Paytm.  Zerodha founder Nithin Kamath when asked about upcoming competition in one of his interviews said - not legacy brokerages but firms like Paytm.
In Conclusion
The pandemic has ushered in a wave of new retail investors. Retail participation in the stock market is at its highest. The markets are also in a bull run with the NIFTY and SENSEX touching new highs every other day. Despite all this, less than 5% of India's population invest in the equities market. A lot needs to be done to increase financial awareness among the general public.
Firms such as Zerodha and Groww have their own set of initiatives aimed at educating new investors about the stock market. Zerodha has Varsity, a compiled set of modules on everything about stock markets - from basics to fundamental analysis. To date, I haven't come across a better resource than varsity to get started with the stock markets and recommend it to every friend who wants to learn. Groww has its blog where it decodes financial terms and also a YouTube channel focused on everything finance. 
We are leap years ahead than we were 10 years ago and that's something to be immensely proud of.  But we cannot forget that it's still Day Zero and there are miles to go before we sleep.
---
Stay tuned to receive the latest industry trends, investor insights, our exclusive angel bytes, and much more!
---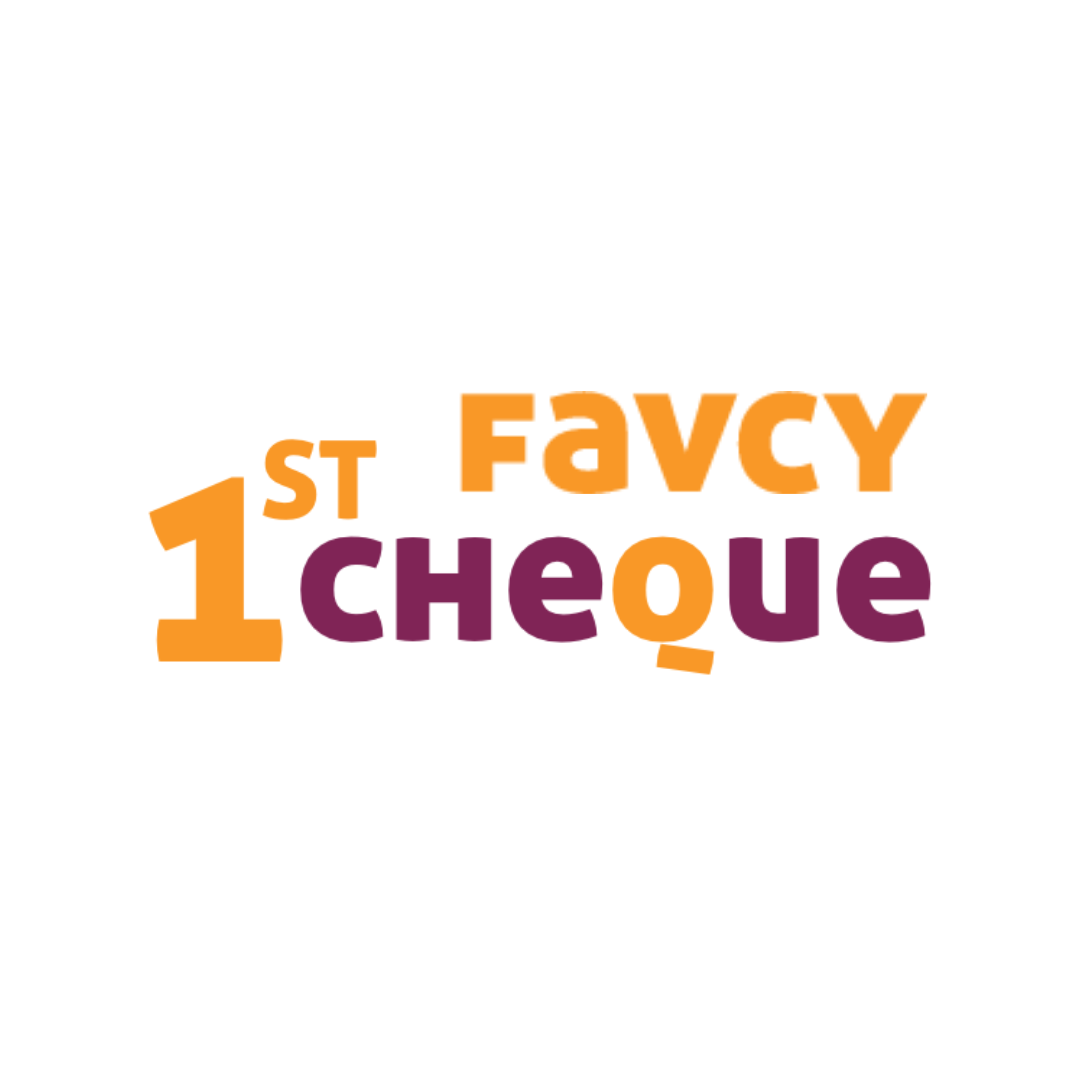 A platform for first-time angel investors to learn the science of early-stage startup evaluation. Get exclusive access to pre-vetted deal flow and make your first investment.     
Subscribe to our newsletter 👇🏻 Don't worry, it'll take just few seconds :)
Reach out to us: