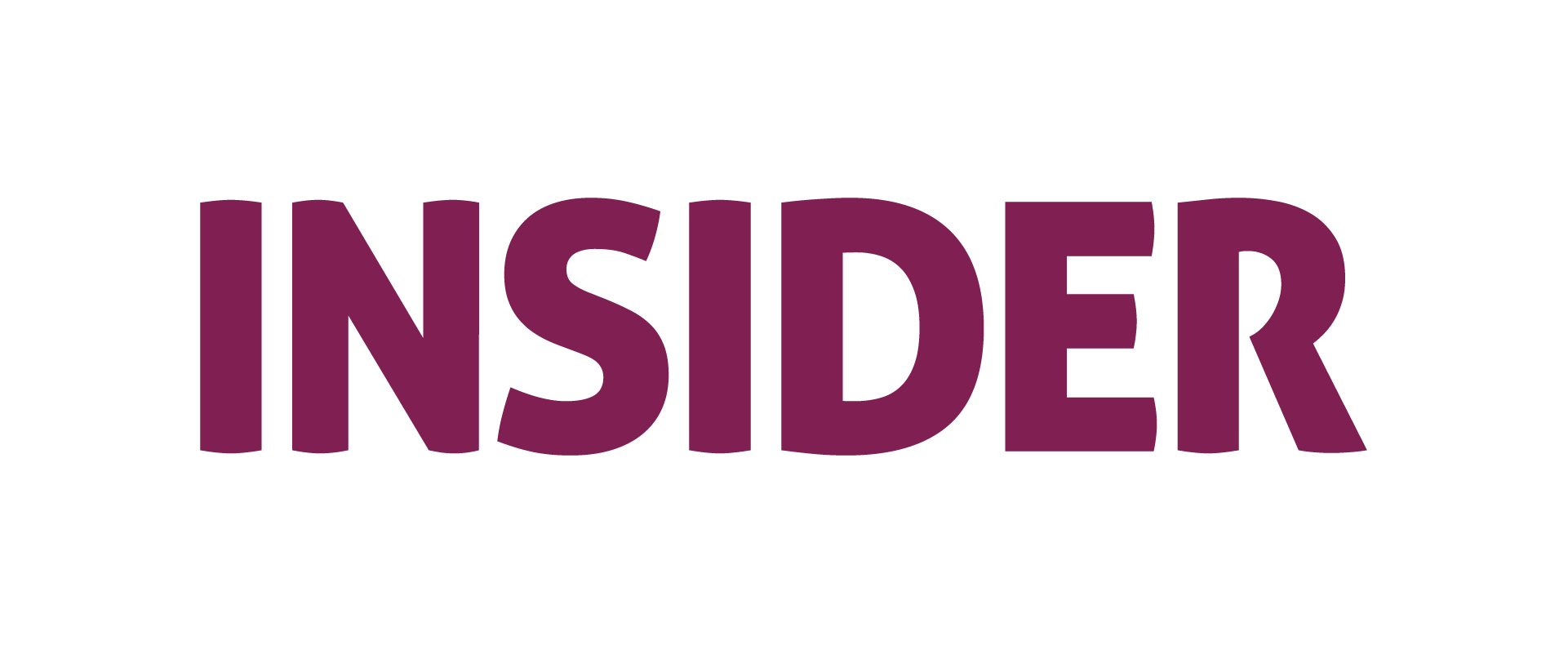 From The Banyan Tree To The Internet!
 Dear Reader, let me take you back in time. In the 1850s, five stock brokers gathered together under a Banyan tree in front of the Mumbai Town Hall and that was the start of the Bombay Stock Exchange. From that to being able to trade stocks at the click of a button - we have certainly come a long way. All thanks to the internet and the new age tech platforms (special mention - Zerodha) that have revolutionised stock trading and equity investments in India.
Nithin Kamath is a very respected name in the ecosystem - both for what he has built and for his ethics while running a stock broking business (who doesn't love the 'nudge' feature in the Zerodha app). Pranavharan brings to you this week an in-depth landscape analysis of the online brokering space in India and the role of Zerodha so far and going ahead, in his article - Investments are subject to app glitches. If you invest in stocks, do give it a read.

Simultaneously, we are also talking about the 'parallel economy' that has always existed, but is booming now and going cashless. Read more about this in our Short Take section.

While Nithin, in his tweet above, is talking about valuations for brokerage firms, I'd say, all startup valuations are equally intriguing. Khushdeep is decoding the science of early stage startup valuations in our Angel Bytes section this week.
Do share your feedback on this effort. You can mail us at insider@1stcheque.com
Cheers 🍻
Yamika
---

Among all the things turning cashless, here's something which you never expected to - the parallel economy.

This week, we bring you major shift in parallel economy!
---

Investments Are Subject To App Glitches
by Pranavharan Mohanasundaram, Favcy 1stCheque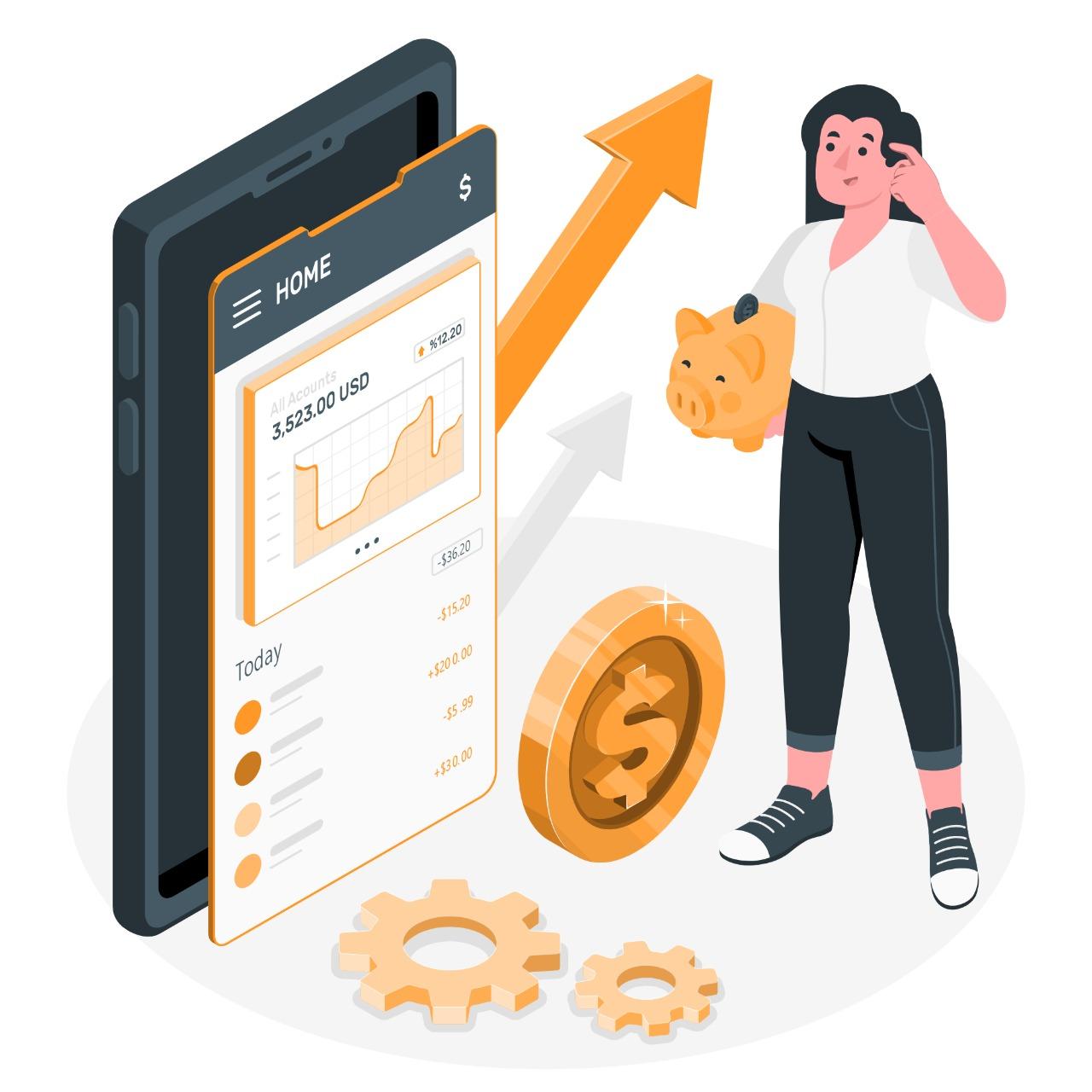 Everyone invests in stocks these days. But what would people do if they didn't have the tech we do today?

In this week's Favcy review, one of our youngest employees, Pranavharan speaks about how start-ups such as Zerodha have changed the way we invest.

Investing was forever changed when people decided to buy and sell stocks over the internet.
We cover everything from the Dons of Dalal street to upcoming champions that might rule the roost one day!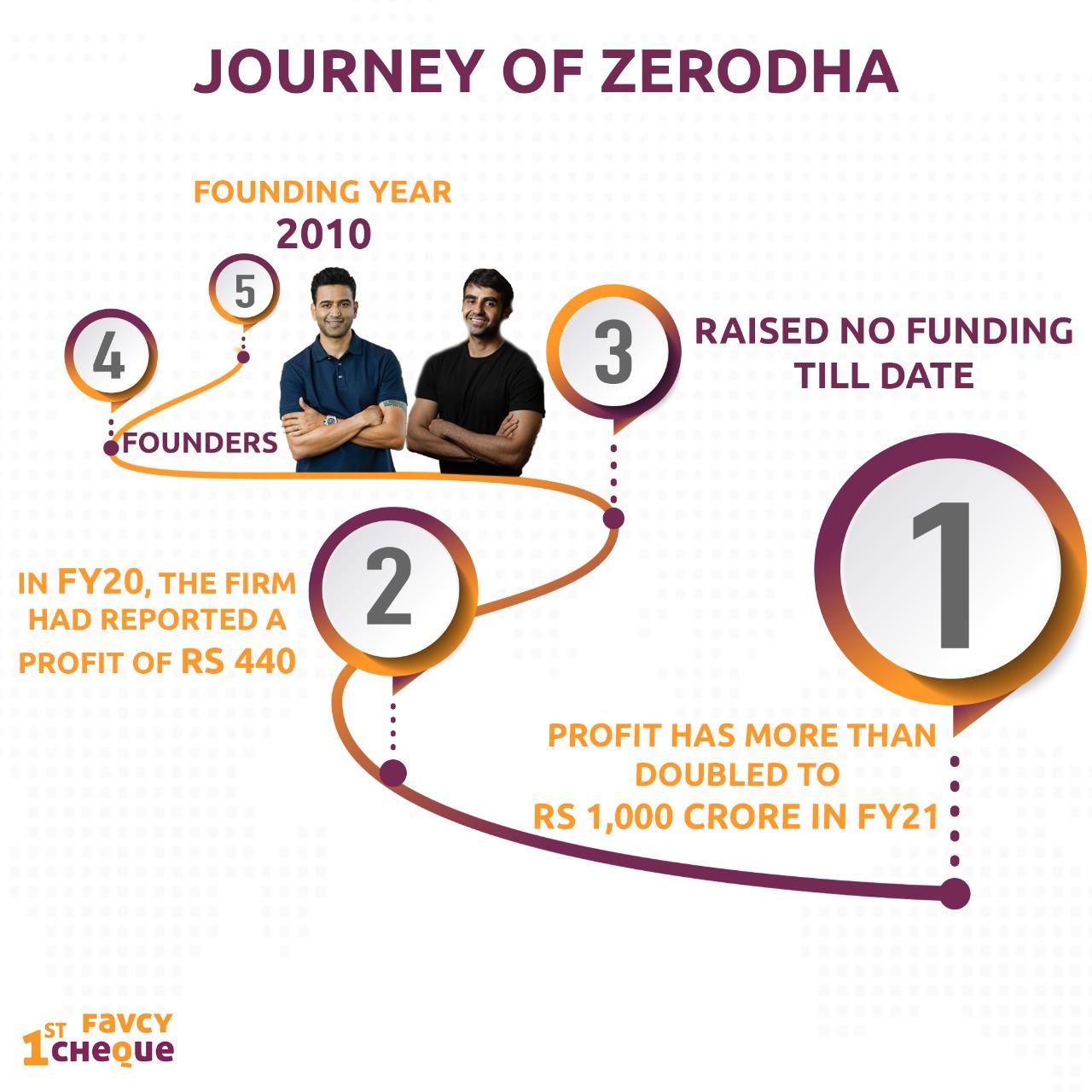 Acquire Expertise in Angel Investment and read our well-researched and in-depth topics about startups and investing
How are Startups Early-Stage Startups Valued: An Ode to Angel Investors
by Khushdeep Sethi, Content Strategist, Favcy 1stCheque
"I have a dream today. I have a dream that one day I shall find the startups with right vision, idea, and valuation"  - An Angel Investor's version of Martin Luther King Jr's speech
But how will you value a dream? A vision or just an Idea? Don't worry Luther, we've got you covered!
Startup valuations are a tricky endeavor at an early stage. A young startup's value is almost all in the future versus the present. There are no set rules or foolproof methods to evaluate your deal flow with a guarantee for success. And hence the first rule of investment is to diversify to reduce risk.
Being on the receiving end of the pitch, it's easy to get swept up in the founder's unwavering passion and belief in their startups (we are all guilty of this). 
There are few predefined valuation methods that somewhat fulfill the lack of hard facts and numbers for early-stage stage startups. This week we'll discuss two of them. 
One of the simplest methods is Berkus Method which is essentially for early-stage startups.
Created by Dave Berkus, an American venture capital expert, this method assigns a value of $0.5 million to various factors as the startup begins to make progress. It describes five key factors: sound idea, prototype, quality of management team, strategic relationship, strategic partnerships, and product rollout or sales to determine the startup value in a range of $0-2.5 million. This method is only valid for pre-revenue companies.
Also known as the Bill Payne valuation method, the Scorecard Valuation Method is one of the more popular startup valuation methods used by angel investors. To begin, you find startups of a similar stage operating in the same geography and same domain. Then you determine the average valuation for these pre-revenue startups in that market space. Now you can thoroughly analyze the startup and see how it stacks up in comparison to others to find its strengths and weaknesses. 
It is given weightage to various factors such as the size of the opportunity (0–25%), technology/product (0–15%), management strength (0–30%), competitive environment (0–10%), marketing (0–10%), funding requirement (0–5%), etc.
Furthermore, we have much valued insights of our investors on how they evaluate startups!
Kaushik Bagchi, a die-hard startup enthusiast, and angel investor.  
"I generally try to focus on 4-5 areas that make the most impact on a potential investment.
Natural area of competence 
For me, It's B2B, SAAS, and technology. I've worked in this field for a long time and I have an in-depth knowledge of the space and I feel there's still a lot of scope for disruption and innovation and will be for a long time ahead.
Another thing that plays a significant role is if it addresses a large market? Does it solve a problem Uniquely? There's some way the startup solves the problem uniquely. 
Startups with technology-driven disruptions 
There are some startups out there that are solving one particular problem diligently"
Milapsinh Jadeja, an active Angel investor with 30+ investments in Fintech, Agrispace, and Healthcare/Tech.
"First and foremost is, of course, Location
Where is the startup coming from? Where is the economy growing? How are the policies and the whole ecosystem in that particular country? 
When I say this, that's what I mean as an elevated level to look at from a geographical aspect.
Secondly, a particular Sector Market 
For me, It all boils down to the Founder because I believe that every business has potential, as long as the founder is great. If the founder has the right knowledge and experience, It doesn't matter what institute they went to."
Sure enough investments in startups happen without valuations as well. Putting a valuation figure on a very early stage startup (pre-product, pre-revenue, etc.) hurts their future valuations. To avoid this, early-stage startups raise via convertible notes/SAFE notes. Read more about these here.
At Favcy, our portfolio startups undergo a rigorous evaluation process before they make it to the table. We initiate our evaluation based on the differentiation and relevance of the startup called the DREK exercise. This is followed by a rigorous business model evaluation and only startups with above a certain threshold of LTV: CAC ratio is considered further. Additionally, we have mechanisms for evaluating founder-market fit and product-market fit, and only startups with products/solutions targeting an untaken position in their respective markets are considered for selection. 
---

Here are the events of this week:

- Vedantu becomes 5th Indian Edtech Startup to enter Unicorn Club.

- Meesho raises $570 million from Fidelity, B Capital, others at a $4.9 billion valuations.

- CredAvenue raises $90 million in Series A led by Sequoia Capital India.
---
Stay tuned to receive the latest industry trends, investor insights, our exclusive angel bytes, and much more!
---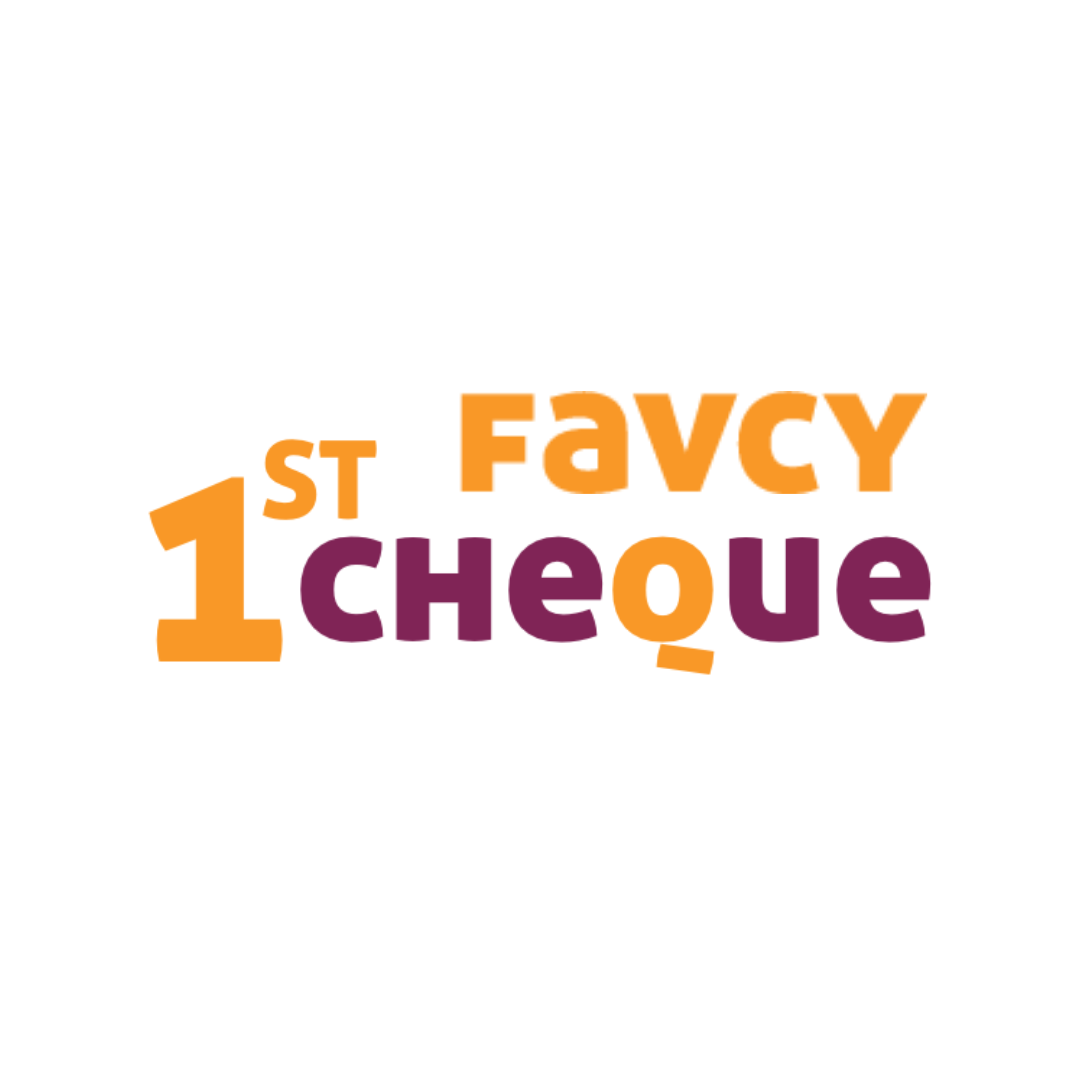 A platform for first-time angel investors to learn the science of early-stage startup evaluation. Get exclusive access to pre-vetted deal flow and make your first investment.     
Subscribe to our newsletter 👇🏻 Don't worry, it'll take just few seconds :)
Reach out to us: