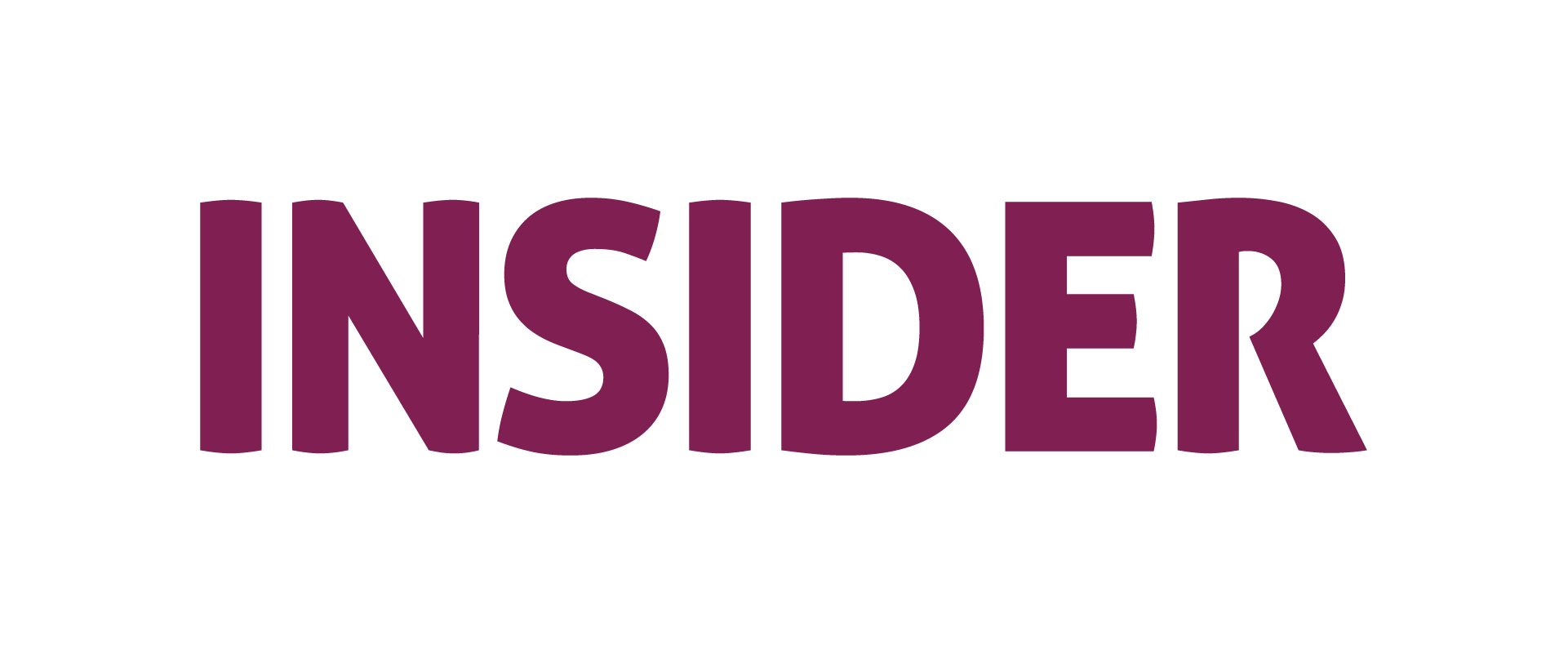 Is Quikr quick in making money?
 

We all must have seen our used items being given away by our parents for free. But what if we get a reasonable price for the same used item. Yes, you heard it right! In today's edition of Beyond the Bottom Line, we cover Quikr!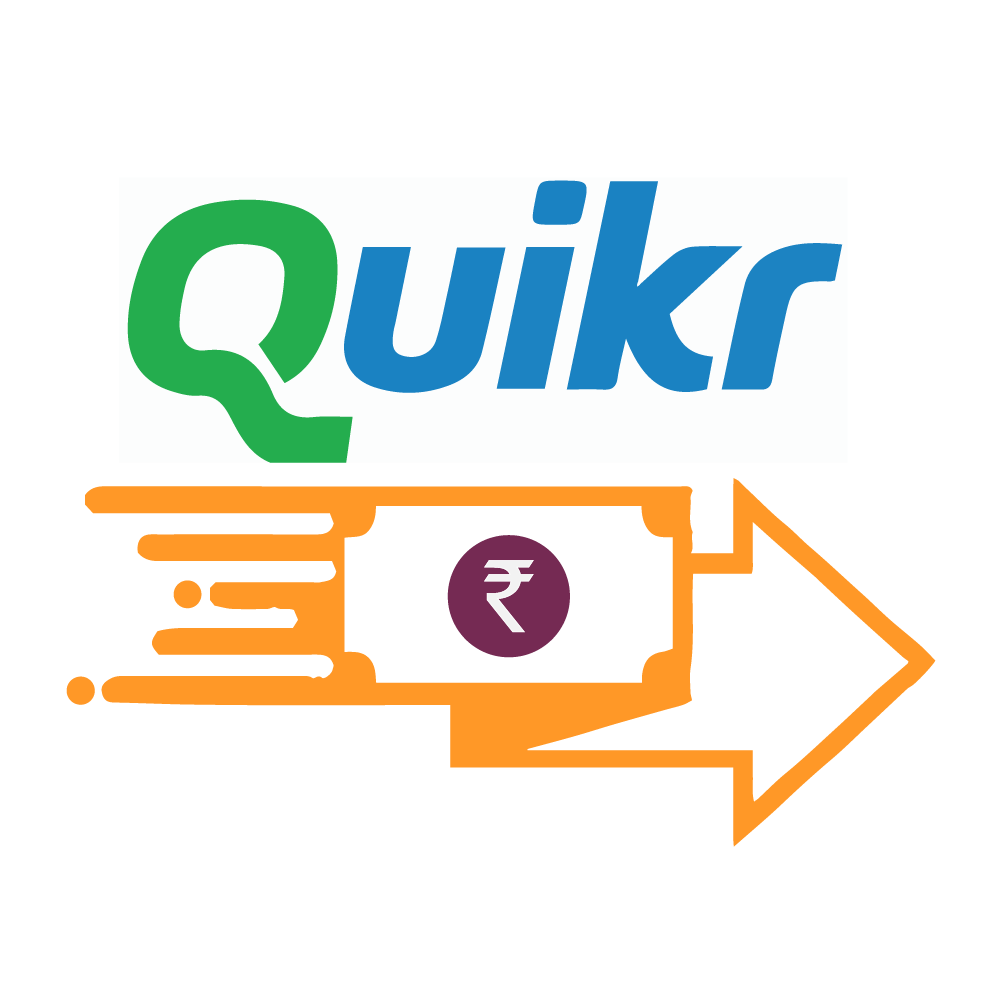 Did you ever imagine that you could sell your clothes, furniture, appliances, gadgets, vehicles and even an apartment that you don't need anymore, online? Quikr made this dream turn into reality. From clothes to cosmetics, cars to bikes, chimneys to crockery you can sell anything you want on this platform. Founded in 2008, Quikr  is a C2C (Customer-to-Customer) online global marketplace allowing people to sell and buy stuff directly, without any intermediary party and is a classified advertising company.
Let's deep dive into more details about Quikr-
Founded : 2008
Total Funding : $370 M
Valuation : $554 M as on February 18, 2020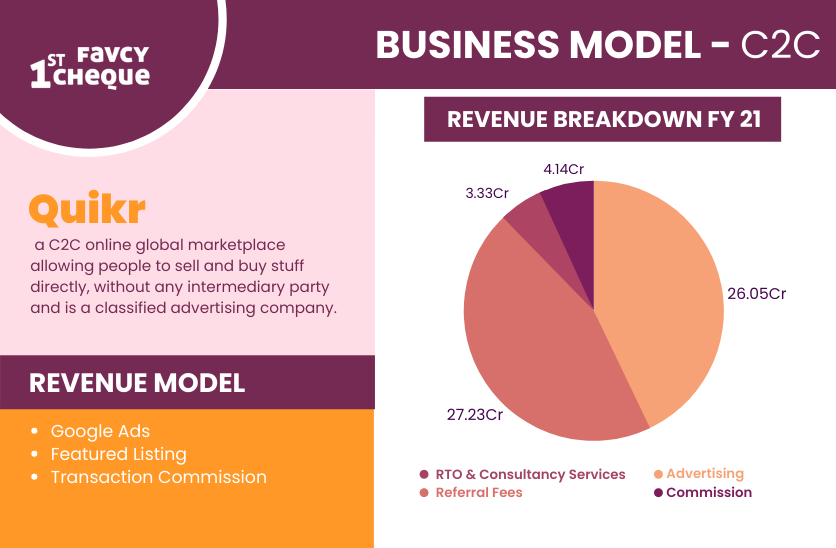 What is the Business model of Quikr ?
The business model of Quikr runs on a simple classified listing model. Quikr works like any other classifieds site, with a separate system for customers running in the background and is  actually scale-dependent.  
Quikr only serves as a conduit for the two to connect online via a classifieds portal. Quikr invests a lot of money to get even more user traffic, as well as increase the frequency and volume of listings. By monetizing the number of clicks and searches, the high traffic is used to generate revenue. 

The business model of Quikr is shaped in such a manner that it generates its revenue from the development and operations of the internet and smartphone assessed advertisement platform.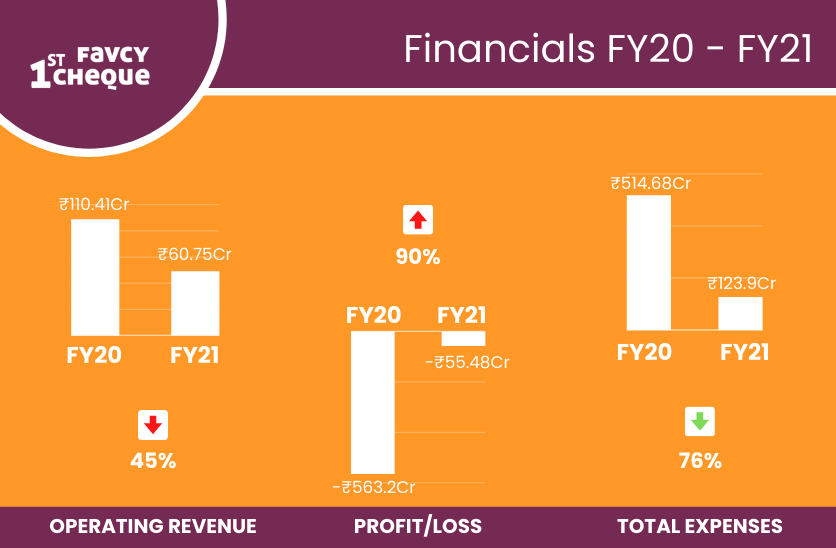 How does Quikr make money?
Now you must be wondering how Quikr generates revenue since it only acts as a mere catalyst for connecting the two people online through a classifieds portal. So we got you covered!
1. Google Ads
A major part of Quikr's revenue comes from Google Ads Monetization. Through online and television brand marketing, Quikr attracts a large number of users. This significant client influx is monetized by Quikr. It does this for video advertising on its home page as well as on individual product pages based on Cost per Click (CPC), Cost per 1000 Impressions (CPM), and Cost per View until the seller is contacted and transacted with.
2. Featured Listing
If, for example, a seller has placed a classified ad for a refrigerator that he wants to sell. After a period of time, the product will inevitably fall further behind more recent listings, eventually appearing on the second or third page, and so on. To keep it at the top, the seller can pay OLX to have their listing 'featured' at the top of the site. This highlighted listing generates revenue for both the seller and OLX. He might also get additional impressions, which are another source of revenue for OLX.
3. Transaction Commission
Quikr offers in-app payment options to its consumers. As a result, when a customer makes a purchase from a seller, the app owner receives a fixed amount of flat fee or a portion of the transactional amount. Many sellers favour this well-known revenue model since it eliminates the need to pay for anything in exchange for receiving value.
 Quikr used to be one of the early, and more well-capitalized unicorns in India as it raised over Rs 3,000 crore across a dozen financing rounds. But the business model to justify those promises made to its investors remains elusive. Quikr FY21 is consistent in that regard at least since it has managed to cut down losses by about 90% and its topline shrank 45% in FY21.
In Beyond the Bottomline, we talk about unique and exciting revenue models of startups. We break down the revenue streams, and look beyond the numbers to uncover the startups' monetization plans!