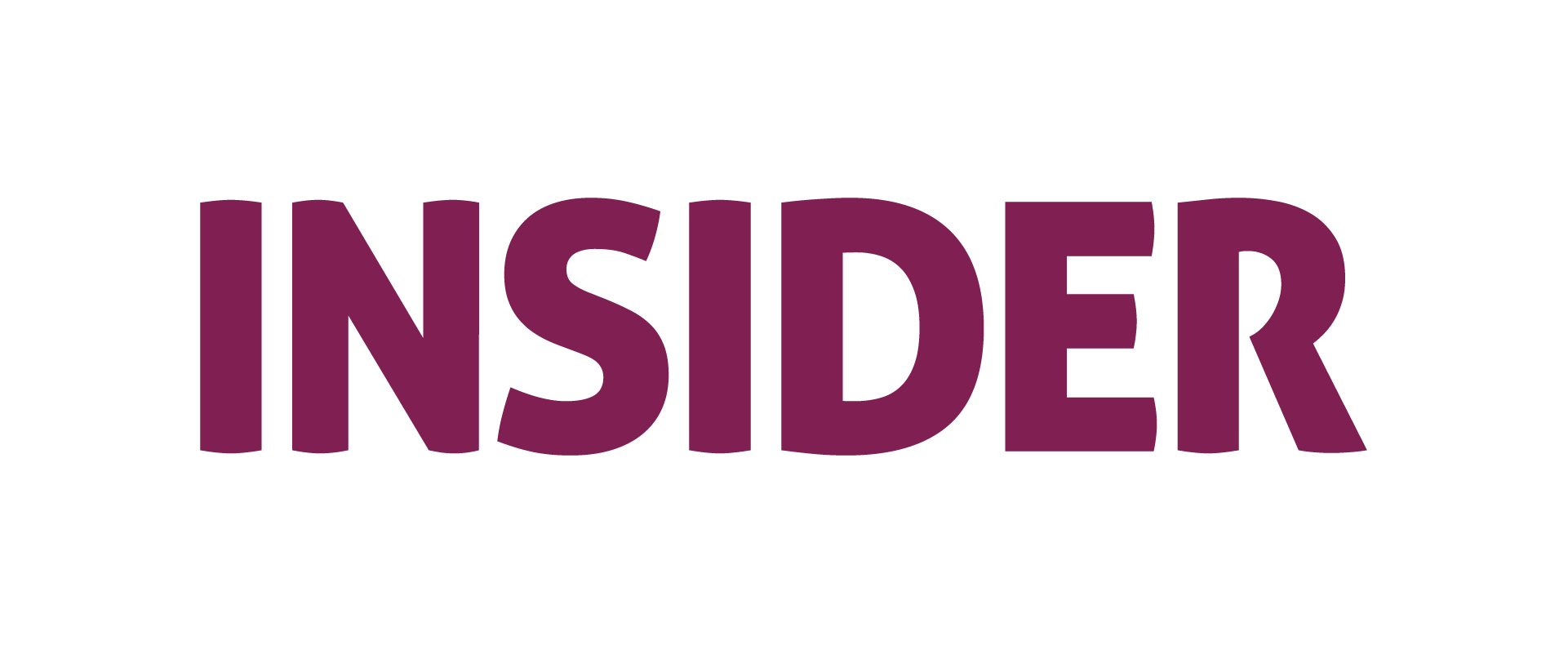 Can NRIs Angel Invest?
Dear Reader, did you know that even NRIs can angel invest? If you've got friends abroad wanting to dip their finger in the delicious Indian startup sauce, this issue of the newsletter is something they're going to want to read! Share away, my friend!

Explore our Current Open Deals section where we bring to you deals - new and old to become a part of the investment journey!

In Future@Favcy check out the career openings here at Favcy so that you can keep an eye on the next vacancy to join our team and build with us!
This week in Beyond The Bottomline, we are talking about Quikr's business model!
Lastly, in the Angel Bytes section we share everything NRIs need to know about angel investing in India!
Do share your feedback on this effort. You can mail us at insider@1stcheque.com
Cheers 🍻
Khushdeep

Come join our table!
The Favcy Family is growing faster than ever. With new investors joining us each day, the Opening Day allocations have started filling up faster. We have been swarmed with requests to increase the allocation pools across our portfolio startups. We hear you.
Introducing the 'Current Open Deals' section to get you access to deals that previously weren't available! From allocations in the latest deals to spots carved out just for you in growth-stage startups, all the information you need is here! An exciting investment journey lies ahead.
This week, we have CALLXP in the house!
Did you know that India is a land of more than 50 million content creators spread across global apps?
And if that isn't mind-blowing enough, India is estimated to have 900Mn Active Internet Users(AIU) by 2025 compared to 622Mn in 2020 with rural internet penetration seeing a growth of 13% YoY!
Enter CALLXP
CallXP is a one-stop platform for creators, educators, professionals, consultants & entertainers for 'Skill Monetization'. 
Professionals can go digital with their services and convert their audience into paying clientele online using CallXP's one-stop full-stack platform.
The platform has already onboarded 150+ professionals since its launch in Jan'22!
Want to know the secret sauce that sets them apart from the competition?

Stage - Product Ready| Early Traction
Genre - Creator Economy Tech

Access the Investor Dossier here
Access other Current Open Deals here 
---

 Looking to become a part of a work-culture that is inclusive, transparent, and experience the joy of working together to create something wonderful? We're looking for people who are as excited as we are to help build our vision. Come join forces with us!

Currently, we have three openings:

1. Project Manager -  Apply Here
2. Product Manager (1stCheque by Favcy) - Apply Here
3. PR Intern (Openbook VC) -  Apply Here
Check out all the other openings here!

Is Quikr quick in making money?
By Vidhi Gupta, Content Intern, Favcy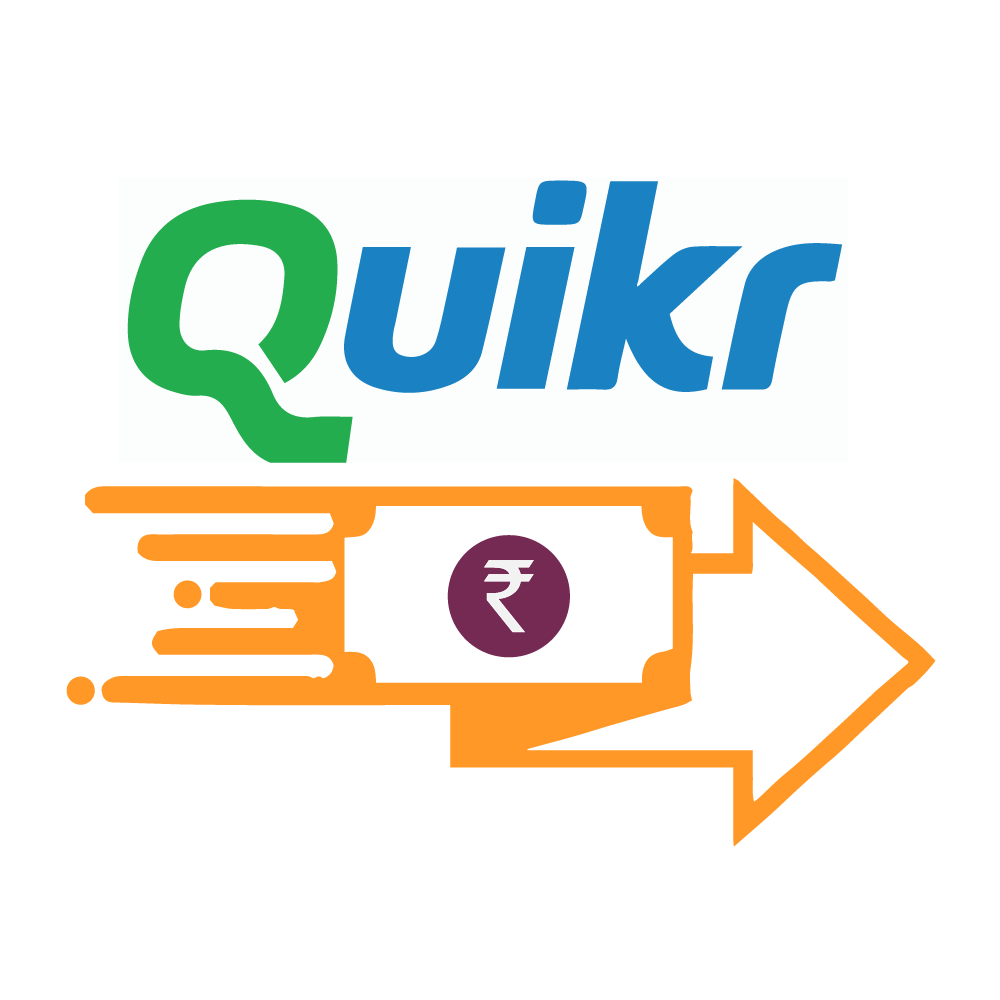 Did you ever imagine that you could sell your clothes, furniture, appliances, gadgets, vehicles and even an apartment that you don't need anymore, online? 
Quikr - a C2C (Customer-to-Customer) online global marketplace. turned that dream into reality!
Welcome to this week's Beyond the Bottomline as we dissect Quikr's business model!

 
Quickly fasten your seat belts and read away!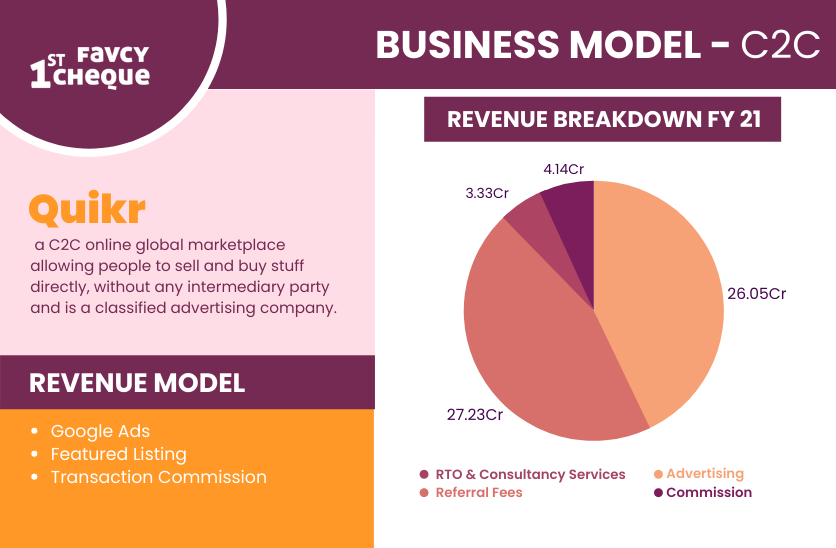 ---

How Can NRIs Become Angel Investors?
By Ninie Verma, Content Associate, 1stCheque by Favcy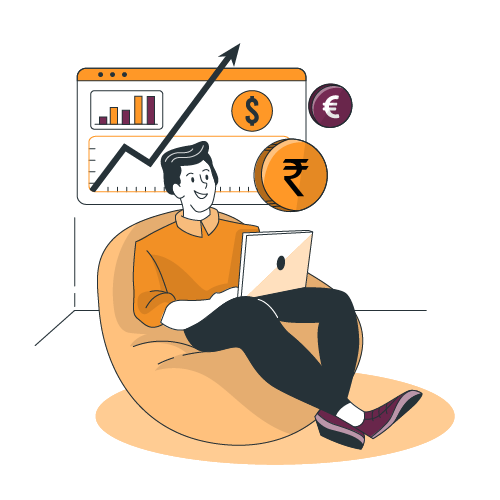 Can NRIs angel invest in Indian startups?
How does an NRI invest in an Indian company and what are the specifics they must be aware of?
In this week's Angel Bytes we bring to you everything NRIs need to know about angel investing in Indian startups.

Read away and do not forget to share with your NRI friends!
Are you the American cousin known for bringing back home loads of imported chocolates? Or maybe you are the overachiever daughter who has made it big abroad and now has money burning a blazing hole in her pocket that she wants to invest back in her homeland! Whatever your reason may be and irrespective of wherever you are currently situated, here is a comprehensive guide to how NRIs can become Angel Investors and participate in this magnanimous ongoing startup revolution in India.
Up For a Roulette of Rules?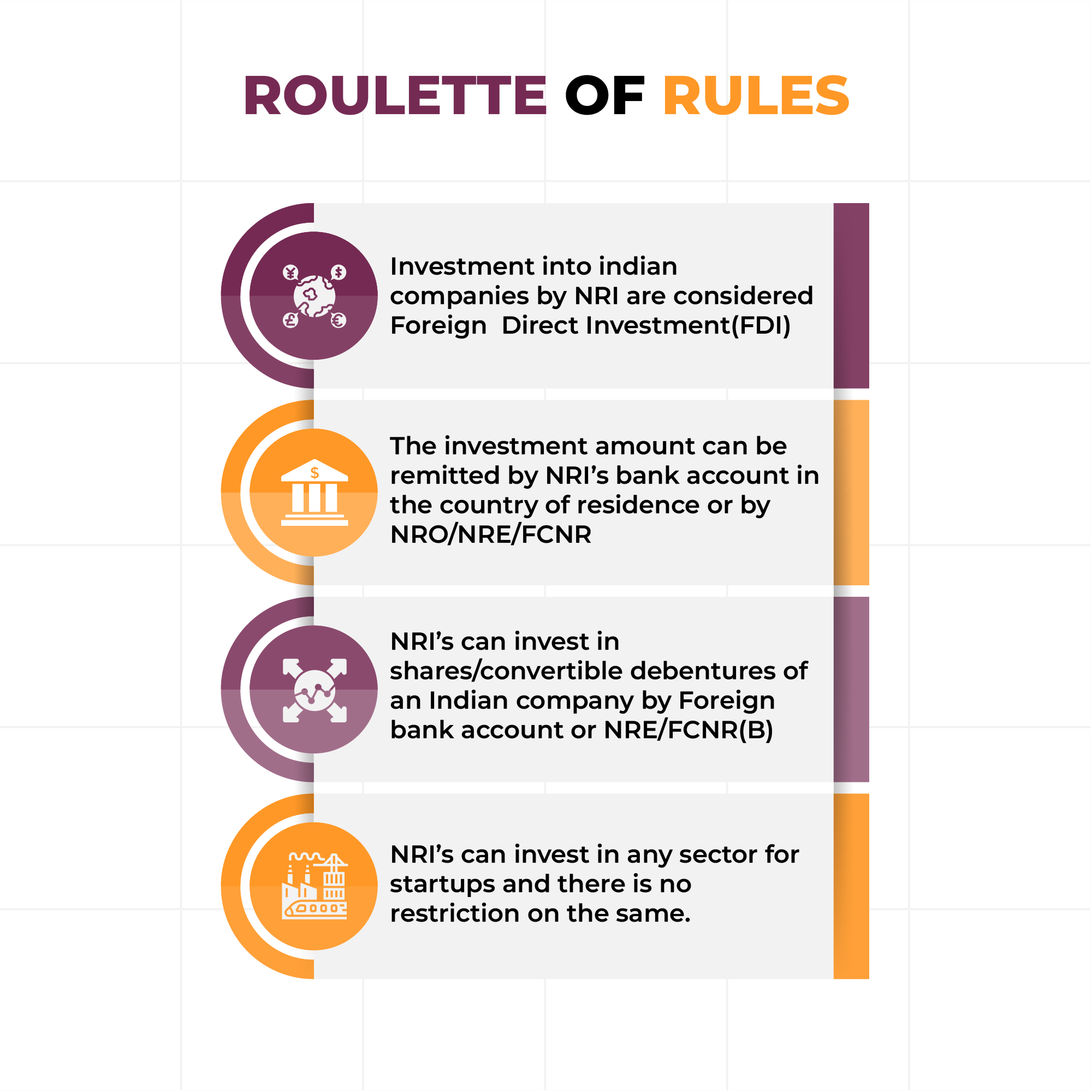 There are some rules and regulations that affect you when you want to invest in Indian companies in accordance with the Foreign Direct Investment policies. Let's take a glance at the most important ones - 
1.  Investment into an Indian company from a person resident outside India (including NRIs) will only be considered as FDI, if the investment is made into the following instruments (collectively FDI Instruments): a) Equity shares, b) Fully and mandatorily convertible preference shares and c) Fully and mandatorily convertible debentures/
2. For angel investing, the investment amount can be remitted by the NRI from the bank account maintained in the country of residence or the NRO/NRE/FCNR accounts maintained in India.
3. NRI's can invest in shares/convertible debentures of an Indian company through:
a) A remittance from its bank account outside India ("Foreign Bank Account")

b) A remittance from its NRE/FCNR(B) Accounts
4. NRI's can invest in any sector for startups and there is no restriction on the same.  
How Can an NRI angel invest?
Some of the popular investment options generally opted by foreign angel investors are: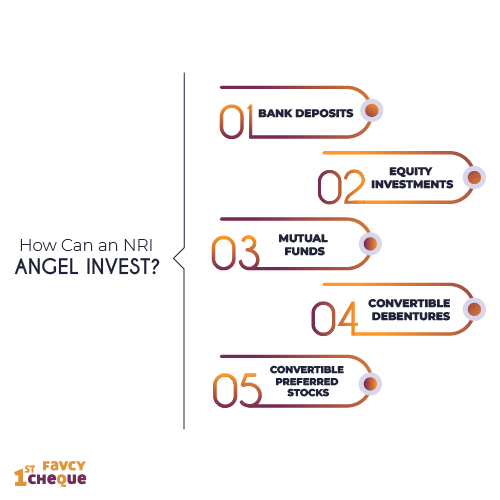 Bank deposits

– There are three forms of bank accounts that are predominately opened by NRIs in India. These are - 

Non-Resident (External) Rupee Account Scheme (NRE Account)

– These are the accounts that are operated by the NRIs with an intent to park their foreign earnings/savings in Indian rupees. The account is maintained in the form of savings, current, recurring, or fixed deposit account, and designated as Non-Resident Rupee Account.

Non-Resident Ordinary Rupee Account (NRO Account)

– These accounts are preferred in cases where NRIs intend to park only the Indian-sourced income such as rent, pension, dividend, etc. earned and received in India.

Foreign Currency (Non-Resident) Account (Banks) Scheme (FCNR Account)

– These accounts provide ease of repatriation of funds as they are maintained in the designated foreign currencies, and protect from foreign exchange rate fluctuations.

Equity investments

– The economy is growing at a very fast pace which invests in equity shares of Indian companies an attractive opportunity for investors. NRIs are allowed to invest in equity shares of both listed and unlisted companies but are subject to certain conditions.

Mutual funds

– NRIs are also permitted to purchase units of mutual funds without restrictions irrespective of the type of Mutual fund i.e. whether equity-oriented or debt-oriented.

Convertible debentures

– This type of security is issued by a company in form of debt against investment and is convertible into ordinary stock at a specified time (no later than 10 years from the date of issuance) either fully or partly.

 Convertible preferred stocks

– This can be optionally convertible (except in the case of non-NRI foreign investors) or compulsorily convertible preferred stock. Compulsorily convertible stocks are, as the name suggests, required to be converted into ordinary stock on completion of a term or the happening of an event.

 
Other than these instruments, NRIs can also become a member of an Angel Investing platform, like yours truly.
Here at Favcy 1stCheque, we bring to you handpicked, pre-vetted and risk-mitigated deals along with an investor experience like nowhere else.
Interested? Fill this form and we'll get in touch with you :)
Lastly, here are some things to remember if you're an NRI looking to invest in Indian startups - 
 1. There are ceiling limits on NRI investments.
When it comes to equity investments in Indian startups, the Reserve Bank of India has set certain ceiling limits beyond which NRIs cannot invest. Depending on the company, the limit can either be 10% or 24% of the total paid-up capital of the company. This limit is on the total NRI investments. 
With respect to a single NRI, the investment ceiling limit is set at 5% of the total paid-up capital of the company. Therefore, when choosing to invest in Indian startups, always make sure that it is well within the limit prescribed by the RBI, so as to not contravene any provisions laid out by it.
 2. Take repatriation into account.
There are two different investment options for NRI in India. You can either invest in the equity of a company through an NRO (Non-Resident Ordinary) account or through an NRE (Non-Resident External) account.
The NRO account is a non-repatriable account and does not allow you to transfer the funds from the account to your country of residence, whereas the NRE account allows free repatriation. And so, when investing in an Indian startup, it is a good idea to do so through an NRE account if you favour transferring sale proceeds or dividend income to your country of residence.
 And, that's a wrap! Although riskier than other options, Indian startup companies are some of the best NRI investment options currently available. If things go favorably, your investment can provide you with an exceptional and unmatched rate of return. And there's nothing like the satisfaction of a good investment made in the country where your roots lie.

Here are the events of this week:
CoinDCX raises $135Mn in Series D funding.s

Rario raises $120Mn in Series A funding.

Financepeer raises $31Mn in Series B funding.
---
Stay tuned to receive the latest industry trends, investor insights, our exclusive angel bytes, and much more!
---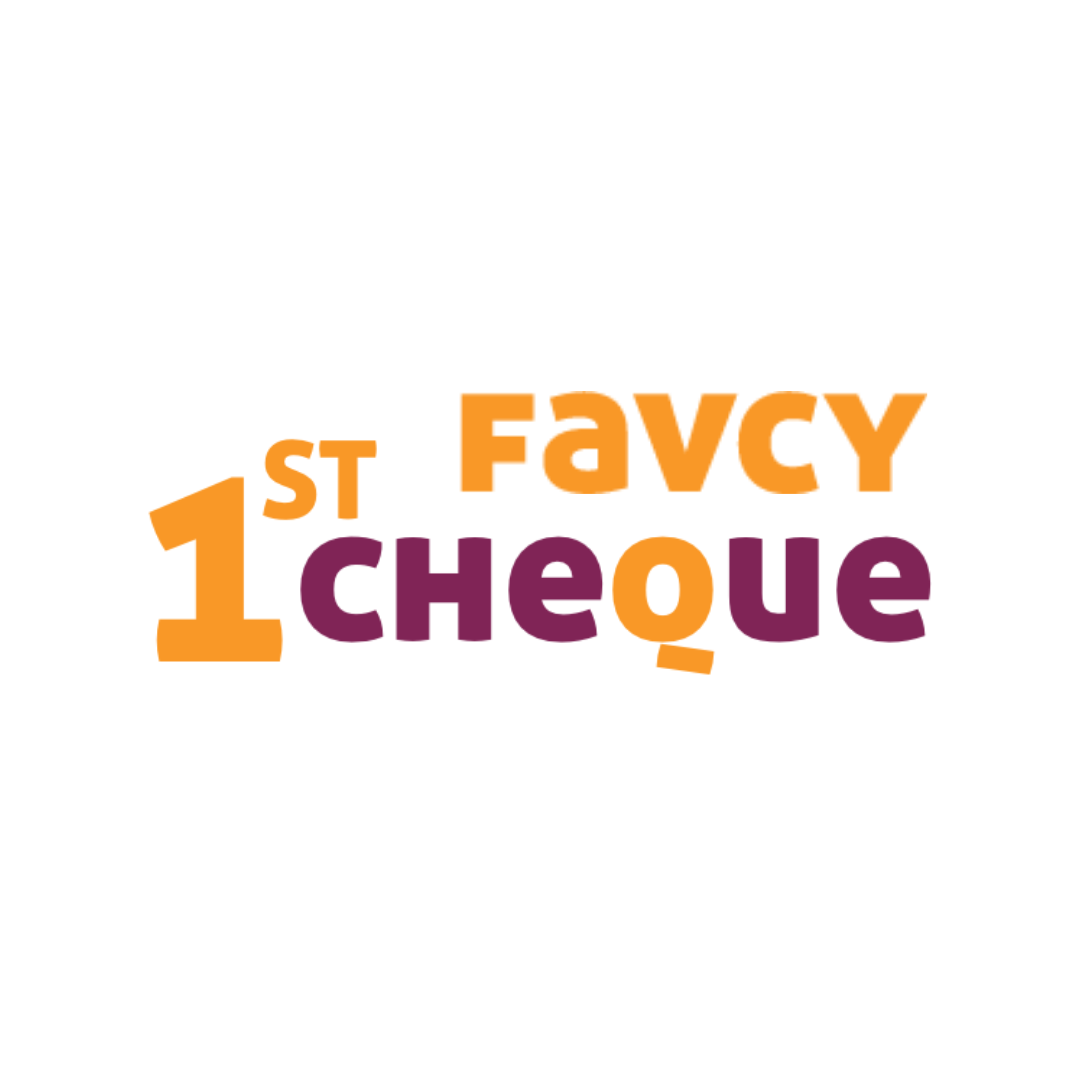 A platform for first-time angel investors to learn the science of early-stage startup evaluation. Get exclusive access to pre-vetted deal flow and make your first investment.     
Subscribe to our newsletter 👇🏻 Don't worry, it'll take just few seconds :)
Reach out to us:
Liked the newsletter, Share it with others!👇🏻