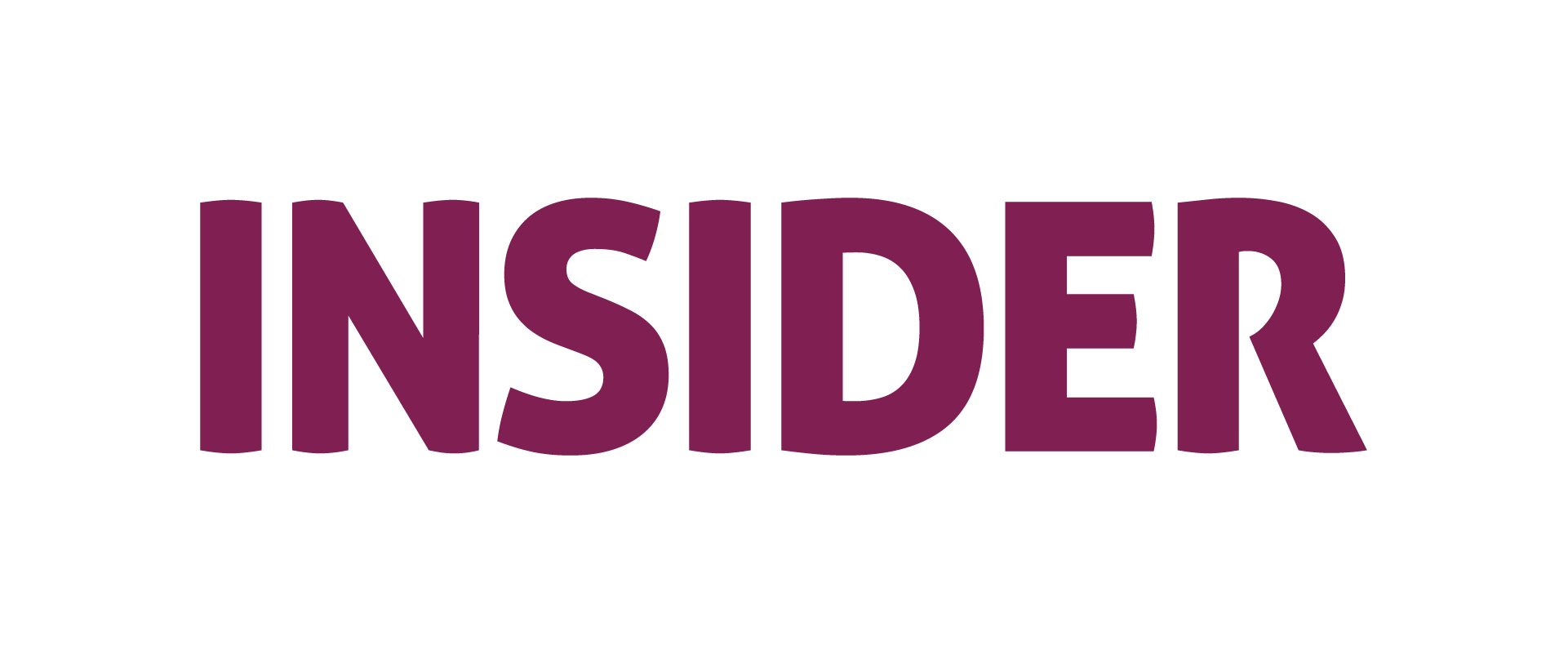 The sales tech superhero for young startups
Dear Reader,
Today, we've got a super sales tech startup pitching on INBY Day - PlugPlaySell.

If you've ever tried sales, you'd know how hard it is to master the art of selling. It becomes 2X harder if you are a young startup trying to get your product out there.

To help startups escape the tedious and expensive hassle of finding and hiring a sales team, PlugPlaySell is building a platform that provides on-demand sales teams to aid startups and SMEs. And the best part? They only charge a success-based commission!

Register now to hear the PlugPlaySell pitch today, 8th April, 5 PM onwards on INBY Day!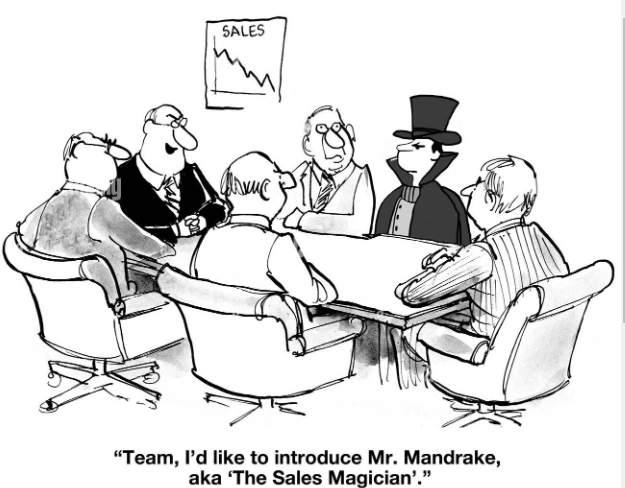 What's more?

In the Current Open Deals section, we've brought you exciting deals you can still grab if you're quick on your feet.

In the Angel Bytes section, we're breaking down the Internal Rate of Return metric and why it's important.

Lastly, in the Future@Favcy section, we've got open positions here at Favcy in case you're looking to join our boat!
Do share your feedback on this effort. You can mail us at insider@1stcheque.com

Cheers 

Ninie
---

Explore all Current Open Deals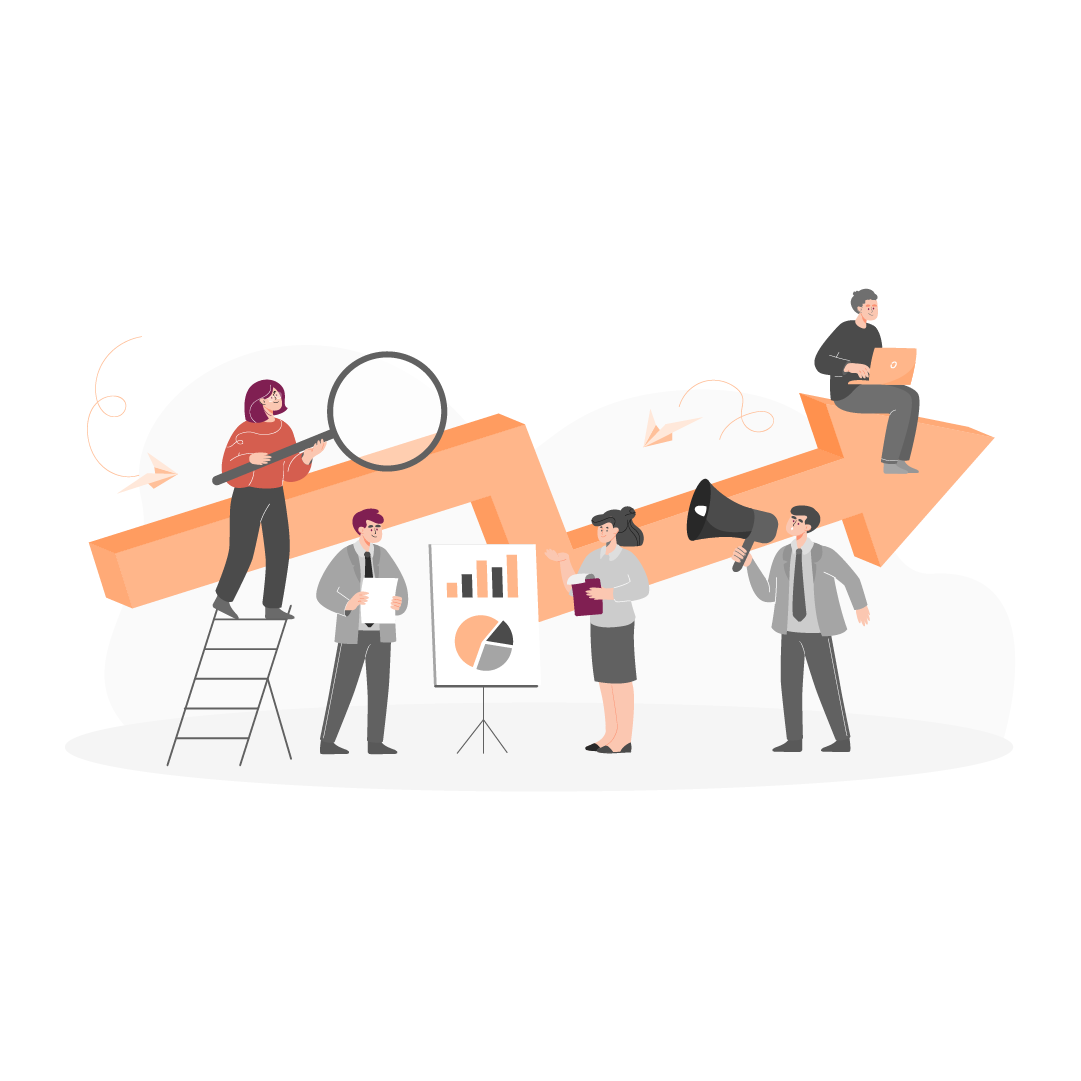 Magazines for lazy Saturday reads are oldschool now. Let's read pitches!
Check out 1stCheque's latest open deals and don't shy away from expressing interest in any of them. All the best!

Demystifying the Internal Rate of Return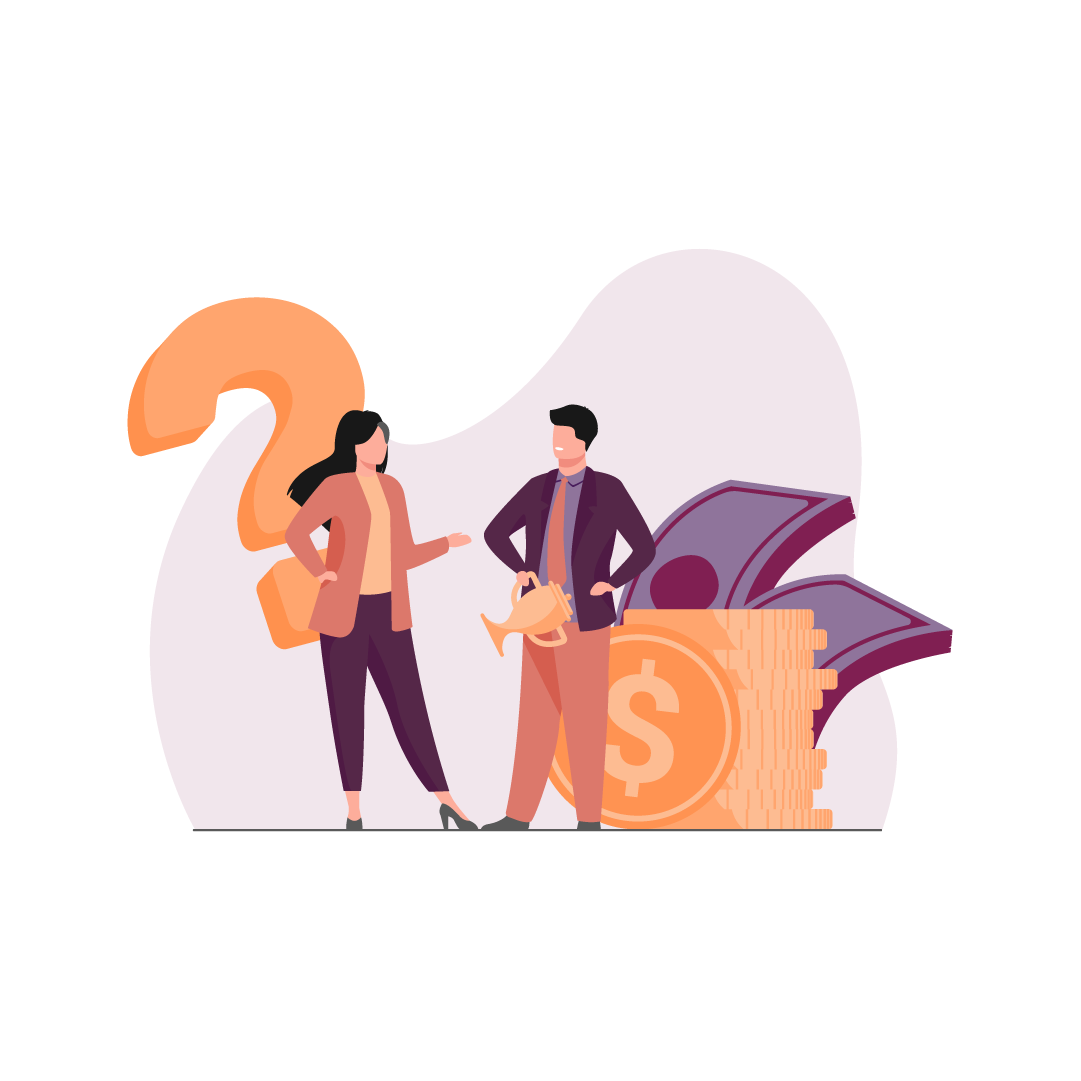 What does IRR mean?
And how do you use it to evaluate startups? Read on as we demystify the internal rate of return for businesses.

Looking to become a part of a work-culture that is inclusive, transparent, and experience the joy of working together to create something wonderful? We're looking for people who are as excited as we are to help build our vision. Come join forces with us!
Current Openings:
Stay tuned to receive the latest industry trends, investor insights, our exclusive angel bytes, and much more!