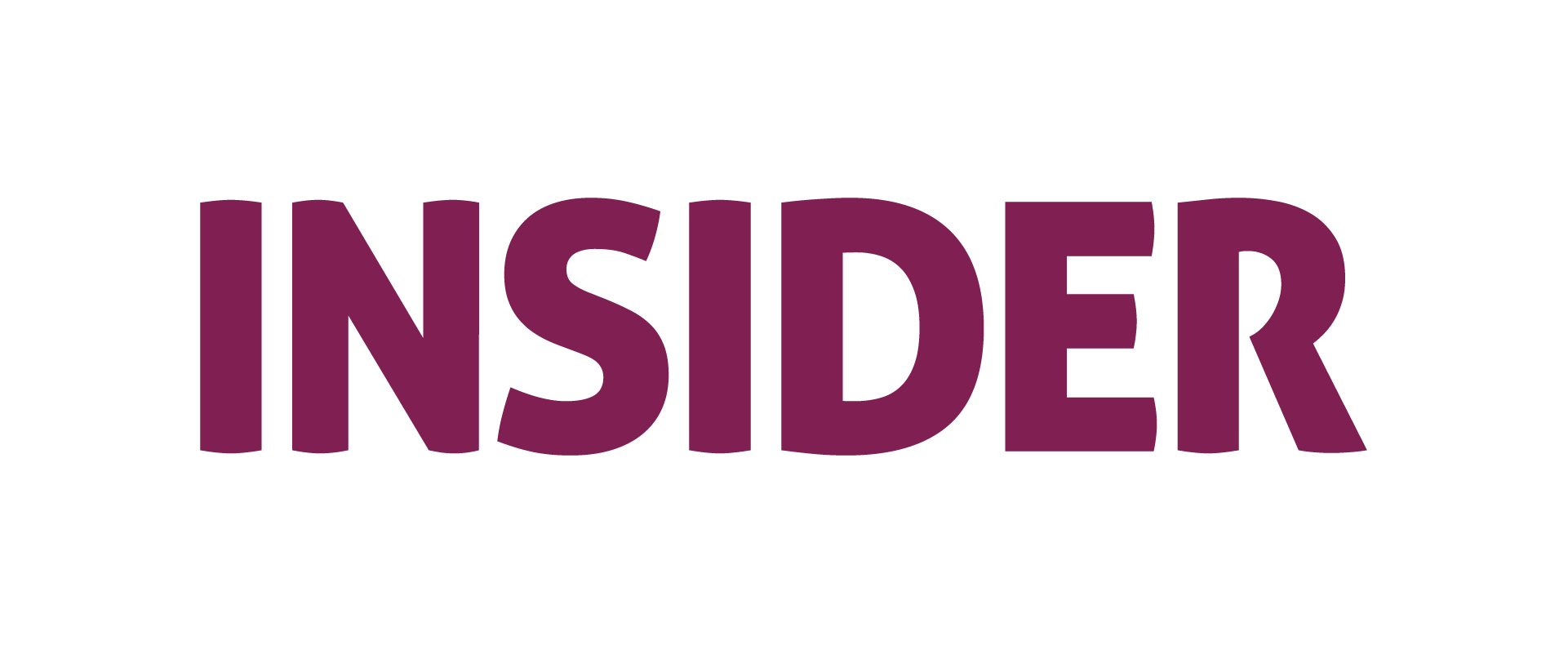 The startup funding festival that shook the internet.
If I told you that Elon Musk, Satya Nadella, Sundar Pichai and Masayoshi Son were all attending a mega startup funding event in Noida, you'd obviously do a double take.

Well, that is what the World Startup Convention claimed. And now the internet is reeling over a funding festival scam.

This week in the Favcy Review section we're diving into the World Startup Convention debacle and how in this era of influencers, investors and founders need to be double wary of where they put their money.
What's more?

In the Asking for an Angel Investor section Yamika Mehra, Partner, Favcy talks about the most important requirement you need to possess to become an angel.

In the Current Open Deals section, we've brought you an agri-tech startup that's set to disrupt the resale of agri-goods - AgREmarket.

Lastly, in the Future@Favcy section, we've got open positions here at Favcy in case you're looking to join our boat!
Cheers,
Ninie
---

The right time for new angels to start investing in startups as an asset class.
By Yamika Mehra, Partner, Favcy
Thinking of delving into angel investing?
Read on to find out the most important requirement to become an angel investor.
---

Revolutionizing Resale of Agri-goods - AgREmarket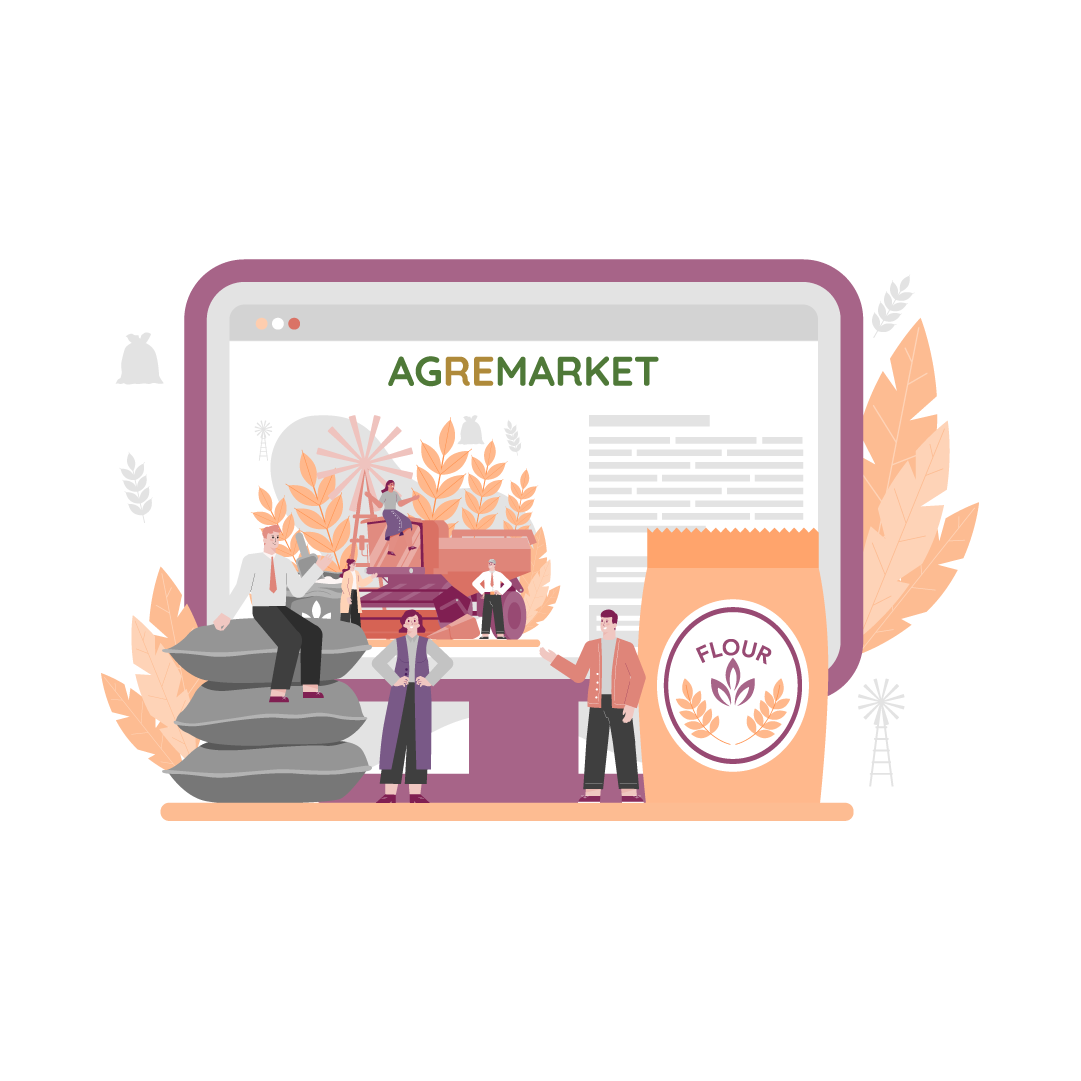 AgREmarket is building India's first platform for agri-brokers to access on-demand buyers for reselling agri-goods with price bidding options and warehousing solutions.
100+ investors tuned in to hear them pitch LIVE. Check out how they're set to transform the agritech space.

The Startup Funding Festival That Never Was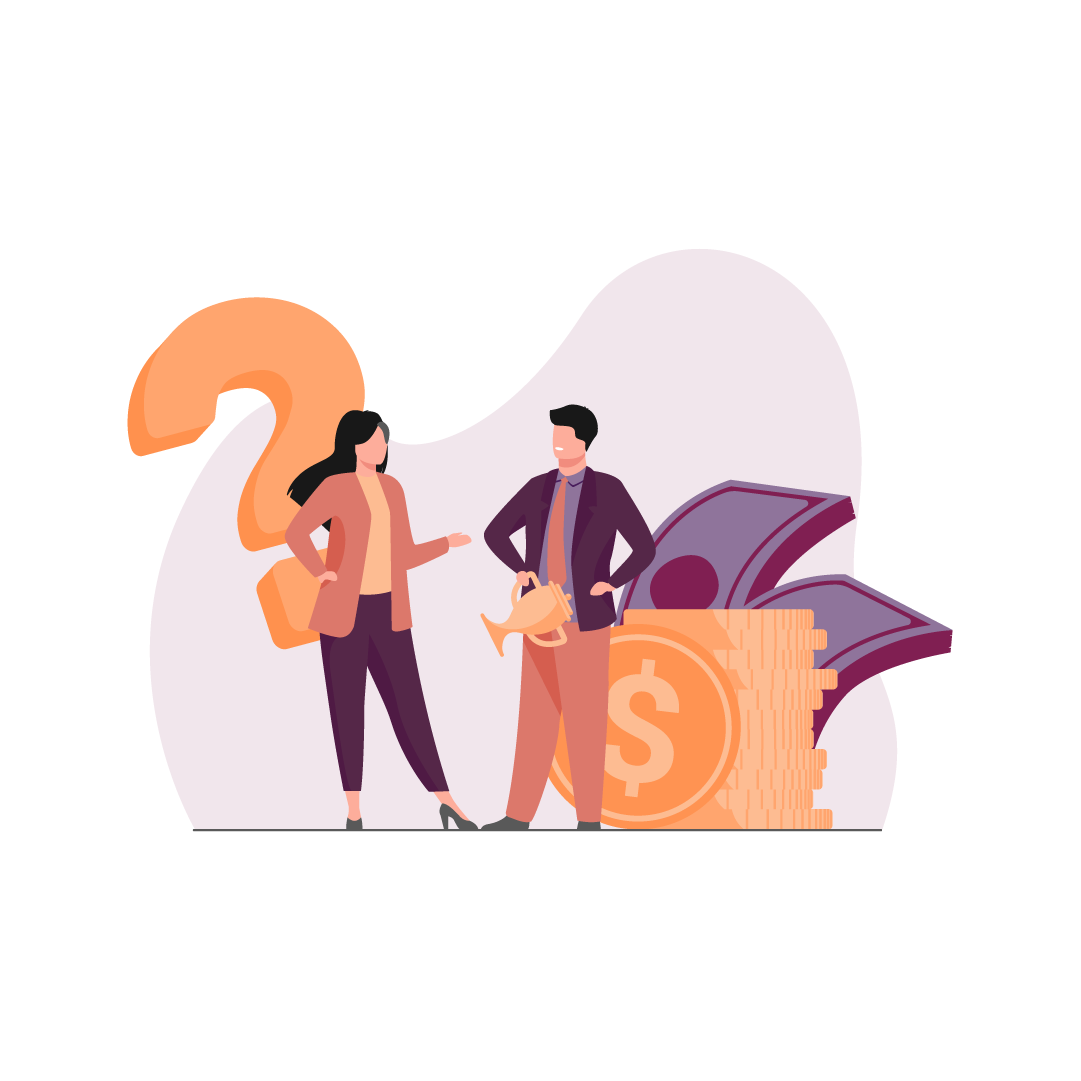 If something sounds too good to be true, there are high chance that it really is.
The World Startup Convention took the internet by storm after it turned into an over-marketed, falsely advertised, under-performing event that cost attendees thousands of rupees. What can we learn?

Looking to become a part of a work-culture that is inclusive, transparent, and experience the joy of working together to create something wonderful? We're looking for people who are as excited as we are to help build our vision. Come join forces with us!
Current Openings:
Stay tuned to receive the latest industry trends, investor insights, our exclusive angel bytes, and much more!