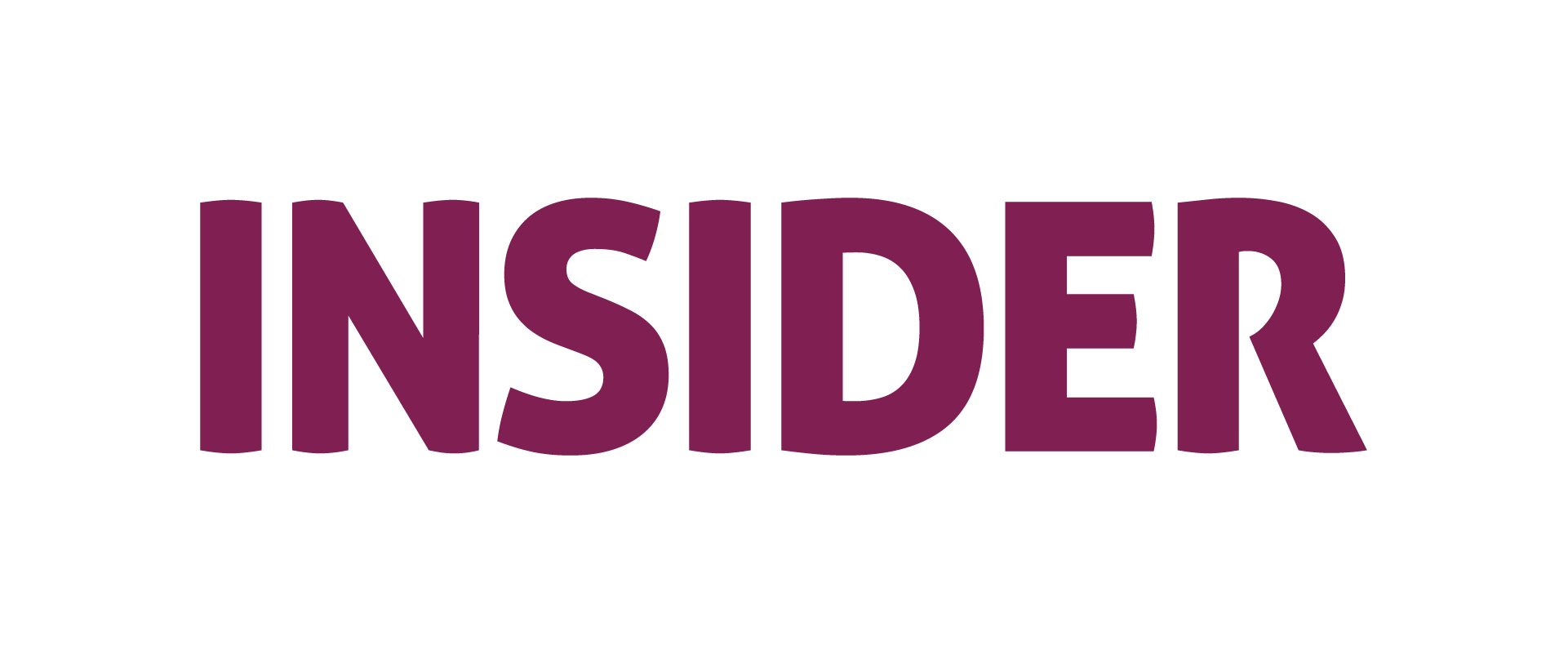 ONDC - The next UPI?
By Ninie Verma, Content Associate, 1stCheque by Favcy
The Department for Promotion of Industry and Internal Trade has introduced Open Network for Digital Commerce (ONDC) to revolutionise e-commerce in India.
ONDC intends to transform the e-commerce space the way the Unified Payments Interface (UPI) did for India's digital payments system.
This week in Favcy Review we dive into the entire model of ONDC and how it shall benefit the ecosystem!
Read on!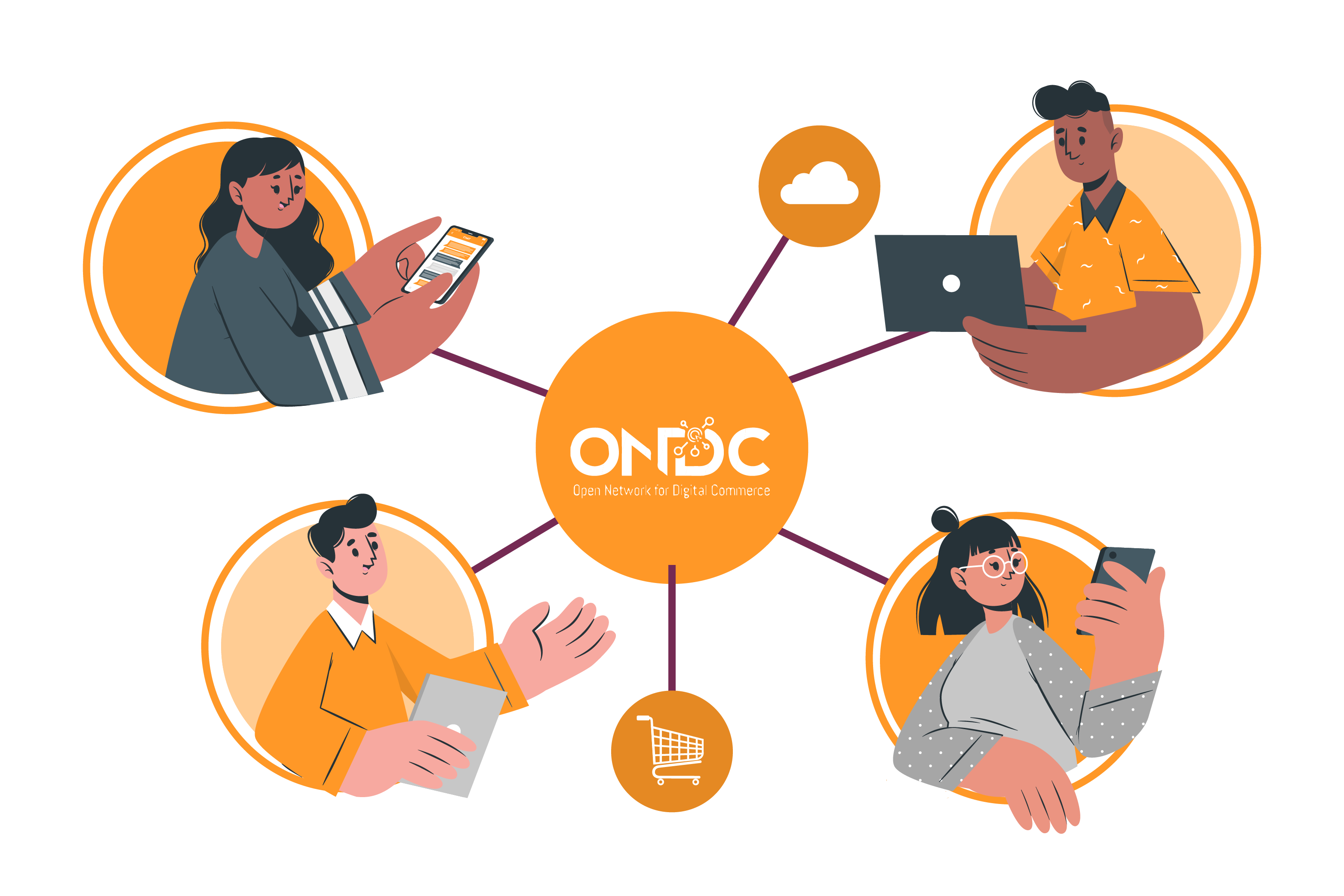 Do you know how Dunzo brings to you products from your neighbourhood retailers and does it in a timely way? To accomplish this goal, they needed to onboard retailers, assist them in digitising their operations, provide them with specific inventory management and cataloguing solutions, and do it at scale. It was a difficult task. But, in the end, they managed to onboard thousands of stores, and they're still adding to this every day.
If you're wondering where I am going with this, well, here's the thing. There are several small companies - like eSamudaay that are trying to take your mom and pop shops online. Some entities are focused on digitization. Others like Dunzo do everything — from discovery to delivery. Unfortunately, they all operate in silos. You can't find Sujatha General Store on most e-commerce applications. And you probably didn't even know eSamudaay existed until now.
But what if you could find every retailer on every e-commerce app, irrespective of who onboarded them? What if you could fire up Paytm on a lazy Sunday afternoon and order from a local Kirana store in Surat, even if Paytm had never heard of them?
Sounds like it would be a great thing, doesn't it? It's the idea that matters, or is it?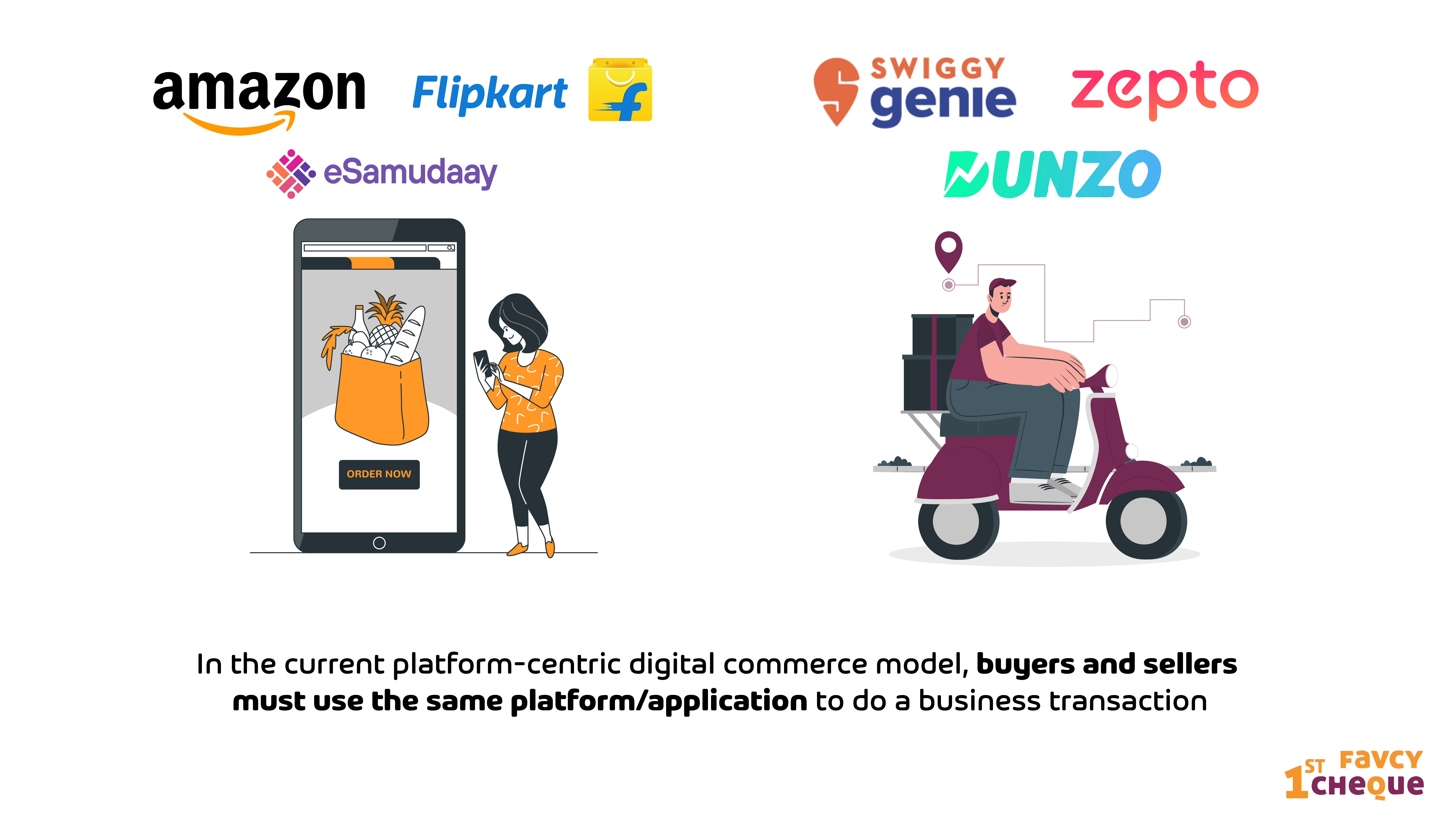 What is ONDC?
What you read above was a basic preview of what ONDC aspires to be.
ONDC stands for Open Network for Digital Commerce. 
Simply put, ONDC is a government-driven intermediary platform that will act as a marketplace for marketplaces. On one hand, it will give sellers tools to bring their businesses online, help connect to inventory suppliers, see dynamic product pricing based on demand and other factors, get cashless payment methods and access to a marketplace to sell their products.
On the other hand, buyers will get access to the platform, where multiple small businesses would offer products of a wide variety of categories. Even large businesses can take advantage of the ONDC platform, which will incorporate multiple online marketplaces to create a homegrown e-commerce ecosystem.
It is an initiative of the Department for Promotion of Industry and Internal Trade (DPIIT) under the Ministry of Commerce and Industry. 5 cities - Delhi NCR, Bengaluru, Bhopal, Shillong and Coimbatore, were identified to launch a pilot in April with a pan nation roll out by August 2022. Here are some companies that have confirmed investments in ONDC.
The Building Blocks of the ONDC Model
ONDC is an open protocol for the entire goods and services chain. This includes establishing public digital infrastructures like open registries and open network gateways to exchange information between providers and consumers. It is supposed to be a 'network-centric model' that is "Solving problems at such a population scale necessitates a paradigm shift from an operator-driven monolithic platform-centric model to a facilitator-driven, interoperable decentralised network.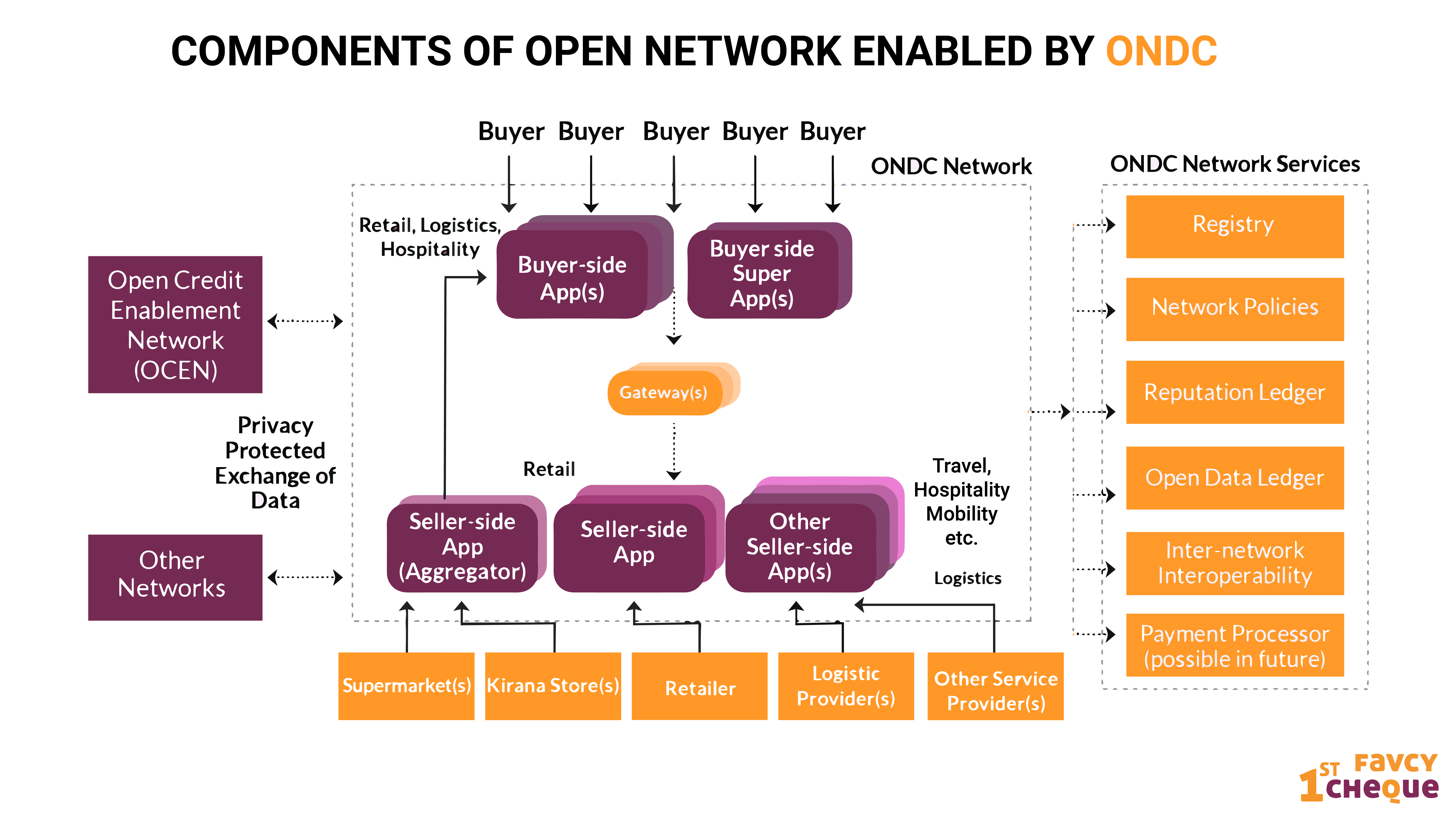 Open networks are not owned or controlled by a single entity or platform. Instead, it will connect buyers, suppliers, and logistics providers through open-source specifications and protocols. With ONDC, as long as the platforms are interoperable, buyers and sellers can transact no matter what platform/application they use. This will also 'unbundle the supply chain' and shift the power from the intermediaries.
The platform consists of buyer and seller-side applications to let end-users and sellers transact with each other. The buyer-side application will be a phone app. The seller-side application will be any application that receives the buyer's requests, publishes the seller's catalogue of goods and services, and fulfils the buyer's orders. It acts as a gateway to discovering all sellers in the network by multicasting the search request from buyer applications to all seller applications, based on location, availability, and other customer preferences. At the start, ONDC will offer a single gateway to kick-start the operations, but this can later be expanded to more gateways.
The Potential Benefits of ONDC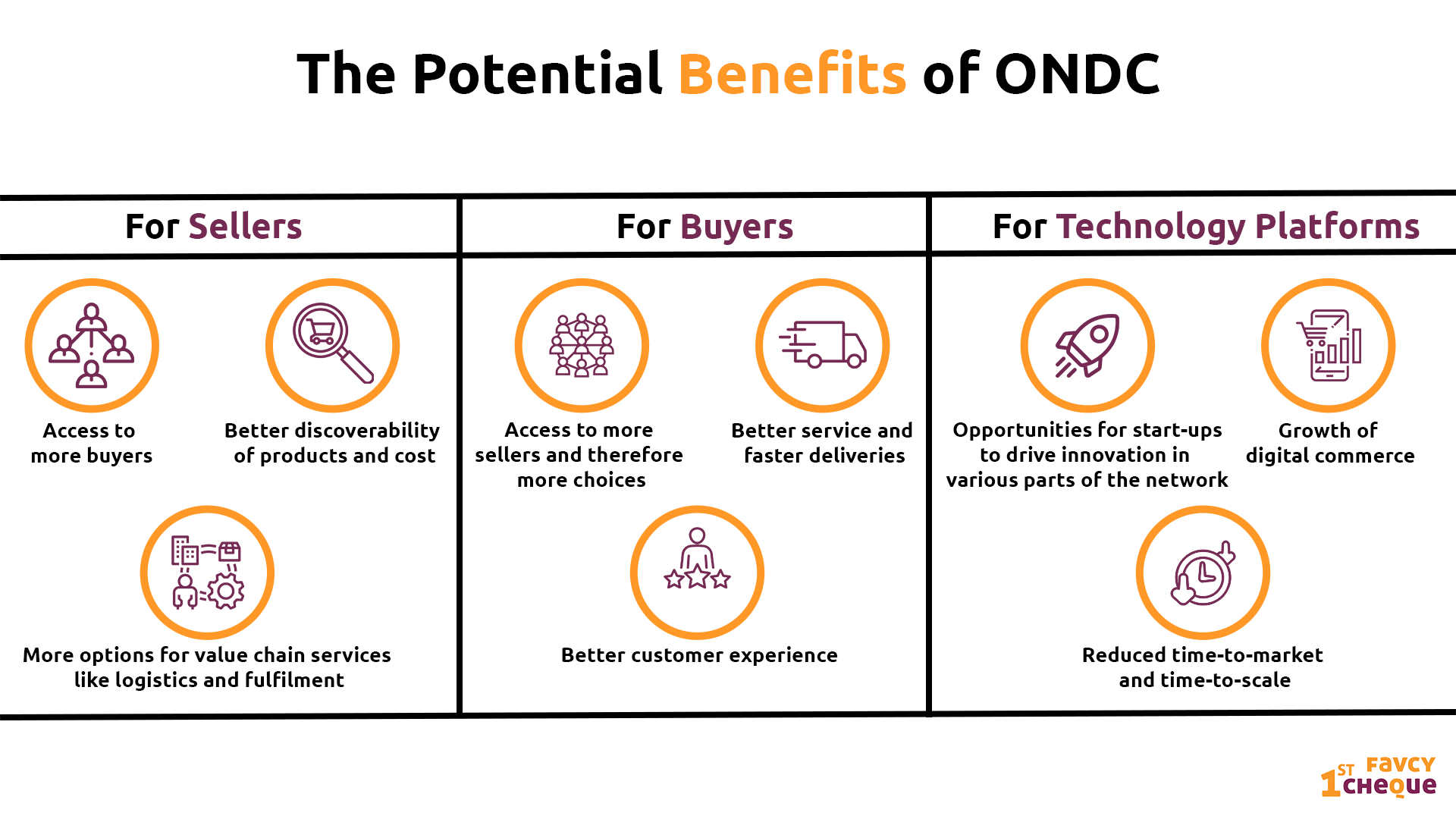 For sellers: 
Access to more buyers

Better discoverability of products and cost

Autonomy on terms because of multiple choices for being digitally visible

Lower cost of doing business

More options for value chain services like logistics and fulfilment
For buyers: 
Access to more sellers and therefore more choices

Better service and faster deliveries due to access to hyper-local retailers

Better customer experience
For technology platforms: 
New opportunities for start-ups to drive innovation in various parts of the network

Access to the growth of digital commerce through buyer and seller side applications

Reduced time-to-market and time-to-scale

Focus on niche aspects leaving other partners to focus on different aspects
 Is it the next UPI?
This is the question that has crossed every mind ever since the buzz surrounding ONDC. As UPI is to the digital payment domain, ONDC is to e-commerce in India.
ONDC is expected to be the next mass-scale technological disruption that will help break down digital monopolies by using open-source networks and protocols. The expectation is, that as more users are onboarded, there will be a domino effect leading to a colossal change in the Indian retail ecosystem by creating a level playing field, as UPI did for the payments ecosystem.
The real question should be that even if ONDC is built on the foundations of UPI, will it address UPI's challenges?
An Exciting Pandora's Box With Uncertain Elements
Major players in payment, such as Paytm, PhonePe and GooglePay, use UPI to enable transactions. Every transaction on UPI is clocked twice- once by remitting banks and then by receiving banks. This architecture leads to a pile-up of credit reversal failures. As of 2020, digital transactions have touched record volumes, passing the 1 billion mark. Lastly, UPI also faces a few security issues. According to a media report, India sees about 80,000 UPI frauds every month. The report also quoted a senior government official saying that 50% of all financial services frauds are via UPI. 
But even if we were to refrain from comparing it to UPI or expecting ONDC to come through where UPI lags behind, ONDC still has to figure out some key challenges of its own.
1. Who will take responsibility for the user experience? Amazon and Flipkart take full responsibility for the buyer's shopping experience and have robust logistics support and grievance handling systems. Since the World Wide Web started, for every Amazon, there are thousands of organizations that have tried to build an e-commerce company and have failed. Intense competition, low margins, and high dependence on technology and support partners have been some of the barriers that most have not been able to overcome. So can ONDC deliver the same experience? It is not impossible but will be far from easy. Small players may not be able to offer the same price or logistics or technology experience that the online shoppers have now become used to.
2. Who will own the liability? Logistics management in the e-commerce market is a massive undertaking. This industry is plagued by issues such as order cancellations and returns, as well as the selling of counterfeit, damaged, or inaccurate items. How would responsibility in the event of a dispute be managed with distinct buyer and seller applications? In essence, how will the Consumer Protection Act apply to the players that join this platform?
3. How will the marketplace rules apply? A marketplace model requires sellers to give an undertaking that all the information regarding the products listed by them like image, description, and contents are accurate. Also, information about sellers like the name of their venture, contact no., rating, and feedback also needs to be provided. However, with the new framework with the different buyer and seller apps, there is uncertainty regarding how the rules will apply.
Is it really a win-win for all?
At first glance, it does give that impression.
ONDC looks promising. It can prove to be a transformational hit for small kirana stores that can get on the platform without paying a hefty commission to the e-commerce platform. They will also get access to several logistics and payment partners through the platform. from several available on the platform.
ONDC might be a game changer if it shifts India's e-commerce market away from its platform-centric nature and toward a more platform-agnostic one.
But there is still a long journey ahead and the reality of how the entire model is set up and executed in practice remains to be determined.
---
Stay tuned to receive the latest industry trends, investor insights, our exclusive angel bytes, and much more!
---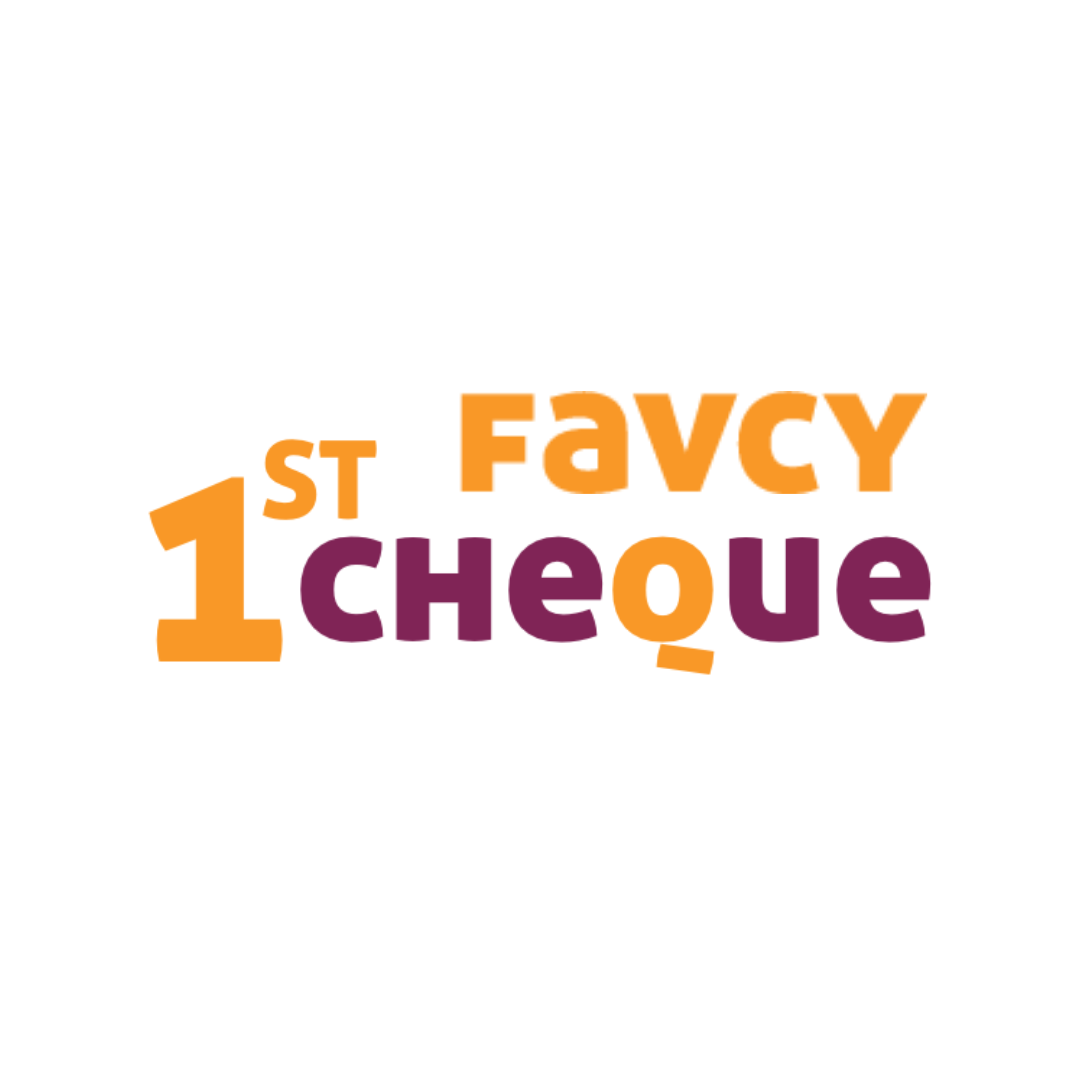 A platform for first-time angel investors to learn the science of early-stage startup evaluation. Get exclusive access to pre-vetted deal flow and make your first investment.     
Subscribe to our newsletter 👇🏻 Don't worry, it'll take just few seconds :)
Reach out to us:
Liked the article, Share it with others!👇🏻