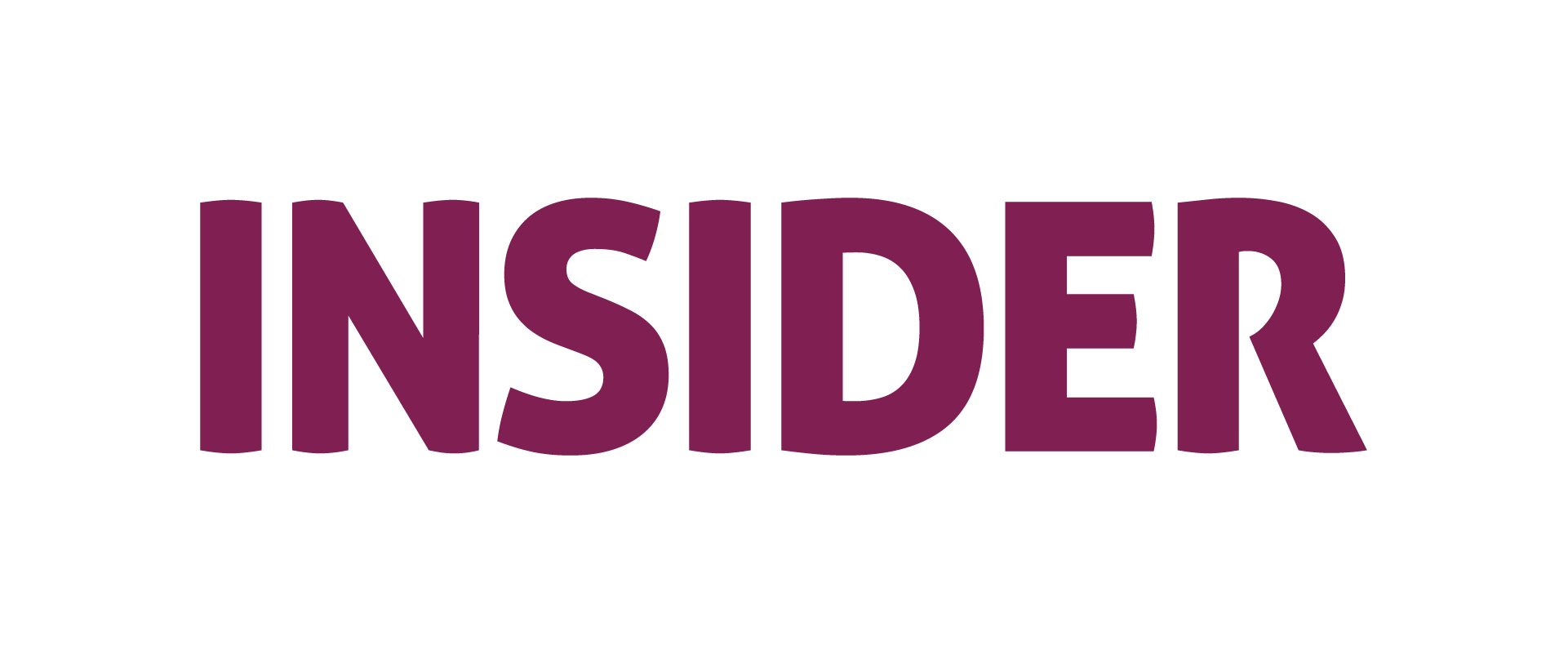 This startup is changing how students can earn money.🎮
Dear Reader,
Imagine a gig platform conducting IPL-style student leagues that allow college students to win projects with the company of their dreams.

Turning the business models of the likes of Intershala around its head. That's LeagueUNO for you. Abhishek Srivastava (2x Founder, ex-Apple, ISB) is talking LIVE about how LeagueUNO can transform how students earn money. Register now to hear his pitch.
We're excited for you to hear LeagueUNO's pitch! 

Here's what else is brewing.

This week in the Current Open Deals section, we've brought you a platter full of exciting options. Get the chance to look at all of 1stCheque's Open Deals and take your pick.

Additionally, in the Angel Bytes section we're revisiting verses from the Bible of Angel Investors that every first-timer (and seasoned angel) should memorize by heart.
Lastly, in the Future@Favcy section, we've got open positions here at Favcy in case you're looking to join our boat!
Cheers,
Ninie
---

Ready to evaluate some terrific startups? Get. Set. Go!
Magazines for lazy Saturday reads are oldschool now. Let's read pitches!
Check out 1stCheque's latest open deals and don't shy away from expressing interest in any of them. All the best!

The Bible for First-time Investors
Sometimes, we wish certain things in life had a cheat code. A fixed rulebook to follow so nothing ever went wrong.
What is the holy grail cheat code for every first-time angel investor?

Looking to become a part of a work-culture that is inclusive, transparent, and experience the joy of working together to create something wonderful? We're looking for people who are as excited as we are to help build our vision. Come join forces with us!
We want to extend a helping hand to every person who lost their job in the recent layoffs. If you are in a situation where you have lost your job, this could be a blessing in disguise. You can build something of your own. Infact, if you have an idea that you want to build upon, we at Favcy are game to help you validate the idea and business model and guide you to start off.
Interested? Find out more.
Stay tuned to receive the latest industry trends, investor insights, our exclusive angel bytes, and much more!