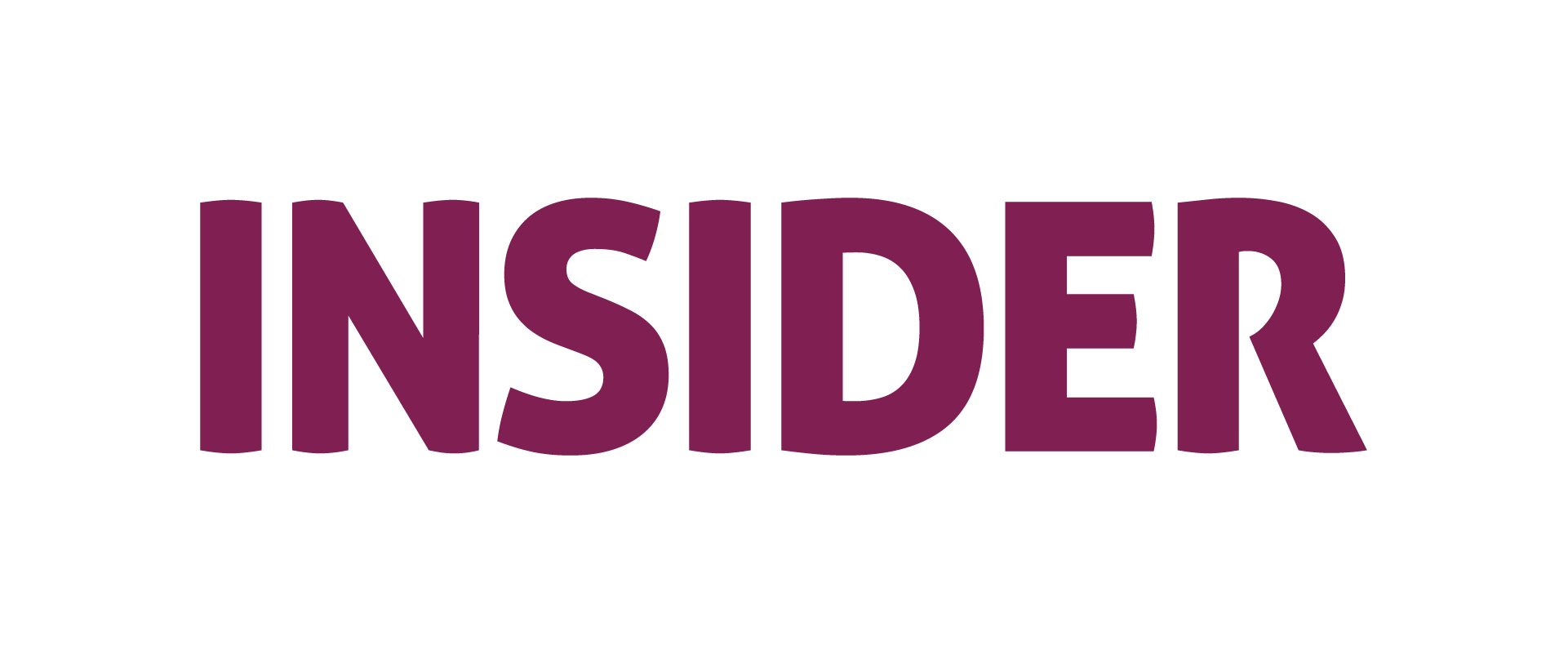 Pitching on National TV
Dear Reader, here's some weekend food for thought for you -
Whether it is chocolates or startups, 10 is better than 9, don't you agree?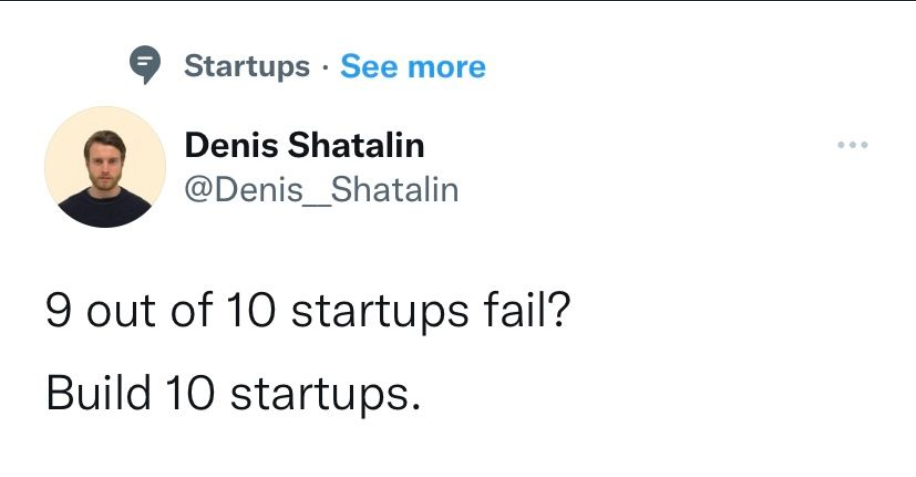 So if 9 out of 10 startups fail, it's safer to invest in 10! If you're still considering keeping your portfolio small hoping it will eliminate risk,here's a helpful article on why you should consider diversification!

In more exciting news, in the Portfolio Startup Update section we're talking about how our portfolio startup UrjaBolt was on Horses Stables to pitch their idea to the Horses! First Shark Tank India with GoodGoodPiggy, now Horses Stables with UrjaBolt, our startups are definitely making us proud!

In the Asking For An Investor section, this week Yamika Mehra talks about red flags in early-stage deals!

Lastly, the Future@Favcy section has open positions here at Favcy in case you are looking to join our boat!
Do share your feedback on this effort. You can mail us at insider@1stcheque.com

Cheers 🍻
Ninie

[P.S: Hope you tune in to watch the second episode of Horses Stable Season 4 @ 8 PM on Good News Today, TODAY!]
---
Bolting Towards Greater Heights - UrjaBolt
Last week, UrjaBolt featured on Horses Stables S4 where the Founder Aditya Kumar and Hemant Bisht pitched their electric idea to the Horses.
Watch how Aditya Kumar and Hemant Bisht win hearts despite tough feedback from the Horses and bag a solid investment offer!💪
---

What are red flags in early stage deals that make you go "I'm out"?
By Yamika Mehra, Partner, Favcy
---

 Looking to become a part of a work-culture that is inclusive, transparent, and experience the joy of working together to create something wonderful? We're looking for people who are as excited as we are to help build our vision. Come join forces with us!

This is our latest opening:
1. Content Writer Intern: Apply here
2. Copywriter Intern: Apply here
2. Marketing & Growth Associate: Apply Here
3. Performance Marketeer - Apply Here
Check out all the other openings here! 
---

Here are the events of this week:
ChefKart raises $2 Mn in seed round.

SuperShare raises $6.5 Mn.

Windo raises $1.5 Mn in pre Series A round.
Stay tuned to receive the latest industry trends, investor insights, our exclusive angel bytes, and much more!