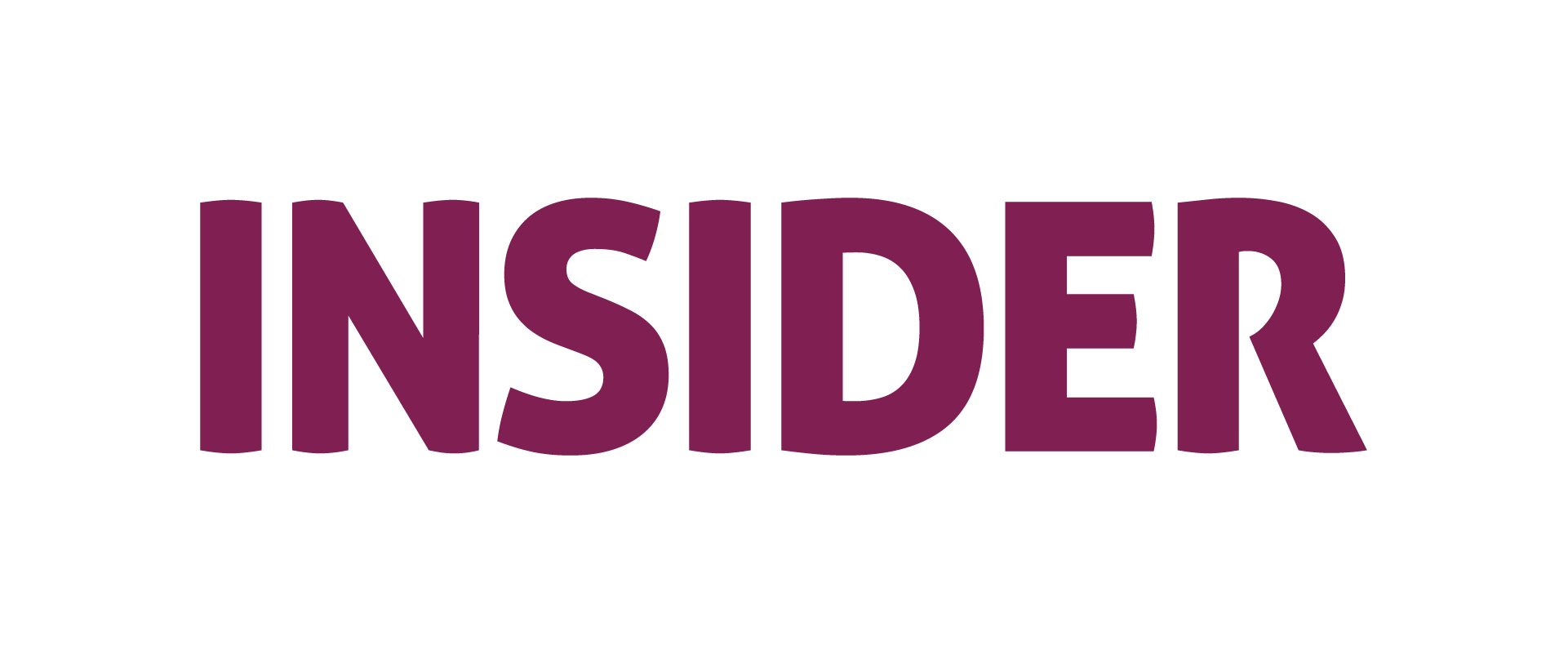 Asking for An Angel Investor
Dear Reader, I am thrilled to inform you that our very own Yamika Mehra, Partner, Favcy is a part of Season 4 of Horses Stables! 

Horses Stables is India's largest funding show, and shall be airing on Good News Today every Saturday at 8 PM, starting today, so mark your calendars!

We are extremely proud of her! She has built 1stCheque from scratch and inspires everyone here at Favcy with her integrity and an undying passion for what she does every day! It is only fair that the world gets to experience her dynamic personality. 

You can follow her exciting journey as a Horse as she represents Favcy on TV here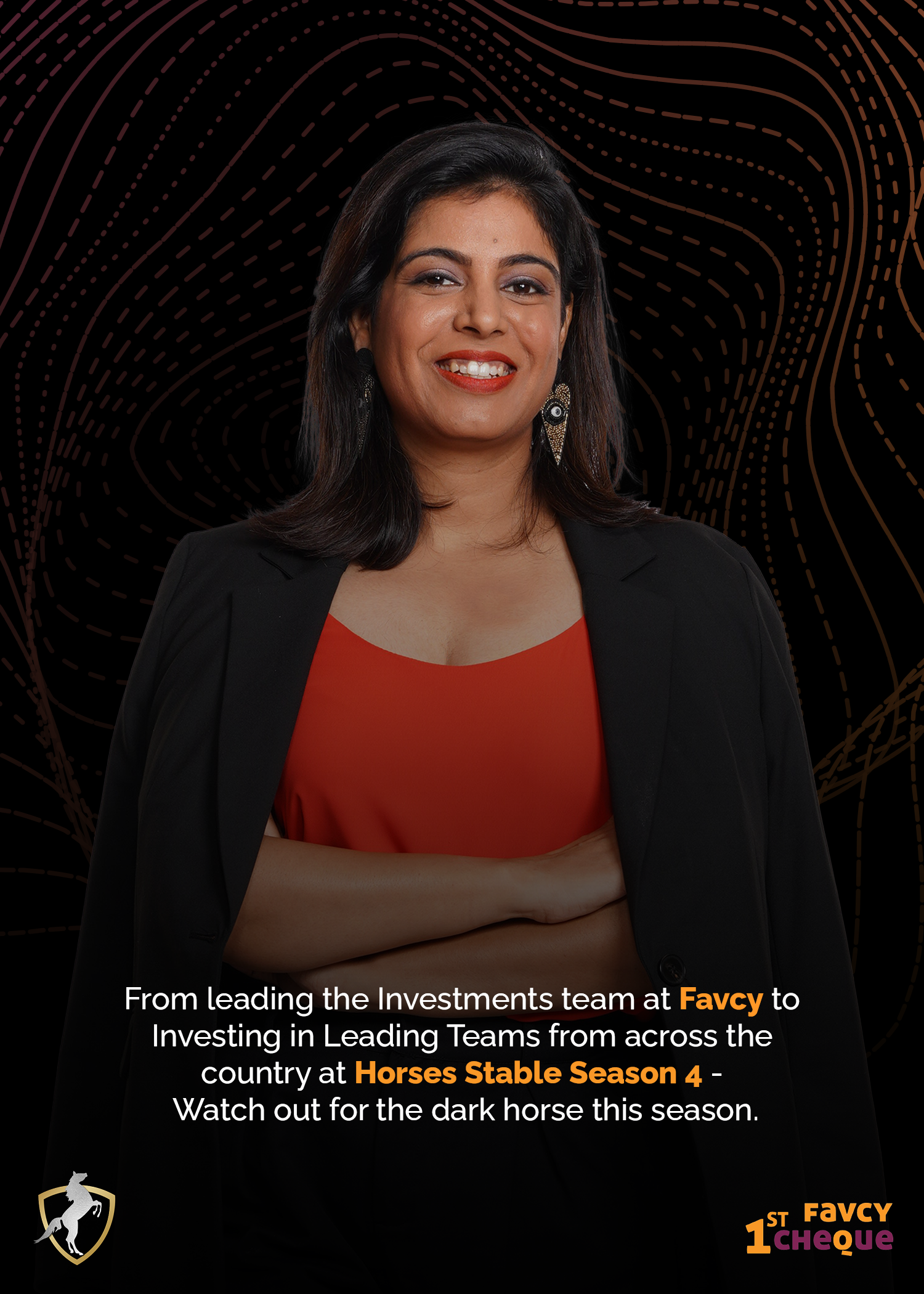 In other news, this week we're introducing a new section, Asking for an Angel Investor where common angel investing trivia gets answered by seasoned investor and Favcy Partner, Yamika Mehra.

In the Favcy Review section, we're diving into the mind-boggling rise of the creator economy.

In the Angel Bytes section we bring to you a guide on how to evaluate early-stage startups.

Lastly, in the Future@Favcy section we bring to you open positions here at Favcy in case you're looking to join our boat!
Do share your feedback on this effort. You can mail us at insider@1stcheque.com
Cheers 🍻
Ninie
[P.S: Hope you tune in to watch the first episode of Horses Stable Season 4 @ 8 PM TODAY!]
---

What should I ask the Founder on the First Call?
By Yamika Mehra, Partner, Favcy
---

The Creator Economy Roller Coaster
By Ninie Verma, Content Associate, 1stChequebyFavcy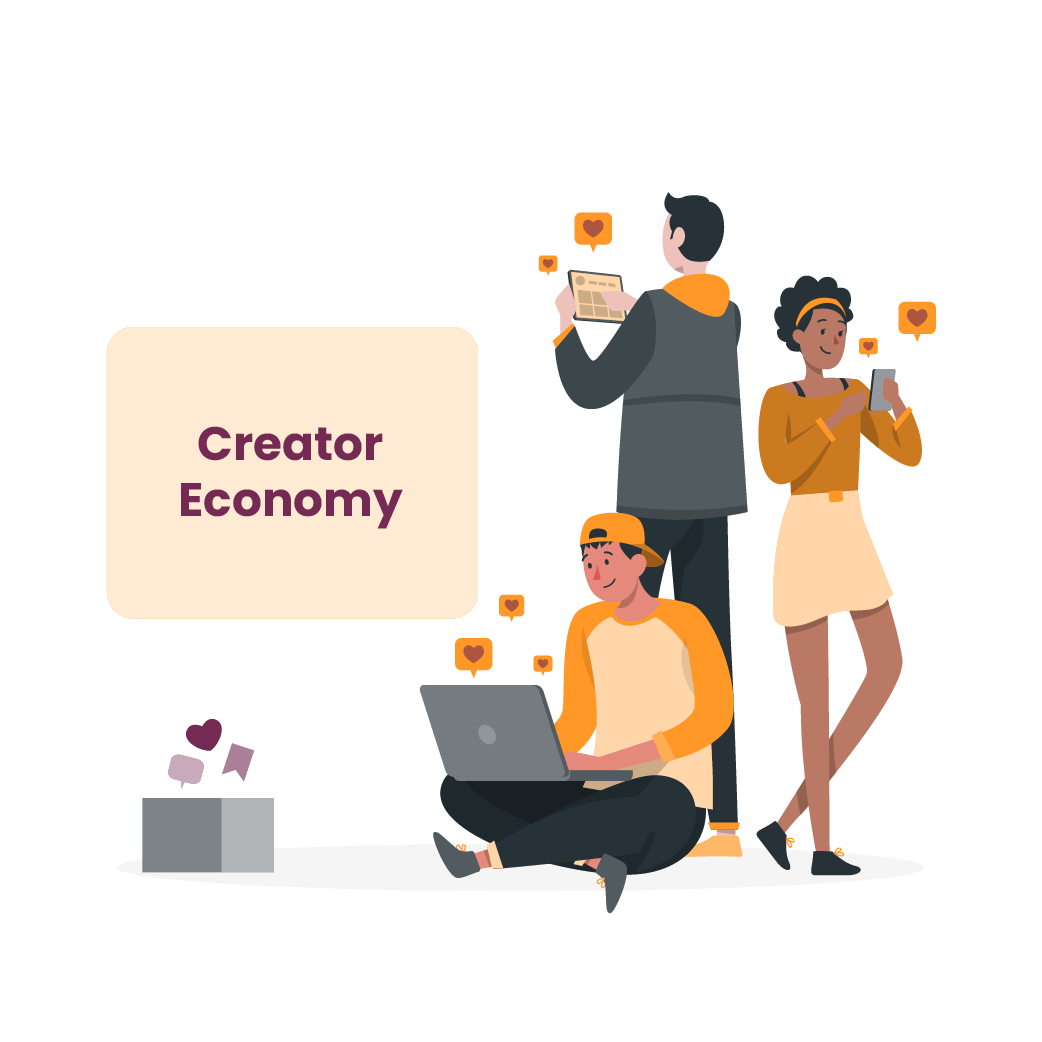 Last week Forbes India just released their first ever list of top 100 Digital Stars!
It is no secret that the Creator Economy has been booming since the last few years.
This week in Favcy Review we dive into the numbers that are holding up this supposedly trillion dollar opportunity and its massive scope in India.

 




Read on!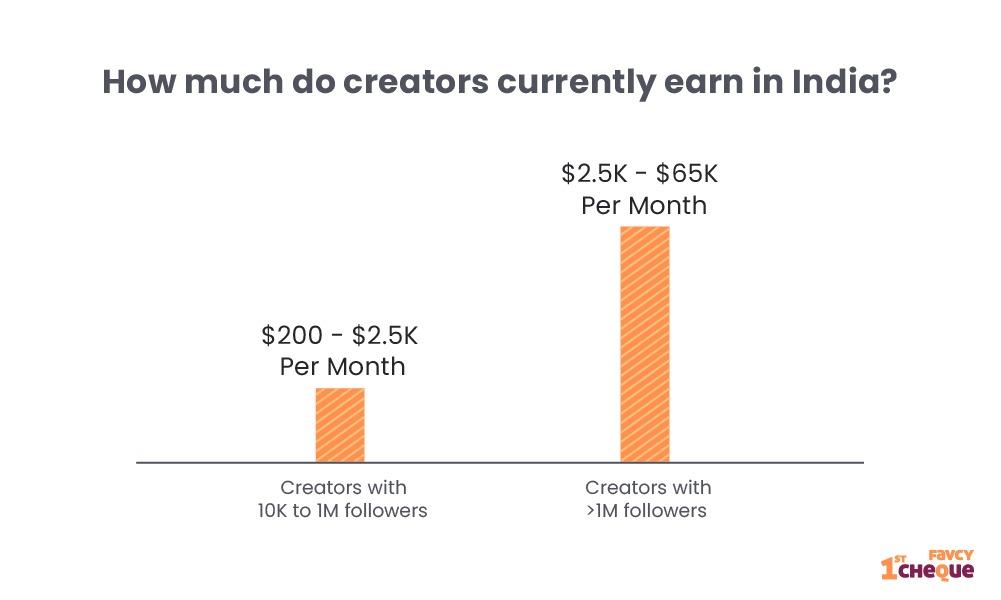 ---

How to Evaluate a Startup
By Ninie Verma, Content Associate, 1stCheque by Favcy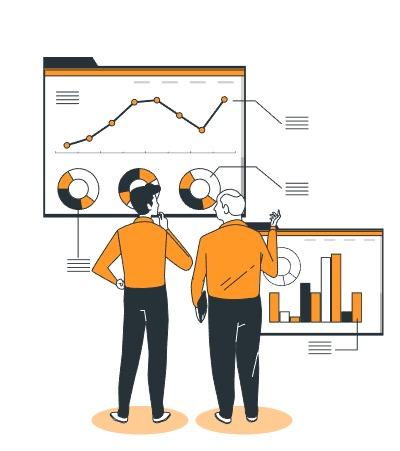 This week in Angel Bytes we've brought to you a quick 10-minute video that explain all the basics you need to keep in mind when evaluating a startup.
Watch away!
---

 Looking to become a part of a work-culture that is inclusive, transparent, and experience the joy of working together to create something wonderful? We're looking for people who are as excited as we are to help build our vision. Come join forces with us!

This is our latest opening:
1. Copywriter Intern: Apply here
2. Marketing & Growth Associate: Apply Here
3. Performance Marketeer - Apply Here
Check out all the other openings here! 
---
heck out all the other openings here! 
---

Here are the events of this week:
Niyo Solutions bags $30 Mn in Series C round.
Eka Care raises $15 Mn in Series A round.
Lal10 raises $5.5 Mn in Pre-series A round.
Stay tuned to receive the latest industry trends, investor insights, our exclusive angel bytes, and much more!
---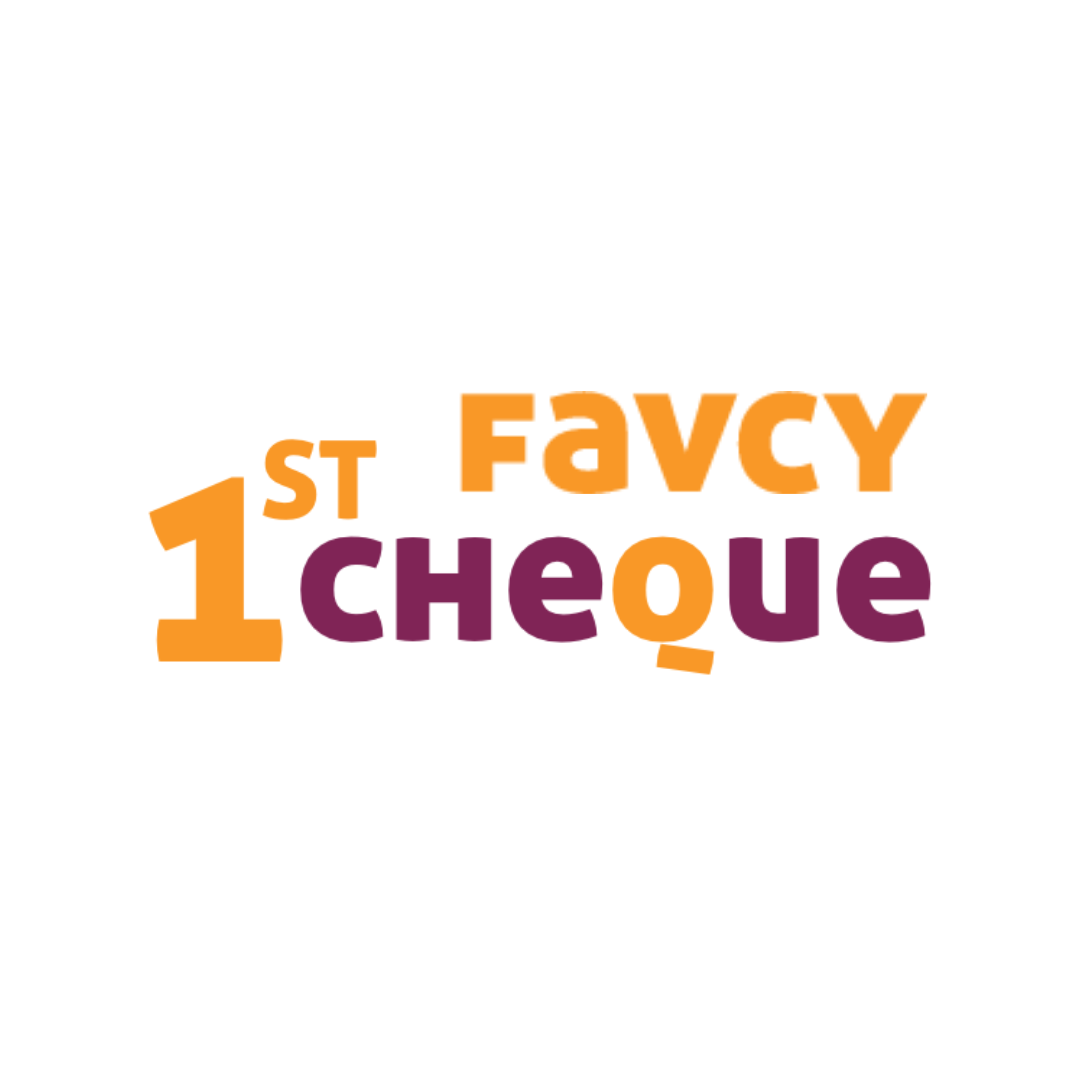 A platform for first-time angel investors to learn the science of early-stage startup evaluation. Get exclusive access to pre-vetted deal flow and make your first investment.     
Subscribe to our newsletter 👇🏻 Don't worry, it'll take just few seconds :)
Reach out to us:
Liked the newsletter, Share it with others!👇🏻