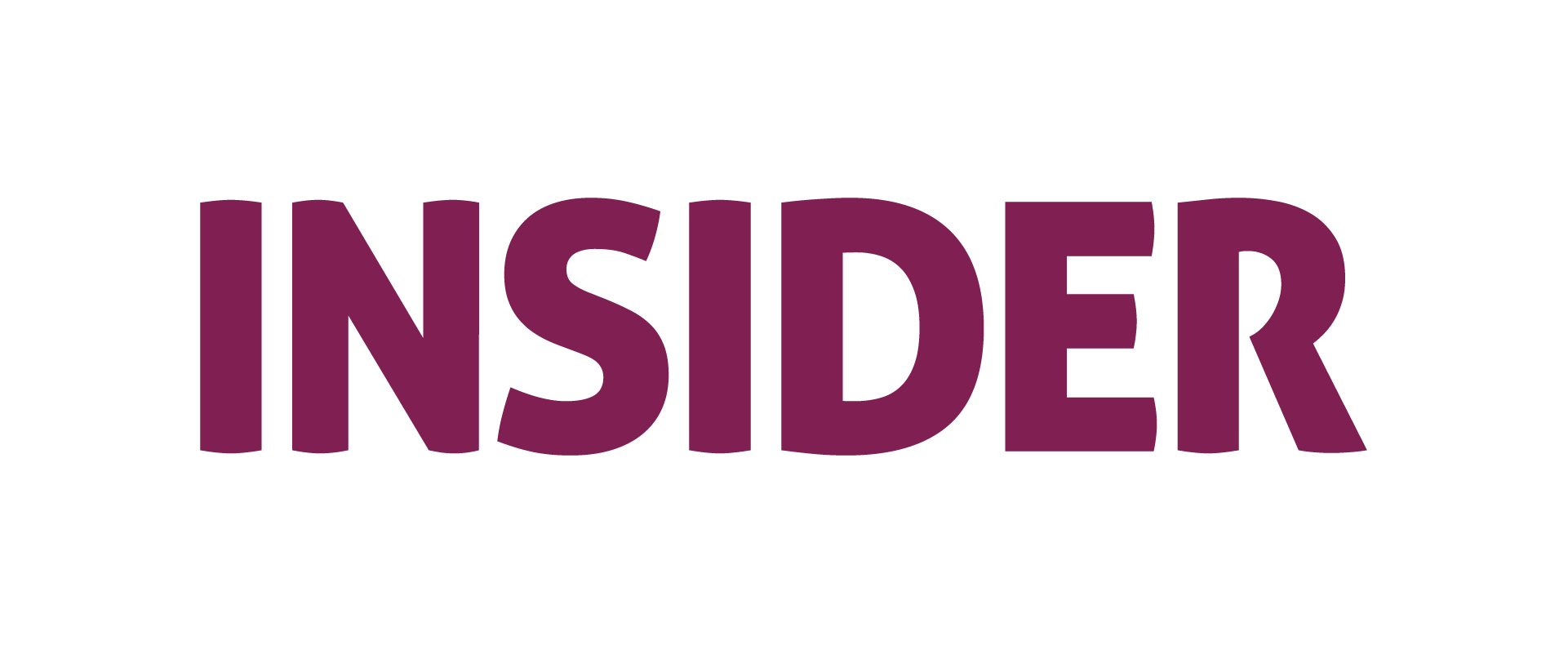 An Instamart for Hardware supplies?
Dear Reader, what if there was an Instamart for hardware supplies?
You know how sometimes a plumber comes to your house and demands names of fixtures and fittings you did not know existed? So you choose the easy way out and instead, ask him to buy them for you.
He goes to the shop, which is an hour away and then calls from there, asking to purchase a random brand name. You have no choice but to say yes. You later realise that the Jaguar written on your tap is fake. 

This startup is building to change this narrative! With AuzaarPay's solution, the handyman does not have to travel to depots to search for products, he just presents you his digital shop from where you buy. 
They are incentivising the plumber, which was his due, to get the product delivered from depot to your home to save time and also send a warranty bill to you as a consumer. Even if their customer is the handyman- they are solving an ecosystem problem with AuzaarPay!
Wondering what I am talking about? You've got to hear out the pitch of AuzaarPay, the startup we're hosting on Opening Day TODAY, 5PM! REGISTER NOW TO HEAR THEIR PITCH!
Hear the Co-founder's 30-second pitch here!
Getting back to the (not so) basics, this week in our Portfolio Startup Update section we're bringing to you good news from the Good Good Piggy headquarters!
And in the Angel Bytes section, we've dug up an old gem to teach you all about Founder-Market Fit because AuzaarPay has a pretty solid FMF!
Lastly, in the Future@Favcy section, we've got open positions here at Favcy in case you are looking to join our boat!
Do share your feedback on this effort. You can mail us at insider@1stcheque.com

Cheers 🍻
Ninie


[P.S: If you haven't registered for Opening Day with AuzaarPay yet, what are you waiting for? Register now!]
Good Good News With Good Good Piggy
Good Good Piggy has been on a rollercoaster ride that only goes up this year! We're elated to inform you that Good Good Piggy recently got selected for the 'WE Liftoff Program' by Wadhwani Foundation in collaboration with Software Technology Parks of India!
The 'We Lift Off Program' enables startups to improve their business strategy, organization and performance to be successful and get seed capital. Through the program, GGP shall embark on an action-packed 14-week program, that supports beyond MVP Stage Start-ups by building a compelling Value Prop & offerings, sustainable & scalable Business Model, focusing/scaling Sales, Revenues, Customers & Team, building a network, strengthening brand visibility and taking the final lap to get ready to pitch to quality investors. 
This news came at a time when Good Good Piggy just started a soft rollout for their waitlist users. All the best, Good Good Piggy!
And there's more! Good Good Piggy also got featured in a Business Insider article recently that talks about how kids start to develop a "money personality" from as young as 5 years old!
---

A Playbook For Founder- Market-Fitment
By Pranav Chaturvedi, Founding Partner, Favcy
---

 Looking to become a part of a work-culture that is inclusive, transparent, and experience the joy of working together to create something wonderful? We're looking for people who are as excited as we are to help build our vision. Come join forces with us!

This is our latest opening:
1. Content Writer Intern: Apply here
2. Copywriter Intern: Apply here3
3. Marketing & Growth Associate: Apply Here4
4. Performance Marketeer - Apply Here
Check out all the other openings here! 
---

Here are the events of this week:
Dezerv raises $20 Mn in Series A funding round.
Credit Fair raises $10 Mn in seed extension round.
EV startup River gets $11 Mn funding.
Jify raises $10 Mn in Series A funding round.
Stay tuned to receive the latest industry trends, investor insights, our exclusive angel bytes, and much more!
Stay tuned to receive the latest industry trends, investor insights, our exclusive angel bytes, and much more!