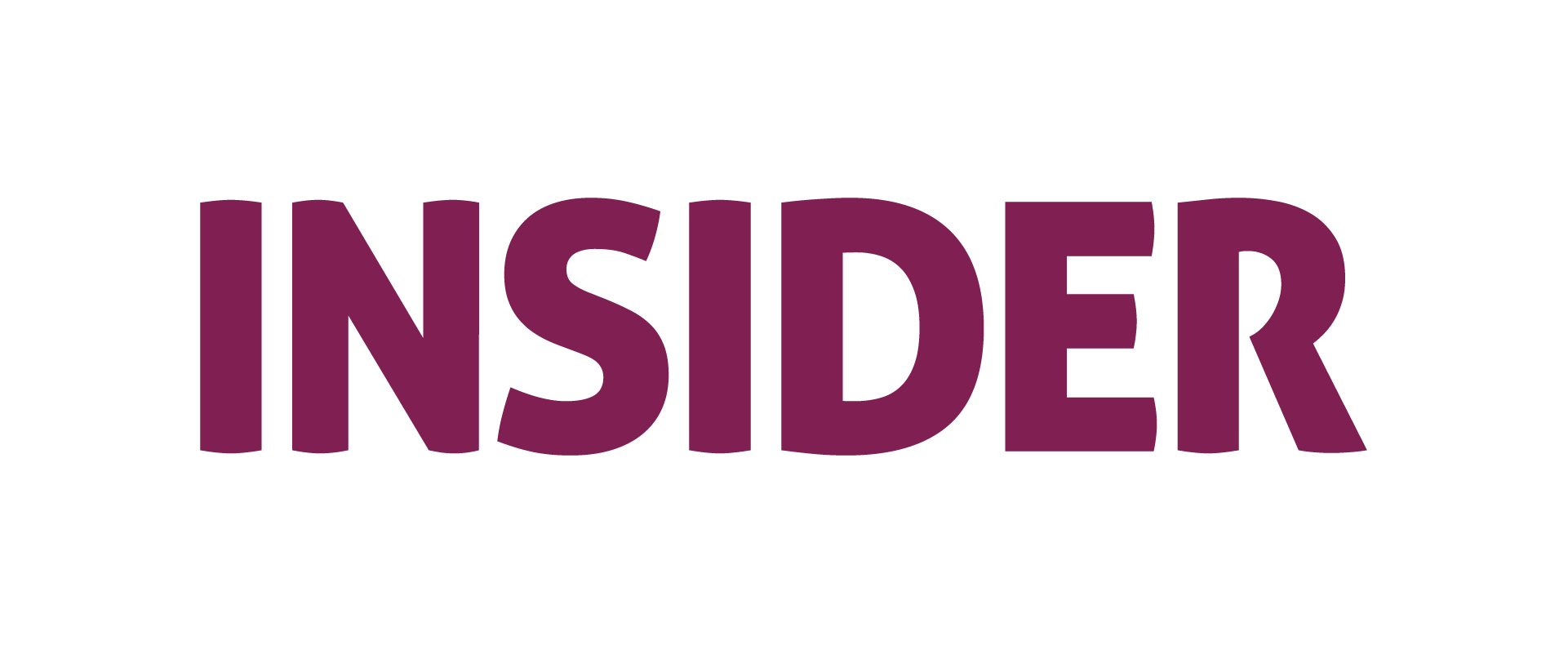 7 Habits of Highly Effective Angel Investors
By Ninie Verma, Content Associate, 1stCheque by Favcy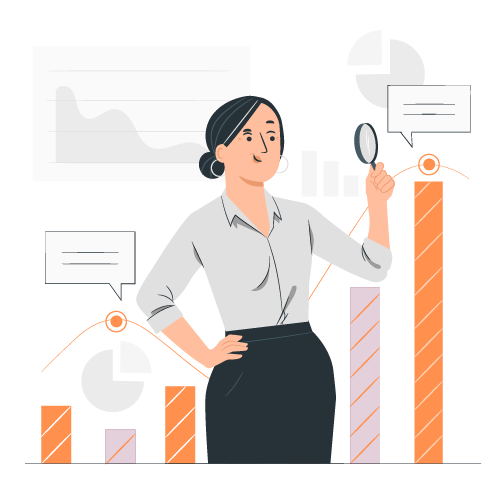 What is the secret formula that differentiates highly successful investors?
What habits can you adopt in your investment journey to become like them? Read on to know!
This week we decided to take a page from Stephen Covey's bestseller "7 Habits of Highly Effective People" and made an effective list of life-changing habits that can transform the way you gain from your investments. 
These are the 7 Habits of Highly Effective Angel Investors:
Probabilistic thinking: The frequency with which one is correct is unimportant in the grand scheme; what counts is whether or not one placed a bucket when it rained gold. To deal with ambiguity, many successful angel investors employ probabilistic reasoning. It allows people to focus on the process of investing rather than the results. Probabilistic reasoning leads people to analyse the consequences of their judgments. It helps them put their losses into context.
Willingness to discover new industries and tech - The bulk of deals that angels encounter will be in areas that are outside of their expertise. If they simply look for possibilities in industries they are already familiar with, their chances of success as angel investors would be limited. Instead, by considering transactions that are focused on subjects that angels are interested in but do not necessarily have professional experience in, they may dramatically broaden the universe of prospective deals and add to their lifetime learning.
They bet on the team, not the product. - Successful angel investors realise that ideas and products can be pivoted, but what truly makes or breaks a company is a winning, relentless and passionately dedicated Founding team.
Immaculate financial planning. The highest returns are often planned taking into consideration 3 other losing deals. What we mean to say is, the smartest angel investors have a planned investment portfolio that not only tastefully balances their wins and losses but also gives them the extra edge to score stellar returns in some of them. Financial planning means aligning your portfolio across assess classes and investment corpora and setting expectations and goals.
Staying involved after the investment - The finest angel deals are those in which entrepreneurs seek financing from 'smart money.' Specifically, those are contributions from qualified angels who are prepared to not only write checks but also stay involved and aid the firm as it navigates the difficult startup waters. Angels must feel at ease checking in with the firm once in a while to see how things are doing and if there are any areas of worry or difficulty that might be addressed by individual investors with specialized skills.
Taking calculated risks. These angels recognise that they have to take risks to be successful, and so they cannot obsess about eliminating all risks. After all, if you don't fall down, you are not skiing hard enough. Every startup will present a combination of the primary risk categories, but a wise investor will take measured risks.
A learning mindset. They're always educating themselves on the latest investment trends, market developments and angel investing nuances that other angels might not even be keeping up with. They have also invested time and efforts into learning angel investing concepts like due diligence, portfolio diversification and techie metrics.
While some of these might already be a part of your angel investing strategy, you can always invest time in developing the rest. Remember, angel investing is an artful science that requires practice, research and also patience.