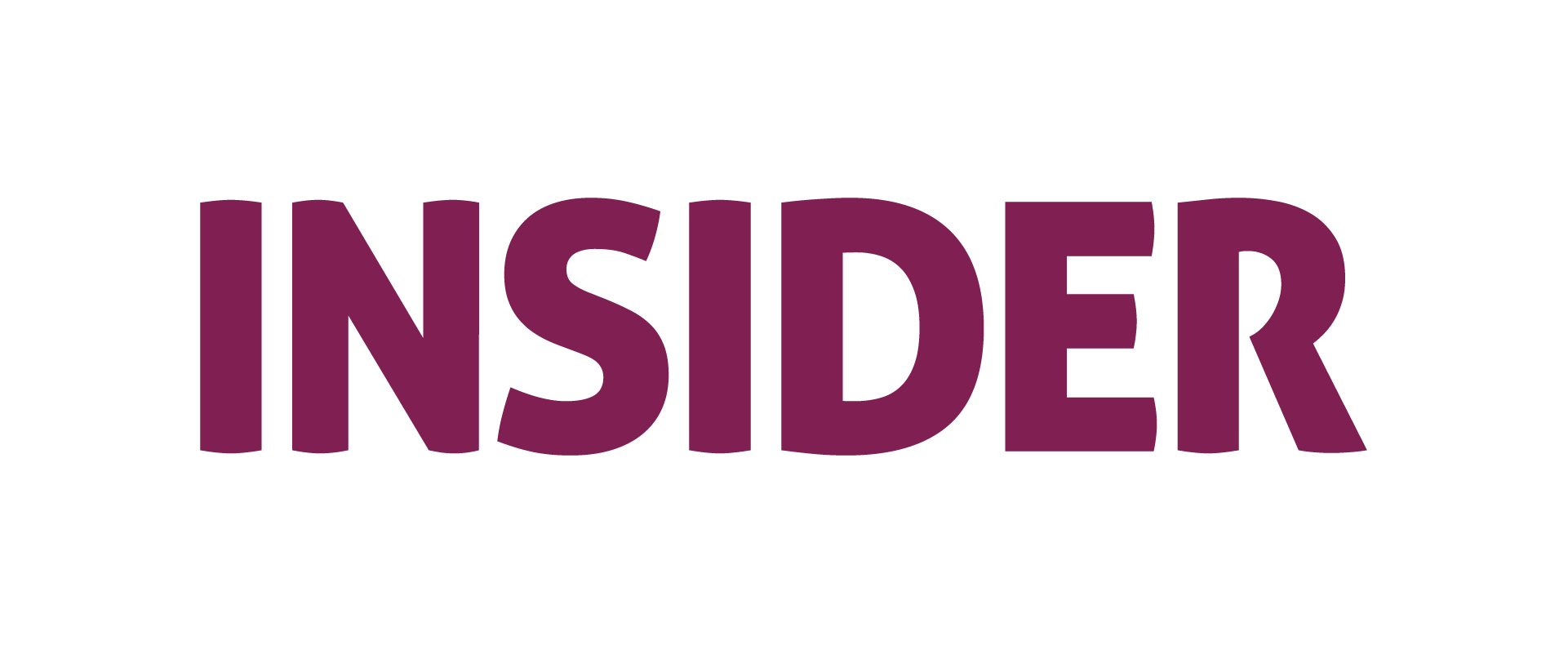 The Secret to Long-term Financial Empowerment?
Dear Reader,
This is the 75th Edition of our newsletter! 75 Saturdays of bringing freshly brewed news from India's largest Venture Builder straight to your inbox! Phew, it's been such a ride! The team is excited to have hit this milestone. We're stoked to be reaching 100 soon.

So this 75th edition, we want to give back to you. This week we're organizing an event for our community of aspiring angels! You can get the chance learn the secret of long-term financial empowerment through angel investing from industry expert and finance professional Prakash Chandwani as he joins us for a fireside chat to discuss Angel Investing for Long-term Financial Empowerment. Register here!
What's more? In the Angel Bytes section, we're comparing angel investing with other asset classes and dissecting the pros and cons.

In the Asking for an Investor section, we've got a small clip from a Panel Discussion which Favcy Partner Yamika Mehra was recently a part of where she talks about market cycles, investing trends and grabbing the best deals as an angel! Watch it!

Lastly, in the Future@Favcy section, we've got open positions here at Favcy in case you are looking to join our boat.
Do share your feedback on this effort. You can mail us at insider@1stcheque.com

Cheers 🍻
Ninie
---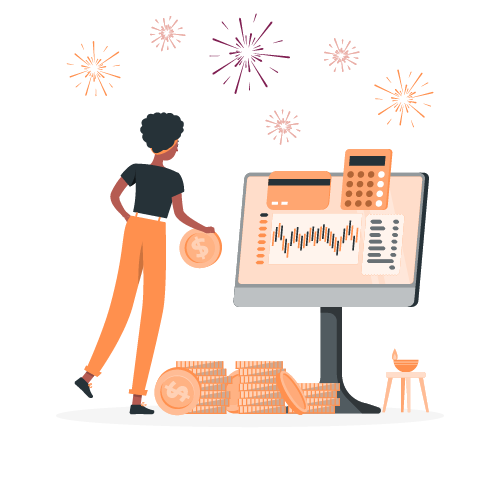 Market Cycles, Investing Trends & Grabbing the Best Deals
Should you follow market trends blindly as an angel investor?
Should you follow investment trends of bigshot VCs? Watch to find out.
---

 Angel Investing v/s Mutual Funds, Stocks & SIPs
As an investor, you have various channels to park your money. 
Mutual Fund, Stocks, SIPs, and Startup Investments - what are the pros and cons of these asset classes?
---
---

Looking to become a part of a work-culture that is inclusive, transparent, and experience the joy of working together to create something wonderful? We're looking for people who are as excited as we are to help build our vision. Come join forces with us!
Here are some of the current openings:
1. Growth Operators (multiple openings) - Apply Here
2.  Growth Internship (Kolkata, On-site) - Apply Here
Do share with your contacts if you know someone who'll fit into the shoe! We'd be grateful.
Check out all the other openings here!  
---
Stay tuned to receive the latest industry trends, investor insights, our exclusive angel bytes, and much more!
---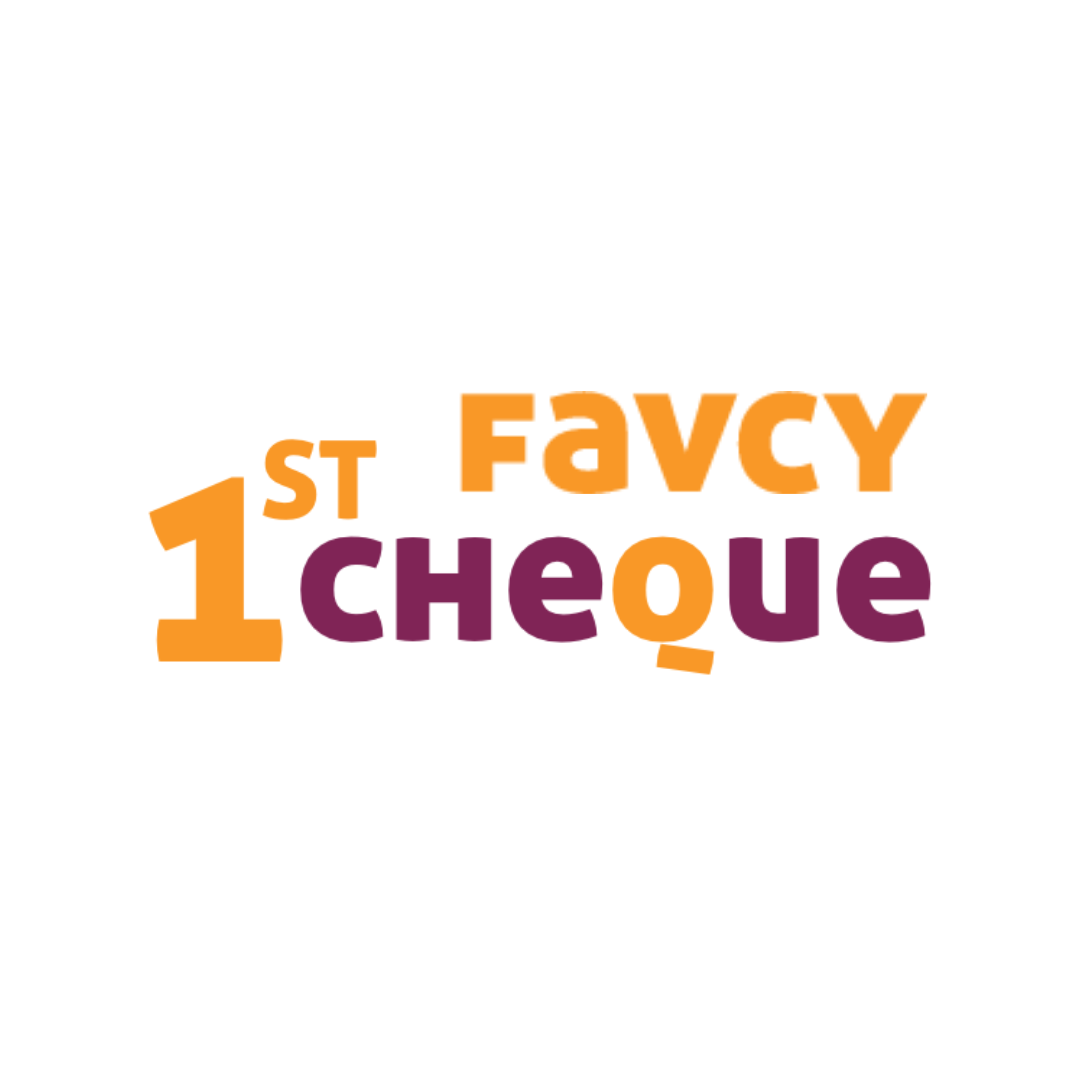 A platform for first-time angel investors to learn the science of early-stage startup evaluation. Get exclusive access to pre-vetted deal flow and make your first investment.     
Subscribe to our newsletter 👇🏻 Don't worry, it'll take just few seconds :)
Reach out to us:
Liked the newsletter, Share it with others!👇🏻