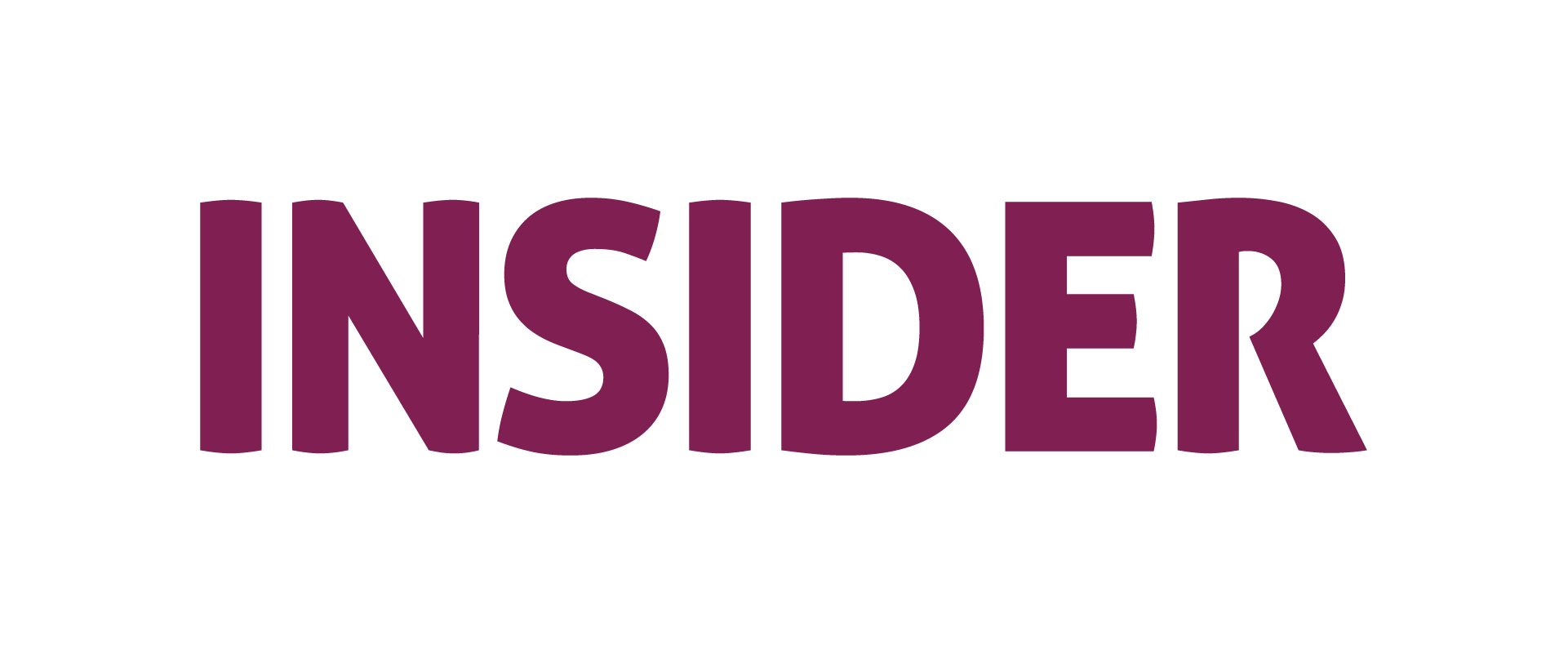 Where did India invest this Diwali?
Dear Reader,
What did you do this Diwali to light up your investment portfolio?

If you can dare to think beyond gold, you may accidentally be lucky enough to hit an entire gold mine.

Read on to find out how!

This Diwali we wanted to give back to our network of investors. So what did we do?

We gift-wrapped for them an unforgettable deal. We gave them the opportunity to invest in 5 portfolio startups for just INR 2.5 lakhs! This means allocations in 5 high-calibre startups backed by India's largest Venture Builder!! It does not get better than this.

Or does it?

We also offered our investors a 20% Diwali bonus! This means they get 20% more allocation in each startup than what they are paying for! Cherry on top, truly!

Admittedly, the response was enthusiastic! It lit up our festive spirits!

Luckily for you, you might still be able to grab a spot if you're quick enough. Our Diwali Basket Opportunity is still open for those of you who can be quick on their feet. We're closing the LLP worth INR 50 lacs on 31st October!

Are you intrigued? Read the detailed Investor Note here!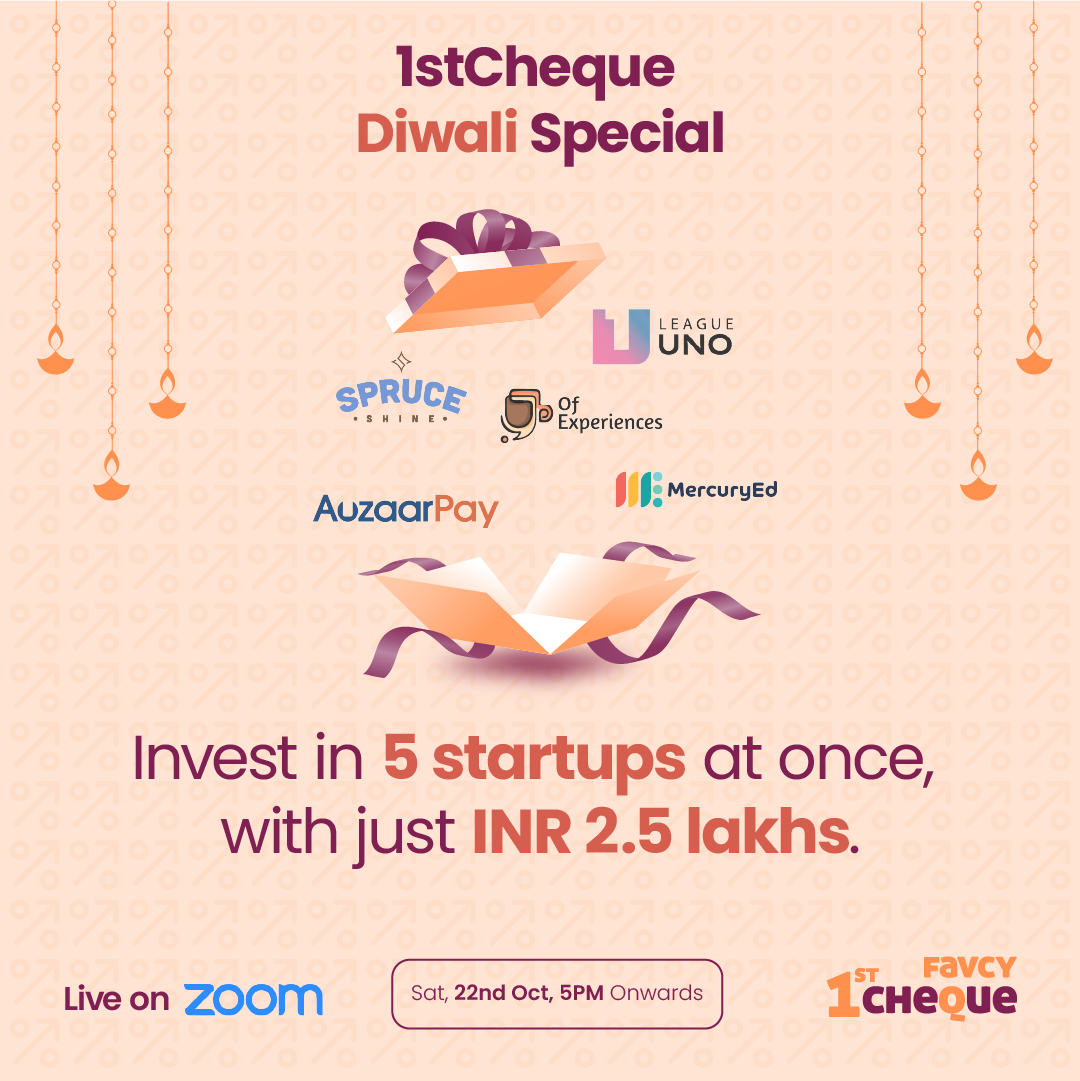 Talking of investment portfolios, this week in Favcy Review  we are dissecting where India invested in this Diwali.

Right on theme, the Angel Bytes section talks about the necessity of diversifying your portfolio. We must say, 5 startups at once is an excellent way to do so.

Lastly, the Future@Favcy section has open positions here at Favcy in case you are looking to join our boat!

Where Did India Invest This Diwali?
 By Ninie Verma, Content Associate, 1stCheque by Favcy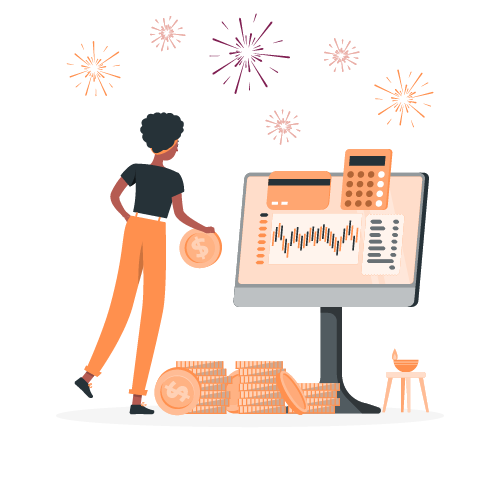 The season of high consumption and investments is here. From a gold obsession to #MahuratTrading, we see a lot of investment trends.
So where did India invest in this Diwali?
---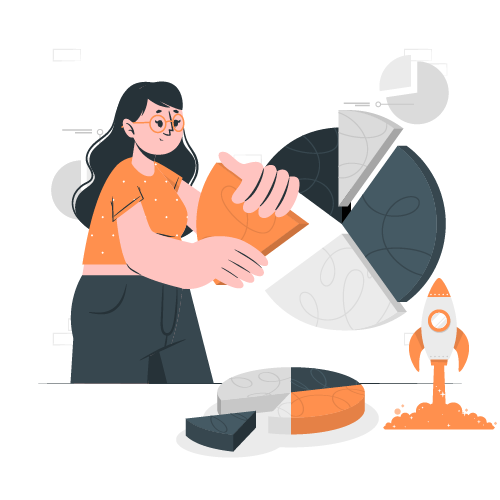 We all wish we had invested in Zomato, Ola or Nykaa 
The reality is, however, that the majority of people who invested in those businesses, also invested in a broad portfolio of other businesses.
Read on to find out why you need to diversify to find our gold mine startup!
---

Looking to become a part of a work-culture that is inclusive, transparent, and experience the joy of working together to create something wonderful? We're looking for people who are as excited as we are to help build our vision. Come join forces with us!
Here are some of the current openings:
1. Growth Operators (multiple openings) - Apply Here
2.  Growth Internship (Kolkata, On-site) - Apply Here
Do share with your contacts if you know someone who'll fit into the shoe! We'd be grateful.
Check out all the other openings here!  
---
Stay tuned to receive the latest industry trends, investor insights, our exclusive angel bytes, and much more!
---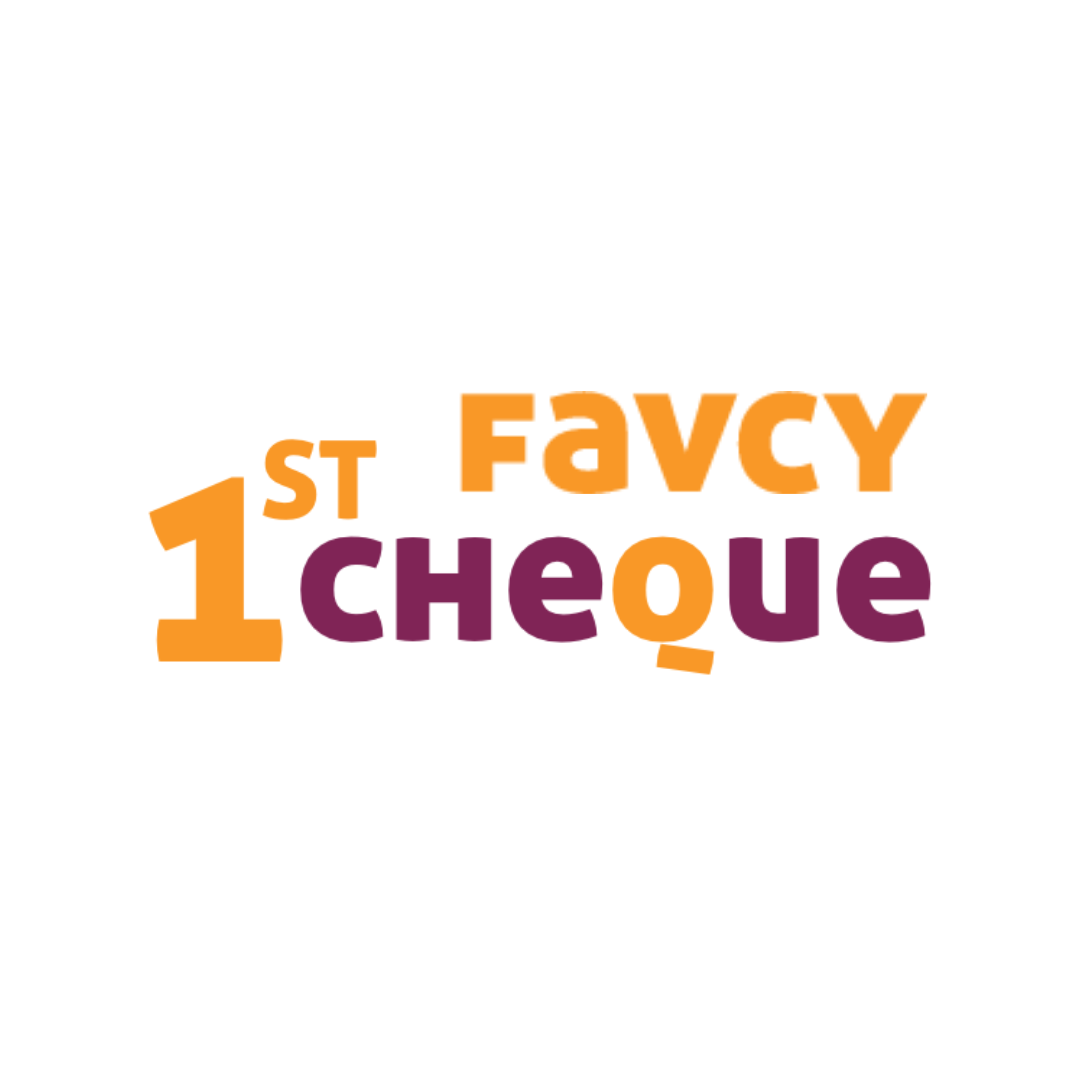 A platform for first-time angel investors to learn the science of early-stage startup evaluation. Get exclusive access to pre-vetted deal flow and make your first investment.     
Subscribe to our newsletter 👇🏻 Don't worry, it'll take just few seconds :)
Reach out to us:
Liked the newsletter, Share it with others!👇🏻