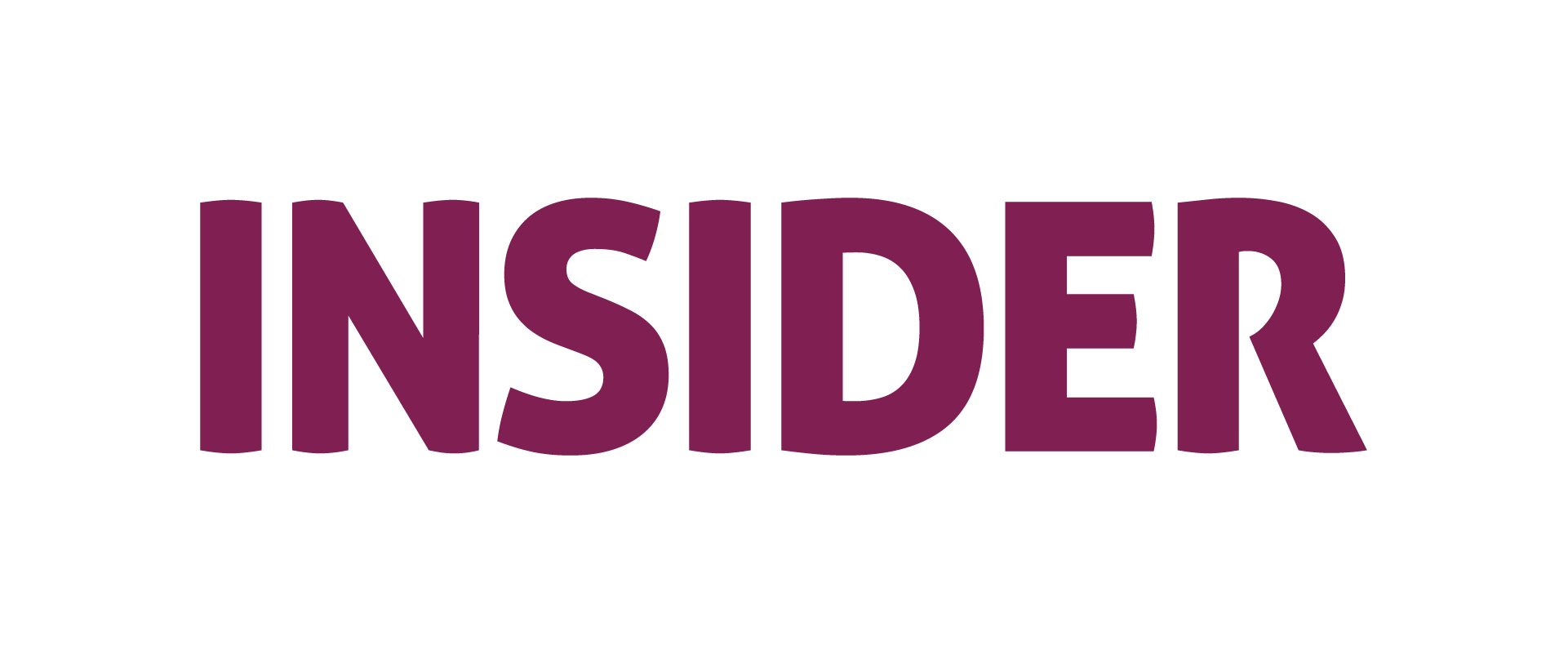 Can angel investing become bigger than stock investments....ever?
Dear reader, do you think angel investing can ever become as big as stock investments?

Technically, a solid portfolio should have a healthy mix of both. India has definitely seen a tremendous rise in angel investments in 2021. But will it ever become as mainstream as the stock market? And when you think about it, are stock market investments as mainstream as we are led to believe?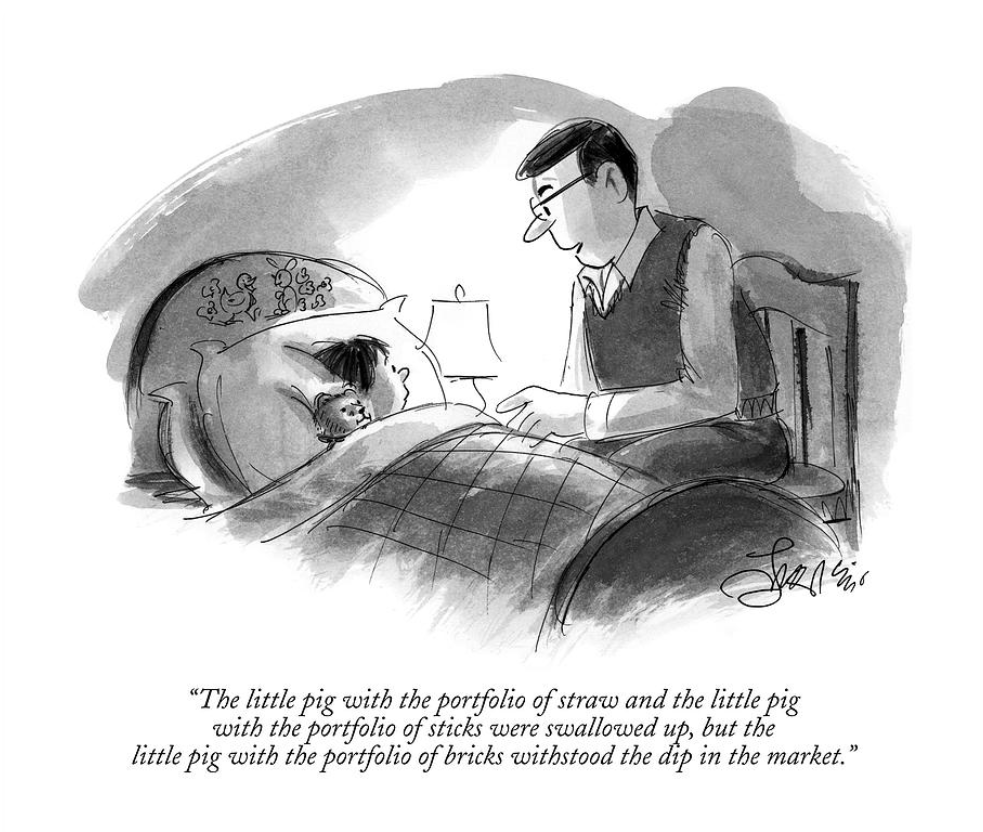 In this week's Favcy Review we are investigating if angel investments can ever become a bigger trend than stock investments. 


In the Portfolio Startup Update section, we are talking about CALLXP's pitch Horses Stables!


In the Asking for an Angel Investor section Yamika Mehra, Partner, Favcy talks about portfolio risk mitigation strategies.


Lastly, in theFuture@Favcy section, we've got open positions here at Favcy in case you are looking to join our boat!

Do share your feedback on this effort. You can mail us at insider@1stcheque.com

Cheers 🍻
Ninie
---

Can angel investing become bigger than angel investing... ever?
 By Ninie Verma, Content Associate, 1stCheque by Favcy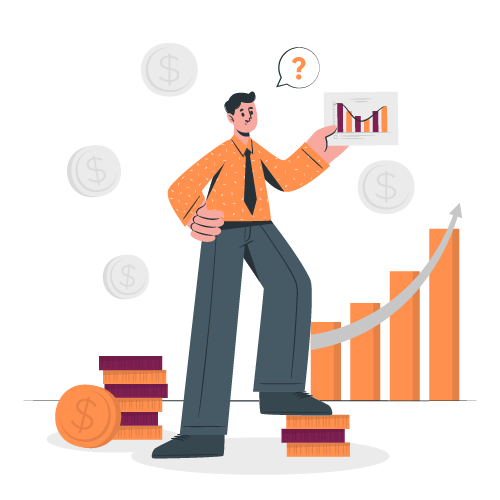 Only an approximate 3% of India's population invests in stocks and private equity. With the growth of financial awareness, a lot of salaried individuals are opting for diverse asset classes.
2021 saw a phenomenal increase in angel investments. But can it ever become bigger than stocks?
---

CALLXP was on Horses Stable S4 last Saturday!
 On last week's power-packed episode of India's largest spot funding show - Horses Stable, CALLXP bagged a stellar investment offer of Rs. 50 lakhs.
Hats off to the entire CALLXP team, congratulations!
---

How do you minimize portfolio risk?
By Yamika Mehra, Partner, Favcy
---

Looking to become a part of a work-culture that is inclusive, transparent, and experience the joy of working together to create something wonderful? We're looking for people who are as excited as we are to help build our vision. Come join forces with us!

These are our latest openings:
1. HR Administrative Assistant: Apply here
2. Video Editing Intern: Apply here
3. UX Lead: Apply here
4. Content Writing Intern: Apply here
5. Performance Marketeer: Apply Here
Check out all the other openings here!  
Stay tuned to receive the latest industry trends, investor insights, our exclusive angel bytes, and much more!