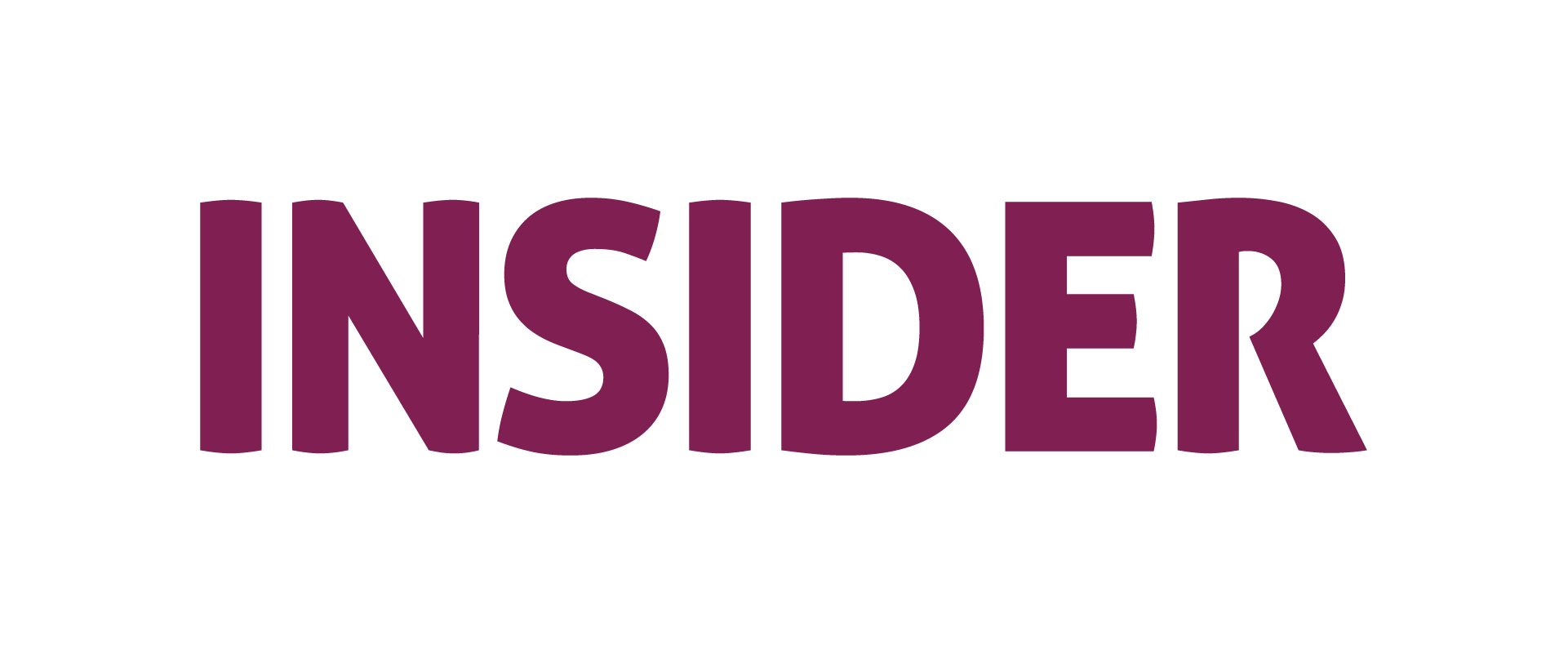 What is your investor personality type?
Dear reader, what investor personality type are you?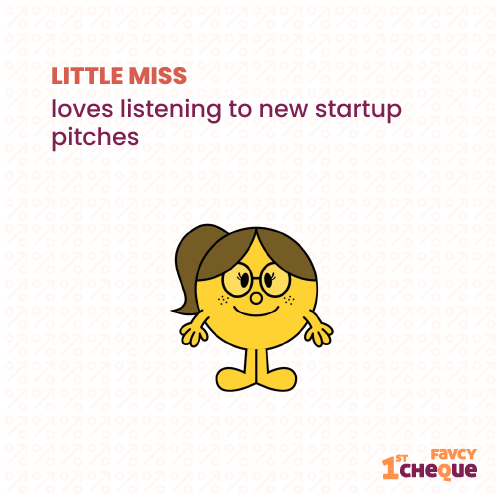 If you're anything like Little Miss above, you're going to definitely want to hear out the startup we're showcasing in this week's Current Open Deals section - AuzaarPay, a B2B buying + Fintech platform making it convenient for handymen to buy hardware, sanitary and electrical supplies through on-demand delivery while making a commission.
In other news, this week in our Portfolio Startup Update section we're delighted to talk about a prestigious award which Aditya Kumar, Founder, UrjaBolt received at the EV State Leadership Awards 2022!
In the Angel Bytes section, we're examining relatable Angel Investor personalities and talking about behavioural biases that investors must learn to avoid!
Lastly, in the Future@Favcy section, we've got open positions here at Favcy in case you are looking to join our boat!
Do share your feedback on this effort. You can mail us at insider@1stcheque.com

Cheers 🍻
Ninie
---

You know how sometimes a plumber comes to your house and says "Yeh washer and tap change hoga". ("We've got to change the tap and washer")

You tell him, "Aap le aao".("You bring it please")

He goes to the shop, which is an hour away and then calls from there, saying, "Iss company ka mil raha hai, le aaoon?" (It's belongs to XYZ company, should I purchase it?")

You have no choice but to say yes. You later realise that the Jaguar written on your tap was fake :)

Enter AuzaarPay

With AuzaarPay's solution, the handyman does not have to travel to depots to search for products. He just presents you his digital shop from where you buy the product directly and the part reaches within minutes.


This platform incentivises the plumber, which was his due, to get the product delivered from the depot to your home to save time and also send a warranty bill to you as a consumer.

Although the customer is the handyman - they are solving an ecosystem problem with AuzaarPay.
AuzaarPay is set to occupy a massive whitespace in the market. Want to know how? Check out their Investor Dossier!

Stage - Pre-Product | 1st Cheque
Genre - B2B Buying + Fintech

Access the Investor Dossier here
---

Clean Mobility Leadership: Young Achiever 🏆
UrjaBolt's Aditya Kumar was awarded the Clean Mobility Leadership: Young Achiever's Award at the  EV State Leadership Awards 2022 by EMobilityPlus! The awards commemorated the hard work, dedication, success and achievements of the incredible companies, teams and leaders who have contributed highly to the growth of the EV sector. Kudos Aditya!
---
What is your investor personality type?
By Ninie Verma, Content Associate, 1stCheque by Favcy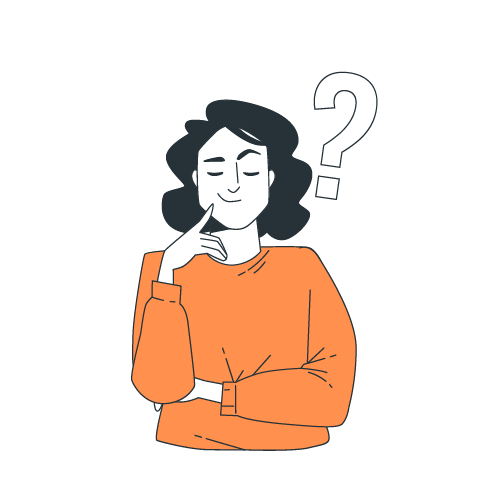 Are you the kind that's 'hard to impress' or are you the kind who 'loves supporting founders' in any way you can? Whatever type of investor you might be, I'm sure we have you covered.

Read on to also find out the behavioural biases certain investors are prone to that they must learn to avoid
---

Looking to become a part of a work-culture that is inclusive, transparent, and experience the joy of working together to create something wonderful? We're looking for people who are as excited as we are to help build our vision. Come join forces with us!

These are our latest openings:
1. HR Administrative Assistant: Apply here
2. Video Editing Intern: Apply here
3. UX Lead: Apply here
4. Content Writing Intern: Apply here
5. Performance Marketeer: Apply Here
Check out all the other openings here! 
---

Here are the events of this week:
Eyestem has secured $6.4 Mn (INR 51 Cr) in its Series A funding round.
upGrad raised $210 million in the latest funding round.
BigSpoon raises Rs 100 Cr in Series A round.
CleverTap has raised $105 million in Series D funding round.
Stay tuned to receive the latest industry trends, investor insights, our exclusive angel bytes, and much more!