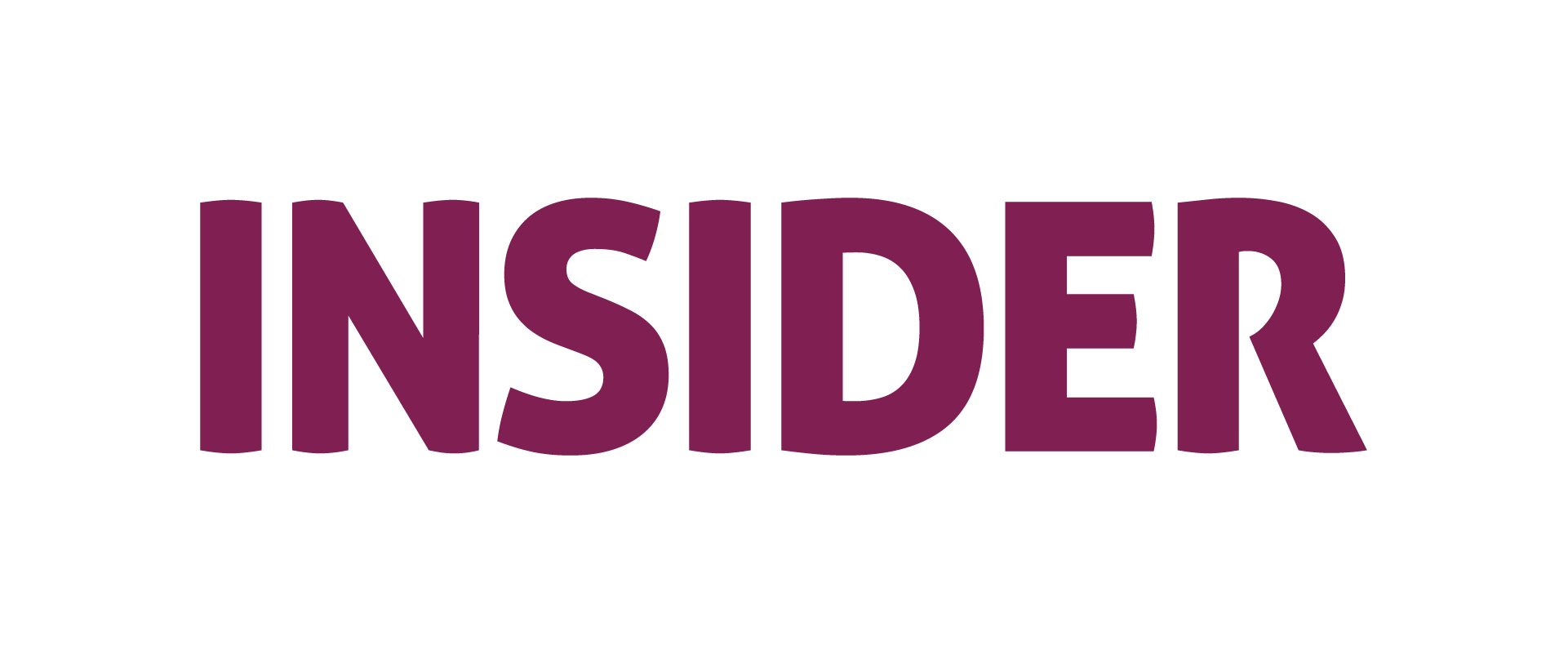 Taking a Break!
Dear Reader, it's the festival weekend and everyone's in the festive mood, including our team. So we decided to take a break from our usual format.

You have given us a lot of love over the past 20 issues (yes, this is the 21st issue 😊) with our open rates being consistently over 40% every week. It has gone as high as 50% in certain weeks 💃. Thank You 🙏

We thought you might like to go through some of the past articles that you liked or just missed.

We have compiled all our articles in one place for your easy access - 

To scroll through past newsletter issues, click here - insiderbyfavcy.com.
We will be back next week, refreshed and with more awesome content.
Do share your feedback on this effort. You can mail us at insider@1stcheque.com

Cheers 🍻
Yamika
---
Stay tuned to receive the latest industry trends, investor insights, our exclusive angel bytes, and much more!
---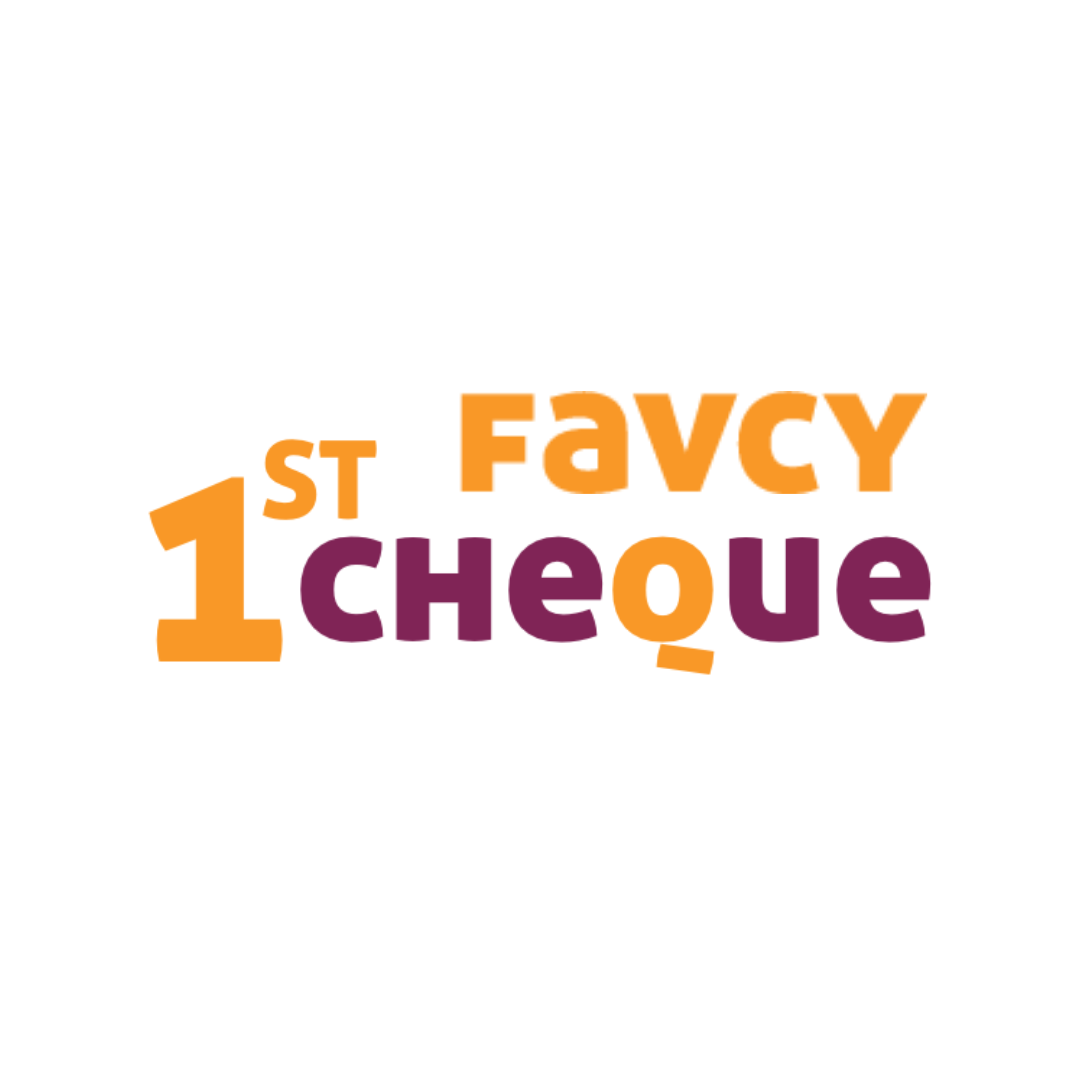 A platform for first-time angel investors to learn the science of early-stage startup evaluation. Get exclusive access to pre-vetted deal flow and make your first investment.     
Subscribe to our newsletter 👇🏻 Don't worry, it'll take just few seconds :)
Reach out to us: