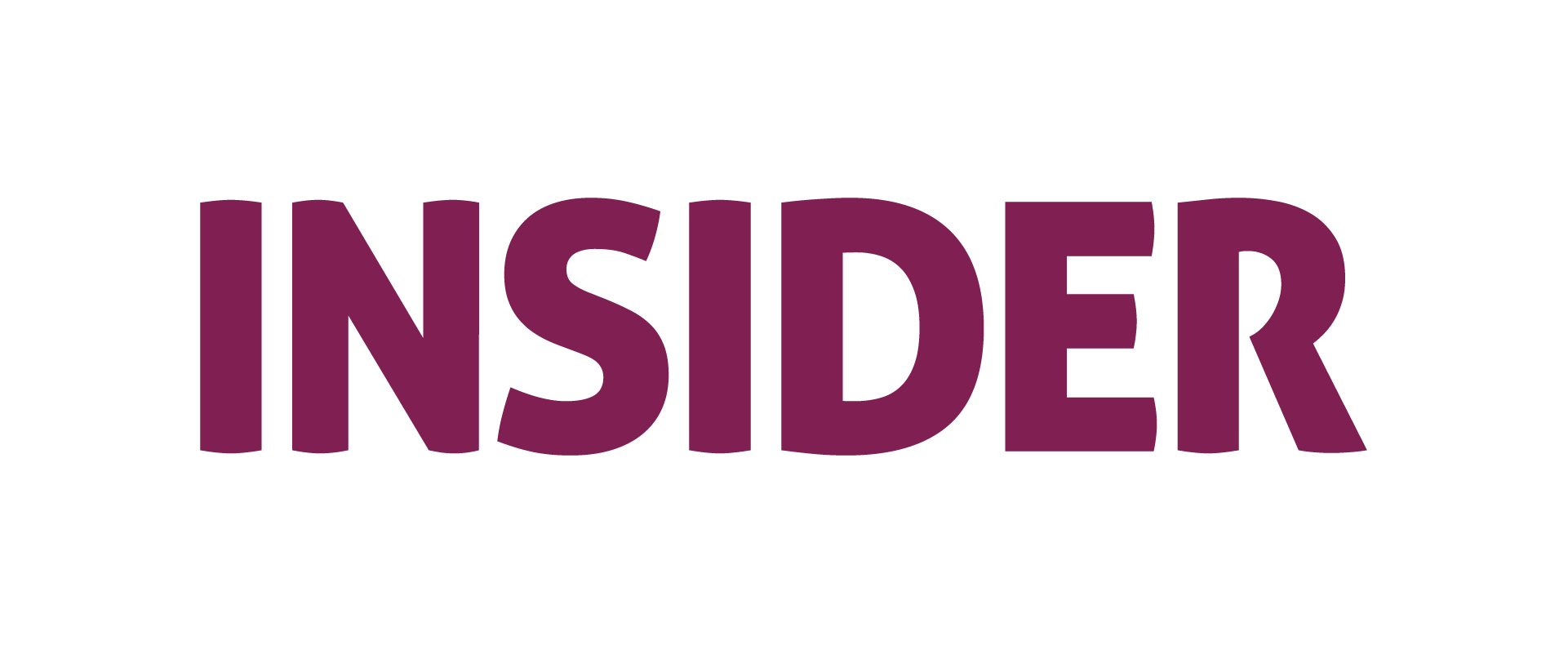 The Creator Economy Rollercoaster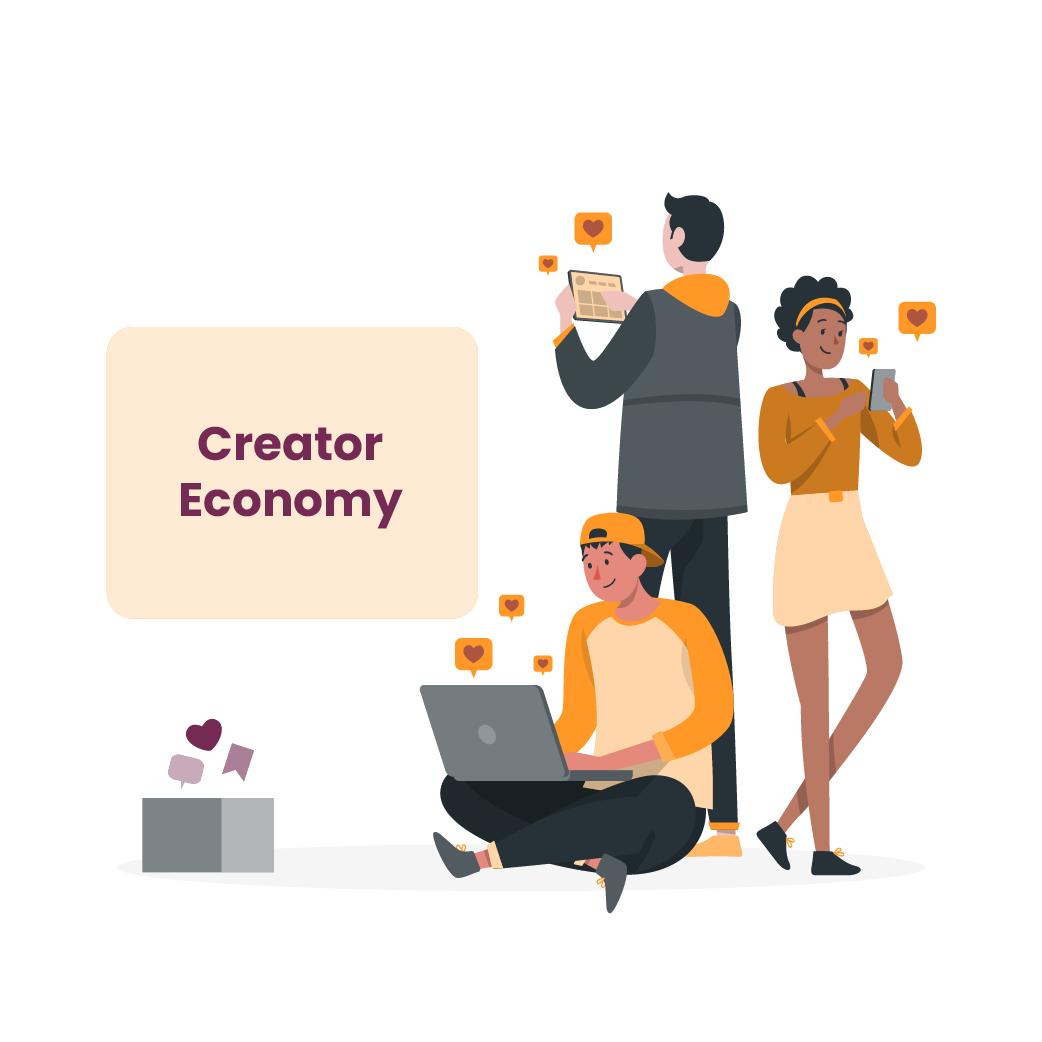 Last week Forbes India just released their first ever list of top 100 Digital Stars!
It is no secret that the Creator Economy has been booming since the last few years.
This week in Favcy Review we dive into the numbers that are holding up this supposedly trillion dollar opportunity and its massive scope in India.
Read away!
Digital content creators are taking the world by storm, and India is no exception. With the whirlwind of social media platforms and new content formats—long and short—content creators are constantly innovating how they engage with their hard-earned audience to stay relevant. From the outside, it may look like child's play and glamour, but our first ever 2022 list of India's Top 100 Digital Stars is proof that the content creation industry and creators mean serious business.
This is what Forbes India wrote while describing its first ever list of top 100 Digital Stars.
Did you know that Creator Economy startups in India have raised around $2.5 Bn between 2018 and 2022? If you are an investor, founder, builder in the Creator Economy India, take a look at this!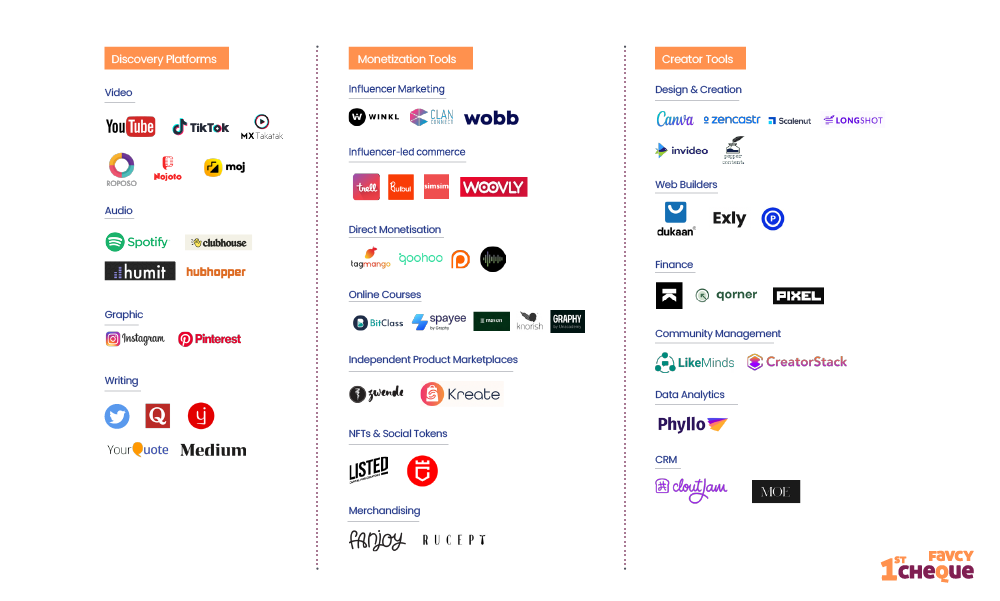 The Mastery of the Attention Monetization Game
According to a research, you check your phone 2617 times a day. But only a few apps find their way into your daily routine. 
With the availability of such huge amount of information all at once, attention has become one of the most scarce resources you have. No matter how good you are at multitasking you can't focus on different things simultaneously with all your attention.
This has led to a war among the developers, entrepreneurs, and marketers to win your attention by developing the right product.
Welcome to the attention economy. And the creator economy is based on this very attention monetization game.
The Creator Economy
The creator economy is made up of people who have a monetisable passion. Platforms are the tools that enable creators to earn money while doing what they love. Since the initial version of the creator economy was published, billions have been committed in the space by some of the most well-known investors, including Andreessen Horowitz, Northzone, Lightspeed Venture Partners, and others. Additionally, platforms like YouTube, Facebook, and TikTok have formed their own creator funds, which offer tools and resources to incentivise producers to collaborate with them.
2022 is expected to witness a meteoric rise of creators in this space. From selling make-up lines and beauty products to offering courses on building a massive social media following, there is nothing that Indian creators cannot do.
This is how much the average creators make on Youtube and Instagram.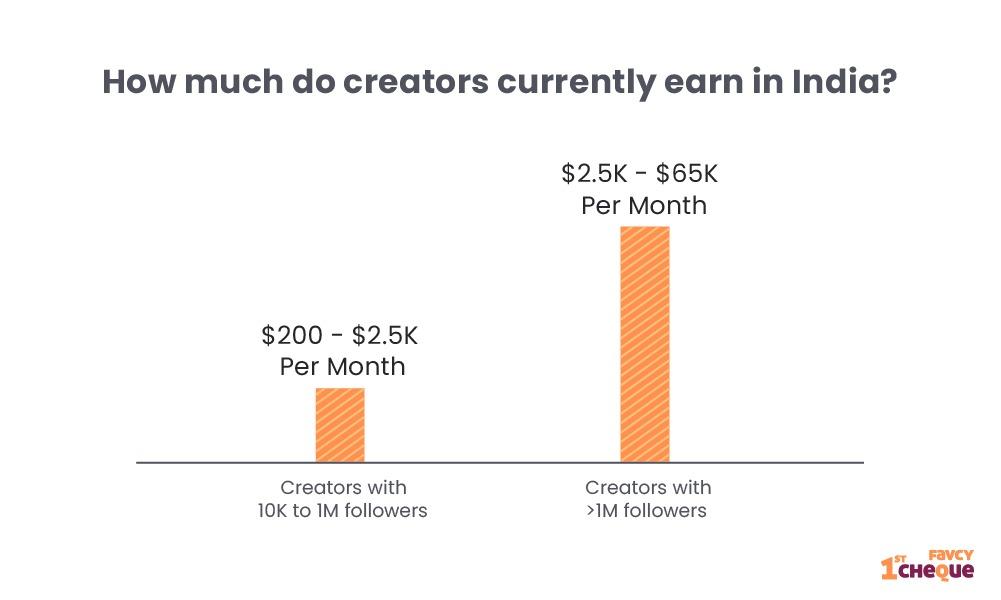 The Value of This Billion-dollar Economy
With a market size of 50 million content creators, an influencer marketing industry size of $13.8 billion, and many new start-ups in the space, the total value of the creator's economy is anticipated to be $104.2 billion in 2022. And this is growing each day. It must be noted that almost $800 million in venture capital has been invested in different creator ventures so far.
YouTube alone is predicted to generate $30 billion in revenue by the end of 2022 from content creators across the globe.
And what's more? The creator economy is not limited to online creators
and influencers. There is an entire generation of first-time internet users who are now able to build a direct channel to their fans to sell their unique products and offerings. 
What does the Funding landscape look like?
In 2021 alone, $1.5 Billion was invested into India's creator economy startups. Out of which, $1.2 Billion went into discovery platforms (to fill the void left by TikTok). And rest was invested in monetisation platforms and a few creator tools (that you can count on your fingers).
From 2018 to 2022, over $2.5 Billion has gone into India's creator economy startups.
What is the scenario like for startups?
As creators begin to explore monetization opportunities beyond ad-revenue, startups building for this ecosystem can explore several business models. These include:
Software as a Service (SaaS) for Creator Tools
Direct Fan Subscriptions
Creator Commerce
Creator Aggregation
Brand Collaborations
Summing It Up
While the creator economy was initially underground and dormant, it has now well and truly arrived.
We're at an inflection point in history. Everyone today has the potential to become a creator and that is why the creator economy has such tremendous scope.