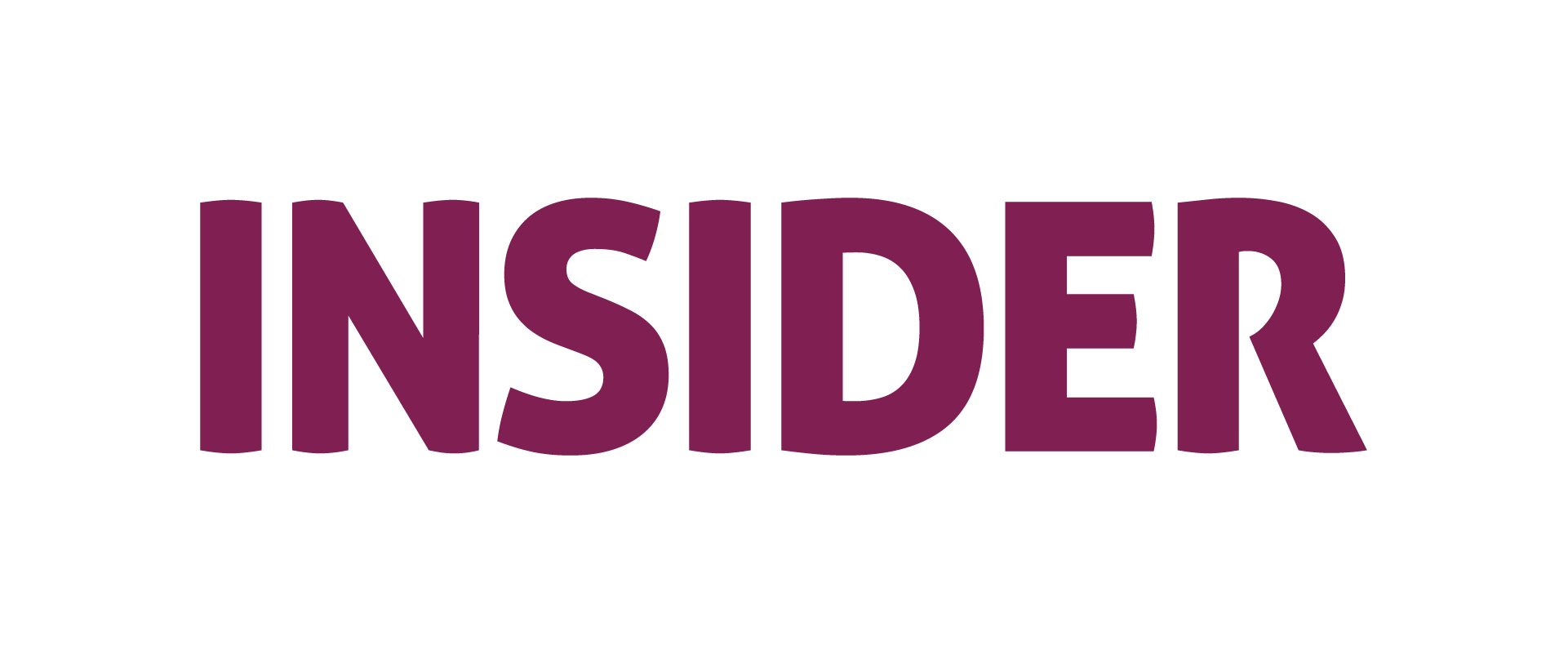 The Magic Number for a Winning Investment Portfolio
 By Ninie Verma, Content Associate, 1stCheque by Favcy
How many investment do you need to make before your portfolio becomes well-rounded enough to get you maximum returns?
Read on to find out the magic number. 
What's the magic number?
But before we get to the magic number, let's talk about why you NEED to diversify.
Diversification is the process of investing in multiple companies, in the effort to reduce any possible risk if one of them does not perform as well as anticipated.  Ben Graham, the author of The Intelligent Investor, was the individual who made the idea popular that fifteen is the magic number when it comes to diversification.  
However, recent trends showcase that around 18-20+ holdings will provide sufficient investment to diversify any potential risk properly. While some of your investments may fail, others will thrive, providing you with the most efficient returns in your investment portfolio.
So, for beginners, the magic number can be around 10 investments, while for seasoned investors who've been in the game for quite a while, it needs to be 20 and more!
Each portfolio of investments will ebb and flow in their content and number of investments.  As some investments exit your portfolio, new ones will be added along the way.  The plateau of your portfolio will be determined by how many good companies are combined, against how many may be fast failures.  It is crucial to remember that what may work, or have worked, for one angel investor will not necessarily work for another.  Each portfolio should be viewed as a snowflake—unique and different than the next.  
How can you easily diversify your portfolio as a beginner?
 The easiest way is to go for pre-vetted, risk-mitigated deals in a variety of sectors. Luckily, our event today might just have the perfect combination for you - allocations in 5 high calibre startups, available at just INR 2.5 lakhs!
1stCheque's Diwali Special event brings to you an opportunity to invest in 5 startups in go!
Through a single deal of just INR 2.5 lakhs, you can get allocations in 5 of our portfolio startups - AuzaarPay, MercuryEd, Spruceshine, Ofexperiences and LeagueUno!
Here's why you shouldn't miss this opportunity:
You get to spread your investment across five startups in a single deal!
To add to the festive fervor, we're offering:
⏩ a min. tkt size of Rs.2.5L for the entire basket
⏩20% Diwali Bonus on your tkt size